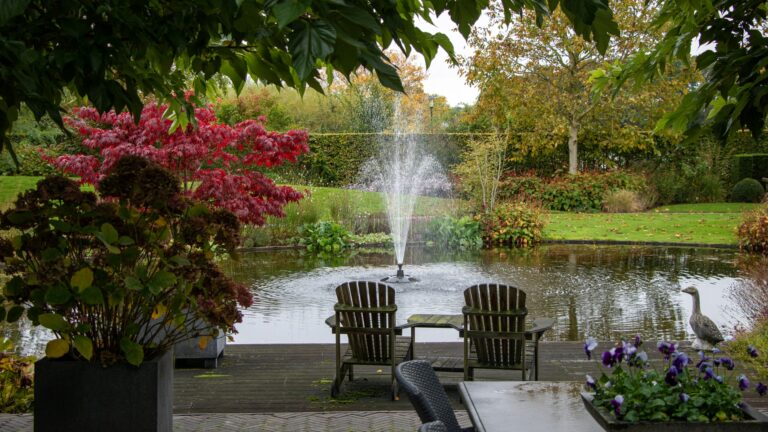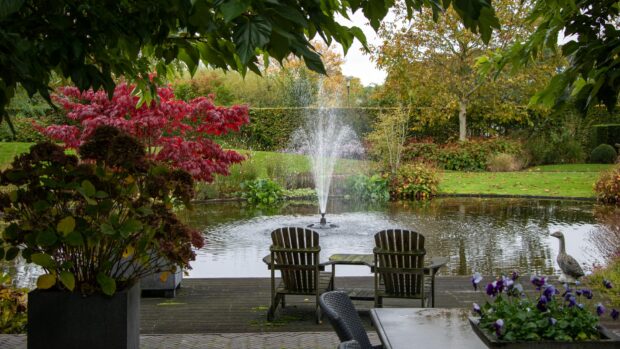 Because of today's technology, more and more consumers choose to purchase almost everything online. Not only essential items but you can now also purchase comfort goods such as furniture over the Internet and have them safely delivered directly to your doorstep.
One of the best-selling types of furniture online today is garden furniture. If you take a look at the catalogs online, you'll be tempted to buy everything. Regardless of their preferred theme, budget on hand, and size of their properties, the internet offers countless options for homeowners. As long as you exert time and effort in doing some online search, it'll be very easy for you to finally find the perfect garden furniture online.
However, before purchasing one, there are a few important things you have to consider first. These factors will help you search for garden furniture easier and ensure that you will end up with pieces that will surely meet and even exceed your expectations.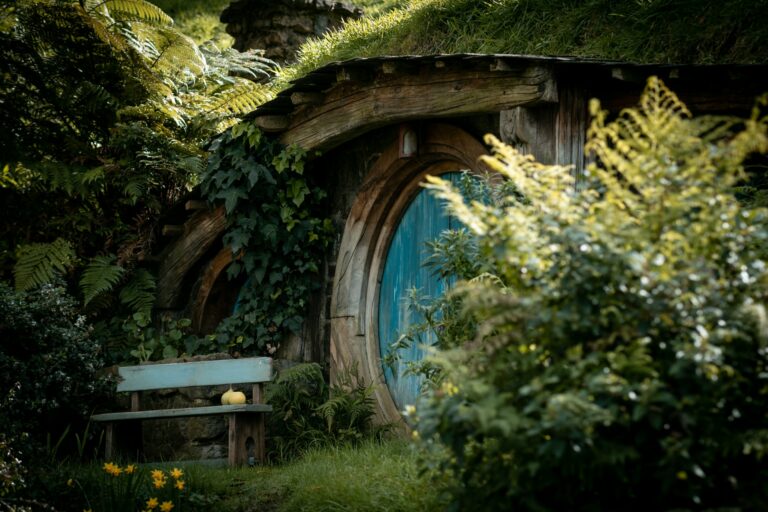 Theme
Even the simplest garden has or should have a theme. Would you want a kid-friendly garden? How about an Amish-inspired one? The type of garden furniture you're about to look for should perfectly match your theme. This will ensure that the pieces you will buy online will complement the garden furniture that you already have in your home. By using pieces that are connected or similar to each other, you can be sure that you'll be able to create an outdoor space that looks cohesive.
For example, if you want an Amish-inspired garden, you should be looking at Amish garden furniture online stores. If you want a kid-friendly outdoor, there are also some children-friendly choices out there. But if you have any doubt, you can never go wrong with a classic-themed garden.
Assess the theme of the garden furniture you currently have and use this theme when buying new ones online. Identifying the theme of your outdoor space will make it easy for you to narrow down your options and give you an idea of what you're actually looking for.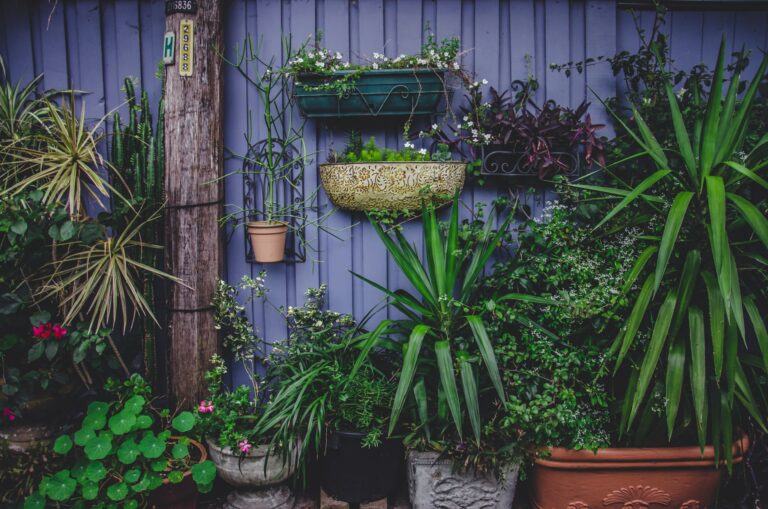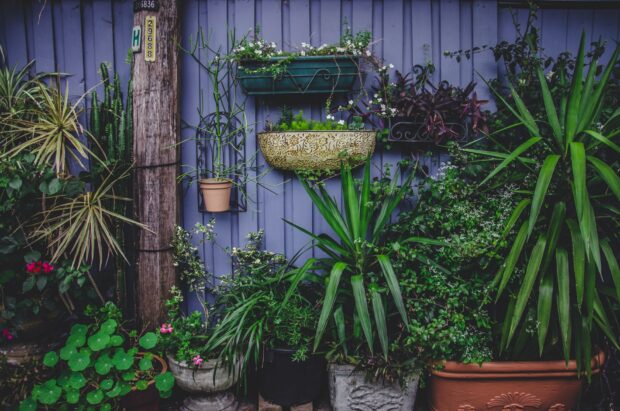 Size
When buying outdoor furniture, it's important that the furnishing wouldn't eat up the whole space. The key is to prioritize what you need. If your space is small, a smaller patio set, small planters, and a few lawn ornaments may do. If you have a big one, feel free to play with outdoor swings, lawn gliders, and even arbors.
If you don't want to take any chances, consider measuring your outdoor space and the furniture you already have. To ensure that it actually fits your available space, make sure to check the measurements of the garden furniture you're eyeing to buy.
Although challenging, you can still invest in garden furniture, even if your outdoor space is small. If this is the case, you can scout for dual-purpose furniture to save space. You can use wooden benches that double as your tool storage or wooden tables with planters in the center. There are many dual-purpose garden furniture online, you just have to be patient in looking.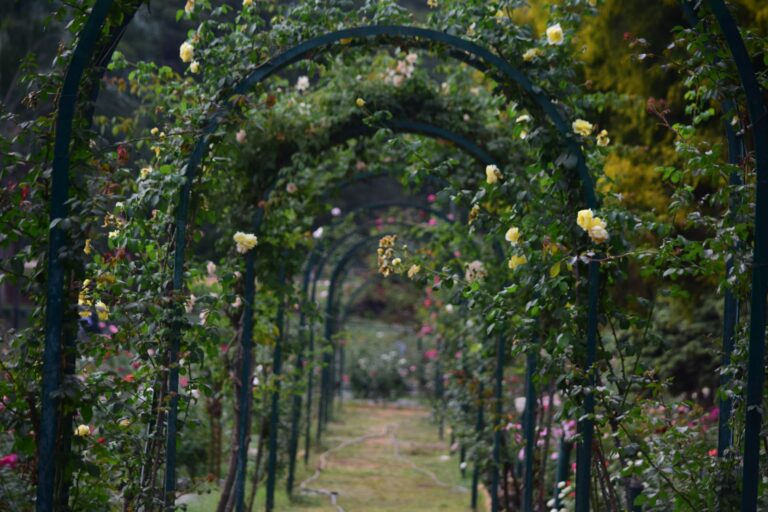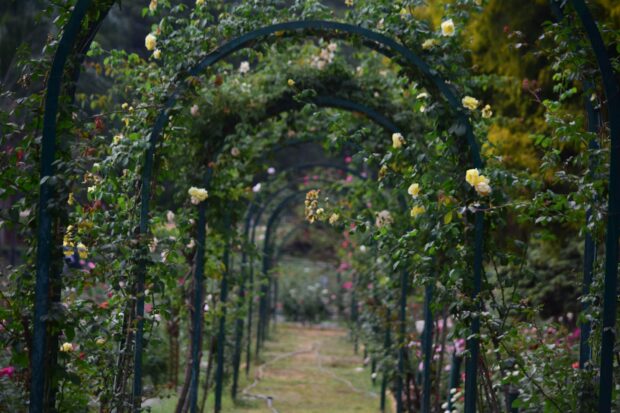 Material
Almost all furniture shops online promise durability. However, you should be knowledgeable about which specific type of material could withstand the outdoor weather without sacrificing comfort and style. There are also proper ways to take care or maintain your choice of furniture depending on the material.
When scouting for garden furniture online, determine how these pieces will be used and how often these are exposed to different weather conditions. If you want to end up with garden furniture that will stand the test of time, look for ones that are made from aluminum, wrought iron, and steel.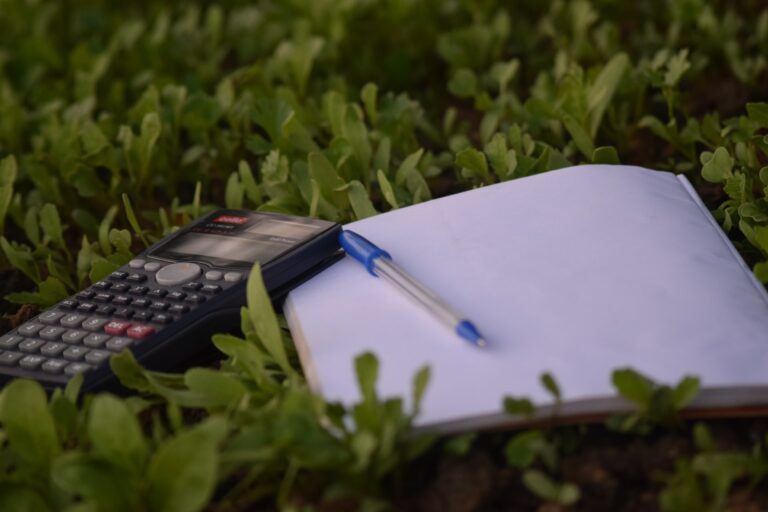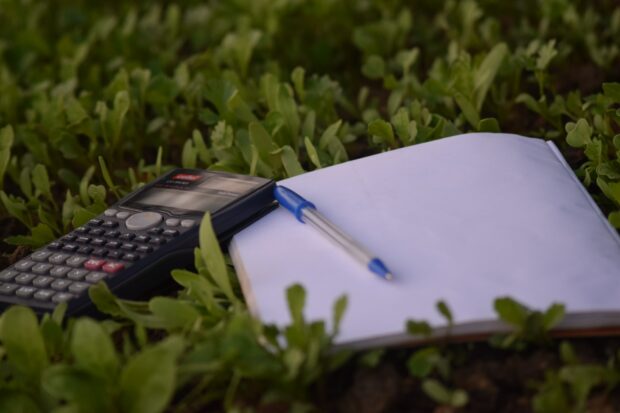 Budget
This is a no-brainer. But if you're looking for the best quality furniture for your garden, make sure that you have enough budget to cover the cost. If you're planning to bargain and look for the cheapest deals online without considering the aesthetics, then maybe now isn't really the best time to start shopping for furniture.
Given all these factors to consider before browsing for your new furniture, the next step is to know where and which online furniture store to purchase from. It's crucial to be careful in shopping online or you might end up being disappointed or worse, being the next victim of one of the many phishing sites out there.
Check out real reviews
Yes, even phishing sites could lure people with too-good-to-be-true reviews posted on their home pages. What you can do is to search via Google or Facebook for reviews from real people.
A legit online furniture store has an address and a phone number
If you're in doubt, call the number posted on the website. You can also check the address and pay a visit.
Inquire regarding the delivery
These online stores have different policies when it comes to delivery. Inquire about the delivery charge and how long would it take for your order to be delivered.
Check for discounts
One of the perks of shopping online for furniture is that these usually come with bigger discounts. It's not wrong to inquire via email or phone first before hitting that "Add to Cart" button.
The choices and styles you'll find online are endless. The most important thing is to choose wisely when buying your garden furniture online. After all, like the other parts of your home, your garden is a reflection of you.