Staying warm is one of the things that everyone must give importance to this winter. Winter may be the most wonderful time of the year but the cold weather can take all of that away if you get sick! This is also the season when our high heating bills can skyrocket like crazy just to warm up our homes. However, there are also cheaper ways to keep our homes warm such as the good old wood fire. In addition to that, there are also some tips and tricks that we can do in order to stay warm this winter.
Here are four tips on how to stay warm this winter.
1.Proper layering of clothes.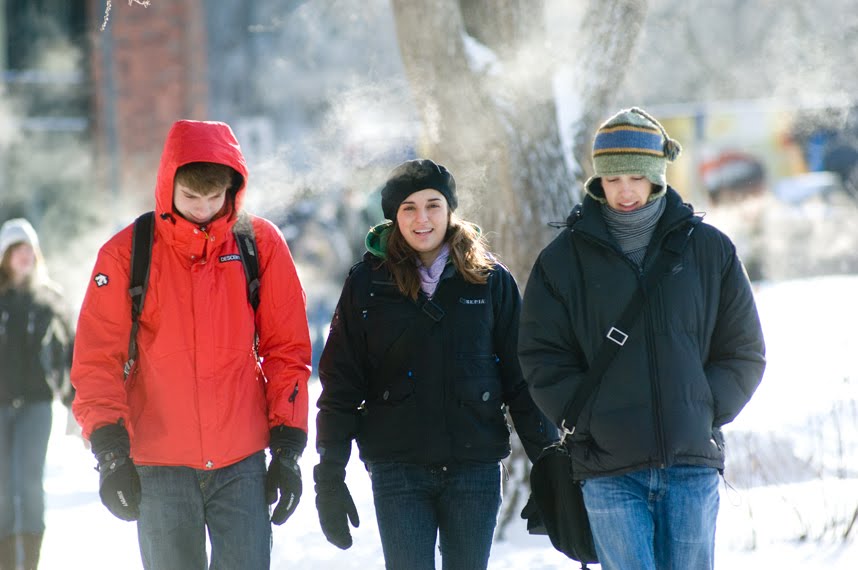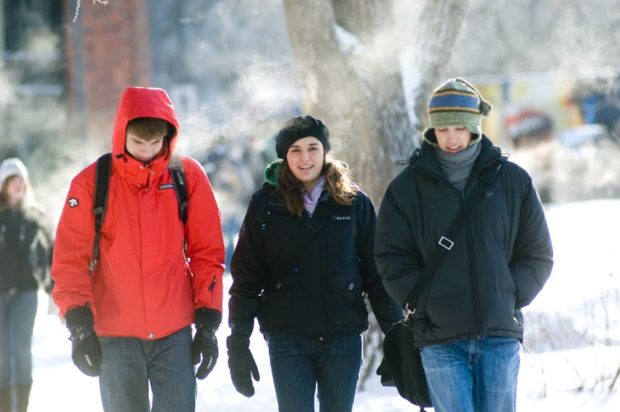 Dressing properly for the winter season is very important and in order to do that, you must know how to properly layer your clothes. It prevents you from getting exposed and you will most certainly retain body heat in doing so. In order to do that, bundle up with a fleece or woolen sweater right after wearing a light, long-sleeved base layer. Wear thick socks, a warm hat, gloves, and a scarf to keep you warm and protected. You need to have proper insulation when it comes to dressing for the winter. That is the key to having comfort whether you are enjoying the outdoors or just chilling at the comforts of your home.
2.Use a space heater to keep your house warm.
Heating our homes during the winter season is essential not just for our comfort but also for our health. It can get pretty expensive, but fortunately, there are other ways on how you can save money on your heating bill this season. One way of the strategies you can follow is zone heating or the process where you just heat the rooms you will be spending time in. You will be using a space heater for this and it is actually more cost effective.  Find a quiet space heater that will not disrupt your rest at home.
3.Weather-proof your house.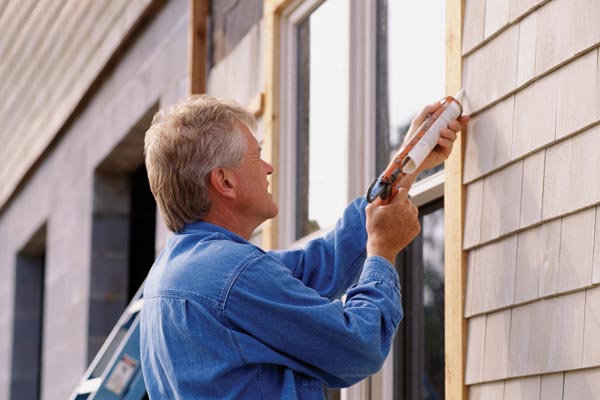 One of the things that we tend to overlook is those tiny holes and spaces that can let the cold inside your home. Patch up your doors and windows with rubber strips especially on the base of your doors so that the cold air cannot get through. Make sure to keep the flue closed in your fireplace because cold air can also get through from the chimney. Keep it open though if you are going to build a fire so the smoke can escape through the chimney.
4.Do some exercises.
It can be very tiring to move around during the cold season because it's the best time to just sleep all the time. However, it is good to sweat and keep your heart rate at bay so your blood is pumping. This helps in achieving your core temperature. You don't have to do overdo it. You can just go for a simple walk, clean or move things around your home, or do a few jumping jacks. This will get you warm in no time.