Unknown to most people, office furniture plays an important role in getting their business running and affects customer/client perceptions. Generally, employees need a comfortable and ergonomic workspace that promotes productivity. Choosing the right furniture items can influence employee satisfaction and long-term health.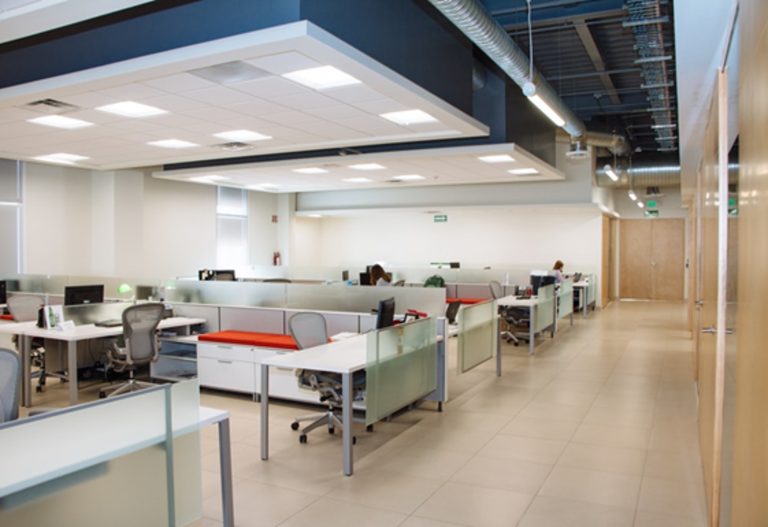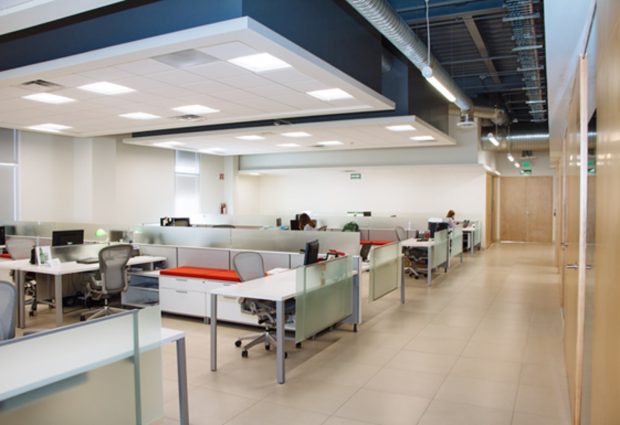 Unfortunately, like choosing garden furniture, selecting the right office furniture isn't as simple as it seems. Read on to understand how the right furniture affects employees and learn some tips for making the correct choices.
How Does Office Furniture Affect Employee Productivity?
Whether you just opened a new business office or renovating your office interior, your office furniture should be both functional and aesthetically appealing. Below are some ways that office furniture affects employee productivity.
Professional-looking office furniture directly increases employee productivity. Your furniture shouldn't look homely unless you run a fashion or interior design business. Instead, choose various furniture items that make your office classic, modern, warm, and natural. Good furniture brightens and makes the office less dull, creating a good working environment. Supplying your employees with all they need also enables them to complete their tasks with ease.
Employees who sit on comfortable chairs will likely work longer. Good chairs provide sufficient support to the employee back and arm, enabling them to concentrate on assigned tasks. Make sure that your office chairs are comfortable to avoid body pain.
Impresses your clients. If you have regular meetings with clients in your office, having good office furniture is impressive. Clients are more likely to trust businesses with well-established working environments.
 What to Consider When Choosing Office Furniture
Product varieties and options often complicate the purchase process. Use the following tips to choose the right furniture:
1. Purpose
The office isn't a place where items can be stored or left to lie idle. Most office blocks are constricted, with only enough space for your office operations. All your furniture pieces should be purchased for a specific purpose. Make a purchase only if the furniture meets specific office needs.
For instance, if you are recruiting, you need desks and chairs that your new employees can work from. Make sure that the furniture is comfortable enough for them to sit down most hours of the day. Ensure that both desks and tables are made from the right material, of the right height and size.
2. Functionality
Closely related to purpose, you should only purchase functional office furniture. Unlike when shopping for hotel furniture, you shouldn't buy an office chair simply because it looks fancy. Most people make these impulse buying mistakes only to regret their purchases later. Your furniture purchases should be functional and meet business needs.
For instance, it isn't a good idea to buy a desk without drawers when choosing an office desk. Over time, your office space won't be large enough to keep all files and documents on the surface.
3. Furniture Quality
If you purchase low-quality furniture, you may end up buying new pieces after every few years. You should shop around for high-quality furniture that can serve its purpose for several years.
Remember to evaluate different office furniture on a purpose and need basis. For instance, regardless of their quality, office chairs can easily break down. You can purchase quality office furniture from https://d3home.com/
4. Consider the Available Office Space
As mentioned, most office blocks are small, providing just enough space for a few pieces of furniture and workers. You should consider your office dimensions before buying an office desk and chairs. Your office should be neat, organized, and accessible with all the furniture installed.
As you calculate the office space, take into consideration the doors and other spaces that the furniture will pass through. Remember that some furniture comes assembled, while others can be dismantled for assembly in the office. Avoid heavy or bulky furniture items that take a lot of space. Don't be overly minimalistic by purchasing very small items that don't serve their purpose.
5. Budget
Your budget should consider other business requirements. For instance, you can have an established financing system that ensures that priority office furniture is bought fast and others over time.
As you go shopping for your office furniture, compare prices from different furniture vendors before deciding. Depending on the season, some vendors may be offering several furniture items at a discount. Another common though uncertain approach is sticking to your budget by opting for second-hand furniture items.
6. Aesthetics and Brand Identity
Brand identity is essential, regardless of whether you are starting a new business or looking to grow your already running business. As you purchase office furniture, find ways of combining aesthetics with brand identity to maintain your business theme. Like other business elements, you may have to get customized furniture that aligns with your brand.
Branding is among the best ways of developing your brand identity, regardless of the size of your business. For instance, if your brand aligns with green energy policy, choose furniture designs that suit green offices.
7. General Office Set-Up
You can employ different seating arrangements depending on your office space and type of work. Modern offices prefer open office layouts, where employees work in a shared space, while others may prefer private office layouts. Depending on your office set-up, evaluate if you need different shapes of office furniture.
For instance, you might need oval, round, or rectangular tables for your office setting. You should also consider the accessibility of office amenities, such as switches, doors, sockets, and windows, before making a purchase.
Endnote
You should take some time to figure out what office furniture best suits your office. Most people focus on the budget, forgetting other elements, such as office space and functionality. Remember that you need different types of furniture for different office rooms. Waiting area or the reception can't have the same furniture design as the lounge or break rooms. Your decision on office furniture should also be influenced by your business' growth path.