The sun, we love it. Because we owe him our days lazing on the beach, our moscow mules on the terrace, the sweet summer atmosphere, or the possibility of wearing mini-dresses without freezing. But above all, we love it because it allows us to draw maxi sunglasses to create the look of a mysterious diva. And that is worth everything.
It's clear, with XL glasses, we make sure to dazzle the gallery without being dazzled by the sun (or the paparazzi?). " Who is she? " " What is she doing? " Is probably what people whisper as you walk by. In any case, you are sure of it, and that is all that matters.
Sunglasses: these maxi sunglasses play the star of the beach
This season, we are happy to adopt the XL 70s-style sunglasses. These strong pieces will make it possible to accessorize our looks with panache at the beach as in the city.
So hippie 2.0 as in Jimmy Fairly or ultra-chic as with Francois Pinton (who created iconic pairs Jackie Kennedy, no less!) For you to choose your team!
Discover our selection of trendy sunglasses to go incognito, but not unnoticed.
1.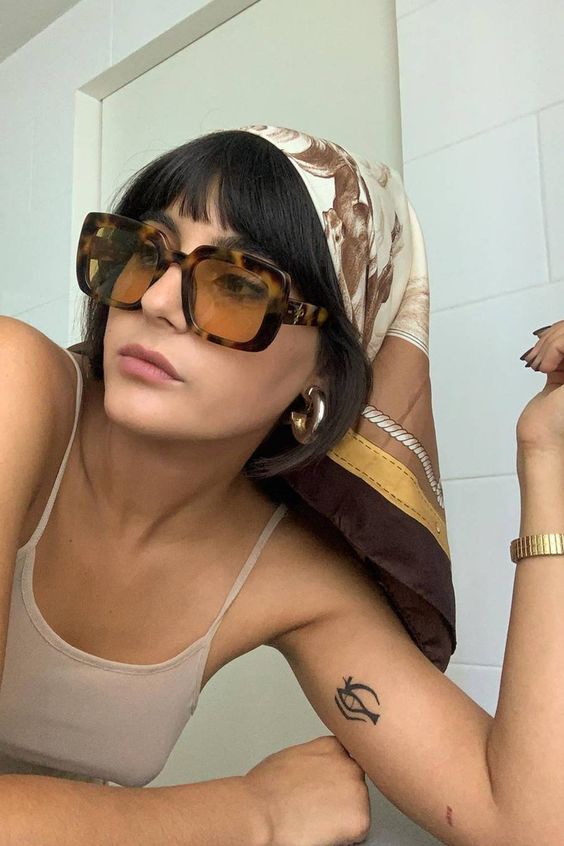 2.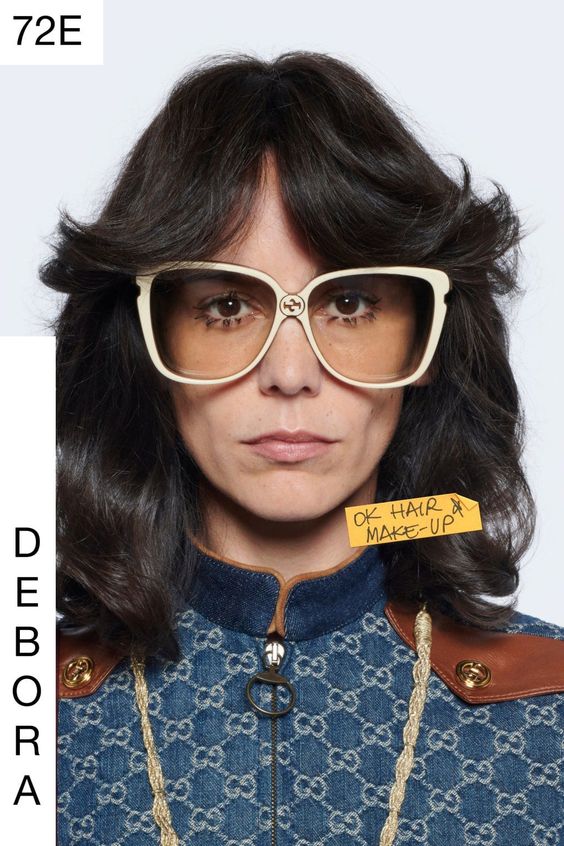 3.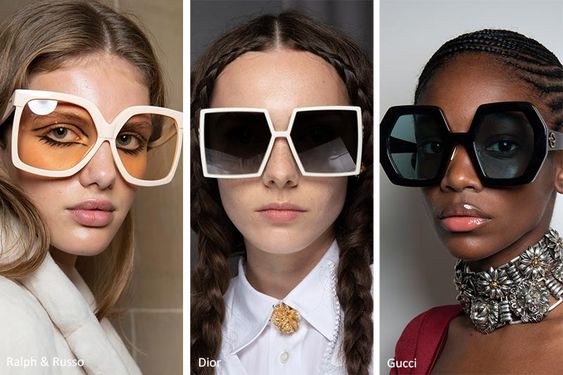 4.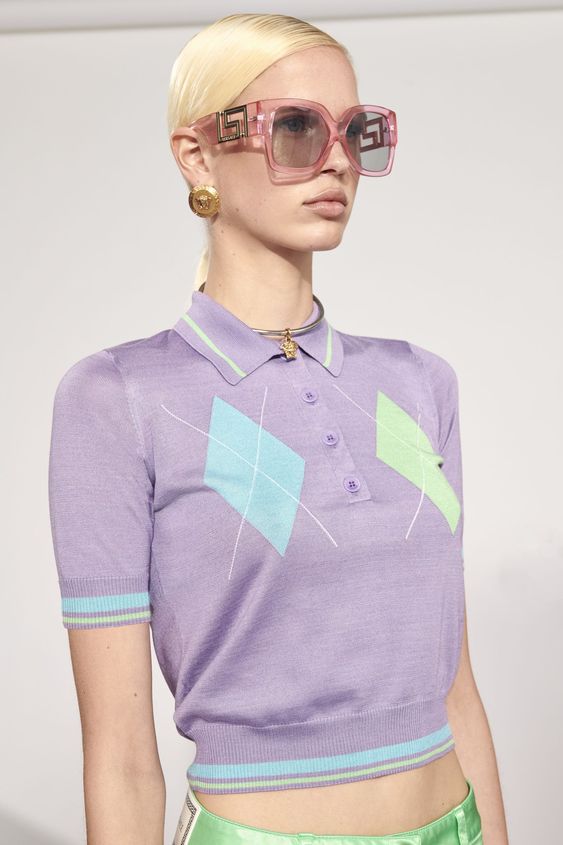 5.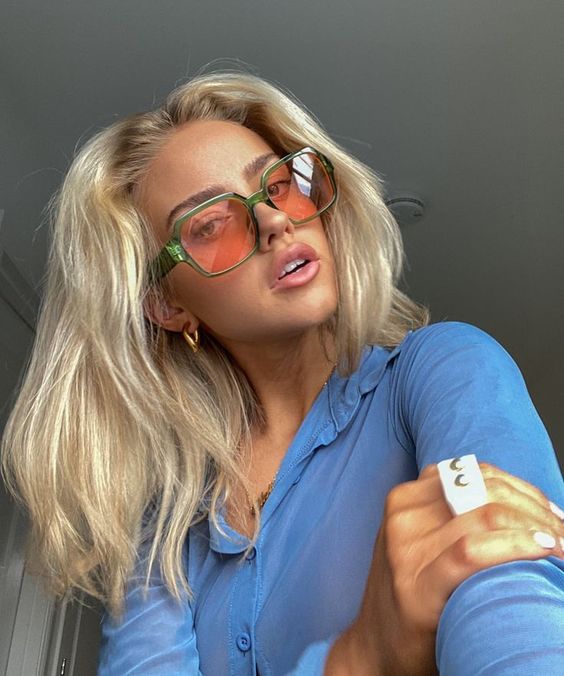 6.