Summer is a wonderful time to have your wedding. You've probably planned it for too long now and of course, one of the key items would be to pick a wedding ring. The wedding ring itself is a small item but it will have a strong sentimental value, that is why it is important to make a good choice in terms of design, price and quality, so here are some tips about picking the best wedding ring.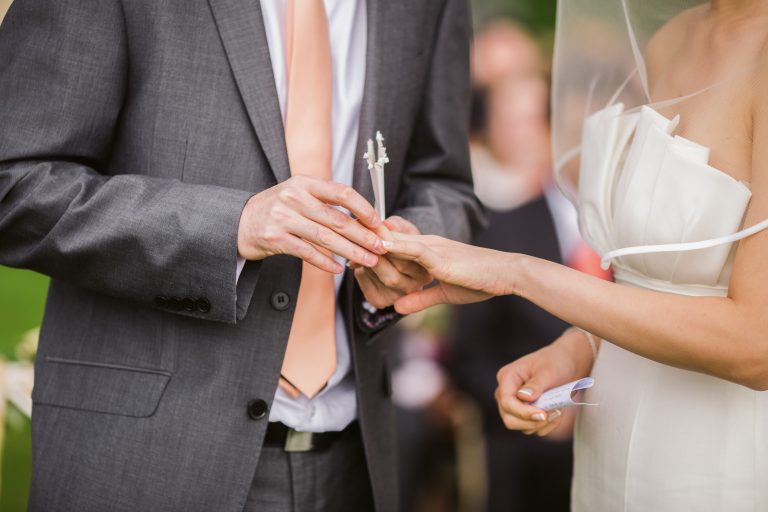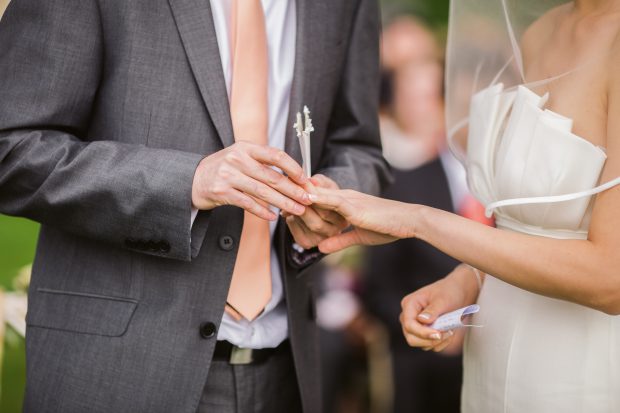 1. Get the right sizing
There is one thing that you need to do before you buy any wedding ring and that is to get the right sizing. Even though many stores will offer same day ring sizing for corrections to your wedding ring's size, it is best to get it right the first time so you will have one less thing to worry about. I mean, you wouldn't want to lose your wedding ring on the day of your wedding just because it was too loose or alternatively, to have a tight wedding ring ruin your day by cutting the blood off from your finger.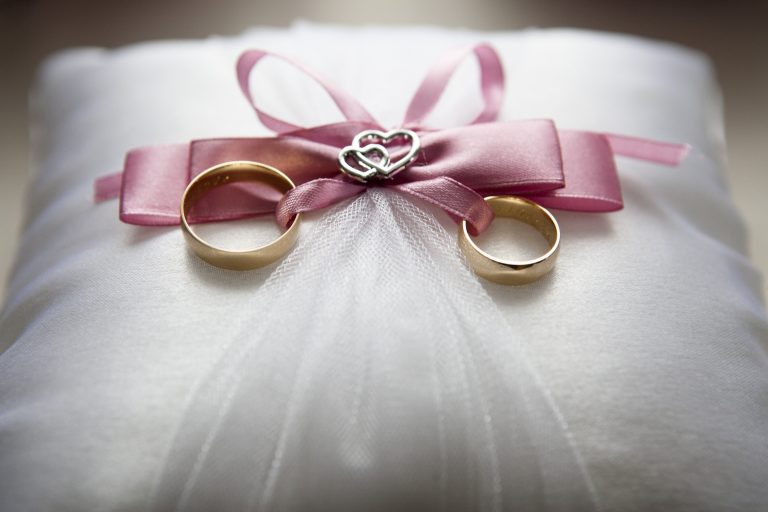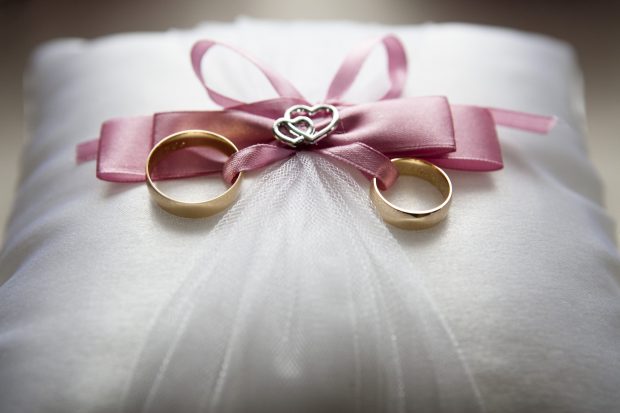 2. Shop together
You probably have way too many things to take care off before your wedding, but you should block out some time for your spouse and you to visit the local jewelers. Marriage means doing things together and picking a wedding ring together is a great start. This way, both of you will be able to agree on a ring design that suits your style.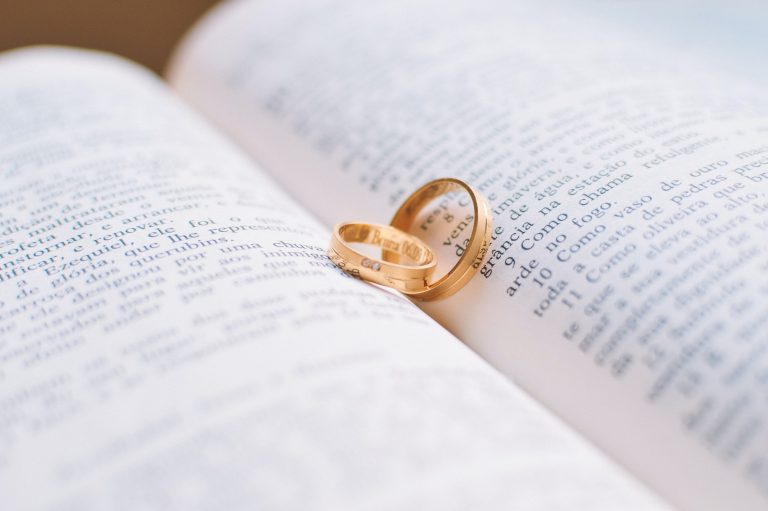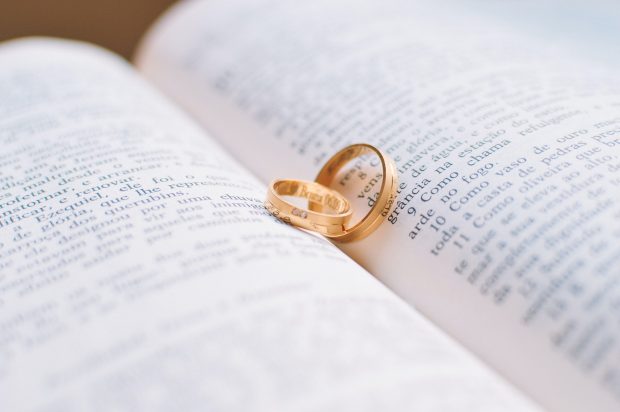 3. Shop early
When it comes to buying a good wedding ring, it is important to have time. You do not want to rush it last-minute before your wedding. This ring will be a token of your marriage for years to come, so don't make it a rushed purchase. Consider shopping for a ring at least three to four months before your wedding. This will give you plenty of time to visit many jewelers and try on many rings.