Moving into a new home is exciting, but it can also be a source of anxiety, particularly when it comes to decorating. You probably want to make your home look great and reflecting your style. So, before you make costly purchases you may regret later, make a good plan and prepare for a gradual process that will lead you to home decorating success.
Decorating the entire house at once is the quickest way to become overwhelmed. So, prioritize the most important rooms and create a decorating plan for each one. The idea of matching all your rooms is a design myth. Instead, go for it if you want a contemporary bedroom but a transitional living room! Once you've narrowed down your style inspirations, look for patterns and figure out how different pieces will work together.
Proven decorating tips and timeless trends can assist you in developing a home decor style that reflects your personality and complements your new home. Our decorating guide includes decorating tips, design trends, and room-by-room ideas.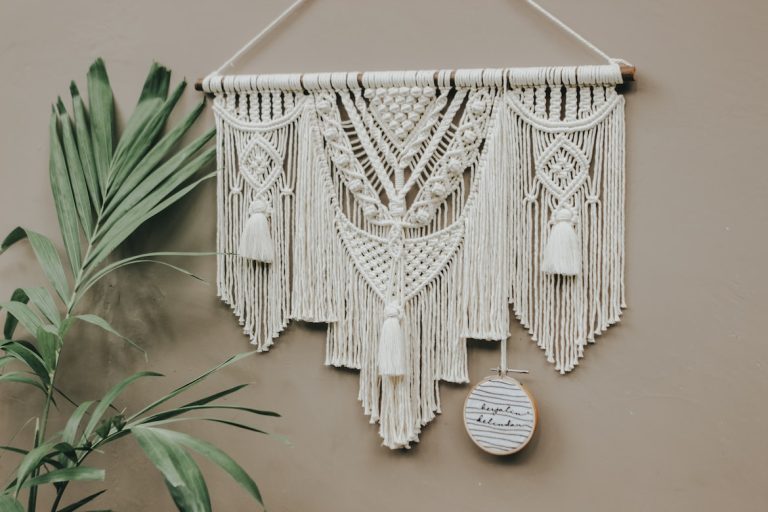 Bring Texture to Your Living Room
There are endless different furniture arrangements that you can use in your living room, whether you plan to use your existing furniture or buy new furniture and other home essentials. The texture is a crucial aspect of decorating your living room. You should include fabrics and items that are appealing to the touch. So, you can warm up your living room with fuzzy cushions or add character to your walls with textured wallpapers.
Express your creative side by decorating your walls with interesting wall art. There are numerous types of wall art, each with a unique design that can add visual interest to your living room. For a unique twist, you can incorporate cool macrame wall art. This type of wall art is popular among those looking to bring boho vibes to their living room. This wall art is a lightweight, airy piece made with natural materials in quirky patterns. Hang it above the sofa to serve as the focal point of the space.
Attack the Bedroom Next
The bedroom is where you spend most of your relaxing time, so focus on decorating it before tackling the other rooms. And since bedrooms are associated with relaxation, pay special attention to your window treatments. Choose light-colored window treatments that don't block out too much sunlight if you get up early. But darker tones and better window coverage will be better if you prefer to start your days later.
The bed is the focal point in any bedroom. You need to choose a bed with a quality mattress to sleep well on. If you happen to live in hotter climates such as Southern California, you need to look for the best mattress stores Orange County offers, for example. Look for specially crafted beds and mattresses to fit your bedroom's temperature and budget. You can create an accent wall with a contrasting color or natural decor like stone or wood and complete the room with different accessories that complement your focal point.
Contemporary Kitchen
More storage, easy-to-clean surfaces, and hydroponics, which bring the salad and herb garden indoors, are among the latest kitchen design trends. In addition, using two colors is a big trend since it allows you to spice up things and is a fantastic way to incorporate a bolder color without overwhelming the space.
Black and white kitchen design ideas are the ideal color combo for a contemporary kitchen. Whether you choose white cabinets and a dramatic black island – or vice versa, you will definitely dazzle your guests. A monochrome kitchen is a timeless choice for a two-tone, modern kitchen. Don't forget to implement some smart kitchen appliances to finalize your space.
Minimalism in Your Home Office
A minimalist office design is also considered a significant factor in increasing productivity and improving creativity. Besides, a minimalist home office also costs less and requires minimum space. Personalize your area, but choose colors like beige, gray, white, and soothing light colors to achieve the whole minimalist vibe. In addition, neutrals are excellent for keeping things more relaxed.
Choose wood furniture if you want your office to be minimalist and all-natural. Despite its natural look, wooden furniture stands out against the whites and neutrals. Skinny and fold-out desks are simple and great solutions for minimalist desks. And choose a chair that suits your office vibe but is also comfortable.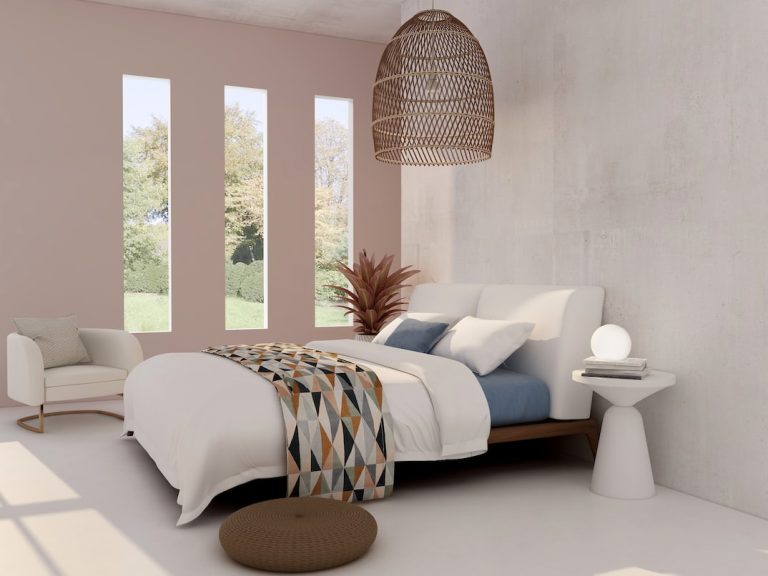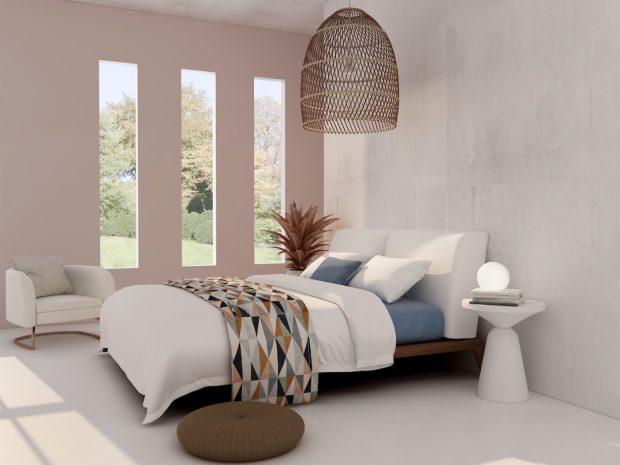 Wrapping Up
When you decorate from scratch, one room at a time, your new home will have more personality. You'll get a comfortable and happy new home if you do it correctly. You have a much better chance of success if you plan ahead of time and follow our tips. Consider every room a blank slate that can spark your creativity.