Home renovations can be exciting. You finally get to take care of those frustrating house features that have been limiting the enjoyment your home brings you. However, what you may quickly realize is that it can be a time-consuming process. Choosing carpet is often no different, but these tips may help the process go much smoother.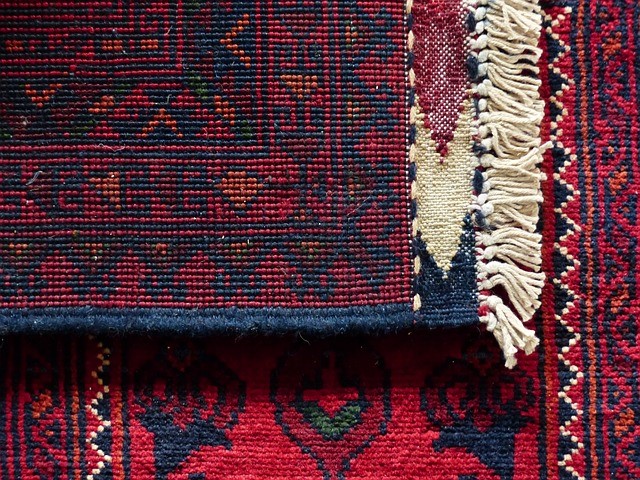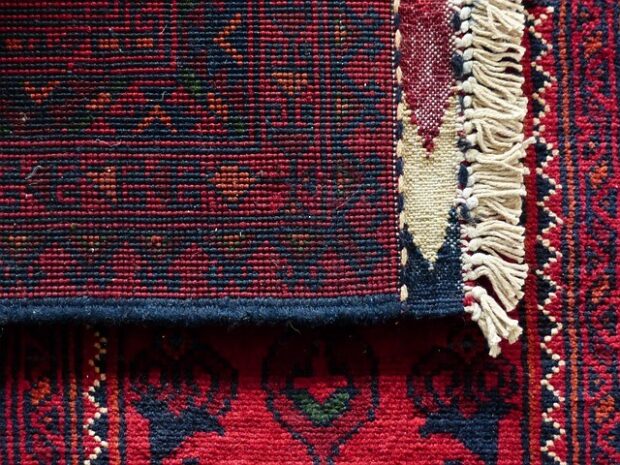 Compare Carpet Fibers
There is quite a large selection of carpet fiber options from which to choose, which means it can take time to decide which type will be right for you. Many people see the value in selecting their carpet fiber type based on how easy it is to keep clean. A carpet care company like Emerald Carpet Cleaning may be able to shed some light on this topic.
Nylon is a popular option since it's easy to maintain, along with being resilient and durable. Many homeowners choose nylon for high-traffic areas and in homes with children. Families with children and pets may also see the value in Triexta, which is a new carpet fiber type with anti-stain properties. It's derived from corn sugar and can cost around the same as traditional nylon carpet.
If softness and luxury mean a lot to you, polyester may be appealing. While better suited to low-traffic areas, it conceals dirt well and is resistant to stains, mildew, and static. You can find the same features in Olefin polypropylene carpet fibers, which are inexpensive and suitable for high-traffic areas. For families with children who like to get messy with arts and crafts, this carpet fiber type may be worth your consideration.
Choose a Carpet Style
Now that you know the carpet fiber types that can suit your family and budget, turn your attention to carpet styles. Formal areas like dining rooms may benefit from Saxony, a basic-grade cut pile carpet for low-traffic areas with a lifespan of around five years. For busy families, textured cut pile carpet may pique your curiosity, as it's designed to hide dirt and reduce footprint marks with two tones and varied tuft heights.
You may also see the value in Frieze carpet for heavy traffic areas, sculptured cut-and-loop for hiding dirt, or looped carpet for elegance. Looped may be harder to clean, which is worth considering when you haul out the carpet cleaner or hire a carpet cleaning company.
Compare Features
Carpets can be a significant investment, which is why it's essential to compare features of each type to ensure you're choosing the right one for your lifestyle. Pay attention to the face weight, which calculates the fiber ounces per square yard. The higher the number, the more resilient and heavier the carpet might be.
Ask the sales assistant about your preferred carpet's tuft twist. This refers to the number of times the tufts have been twisted together in each one-inch length. The more twists in each length, the more durable the carpet.
The density rating and texture retention warranty may also be worth considering. Carpets can last many years when cared for properly, but the manufacturing processes and material quality may also play a considerable part in the lifespan.
There's nothing quite like feeling soft, luxury carpet underfoot in your freshly renovated home. However, it pays not to rush the process to get to this point. Take your time to compare carpet fibers, types, and features before deciding on the best carpet type for your family.