Congratulations! You've finally bought the car you've always dreamed of. Whether it's a BMW, Ferrari, or even a humble Honda you'll want to take care of it as much as possible. We've put together some tips to help you keep it looking like it's brand new. Check them out below!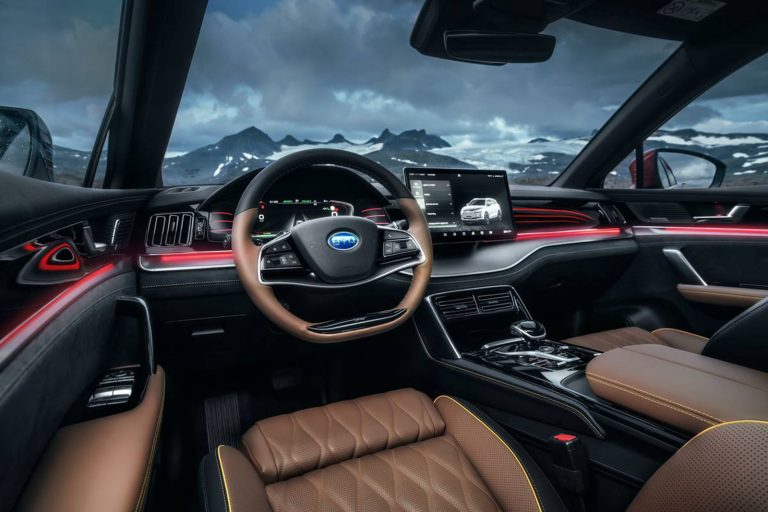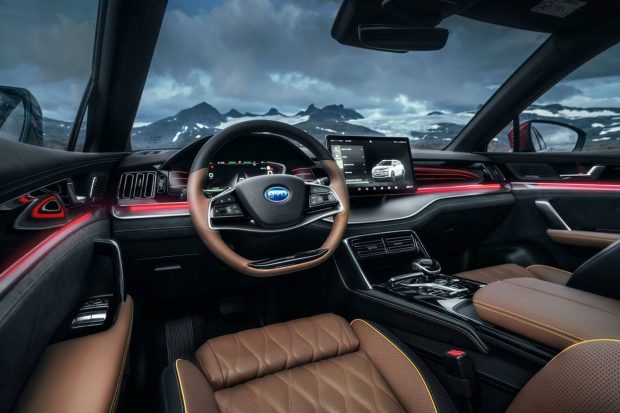 1. Get Insured
This should be the first thing you do once you've purchased your new wheels. Keeping your car (and you) safe is the most important thing you can do. This way you won't be out of pocket should any unfortunate fender benders occur. Whilst insurance can seem expensive it's vital for the protection of your wallet. You can search online for the best car insurance deals and shop around for the right fit for your make, model, and situation. Opt-in for roadside pickup too. The last thing you want is to be stranded on the highway in your new vehicle. Plus, cars that have breakdown cover are usually bumped to the top of the queue if you require any repairs.
2. Look After The Insides
Like humans, cars need a little TLC. A regular service at a garage is the best, but if you can't stretch to that, make sure you're maintaining it yourself. Change the oil every 5000 miles and check your tire pressure weekly. Deflating tires are a huge hazard and it will cost you way more to replace the tire as a whole than to perform little air boosts or puncture repairs. Plus, think of the damage you can do to your rims!
3. Keep It Clean
Don't let your shiny new toy fall by the wayside. Keep the outside looking brand spanking new with regular wax and cleaning services. Professional car washes are usually inexpensive and lots of companies have loyalty programs that help you save over time, just be sure to avoid the rough automatic washers and choose a handwash instead. If you can't afford the odd polish, make sure you're taking care of it yourself. There's no point spending lots of money on a machine that ends up filthy.
4. Keep It Covered
You may not have an empty garage to house your car but keeping it covered will protect it from the dust and dirt of the outdoors. If you have a driveway, why not build a small carport structure that you can park under? If you have trees near your home this is especially important as sap and bird droppings can cause the paint to weather and erode over time. If you have a super fancy car, it's worth purchasing a specially designed cover to throw over it each time you park.
5. Use Optimum Fuel
Using top-of-the-range fuel can be pricey but it's worth it. If you're using your car at higher speeds, then you'll want to nourish the insides. Cheaper gas can even cause corrosion, resulting in expensive maintenance and repairs.
What car maintenance tips do you have? Share in the comments to help other readers.