The term "luxury" is often subjective. One person's definition of luxury may be a stark contrast to another's. Luxury can be defined by many factors, from the price of the home to how it looks on the outside and inside. However, more often than not, people think that luxury homes are expensive homes with large spaces and beautiful furnishings. But did you know that there are other ways to give your home a luxurious vibe? Read on for some simple upgrades you could make at home!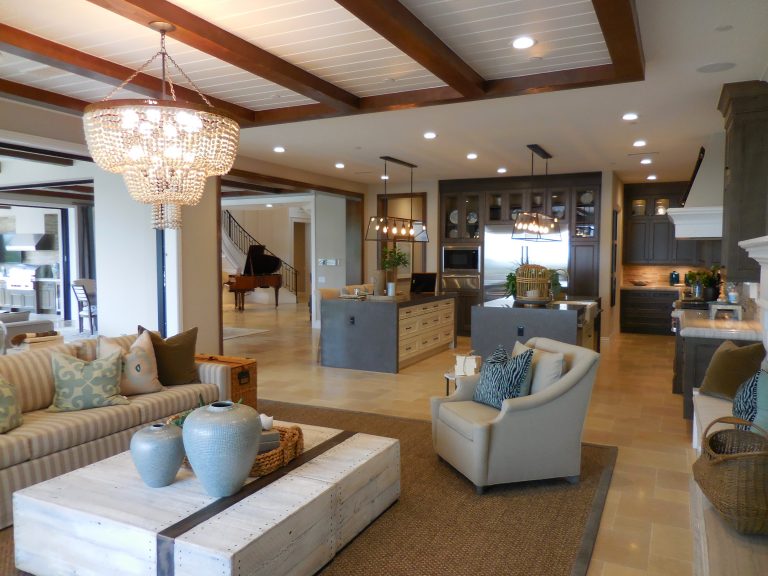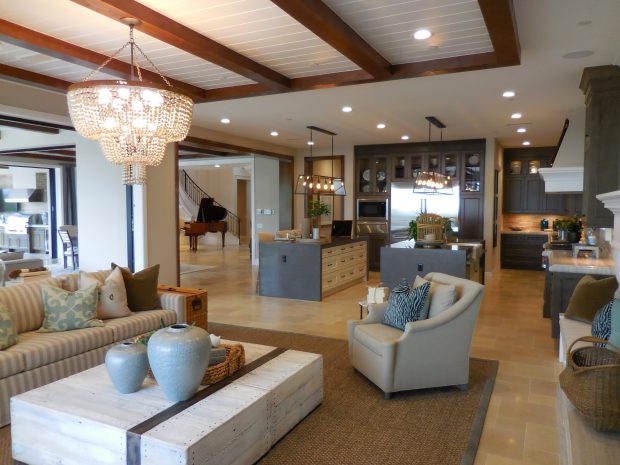 1.Upgrade Your Bathroom
Upgrading your bathroom with marble and other luxurious materials can definitely give your home a luxurious vibe. Marble, for one, is a great choice of material because it's durable and long-lasting. Besides marble, you can also choose different tile materials, such as porcelain and glass. You can find a lot of ideas for bathroom tiles with MSI Surfaces since they offer different patterns as well. Additionally, you can also purchase some high-quality fixtures like faucets and bathtubs to make your bathroom in order to really make it shine.
2.Upgrade Your Kitchen
Although upgrading your home's kitchen may seem like a rather expensive idea, you might be surprised to find out that it doesn't have to cost a lot of money at all. If you're looking for simple and practical upgrades for your kitchen, why not consider installing a granite countertop? Granite countertops are durable and beautiful, which means that they're the ideal choice for your kitchen. They are also fairly inexpensive, so you won't have to worry about spending too much money on your kitchen.
3.Upgrade Your Hallways
A hallway upgrade might seem like an odd idea, but you'd be surprised to find out how much of a difference this simple upgrade can make. For example, you could choose wood flooring instead of carpet. Wood flooring is durable and comes in different textures, so you can choose the perfect texture for your hallway. You could also use wall paint to create a really interesting pattern on your walls, such as using the color blocking technique. Also, try adding some décor on the walls, such as framed art but if you really are not a fan of empty hallways, you should hit a boutique furniture store and dress up your hallways with furniture that looks good as well as provides a function, making your hallways all the more useful.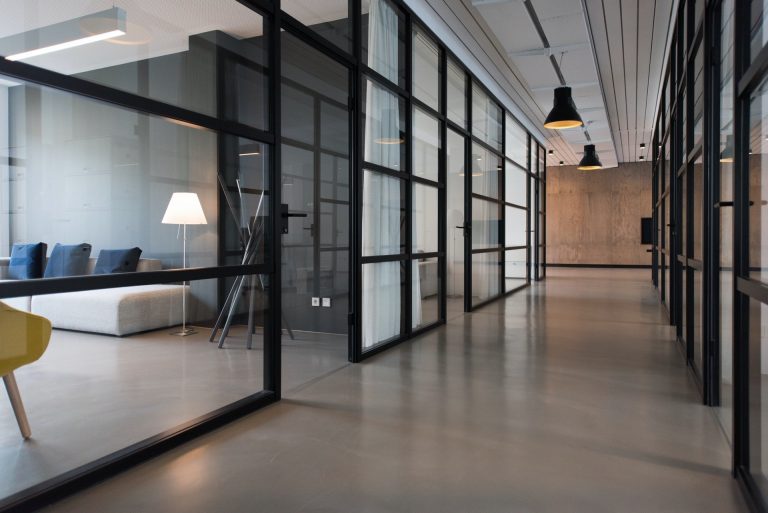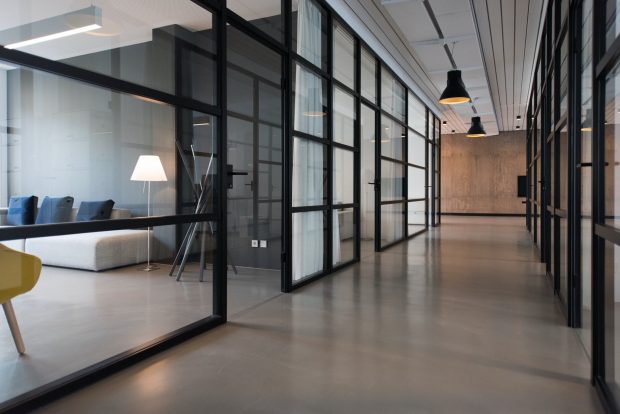 4.Upgrade Your Lighting
Upgrading your lighting can also add a luxurious vibe to your home, and it's easier than you think! For example, you could install dimmer switches in your living room. Dimmer switches let you control how bright or dark the room is while still giving off enough light for you to see. You can also install smart light switches that allow you to control the lighting in other rooms while relaxing. Also, try adding some chandeliers or other types of lights to your living room for a dramatic effect.
5.Change Furniture
Upgrading your furniture can also give your home a luxurious vibe. For example, you could choose leather sofas instead of fabric sofas. Leather sofas are durable and tend to be less expensive than fabric ones, making them a good choice for people on a budget. You can also choose different types of furniture like coffee tables and cabinets, which come in interesting shapes and designs. Also, consider getting a luxury rug to really complete the look.
6.Change Your Curtains
Curtains might seem like an unassuming part of your home, but they actually have a great impact on the appearance of your home. For example, you could invest in silk curtains, which are beautiful and elegant. They also give the illusion of more space in the room, so it really gives your home a luxurious feel. You could also choose curtains with interesting patterns or designs that make your windows pop.
7.Decorate Your Home
Lastly, you can decorate your home to give it a luxurious vibe. For example, you could put some potted plants around the house or choose art that inspires you. You could also choose wall colors that are shiny or have interesting designs. Just remember not to overdo it since too much decoration can clutter up your home and make it look messy. Also, try to use different colors so you can really see the difference in your home once it's decorated.
With these simple upgrades at home, you can upgrade any part of your house to really improve its appearance and give it a luxurious vibe. Whether you upgrade the bathroom, kitchen, hallways, lighting, furniture, curtains, or decorate your home in general, your house will look better and luxurious. If you want to give your home a luxurious feel without spending too much money, then try these simple upgrades today! We hope this article was helpful to you.