Everyone wants to live in an appealing environment, although we can't all afford premium interior décor. It is not a secret that furnishing interior spaces can be costly. Even if you only wish to redecorate a single room in college, the costs can be quite steep. Are you considering installing hardwood to cover up the floors or carpeting? What is the right color of paint? The challenge of getting quality on a budget can seem insurmountable. Once you have read this article, you will recognize how affordable interior décor can be. Here are our top tips on how to make impressive adjustments without hurting your pockets.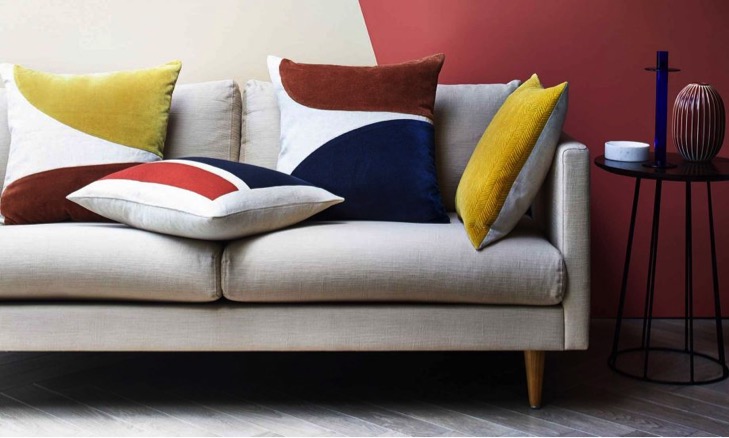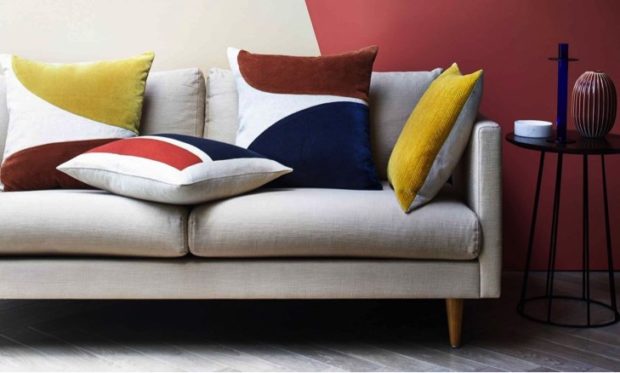 Make a Plan Before Starting
Well, proper planning is a requirement in just about everything we do. Although you need to prepare before undertaking any home upgrading task, a plan becomes critical when operating on a rigid budget. In any case, you don't want to find yourself in a situation where you have bought things you want and depleted the money that you should have spent on things you need. Doing some legwork and noting down how you intend to convert your space will drastically lower the probability of nasty surprises. If you are a college student and you feel swamped by assignments, consider freeing up time by getting paper writing help online.
When planning for your décor project, the first step is to determine your design inspiration. Read through magazines and research online to figure out your preferred style. After that, break down your projects into several components, such as painting, décor, furniture and fittings, flooring, and accessories. Go through stores to get a concrete idea of the associated costs. Make sure to consider any linked costs like transport and engaging handymen. Once you have a clue about your costs, examine your finances. If the amount you are willing to spend falls below your project costs, you can save for some time before getting started with the project. Of course, this may delay things a bit compared to just charging on your credit card, but you will be happier later.
Provide New Purpose to Your Existing Items
In most cases, the items you need to redesign your space are already in your possession. Of course, repurposing may not be as interesting as working with new pieces that arrive fresh from the store. However, by investing in terms of time and fresh paint, you can completely transform much of your interior décor. This can also permit you to conserve some money for critical acquisitions later on. Examine your space and consider how that items you presently own can be used. Do you have to change those kitchen cabinets? Or is it possible to have them refurbished? Numerous DIY guides can take you through the process of remodeling your items.
Use Furniture as Room Anchor
An important secret to designing your room on a budget is to prioritize how you spend. Since your resources are limited, you may have to spend where there will be the greatest effect. This means dedicating a chunk of your money towards obtaining quality furniture. This is a wise decision in the long-term, given the longevity of furniture. Once you have invested in a good bed or sofa, you will only need to do some minor touches instead of having to create a cohesive theme using several décor items without a unifying center.
Shop for Second Hand Items
If you are going to purchase items for your décor on a tight budget successfully, then you should consider gently used materials. Visit the local thrift store and explore the available options. Ask about the days when new inventory is expected, and arrive early. You can also visit online stores that offer used items. Another idea is to visit flea markets and comb yard sales. Remember, quality is much more significant than style when choosing second-hand items. Be vigilant and inspect the goods for structural integrity.
Be Bold in Your Use of Color
Here is a well-kept secret of interior design — color is the cheapest way to make an impact. Use accessories such as throw pillows and wall paint to make a statement and tie things together.
Redesigning your interior space does not have to be costly. Try to do most of the things on your own and create a plan. Complete stages one at a time, and don't take on too much. Most importantly, have fun.