Travel can be stressful in a number of ways, but it's particularly hard on your skin. The changes in daily routine, weather and humidity, sleeping habits, long flights  -all of them can have a negative effect on your complexion.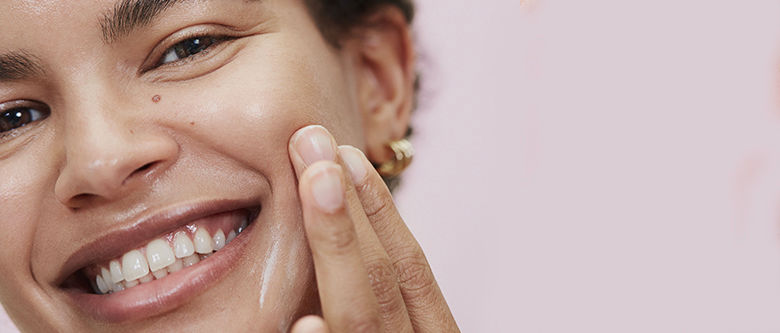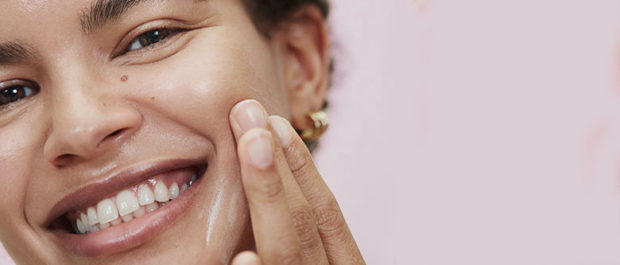 Here are 3 easy healthy skin travel essentials that can help your skin bounce back, and get you looking fresh and glowing.
Hydrate your skin after a long flight
If you're flying, it's crucial to hydrate your skin because the low humidity inside a plane cabin can cause skin irritation and dehydration. An excessively air-conditioned or heated train or car can cause similar effects. To combat the effects of these harsh environments, drink plenty of water and bring travel skin care products containing hyaluronic acid to draw water to your skin and hold it there for lasting moisture.
Travelling can turned out to be a nightmare if you have an acne-prone skin so it's always a good idea to have acne scar treatment with you while you are moving. Use microneedling procedure to treat the acne scars. The best thing of this procedure is that you don't have to be on a specific place to perform it but you can do it anywhere you want, whether in your flight or hotel room. All you have to do is to use a peeling roller to massage your face up and down gently. You can use DermRollers for it. Whether you want to improve your skin appearance, treat acne scars, stretch marks or even hair loss, DermRollers is the number one skin needling tool!
A sheet mask is an ideal solution as it helps deliver active ingredients to your skin's surface quickly and effectively. A mask incorporating hydrating hyaluronic acid and hydrolyzed collagen helps hydrate and instantly firms the look and feel of your skin. Collagen Mask tones, hydrates, and brightens your skin quickly for a soothing effect that leaves skin luminous and moisturized. Made with marine collagen peptides, hyaluronic acid, squalene, and vitamin C, this mask helps quench thirsty skin with a rich collagen formula. Even better, it can be applied while you travel, so you'll look rested and refreshed upon arrival!
Travel Friendly Collagen Supplements
Maintaining skin's collagen levels keeps your skin looking young, fresh, and firm, but traveling isn't always friendly to your skin's collagen. Travel often increases your exposure to environmental pollution, stress, sun, and sleeplessness, so it's vital to protect your skin from these damaging elements and support skin's collagen levels.
Taut® Premium Collagen Powder is made for your busy life, allowing you to carry small sachets with you to take anytime, anywhere. Simply pour the powder into your mouth, where it quickly dissolves to enter the bloodstream—it's an efficient delivery system allowing you to enjoy the full benefits of each collagen sachet. The three key ingredients are—hydrolyzed marine collagen peptides, hyaluronic acid, and grape seed extract. Together they support skin's hydration and firmness while fighting aging and free radical damage.
Your Travel Antioxidant
Even when you're on an exciting vacation, travel takes its toll on your whole body from your hair to your toes. Your circulation is affected, you get dehydrated, and you're exposed to a multitude of bacteria, viruses, and toxins. To protect and preserve the health of your entire body, try MASQUELIER's® French Pine Bark Extract with Original OPCs. This powerful antioxidant supplement helps neutralize free radicals and toxins in the body to protect your cell walls and preserve your collagen and elastin levels.
French pine bark extract can also improve circulation, helping cycle nutrient-rich blood efficiently through your body to minimize the appearance of varicose veins and the feeling of heavy legs. This benefit is particularly helpful when you'll be flying or sitting for long periods.