Modern fashion offers a wide range of trends and trends in women's hats, which are relevant all year round. Modern hats are so great that with this season's new arrivals, you'll want to have everything in your closet at once.
We invite you to find out with us which hats were the favourites of trendsetters at the last fashion shows and what interesting things the designers have prepared for us for the upcoming fall-winter 2022-2023 season.
Women's hats play two main roles – protection from the cold and wind, as well as decoration for the head. This means that modern women can be beautiful in autumn and winter at the same time without having to worry about their health.
The trends of the autumn-winter season include not only cosy and popular knitted hats, but also models made of faux fur, which is incredibly comfortable and warming. Leather hats and caps look stylish, baseball caps are offered for active fashionistas, and various Panama hats will help to declare originality, but fashionable silk scarves, hats and berets exude special elegance and sophistication.
In our photo overview, you will find a worthy addition to the image in the form of a headdress for autumn-winter under a coat, raincoat, down jacket, jacket, fur coat, sheepskin coat and other outerwear options.
With the help of a fashionable headdress, you can express yourself and express yourself by choosing the type of accessory that best suits your head. We, in turn, will continue to acquaint you with the main trends in the world of women's headwear.
Take a look at our selection, specially made for you:
1.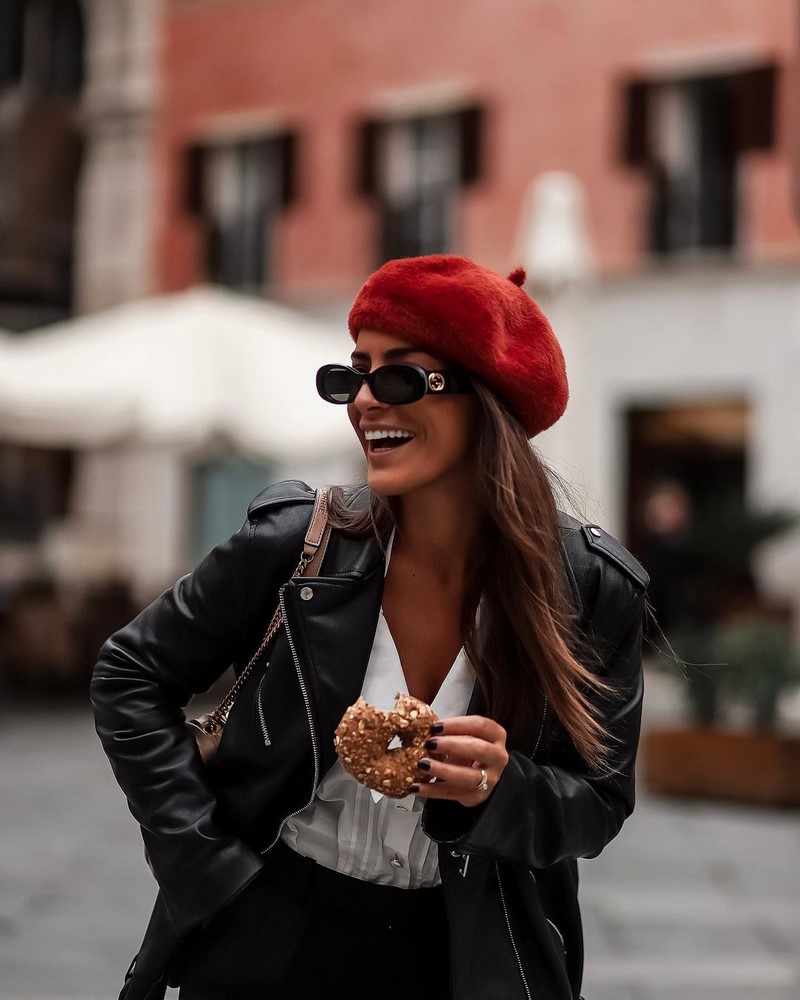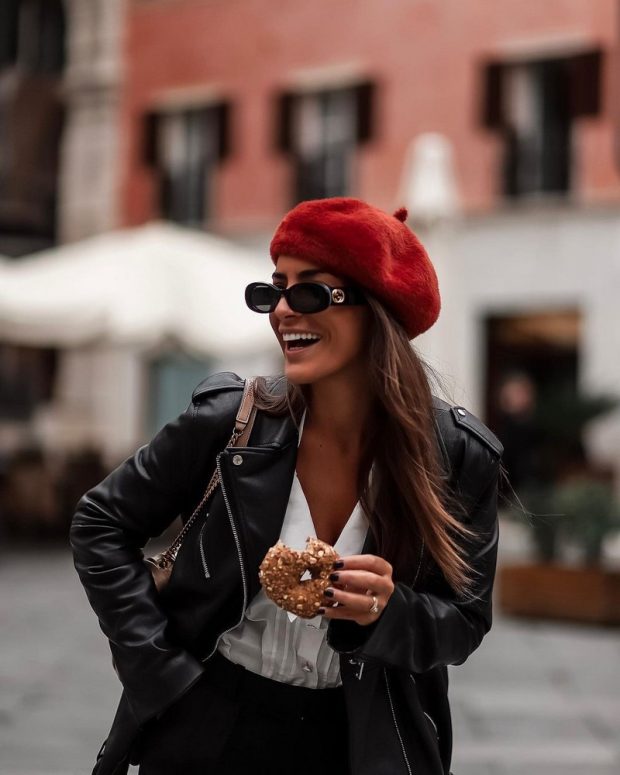 2.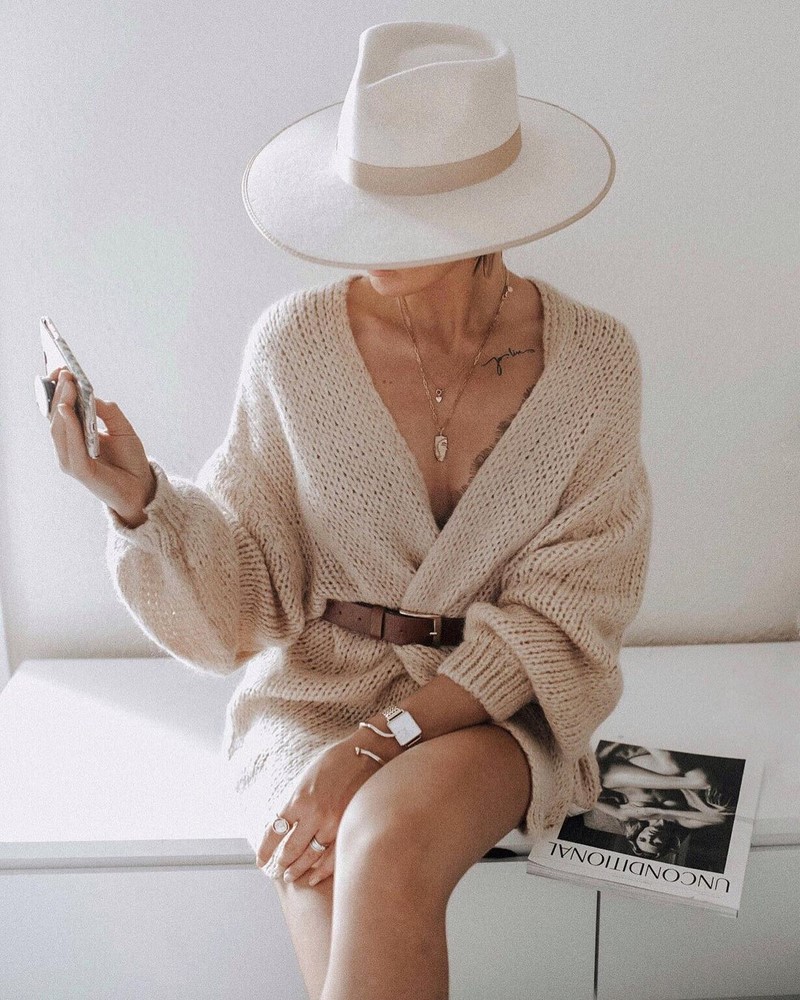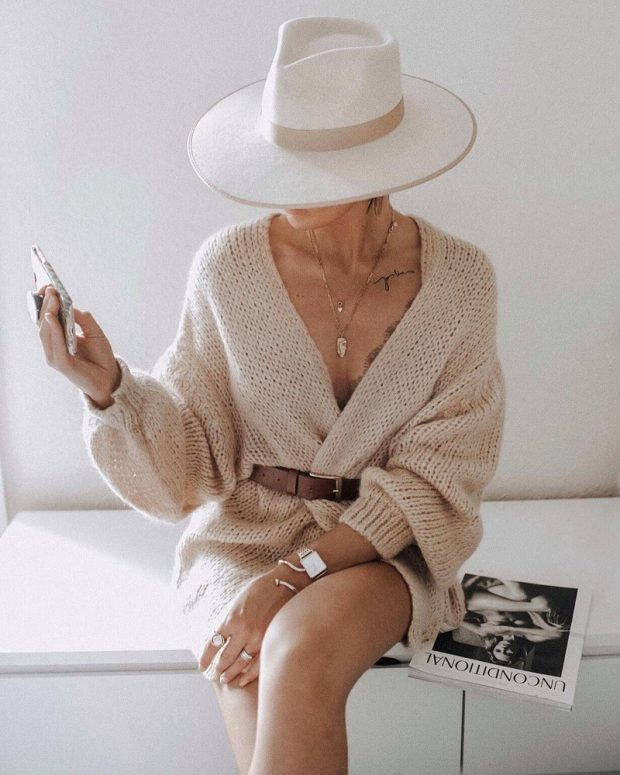 3.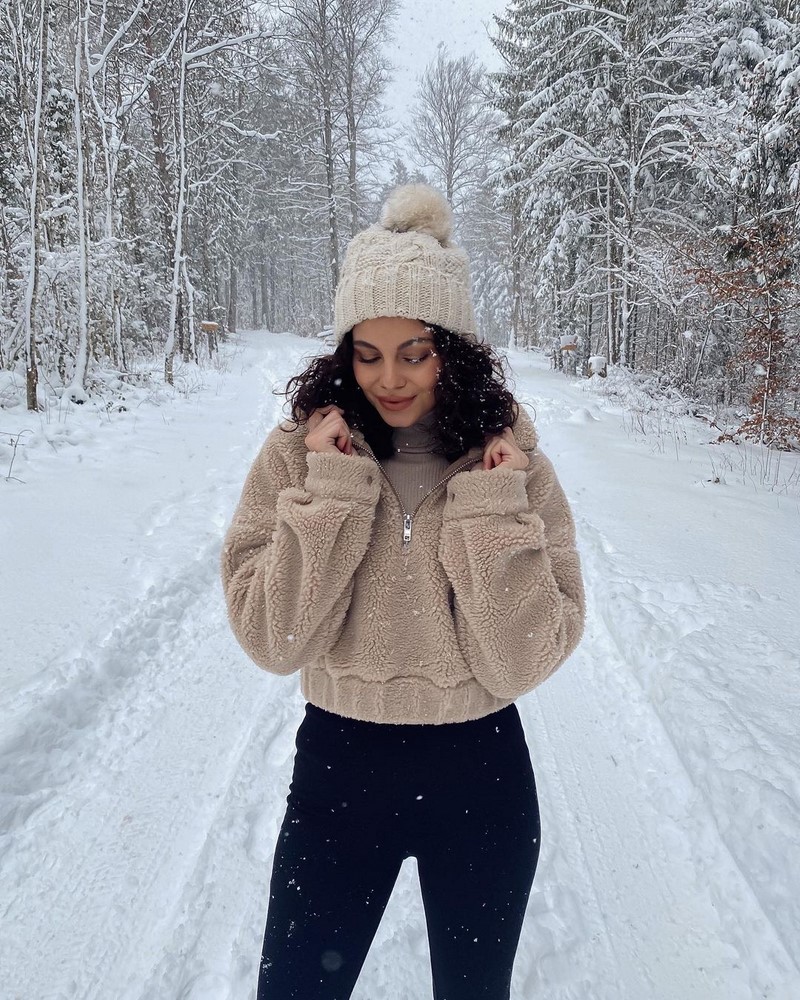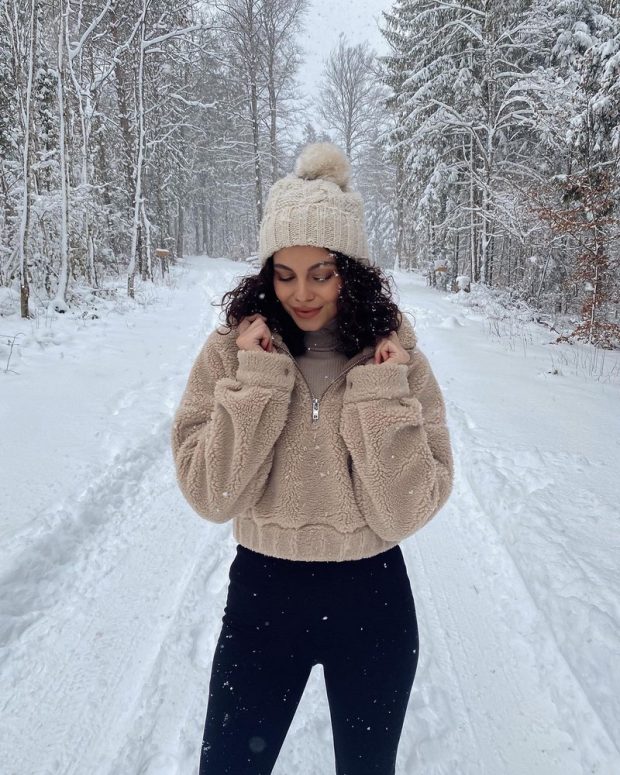 4.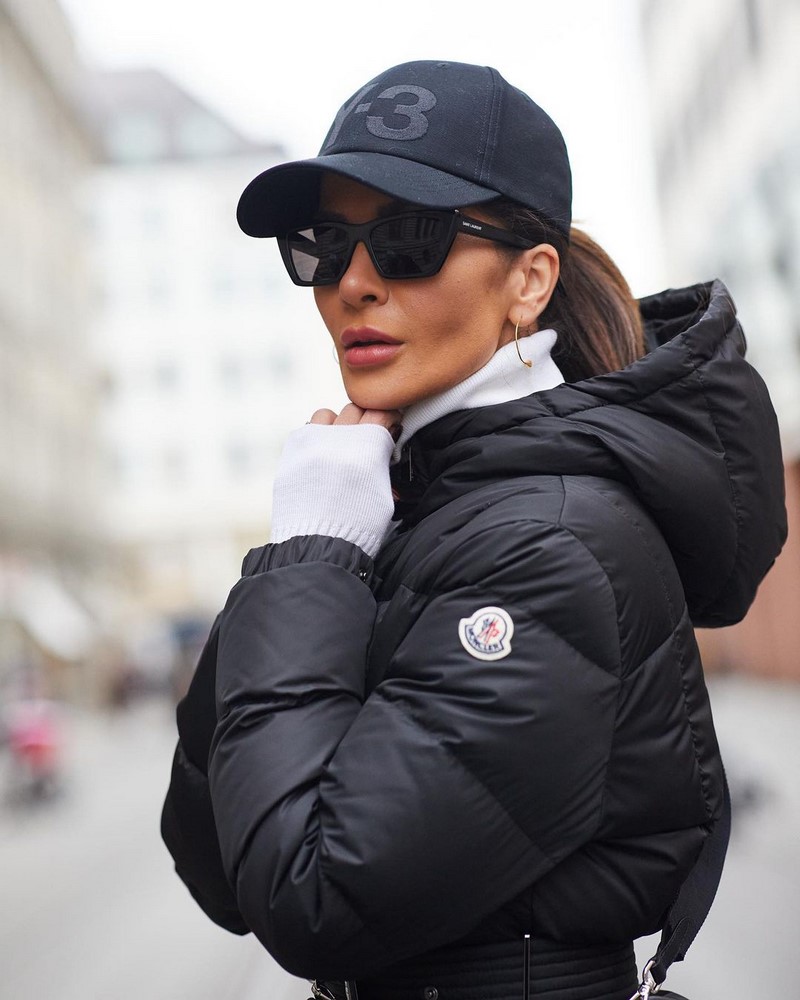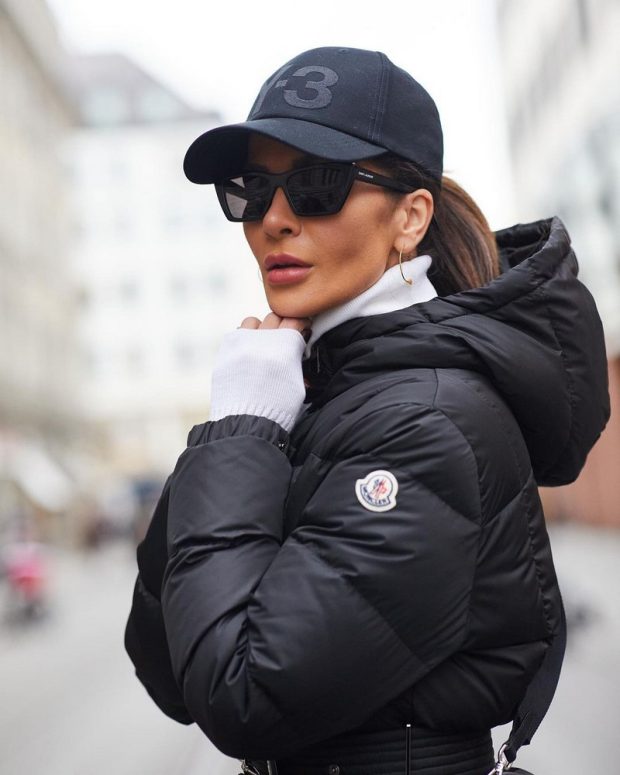 5.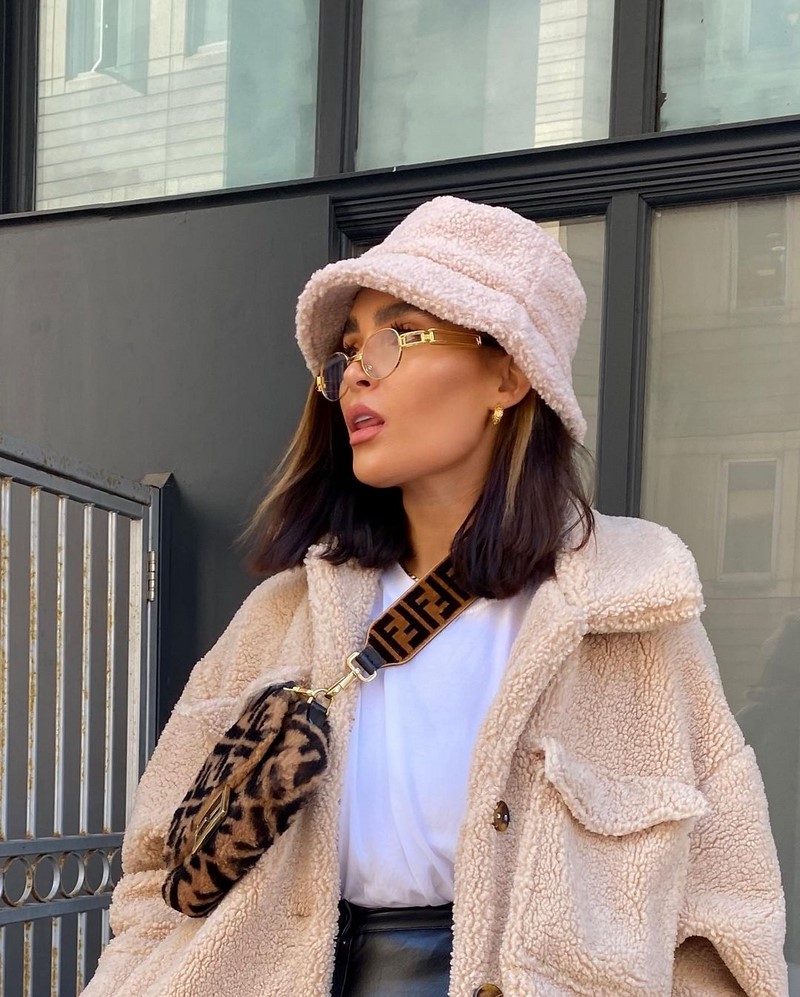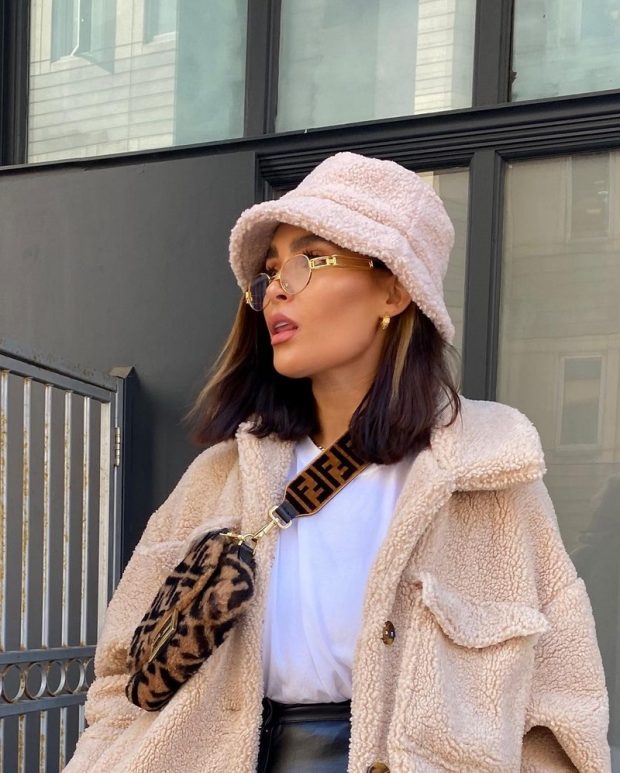 6.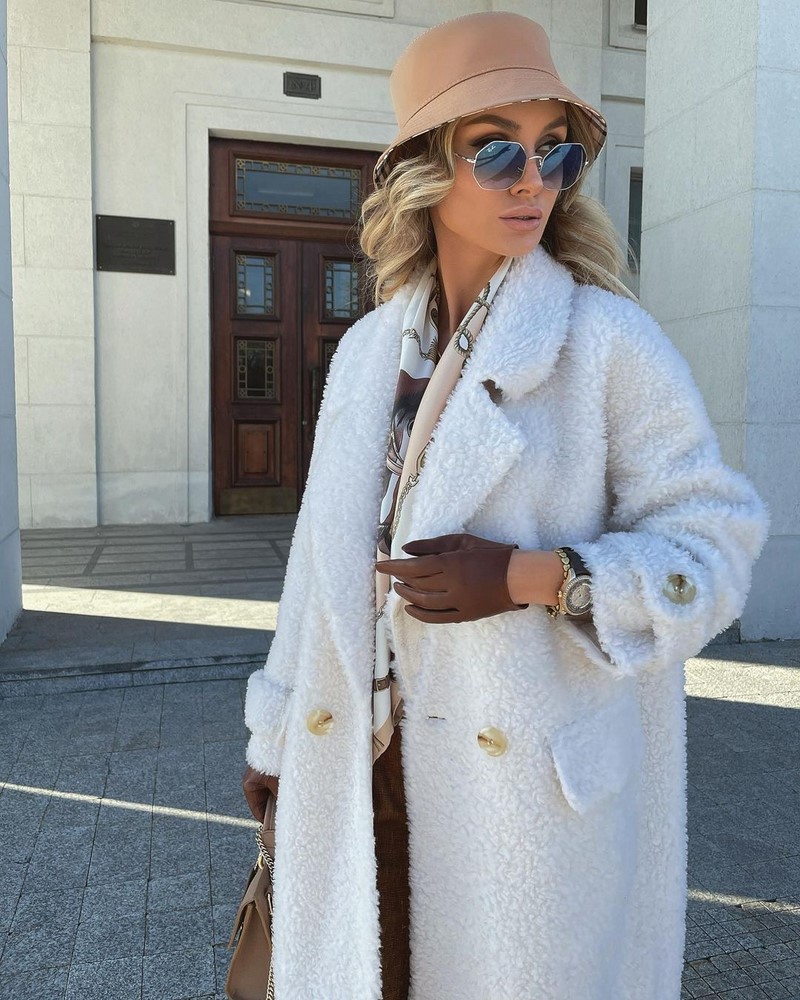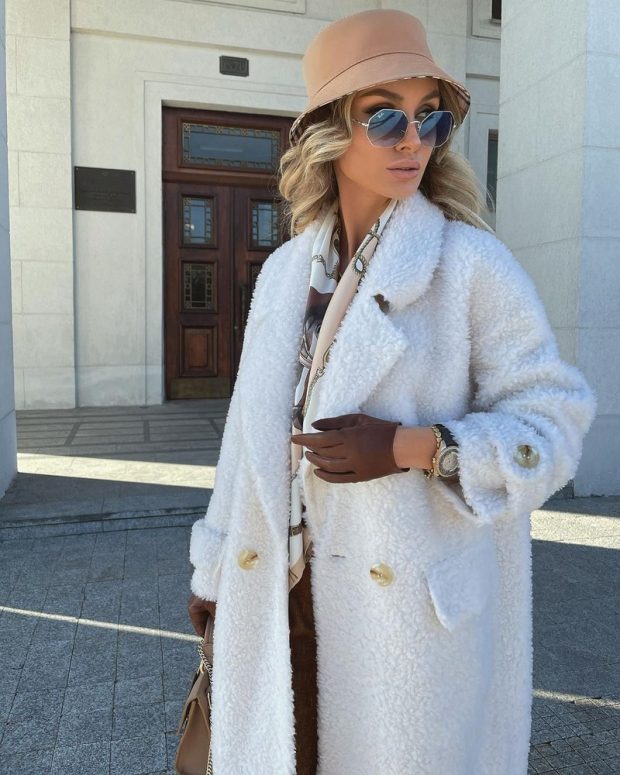 7.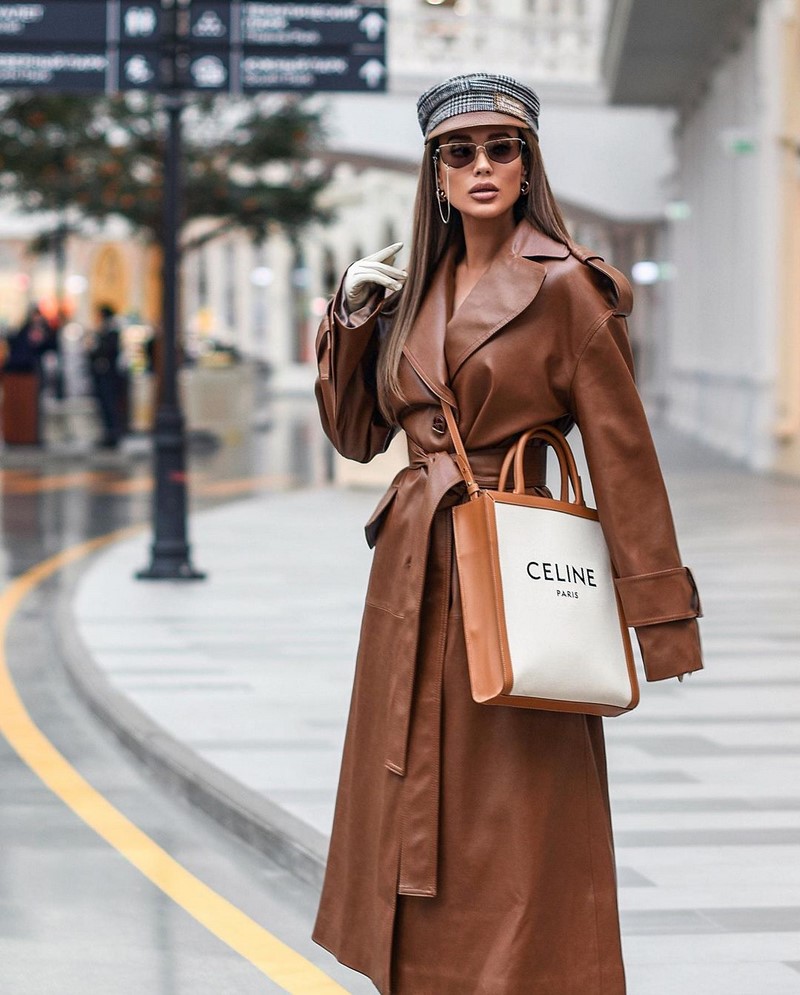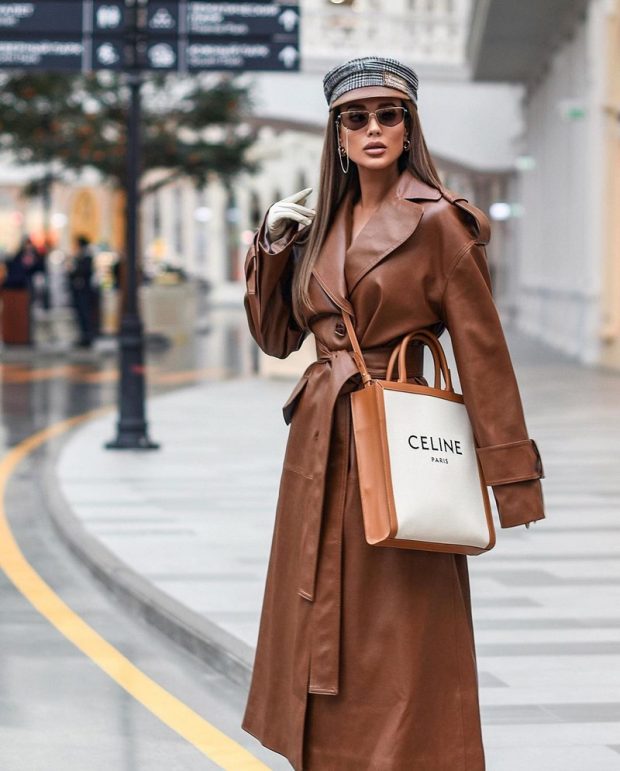 8.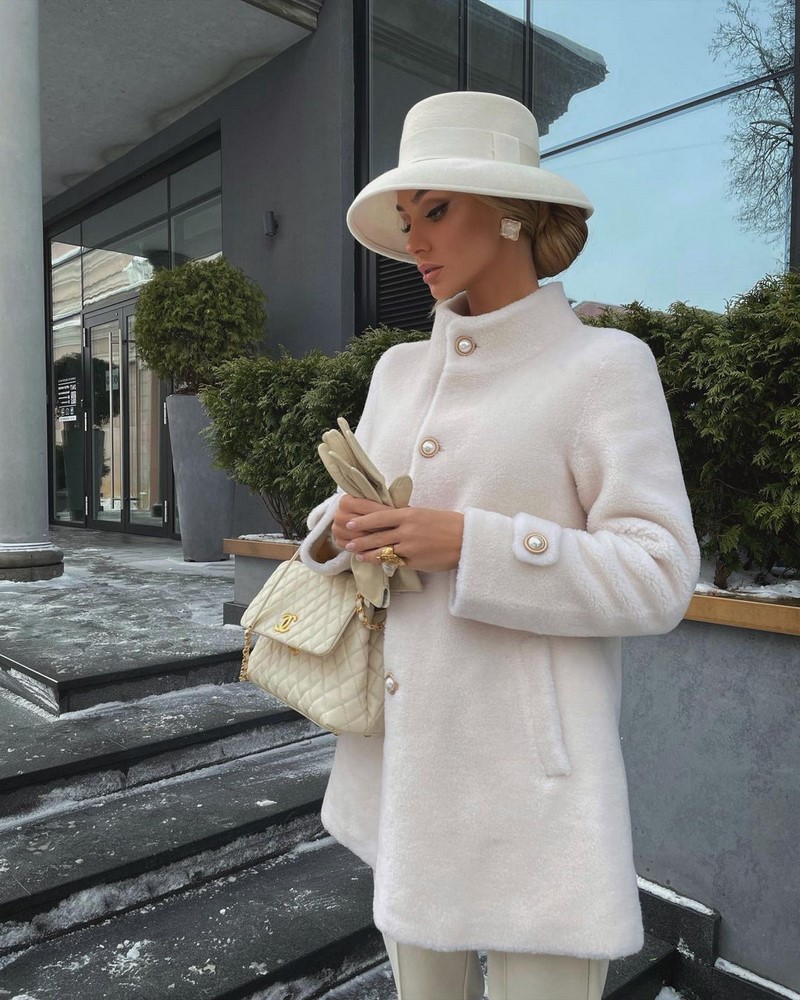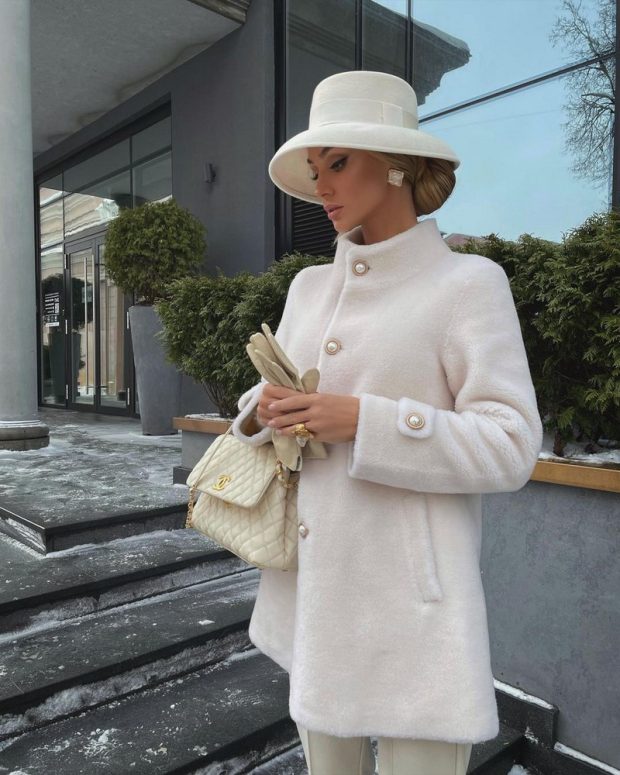 9.