Whether you're in the market for a new ceiling fan or just have some questions about how they work, you've come to the right place. Here we'll answer some of the most common questions about ceiling fans. We'll cover everything from purchase to use, so you can be confident in your purchase and know exactly how to get the most out of your fan. Let's get started!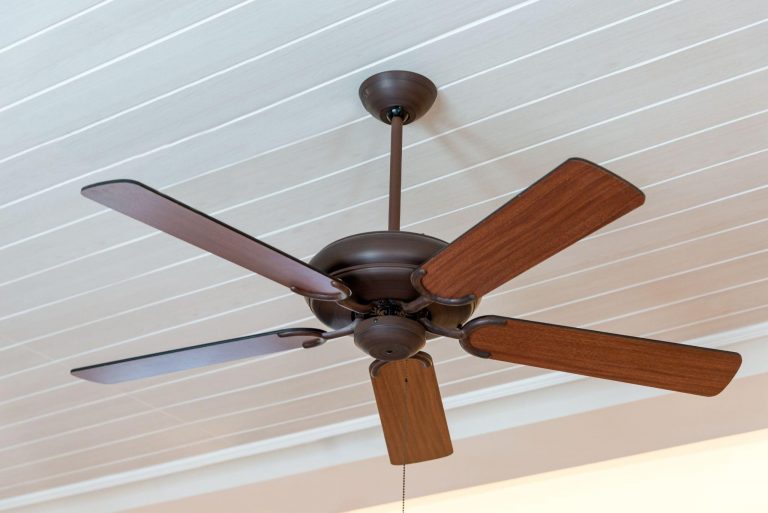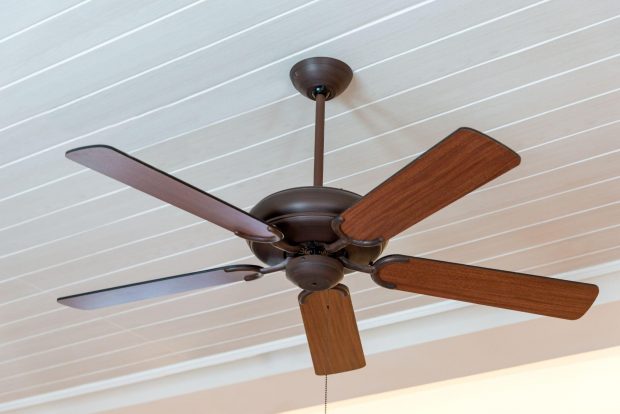 1. How do I choose the right ceiling fan for my needs?
This is one of the most common questions asked by people shopping for a ceiling fan. Some of the most important factors in choosing a ceiling fan are room size, features desired, decor style, and ceiling height.
For instance, when it comes to size, be keen to get it just right. Ceiling fans come in a variety of blade spans. Installing an overly big fan in a small room will make the room seem smaller and leave less space for other furniture. On the other hand, installing a fan that's too small will cause it to move less air and keep the room too cool. It's best to measure your room to determine the right size of fan to buy.
When it comes to ceiling height, flush mounts are great options.
2. Where should I place my ceiling fan?
There are a few things to consider when deciding where to place your ceiling fan. First, you'll need to consider your decor style and space layout. If you want the fan to stand out, place it over a seating area or dining table so it can be enjoyed by everyone. A fan placed near an entryway is ideal for those coming in from the hot summer months, and a fan in a bedroom will help to cool you off at night. If your budget allows it, you can install it in all suitable areas in your home and enjoy maximum benefits.
3. What's the difference between a flush mount ceiling fan and a downrod ceiling fan?
Depending on the height of your ceiling, you may need to install your fan using either a flush mount mechanism or a downrod. Flush mount ceiling fans can be installed directly into the ceiling, and they are excellent options for rooms with low ceilings. A downrod ceiling fan is attached to the fan's motor housing and then connected to a rod that's installed within the downrod. Linear downrods are available for those who require a long distance between their fan and the ceiling, allowing you to install your fan on a high ceiling up.
4. How can I tell if my ceiling fan needs to be replaced?
This is another common question and one many homeowners ask when they begin to notice regular wear and tear. The most common signs of a worn-out fan are wobbling, squeaking noises, blades that are damaged or missing, and a light fixture that's no longer lighting up. Because fans are often used daily, they take quite a bit of wear before they require replacing, so don't be alarmed if your fan is looking worn. However, it's best to have an electrician come and check your fan to ensure it's safe, particularly if you've noticed flickering lights or other issues.
5. How do I install a ceiling fan?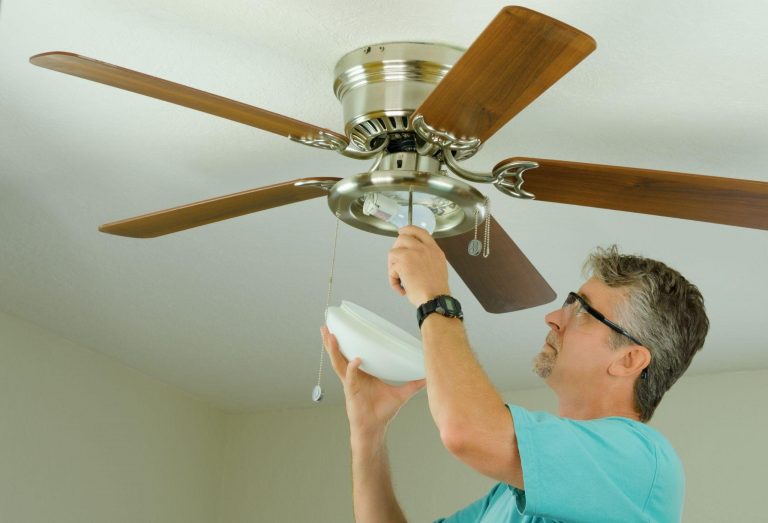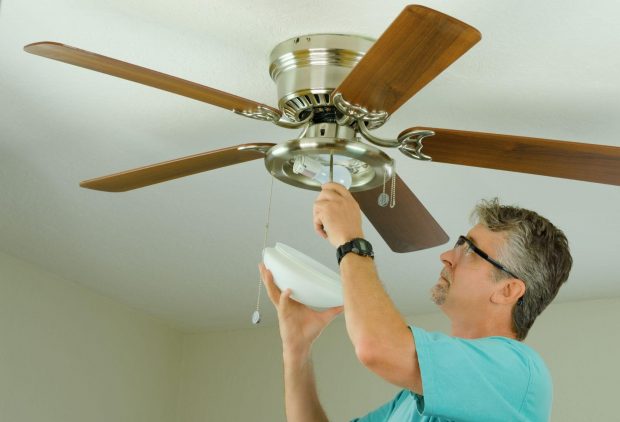 Installing a ceiling fan is a task that can be accomplished by most homeowners. If you're unsure whether or not you can do the job, hire an electrician to come and handle it for you. If you do decide to take on the project yourself, be sure to follow the manufacturer's instructions closely. One of the most important things you should remember is to always turn off your home's power supply before you get started.
6. How do I clean my ceiling fan?
A dirty ceiling fan can lead to a number of issues, such as reduced airflow and an unpleasant spread of dust throughout the room. It's recommended you clean your fan at least once a month to keep it in the best condition possible. If you have a ceiling fan with light fixtures, clean these at the same time so that dust doesn't accumulate too much. If you have a fan that's controlled by a pull chain, be sure to wipe it with a cloth after every use.
7. Are ceiling fans energy efficient?
Ceiling fans have become much more efficient in recent years. Compared to other forms of home cooling, fans use relatively little electricity and can save you money on your energy bill. If you have an older fan at home, consider replacing it with a better, modern one to maximize your energy savings.
8. How do ceiling fans work during winter?
During the winter months, a ceiling fan's job is to make a room feel warmer without running up your heating bill. This can be done by circulating air throughout the room, which helps to ensure warmth is evenly distributed and kept from concentrating in one area. If your fan includes a light, it can also help to boost your body's production of serotonin, which will help fight the winter blues.
There are many reasons to install a ceiling fan in your home, and this article provided you with answers to some of the most common questions. Whether you're looking to reduce your energy bill or improve air circulation, ceiling fans can be a useful addition to your home all year round.