Have we talked about the colors that we will see the most this spring/summer 2021, such as hot pink, lemon yellow, or Mayan blue that had already conquered the catwalks and were preparing to do so with the streets? Zara presented them in its new denim collection and also in various strapless dresses, bodysuits, and blazers.
The trends are something curious because (normally) they develop for a while before we wear them, first it is the firms who display them in their parades, then the much-loved street style arrives to bring them closer to a larger public some of these fashions can be really fleeting and others take root for years ( skinny jeans, although now in the doldrums, are an example).
IN: THE TRENDS TO COME
First of all, we have the sets or sets. We have seen this type of garment for a while in the store (especially in Zara) and it seems that they will continue to be present for a long time. For the warmer months, go for shorts or skirts and light fabrics such as linen or cotton.
The denim is another of the protagonists, especially we will see in monkeys and breastplates. It's hard to find a brand that hasn't already succumbed to this trend. Another thing we'll be seeing a lot is denim over denim, matching jackets, and jeans.
And you can not miss sporty accessories such as caps. This fashion started in the fall of 2020 and we will continue to see it in summer. As most are seen they are combined with blazers and elegant garments such as suit pants.
We will be wearing sweaters this spring/summer 2021 but it will be on the shoulders.
White handbags have been and will continue to be all the rage. From the famous Padded Cassette by Bottega Veneta to the Cleo by Prada.
OUT: THE TRENDS THAT ARE GOING
The leopard print gives way to other types such as the zebra or cow print. We will also continue to see tie-dye, stripes, and simple pastel-colored squares.
The vichy print seems to be dying of success and, after several seasons being the leader, goes to the background. This tends to happen on many occasions when a trend is exploited excessively.
The fanny packs were a prodigious boom, they went from being an almost marginal accessory to being a fashion accessory. Even so, their success could not last forever and today we see how they slowly fall into oblivion.
The blouses exaggerated, with ruffles, bows, puffed sleeves and excessive volumes give way to a simple shirt. The garter collars will still be present but not as successful as this fall/winter. We will see embroidery, white, raw, and pastel colors, stripes, and floral prints.
The jackets bomber carry an interest-wasting time this spring/summer looks that will be outweighed by the blazers, the denim jackets, vests, and overshirts.
In:
1.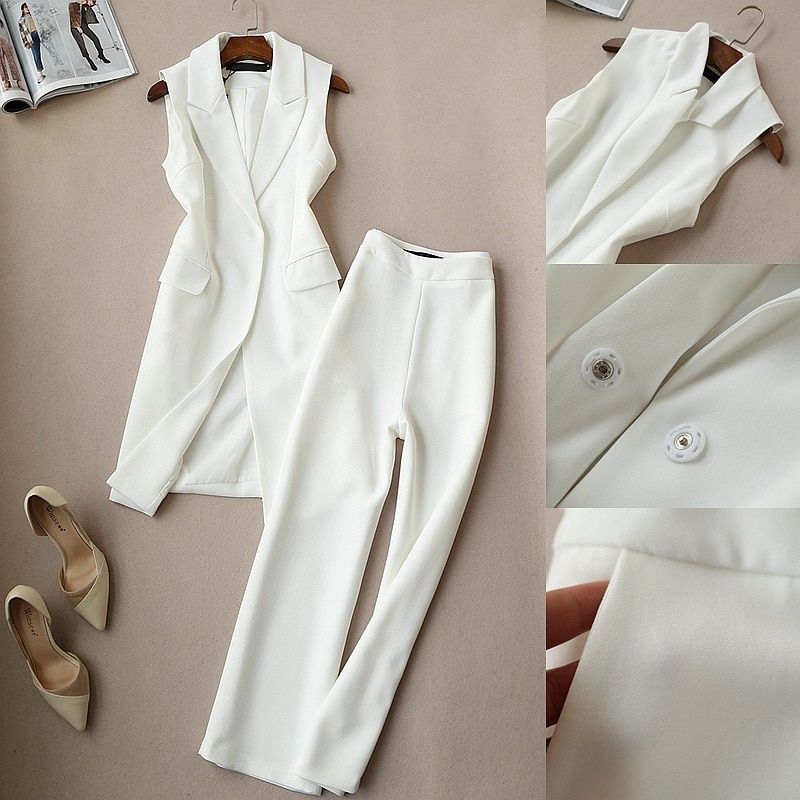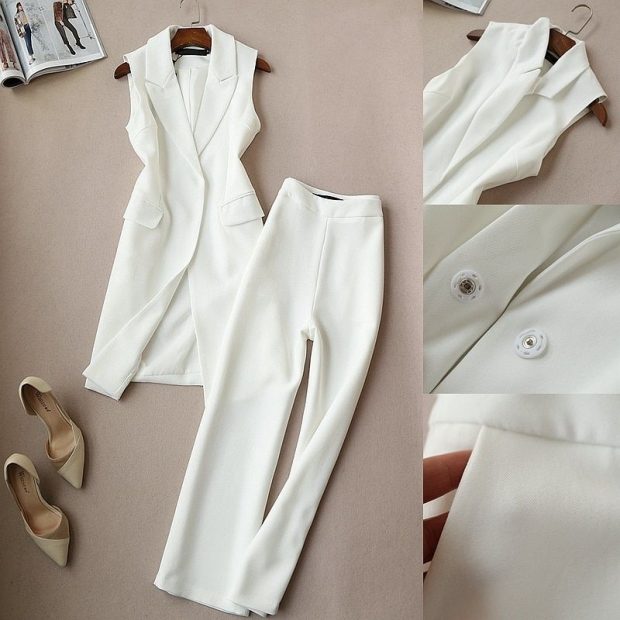 2.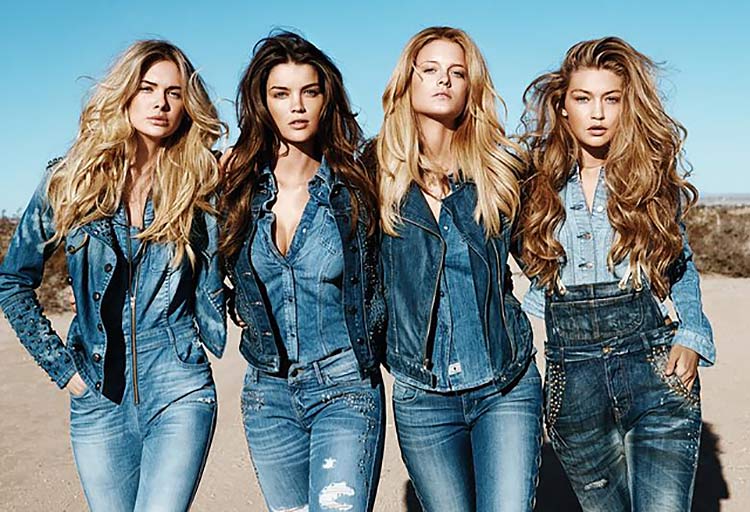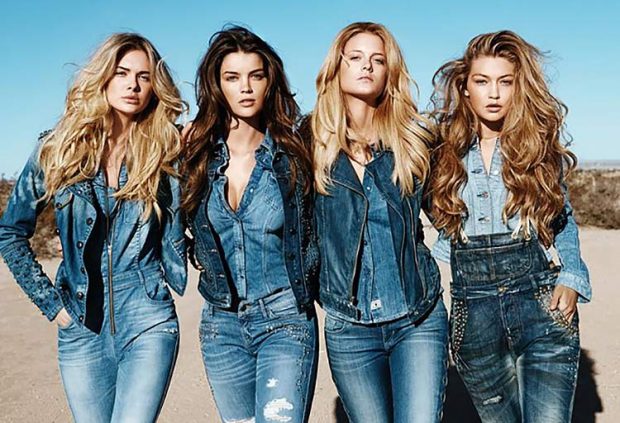 3.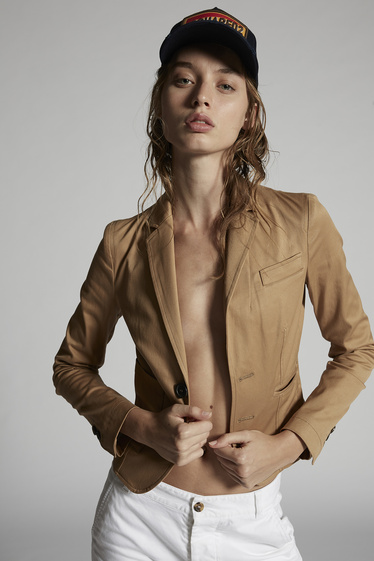 4.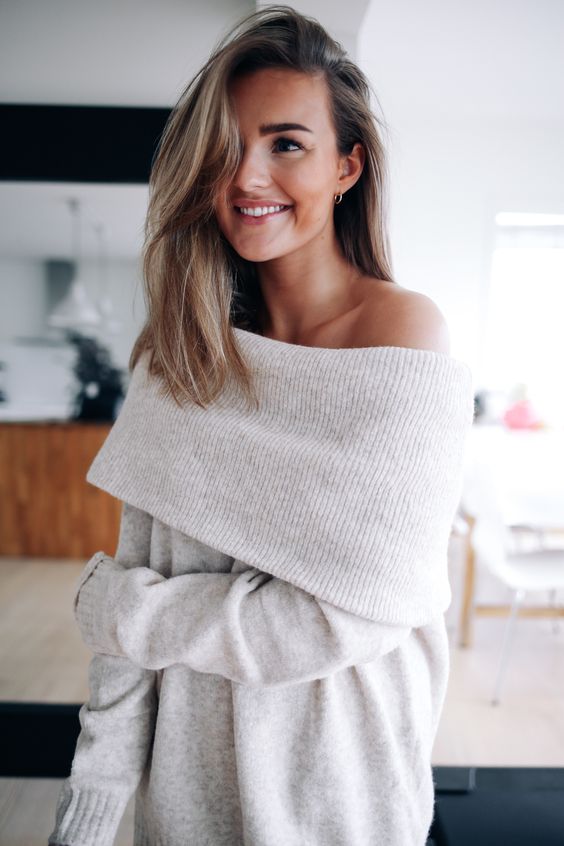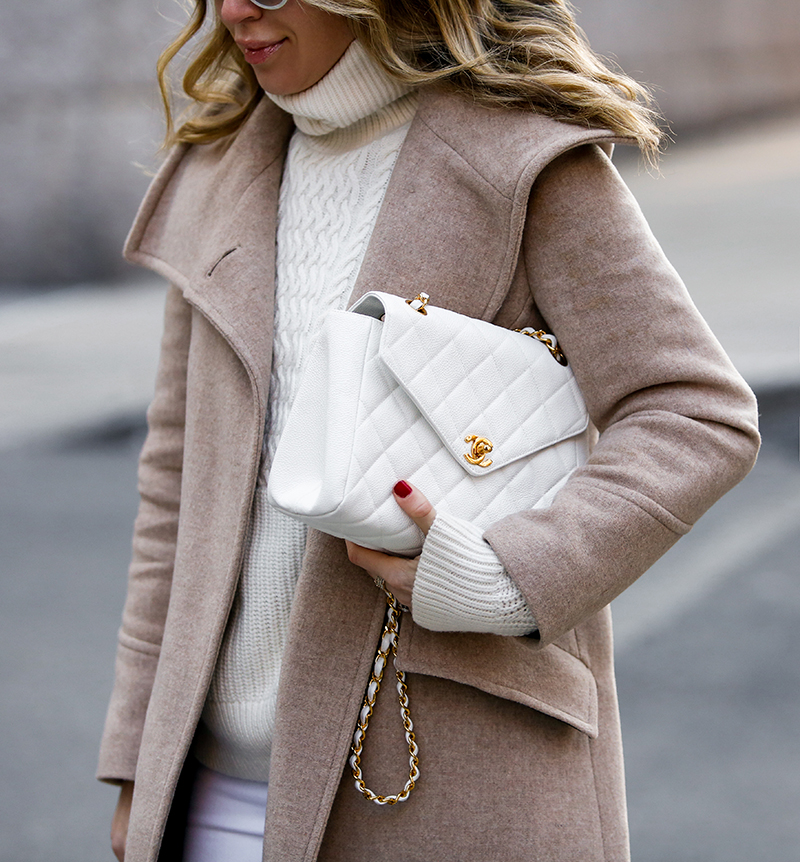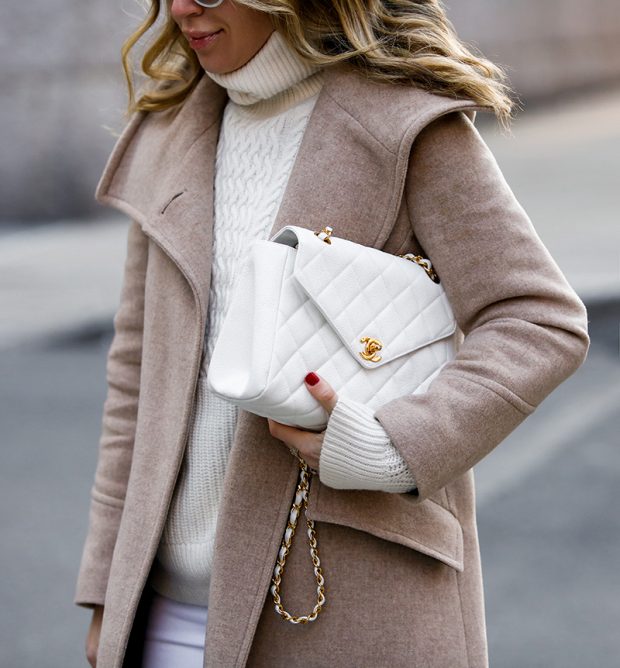 Out:
1.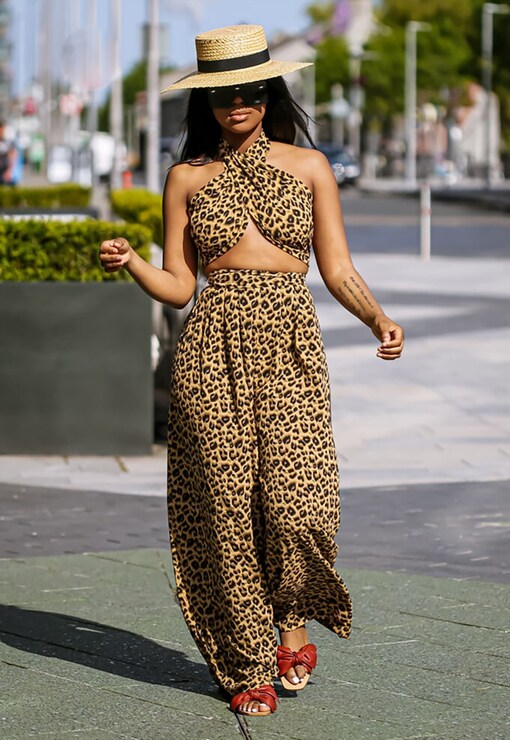 2.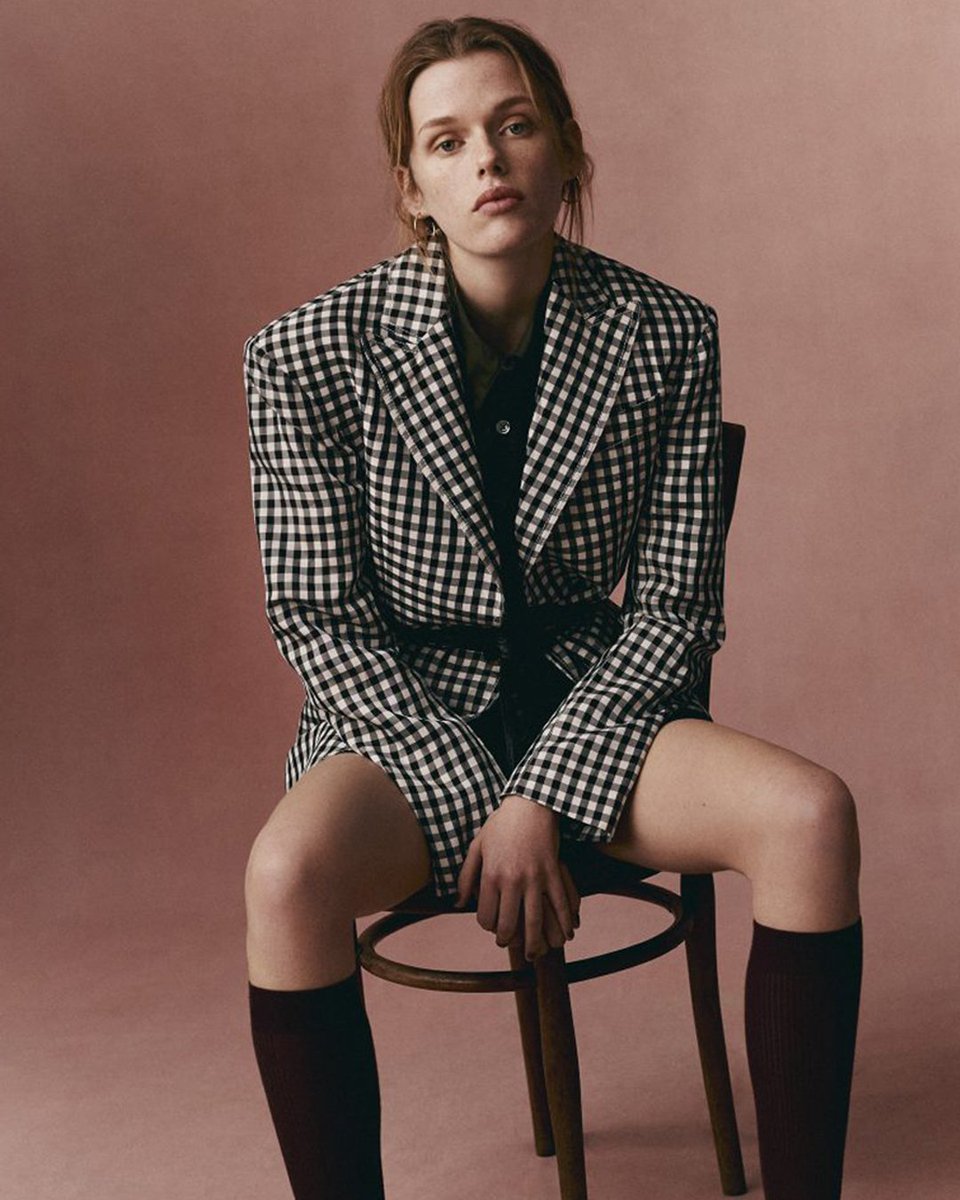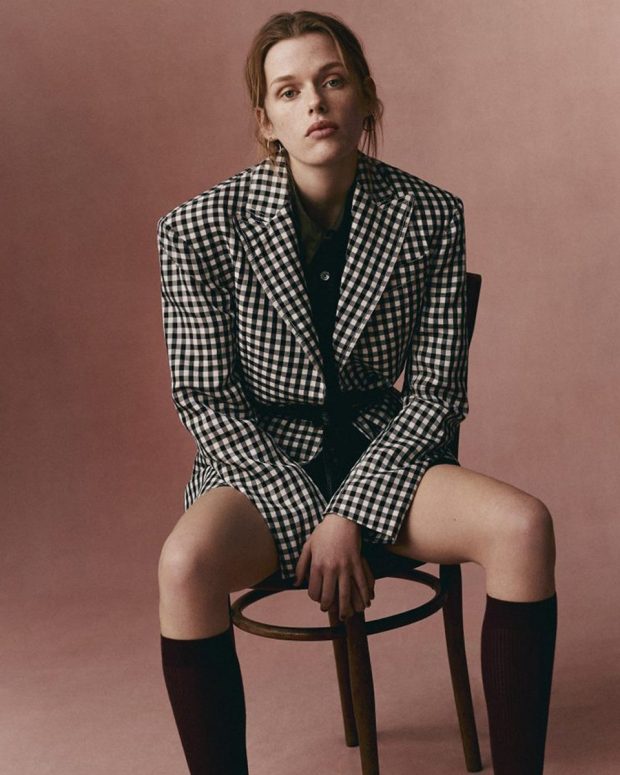 3.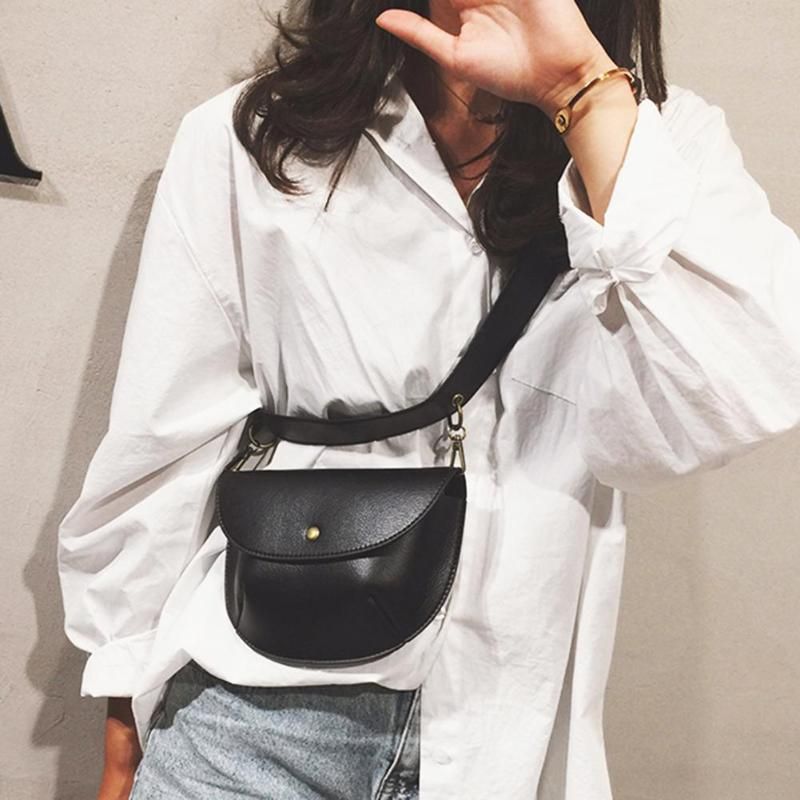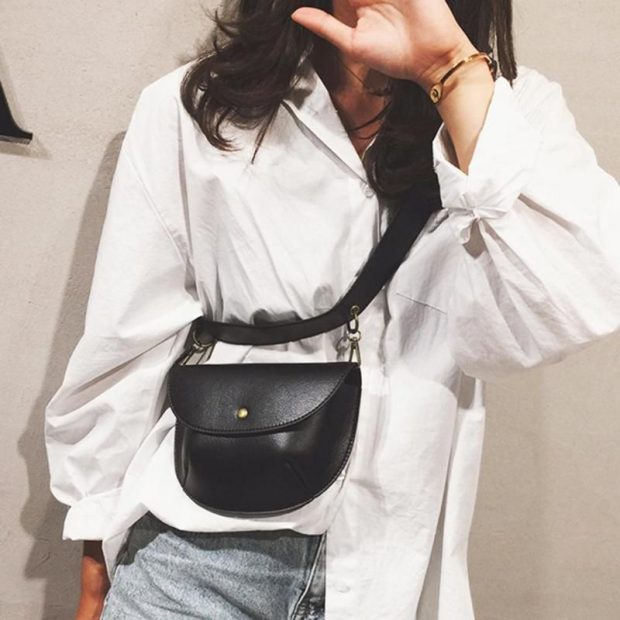 4.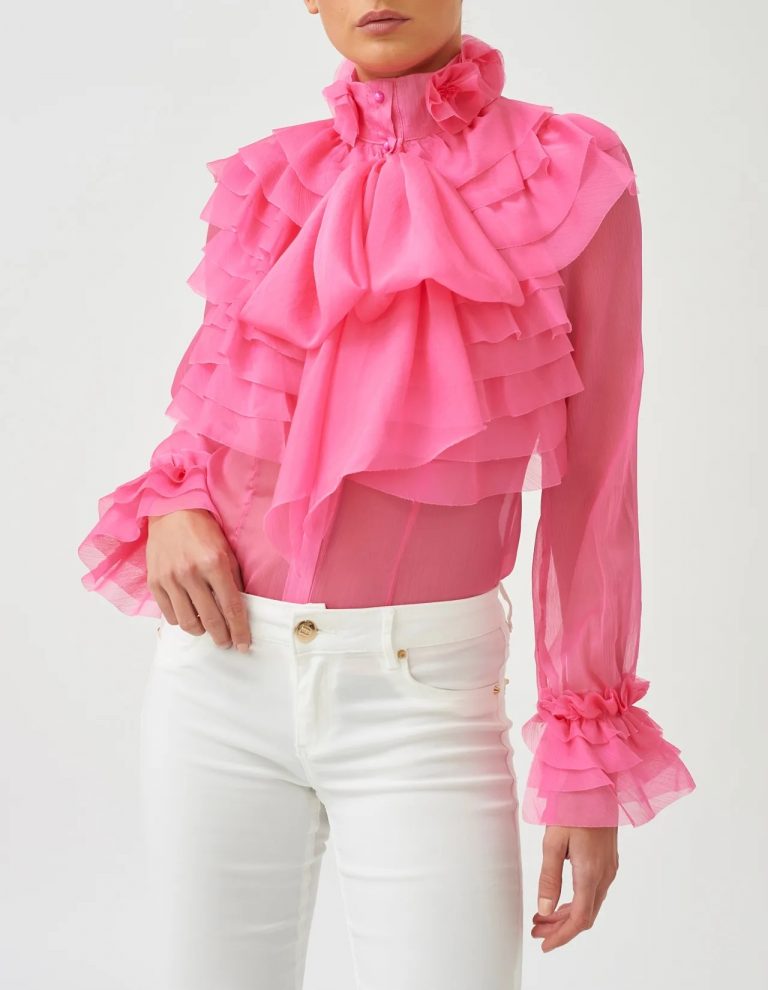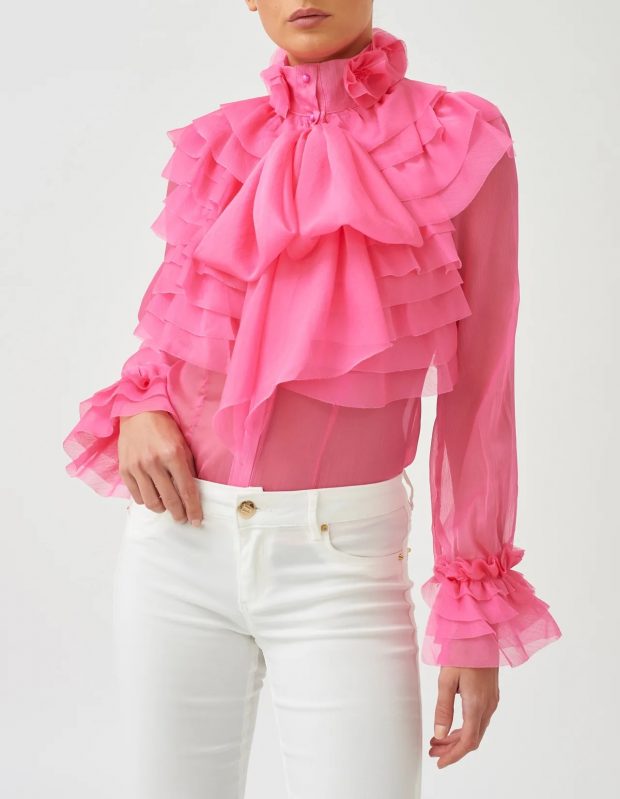 5.