Dubai is also known as the city of gold. Its gold and jewellery markets are unarguably the biggest and usually the cheapest, even after the recently applied 5% VAT, which is one of the lowest compared to any other place in the world. Plus, tourists can claim most of it back by using the tax refund tourist scheme. Same goes for diamond jewelry which makes it a great place to buy your wedding or engagement ring.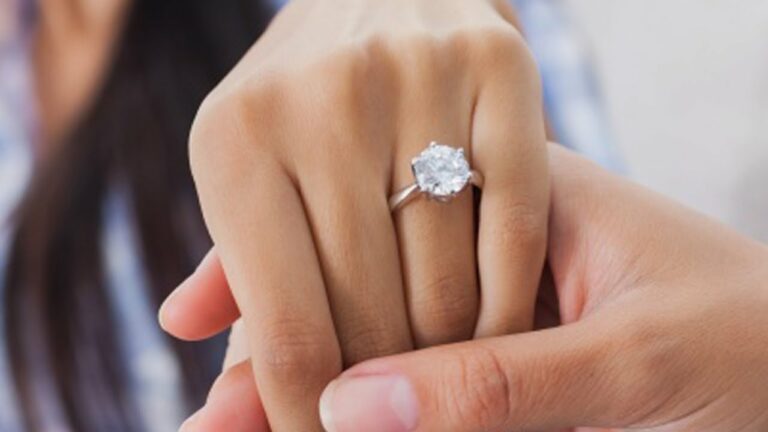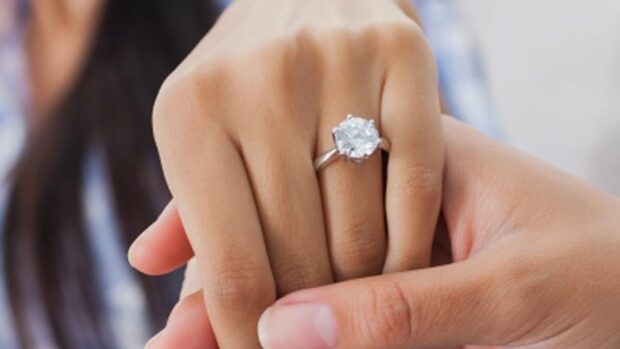 Following tips will help you buy certified diamond jewelry from Dubai at lowest prices.
Buy online
You do not need to fly to Dubai specifically for buying a wedding or engagement ring. A number of Dubai based businesses have websites where you can purchase and get the jewelry delivered to your doorstep. Buying from a Dubai engagement ring website will help you save a significant amount on traveling costs. Make sure that you are buying from a reliable vendor with proper contact details, return policy, and customer reviews.
Shopping at Gold Souk
Gold Souk is located in the Al Dhagaya area (Deira). The market has more than 350 retailers, which makes it one of the largest gold and jewelry markets in the world. There are strict regulations and verifications implemented by the government, which means you will find purest gold and highest standards of diamonds. Be aware of the prices though. Many retailers will quote a high price and there's a lot of room for haggling. Jewelry designs are more traditional in these shops – you are looking for adornments exclusively in yellow-gold with an Indian aesthetic, then this should be your go-to.
The Gold and Diamond Park
Gold and Diamond Park is located on Sheikh Zayed road. It's actually a mall with more than 75 shops consisting of some of the most well known jewelry brands in the world. You can choose from many samples of diamond jewelry that can be customized or recreated upon request. You can just go to the mall, order your custom ring, and get it delivered to your hotel in a couple of days.
The Dubai Mall
Dubai Mall is not dedicated to jewelry unlike Gold Souk or Gold and Diamond park but it has some high-end retailers like Cartier and Tiffany and Co. If you are not wary of paying slightly higher prices or you don't want to spend a lot of time considering many different options, you can choose to shop at Dubai Mall.
There are a few things that you should bear in mind:
Beware of scammers
Well known brands or businesses will usually quote a fair price but there might be some retailers or individuals who'd try to trick the naive buyers. Some of them will quote very high prices and you will end up paying a high amount even after getting a 40% or 50% discount.
The due diligence
Do your research and compare prices before you go out shopping. It is important to know the difference between different diamond cuts or shapes. Knowing what you want and having a fixed budget will prevent you from doing impulsive shopping. Look for similar pieces on the websites. Compare the diamond specifics like carat, clarity, cut, and color.
You should be getting lower or a very similar price. This is because the cost of design and markup is low due to tough competition, not to forge the low VAT.
Make sure your diamond is certified
Always demand a certificate for your diamond jewelry. Diamond certifications reduce your chances of getting scammed. Loose diamonds or diamond jewelry must carry certification with specification like cut, clarity, carat, and color. GIA or AGS certifications are usually the best while IGI and EGL certifications are also considered trustworthy.