The sun is fine, but it keeps you warm! To stay stylish without being in the heat, here are the hottest cuts to try.
We couldn't believe it anymore, but the sun has FINALLY decided to point the tip of its nose and the 
temperatures
 have risen considerably. The weather smells like summer, holidays, going 
out on the terraces
 with our girlfriends, but above all, we can feel the return of our 
hottest summer looks
! Except that not everything can be all pink, summer also rhymes with heat. No matter how much we love our 
mane
, it tends not to make our life easier this season. Fortunately, there are 
ultra-stylish hairstyles
 to proudly flaunt our hair 
without cursing it
 in the heat.
What hairstyles to adopt in summer?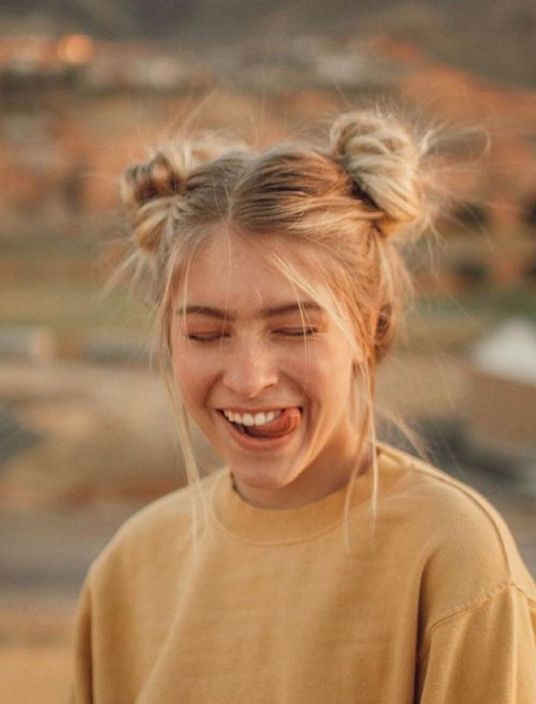 This year, the trend is to revisit in terms of hairstyles. We're swapping our favorite classic haircut for a new, more stylish version. If the ponytail is a safe bet to perfect our summer looks, it grils will not hesitate to adopt it also in its relaxed version for a modern and fun style. We must admit, the bun is THE hairstyle of the summer. Except that this year, we say goodbye to the neat hairstyle and hello to the space buns, by adopting two ultra-cute little buns on our head, we will fall for the messy bun, because the casual is the new chic, or for the decidedly glamorous low bun. And for girls with short hair, the micro bun is the cut that will guarantee you a devilishly sexy look. This year, the trend was bob. This hairstyle has conquered the hearts of many women who did not hesitate to drop their length. To be stylish with the neck open, we will opt for the braided bob, the perfect combo to combine style and comfort this summer. Finally, as you never tire of changing your look, this summer to clear the back of your neck, accessories are essential. Between the scarves to wrap our hair, the ultra-canon vintage scrunchies, or the hair curls to pimp our braids, all you have to do is make your choice to best express your personality in your haircut.
1.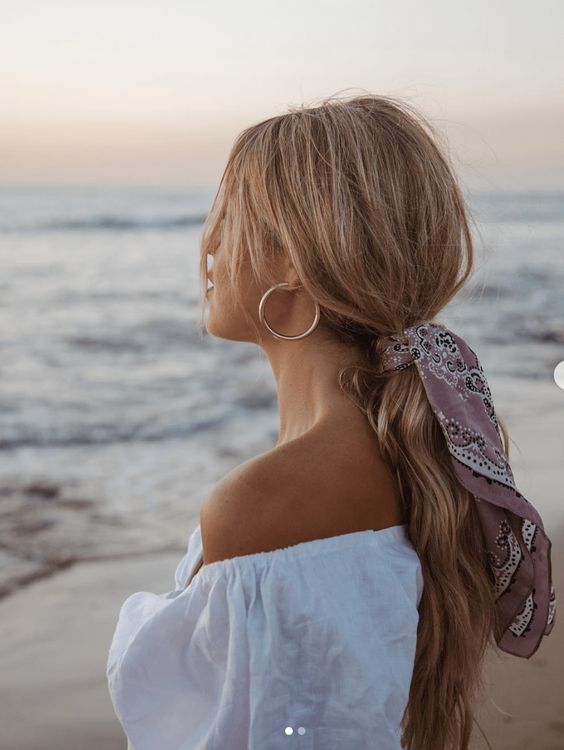 2.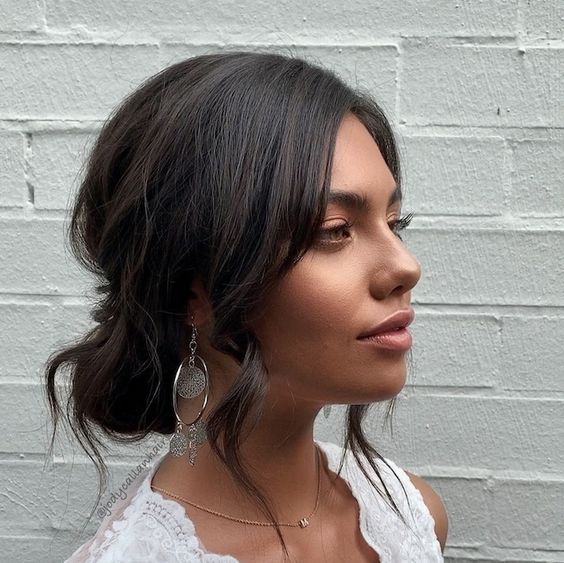 3.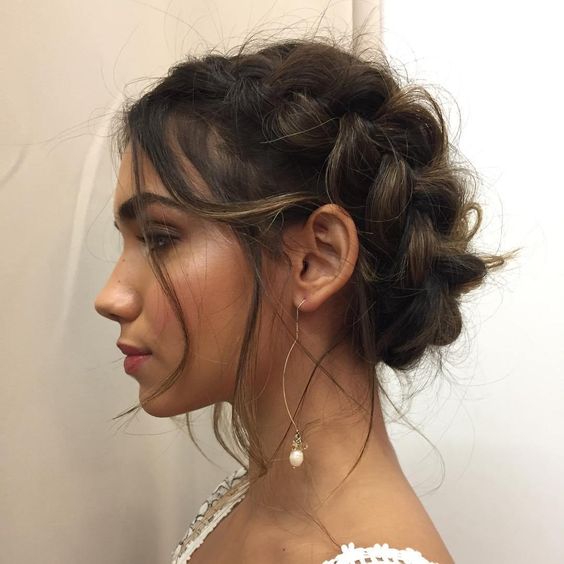 4.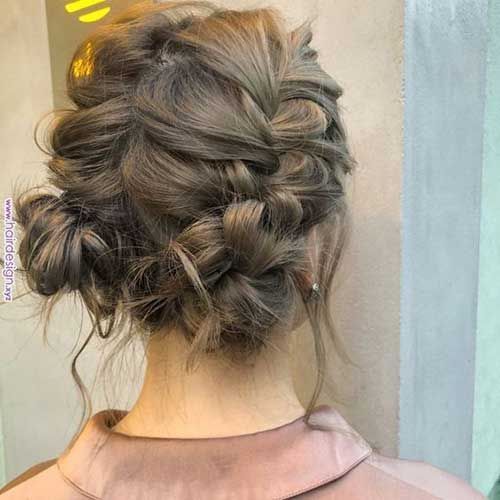 5.