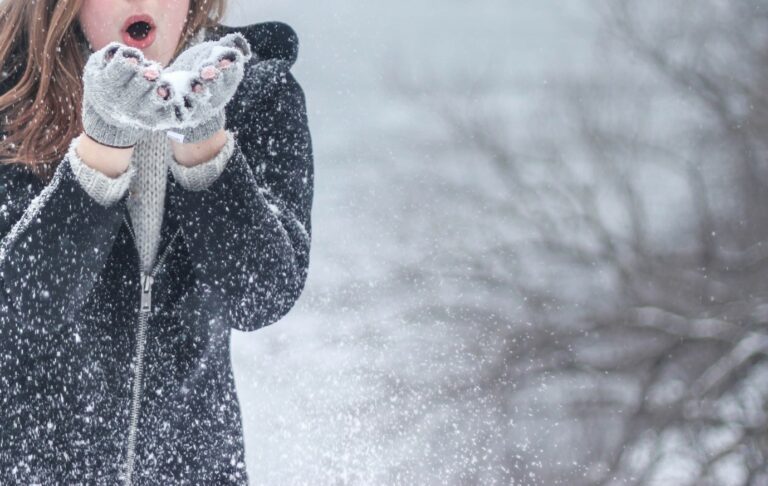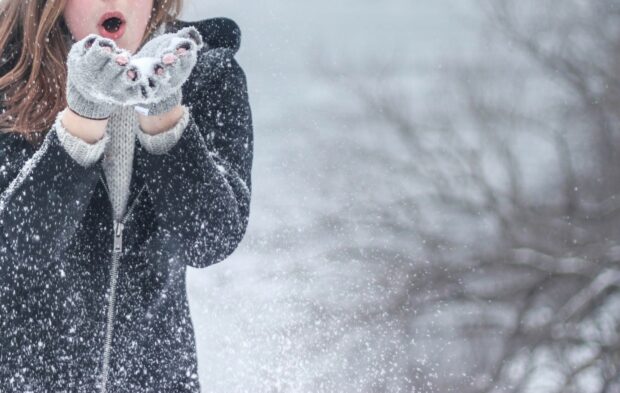 Winter is here, snow is on the horizon, and your old fashion guide is horrendously outdated!
As the first drifts of winter start to blanket the ground, your summer wardrobe needs to fly south for the winter. So, what do you replace your warm-weather styles with? Fear not because you don't have to stick with blocky coats and various shades of grey.
Here's how to stay chill during the chilly months, no matter if you're styling for women's winter fashion or men's winter fashion.
1.Layer Like Your Life Depends on It
Layering is always the first thing we recommend when someone asks us how they should start to style their winter do's. Not only is layering practical, but it also gives your silhouette and look more depth and complexity.
Layering and finding the right jacket is 101 for streetwear of all kinds.
Start with a turtle neck or tall necked sweater to lock in the heat and then go wild. Put a windbreaker on top of that and then a coat over everything. You can even add a fleece under your pants or pants under your skirt.
You can even make statement pieces out of your ski gear or heavy-duty coats during the colder days.
2.Your Hat is Your Statement Piece
It's normal to immediately want to buy a new coat, gloves, or pants during the cold months but don't be hasty! While those new items will keep you warm, a new hat will keep you warmer without breaking the bank.
Invest in a hat that you love and are inspired to create fits around. The top of your body is the first thing that anyone will notice about you anyway, so a hat you love and that you can style is a must.
3.Ribbed Clothes Add Style and Heat
Ribbed clothes like corduroys, knits, or chunky wool numbers help elongate the looks of your arms and legs while keeping you toasty and warm.
Even better, chunky knit and ribbed clothing will tend to trap air inside itself, locking in the heat with a little extra insulation.
After you find the sweater of your dreams, start layering with jean jackets, windbreakers, and fashionable rain jackets to jumpstart your fashion factor.
4.Blocky Coat? Add a Belt
You don't usually see winter coats in fashion shows, but they're essential for winter fashion. We think that that's wild. Often, people see winter coats as blocky and unshape-able.
We're here to tell you that you're wrong. Simply adding a belt over the top of your thinner winter coats or cinching your larger ones can give them significantly more shape than they would have otherwise.
Style your coats with belts and own the look. You might be pleasantly surprised!
5.Gloves and Shoes Add Bold Colors
We all know the magic that pops of color can add to your wardrobe. So, if your coat is a neutral color (or even if it's not and you're daring), add wicked reds, brilliant oranges, or another bold color from the spectrum with your shoes and gloves.
This option is great because you can pick up several kinds of gloves and shoes for much cheaper than a new coat. Kickscrew.com is a great place to start for men's shoes. Style any winter fit for cheap with your new accent pieces.
Your Winter Fashion Guide Continues Here
These tips should start priming you to build your winter wardrobe. However, you shouldn't stop here. Keep digging to find your unique pieces, your preferences, and your unique expression. That's what style is about, after all.
For more guides like this winter fashion guide and the latest in fashion news, head to our blog to keep learning.