Need more space in your home but don't want to move? A home addition might be the right solution for you. Three of the most common types of home additions are first-floor additions, second-floor additions and adding a sunroom/all-season room. All three of these options add space and value to your home but they each address different budgets and needs.
There are many factors to consider when deciding whether you should build up or out during your home expansion. One is the cost of the project, but it's also important to keep in mind the nature of your needs. No matter where you are in the process of researching and planning your home addition, understanding the different types can help you picture what will work best for you, your family and your home.
First-Floor Additions
The most common type of home addition is a first-floor addition. These types of home additions can be as simple as a little bump-out to add some square footage or as complex as adding a multi-room structure to the side of your home.
Building out, with a first-floor addition that is larger than a little bump-out addition will typically require hiring a home addition contractor. They will install a new foundation and construct the walls and roof before opening up the existing walls of your home to link the two spaces.
One of the main drawbacks to a project like this is that you lose some of your yard and you might need to acquire special permits, depending on your city or town's legal building requirements. Although this type of addition can be expensive it typically returns high value in relation to building cost.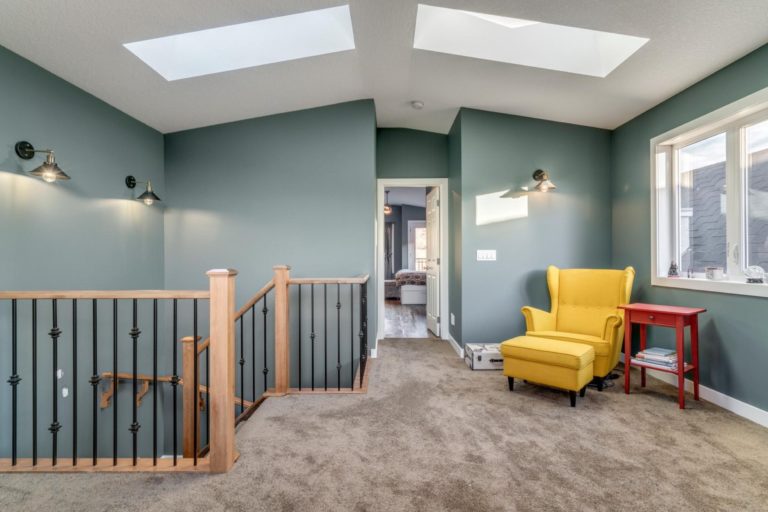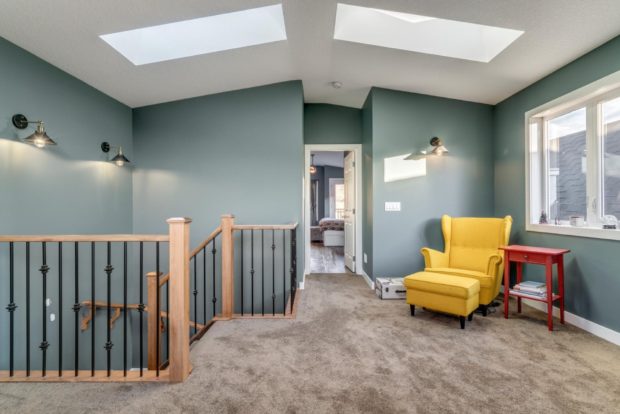 Second-Floor Additions
If you don't have space to expand your house out, building up with a second- or third-floor addition is a good way to get more space out of your home without moving. These home additions can either include adding another story to a bungalow or two-story home or even expanding your top floor over your garage, porch or another first-floor wing.
Unlike a first-floor addition, you won't need a new foundation. However, your contractor will likely have to expose and reinforce your existing foundation and wall structure to make sure your home can handle the added load of a second-floor addition.
With a second-floor addition, you don't lose any yard but you do need to keep in mind your city's limit to the allowable height for houses. It's also important to take a look at the cost of adding a second floor before planning something that's above your budget cap, as well as talking to professionals – like architects and structural engineers – to properly assess if your renovation project is doable.
Take a look at this third storey addition by Melanson Homes – the homeowners needed more space for their growing family, and with their home on a small inner-city lot, they opted to build up. With the addition of a third floor, they were able to add a large master suite with ensuite, a flex room and a balcony overlooking downtown Calgary. On the original second floor, they removed the master and ensuite to add the staircase and expanded the other two bedrooms, to give their kids more space, and added a new laundry room.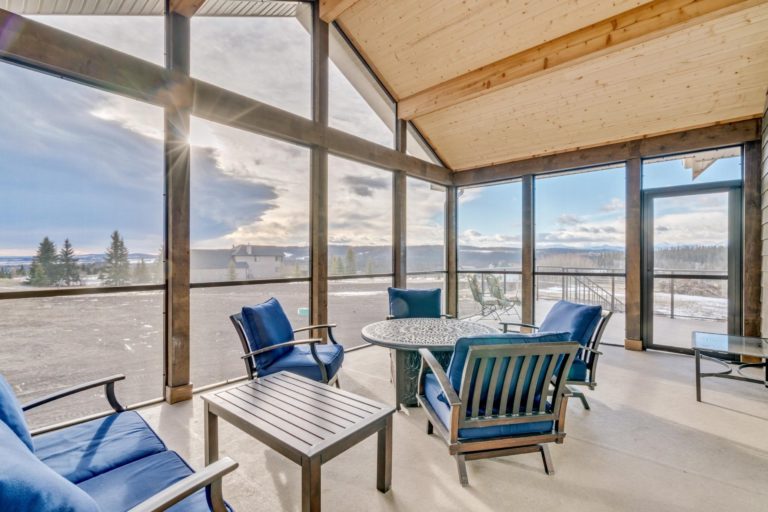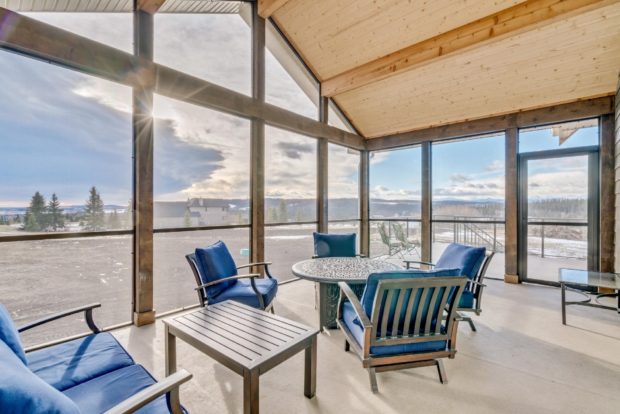 Sunroom Additions
Interested in a home addition but want to avoid a major renovation project or big price tag? A sunroom addition (often referred to as patio rooms, solariums, outdoor rooms or three-season rooms) is a great option. A sunroom is an addition to the side of the house that allows you to enjoy the outdoors but with a buffer from the elements.
Sunrooms are most often made from pre-fabricated materials such as aluminum and thermal-resistant glass and assembled onsite. Because sunrooms are not, by code, designed to be year-round permanent living structures, certain features are possible that are not possible when other additions.
With today's energy-efficient windows and insulation they can serve as a lovely transitional areas from the outside to the inside of the house. The main concern many homeowners have when deciding on a sunroom addition is whether it is worth the cost. This will largely depend on how often you think you will use it and how much you will enjoy it.
Your home addition can take on any shape or form you'd like. You just need to consider what you need out of it, your budget, your existing structure and the zoning requirements of your neighbourhood.