When it comes to traveling, it's not just about exploring new destinations; it's also an opportunity to showcase your personal style and make a fashion statement. Jet-set adventures call for outfits that are not only comfortable and practical but also exude elegance and sophistication. Whether flying to exotic locations or embarking on a luxurious cruise, here are some top fashion picks to ensure you travel in style.
Versatile Travel Wardrobe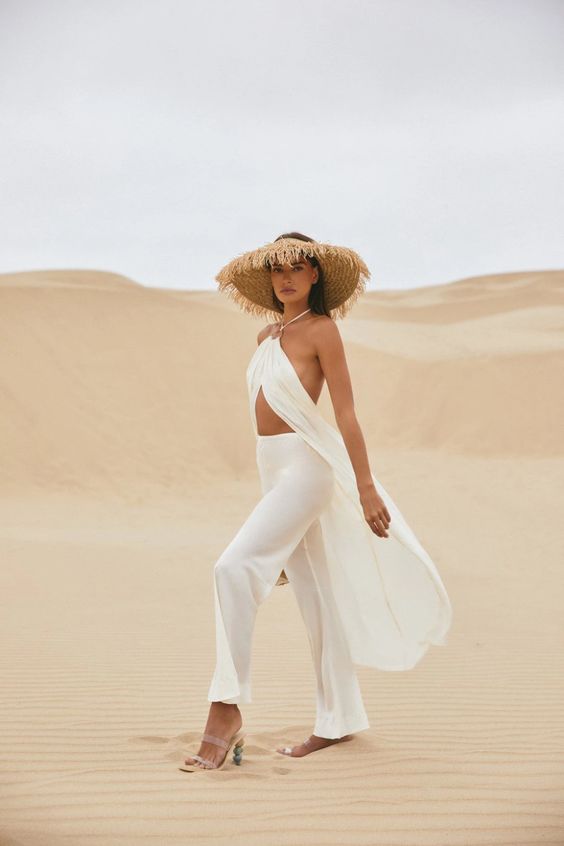 When it comes to your travel wardrobe, versatility is vital. Pack items that can be mixed and matched to create various outfits, allowing you to travel light without sacrificing style. Choose neutral colors such as black, white, beige, or navy that can be easily paired with different accessories. Don't forget to include a versatile blazer or cardigan that can elevate any outfit for a more polished look.
Statement Accessories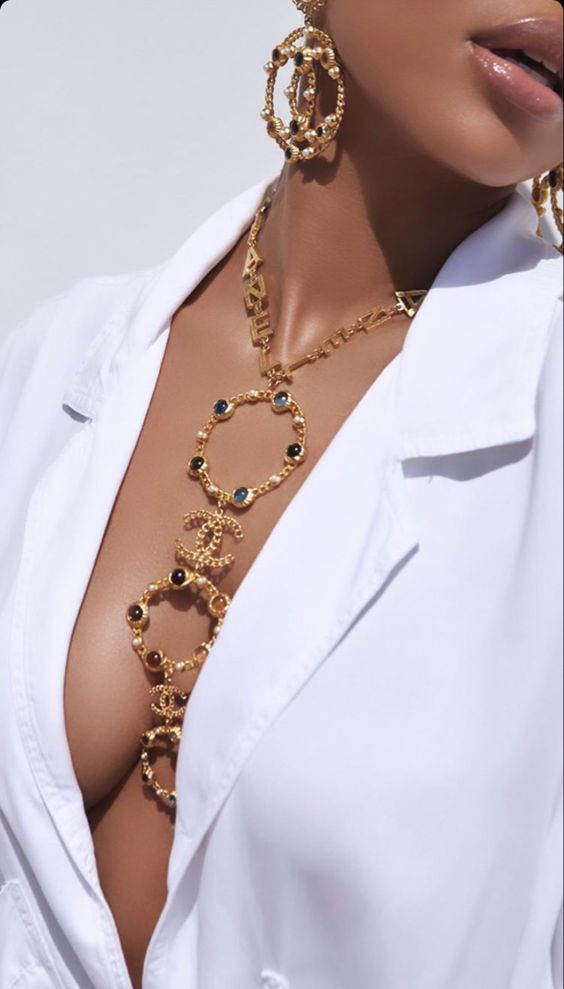 Accessories have the power to transform any outfit and add a touch of glamour to your travel ensembles. Consider packing a few statement pieces like oversized sunglasses, a wide-brimmed hat, or a stylish scarf. These accessories not only protect you from the sun but also enhance your overall look. Opt for timeless designs that can be worn on multiple occasions and effortlessly elevate your style.
Comfortable and Stylish Outerwear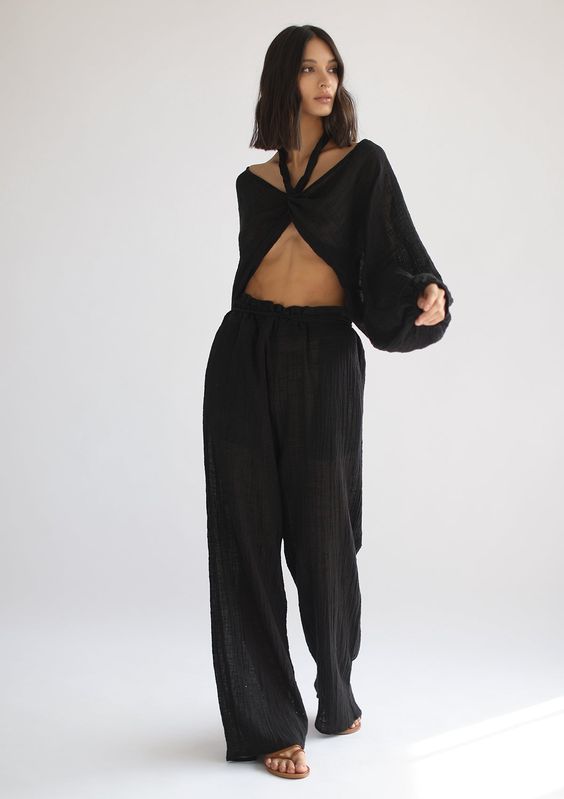 No matter the destination, it's important to be prepared for varying weather conditions. Pack a lightweight, versatile jacket or trench coat that can be layered over your outfits for extra warmth and style. Choose a style that flatters your figure and complements your travel wardrobe. Additionally, a cozy and stylish wrap or pashmina can be a great accessory to have on hand during long flights or chilly evenings.
Confidence is the ultimate accessory, so embrace your unique style and enjoy your travels with utmost elegance and sophistication. Bon voyage!