There are clothes that are eternal. Timeless classics that do not understand trends or seasons and that, although they move away from the surprise factor or the need to become the novelty of the moment, occupy a privileged place in any self-respecting wardrobe. Good jeans, a long raincoat and of course, a simple white shirt.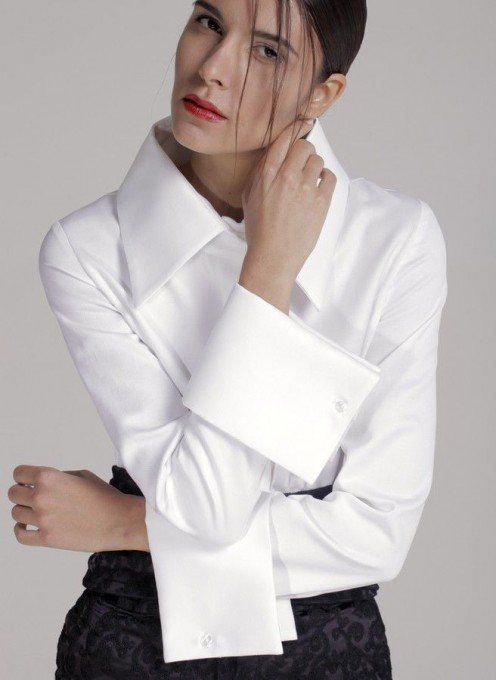 You should not get carried away by deception. Simple does not mean bland or irrelevant. On the contrary. The white shirt is an essential piece in any look that, although it may attract less attention than the rest of the clothes with which it is combined, becomes that "hand that rocks the cradle" by which the rest of the outfit works.
An essential basic that, throughout the year, can be used non-stop thanks to its versatility and for which it is positioned as that garment that, once you have found the one that suits your style, justifies any type of investment, no matter how big it is.
And, of course, the options, like their adaptations, are endless. From white shirts from luxury firms such as Saint Laurent, Alexander McQueen or Prada, to more affordable ones from the main fast-fashion brands, going through, perhaps, the most advisable thing: opt for models from intermediate firms that, although they involve a higher outlay normal, ensure quality, durability wash after wash and a design that makes a difference. StyleLovely's favourites? Undoubtedly the white shirt models from Sezane, COS, Massimo Dutti or a basic among the basics; the white shirts by Polo Ralph Lauren and Tommy Hilfiger.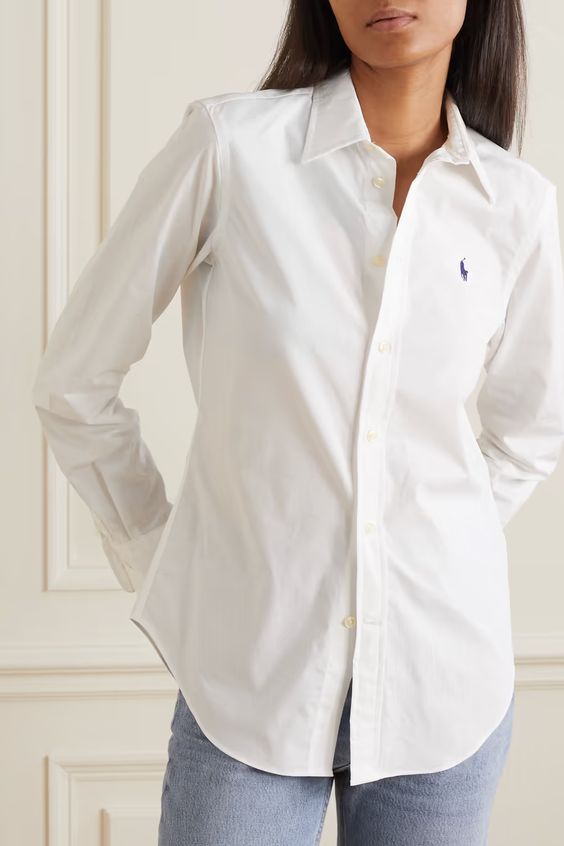 As for designs, in this selection, we have opted for the most classic and formal ones, which are the ones that truly honour their fame. Oxford-type shirts with a straight cut, button closure and round neck. A style tip? Choose one that is one size larger than your normal size. It will be looser, lighter and with an oversize masculine halo, very feminine!