As an interior decorator, you know your market is broad and varied. One day you may be called on to design the interior of a new hotel going up near Boston's Logan International Airport and the next week, a homeowner in an elite Newton neighborhood may be seeking a total renovation of the family estate. How do you capture your market? When it comes to a profession as visual as interior design, you obviously need to rely heavily on photography. But how best can you put photography to work for you when you are seeking to grow your interior design business? The following tips should get you off to a roaring start.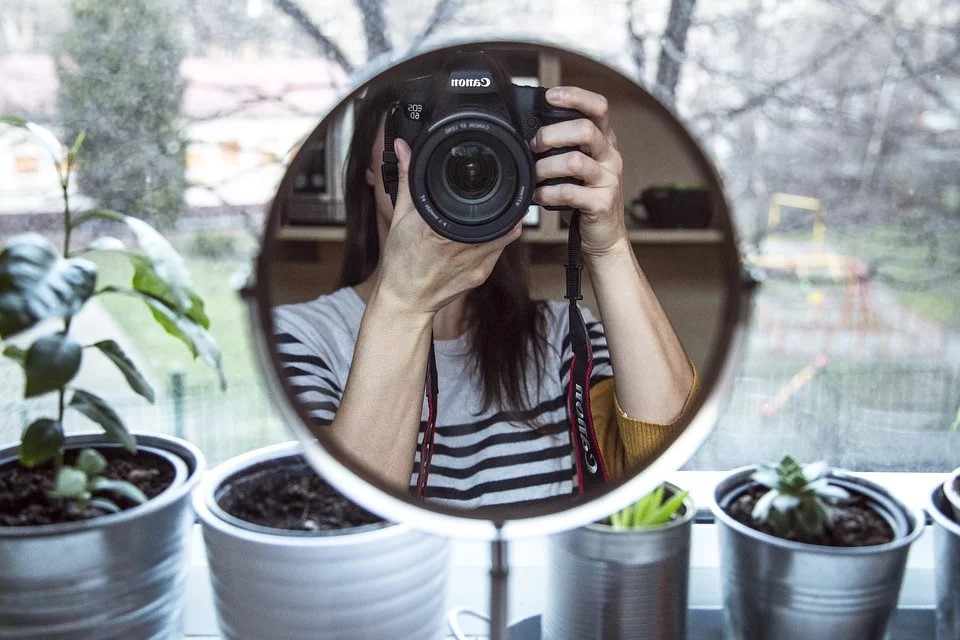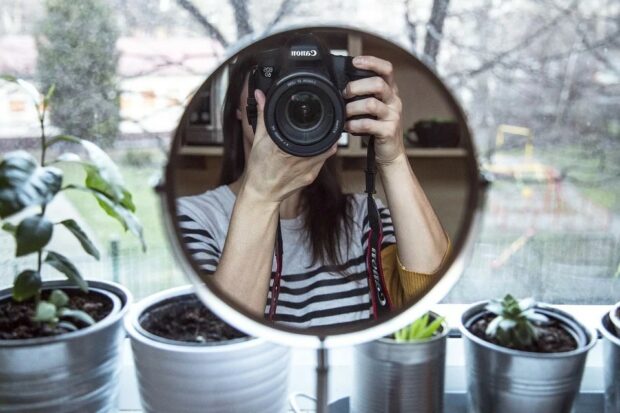 It's Time to Get Social
If you are an interior decorator and don't have a social profile, you are losing out on a huge audience! Photography can be the key that will capture a large following quickly and one thing you might want to consider is that you don't need to limit your social presence to stills. Did you know that YouTube is the second-largest social media site after Facebook and here is where you will want to post videos of work you'd like to spotlight. When going after that audience, for example, in Newton, you might want to consider hiring a video agency Boston is famous for. The average person probably won't browse through still after still shot, but a well-crafted video presentation of your most celebrated work will surely catch and keep their attention!
Beyond the Basic Business Card
How many business cards do you personally have 'on file'? Most you can't remember and as many as you've saved, you've thrown away. Why not capture some of your most interesting designs to be used on your company's business cards? While you may need to get the permission of the client to use their home or commercial building, this could work in your favor as well! For allowing you the rights to publishing their finished design, you can give them a discount on their next project with you. What a way to establish a loyalty program while also expanding to a new client base.
Invest in Signage in High Traffic Areas
Another key way photography can be used to grow your interior design business is to invest in renting signage in high traffic areas. You can opt for still shots or short video clips but these well-illuminated digital billboards capture the attention quite quickly. It's up to you to use the right shots, still or video that will best highlight your most prized work. There's nothing quite like digital signage in the 21st Century to grab a ready-made audience in a high traffic neighborhood.
So, there you have a few tips on just how to use photography to grow your interior design business effectively. Don't forget that photography is more than those stills you have come to equate with galleries other interior designers publish. Make use of professionally shot videos along with those stills and the market will be yours.