Walt Disney has certainly not been thinking about a home renovation project when he coined his famous quote: "If you can dream it, you can do it" but, considering how applicable this quote can be for such a project, he might as well have. At the end of the day, creating your dream home is nothing short of a thrilling and magical experience. Yet, before you jump into your renovation project, you will have to make a well-devised plan.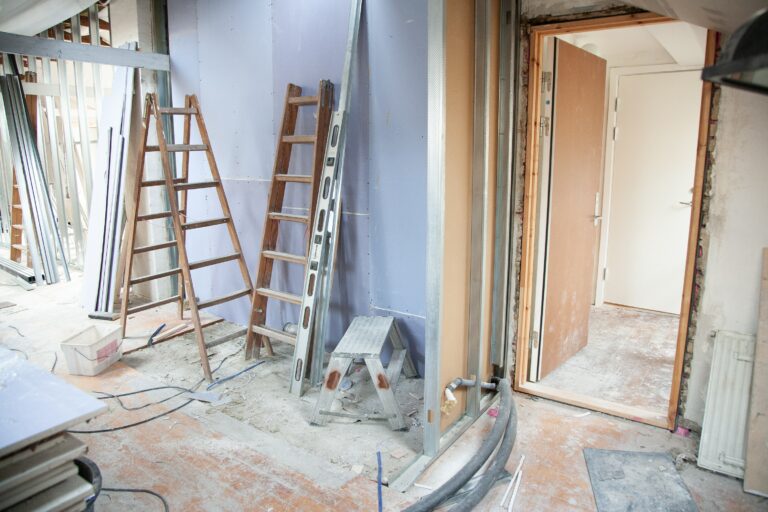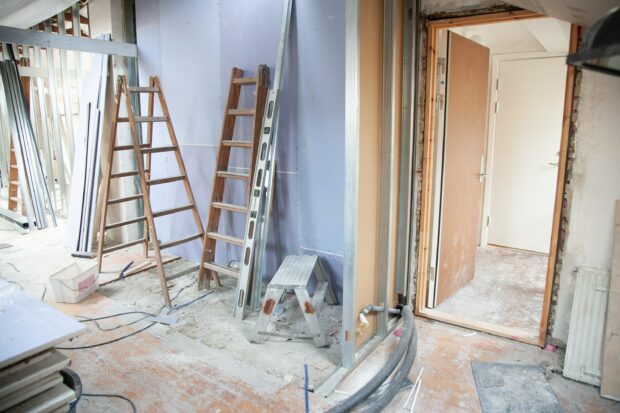 Photo by Rene Asmussen from Pexels
Reality TV has made it seem that a bathroom renovation can be done overnight, kitchen spaces can be updated in a weekend, and a whole new house can be built in a fortnight. The shows may be entertaining, but there are very little real elements about them. Make no mistake, real-life renovations are full of careful decisions, masterful planning, hard choices, consultations, budgeting, building permits, ordering, and scheduling. As preparation is key to a great vacation, planning in advance is crucial to a smooth renovation project that stays on schedule and within budget. In this article, we'll outline the essential planning steps behind every successful home renovation project.
Step 1: Laying The Foundation
Every successful renovation begins with proper introspection. The more specific you are about your goals and available funds, the faster a project can move forward. In the first phase, it's really important to think about your:
Reasons for renovating. Are you interested in updating tired-looking spaces in your household or are you looking for ways to make your home function more effectively for your lifestyle? Are you planning the changes for long-term enjoyment of your home, or is increasing the resale value a consideration, too? How long will you be living in your home? When do you need the project to be done?
The clearer you are about your personal goals, the easier it's for your building team to come up with tailor-made solutions for your needs.
Style and design preferences. Start with your current space. What do you like about it? What do you want to change? Collect photos of rooms or features that provide inspiration.
Budget. It's really important to know how much you are willing to spend in the first place and be prepared to share that number with your architect and contractors. Set a comfortable budget and plan to set aside 10% to 20% of the total project cost for the unexpected, such as hidden plumbing, structural or electrical issues.
Step 2: Design
Unless your project is limited to updating existing finishes, you will need a professional architect or a whole design team to develop plans for you. Your architect should be highly-skilled, registered, and familiar with the local building codes and relevant community and zoning requirements so you won't spend time on plans that won't get approved. With the help of the architect, you can plan and hire the right tradesmen and constructors who will work cooperatively with you to ensure that the proposed designs are buildable and within your estimated budget. You can always check the best quotes for tradesmen in the entire country via sites like PriceYourJob.co.uk to make sure you employ the most cost-efficient builders you need.
Step 3: Selections And Budgeting
Even a single-room renovation requires many decisions about everything from flooring to ceiling fixtures. The bottom line, your choices have a clear effect on the finished product. If they are more expensive than your budget – you may need to adjust the budget, change the scope of work, or select different materials.
It may be tempting to dive into a renovation project without knowing all the details, but it's simply not possible to develop a realistic renovation budget without researching and selecting the materials first. As soon as the design and selections are finalized, your renovation team will develop a detailed budget and contract, outlining the terms of the project.
Step 4: Scheduling
With masterful planing, selections are made and long lead items are ordered before construction even begins. A thoroughly organized pre-construction phase includes time for:
Building permits. Building permits are handled on an area-to-area basis. In general, any improvements aside from basic repairs require a building permit. You might spend two weeks for a basic building permit, up to several months in some cases to obtain the required approvals.
Materials ordering and delivery. All selections and materials should be ordered before the specific date for the start of the project. This way, you can be confident that a certain item doesn't bring the project to a halt. Items and materials that take multiple weeks for delivery should be ordered well in advance of the construction start date.
Step 5: Choosing a Roofing Contractor
There are many reasons to hire a roofing contractor when planning a home renovation. One of the most important is that a roofing contractor can help ensure that your new roof will be installed correctly and last many years.
Another reason to hire a roofing contractor is that they can help you select the suitable materials for your new roof. They will also be able to install the roof in such a way that it meets all local building codes. This is extremely important, as even minor errors in installation can lead to big problems down the road.
Finally, hiring a roofing contractor to help with your home renovation can save you money. Many contractors offer discounts if you use their services for your entire project. This can add to significant savings, especially if you have a large project.
How Long Before I Can Start?
There can be hardly a precise timetable for the planning process. More complex projects take longer to plan, but the upfront time spent on planning will pay off later in the project with fewer costly change orders. Going with the general rule of thumb, expect the planning process to take at least six weeks and as long as six months for the bigger renovation projects.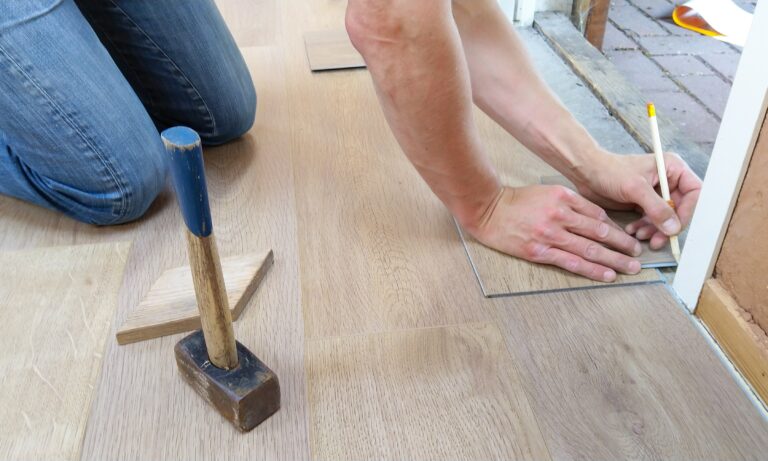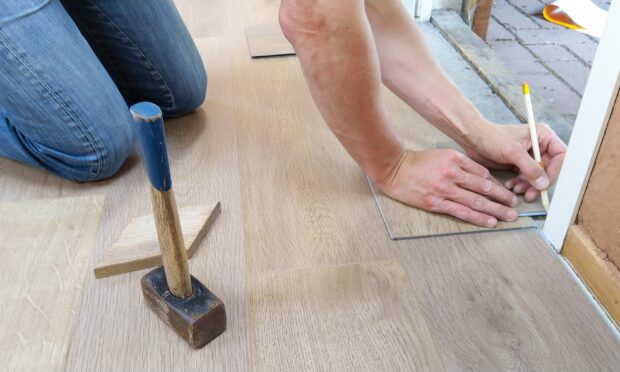 Photo from Skitterphoto from Pexels
The smart thing to do here is to contact a professional well in advance, so your renovation will have a written project development schedule so you may track progress and anticipate when decisions need to be made.
A well thought out and executed a project development phase is the first and most important step to any home renovation project. Plan your project well, execute the projected plan, and enjoy living in the home of your dreams!