Zara beauty has just gone on sale and we already have a clear favorite: sun powders that leave a tan like the one we have on summer days.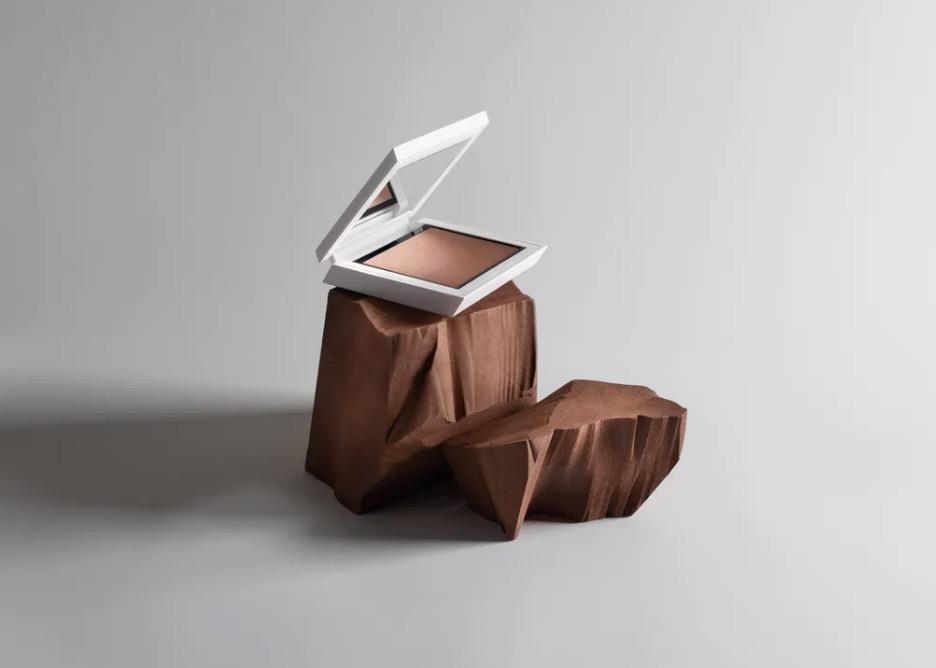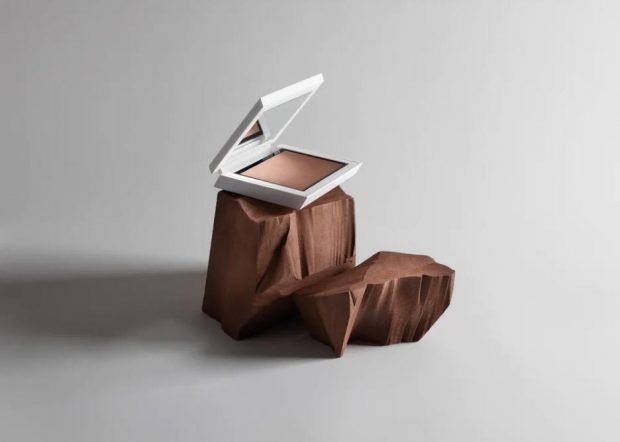 Zara Beauty is finally on sale, the collection of cosmetics that Zara put on sale on May 12! Since the firm announced it was av ender lipsticks, eye shadows, bronzing powder … We started crossing out days on the calendar, and now is the day that we could try them all. Their eyeshadow palettes pigment a lot, in addition to the fact that the colors are a pure trend, the lipsticks are perfect, whether you wear them outlined or not, and the nail lacquers are more durable. But it is Zara's bronzing powders that we are going to use the most in the coming months. In the middle of spring, there are already some lucky ones who boast of tanning. If you are brown at this point, three things have happened: that you have been able to sunbathe, which is the most obvious thing, that you have applied self-tanner or that you have applied bronzing powders so well that it seems that your tan is natural, so much so that Nobody would say that that golden skin of porters is the result of a cosmetic. However, it is very difficult not to end that cheeto effect, that unflattering orange color left by bronzing powders when you do not choose the right one. Our latest discovery has been Zara's bronzing powders, which are very natural and also long-lasting. Vegan and not tested on animals, Zara's most natural sun powders are refillable and are called The ultimate glow-getter. With a velvety finish, they improve skin tone instantly and hide imperfections as if we had golden skin like on summer days.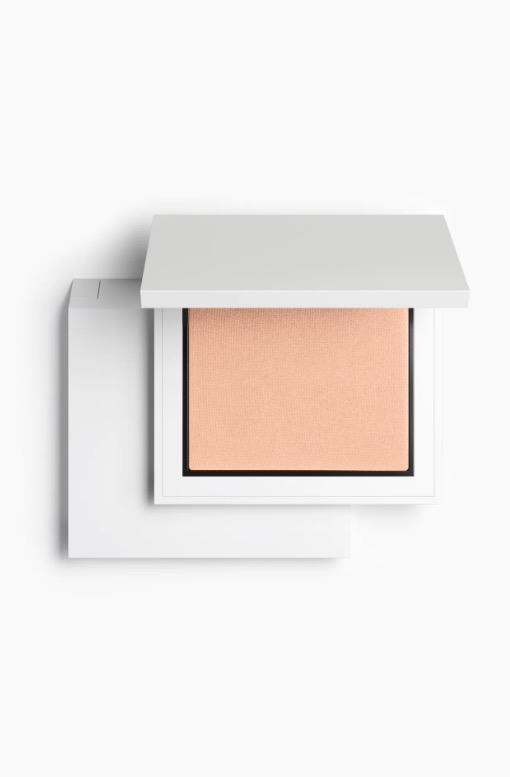 HOW TO APPLY BRONZING POWDERS
Distribute the product with the large powder brush or the small blush brush in the areas that naturally absorb color faster: cheeks, nose, and jaw. apply in circular motions so that the bronzer blends in and blends in perfectly.
Disperse the excess product over the neck and neckline with the brush to avoid the masking effect.