Just because something looks expensive doesn't necessarily mean it is. There are many simple styling tips to keep in mind if you want to get a style that gives the impression of being extra luxurious. And it's not about spending lots of money on expensive clothes, logo-embellished bags, or exclusive jewelry.
Choose calm colors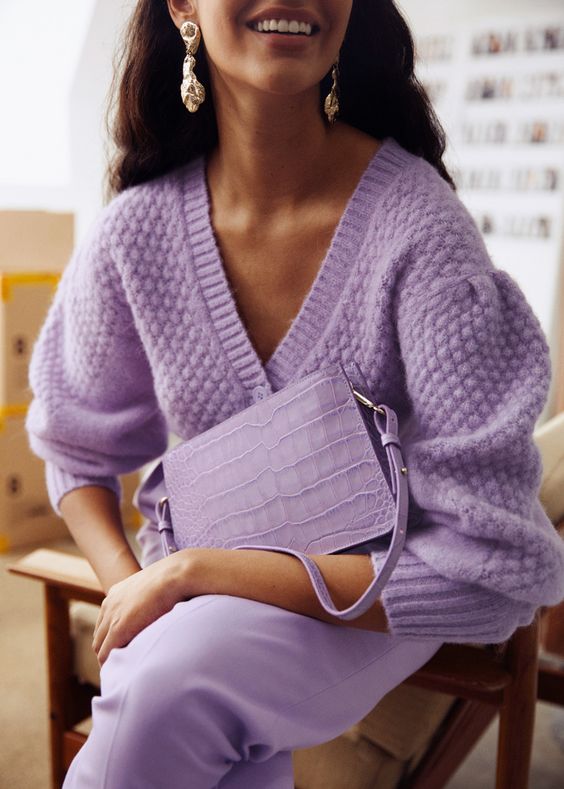 Earthy colors such as beige and brown give a more sophisticated feel than flashier colors. So investing in muted shades instead of flashy ones is a simple and wallet-friendly way to give your look a more exclusive impression. If you also choose colors that go tone-on-tone from head to toe, you get a well-thought-out look that looks extra exclusive.
Add jewelry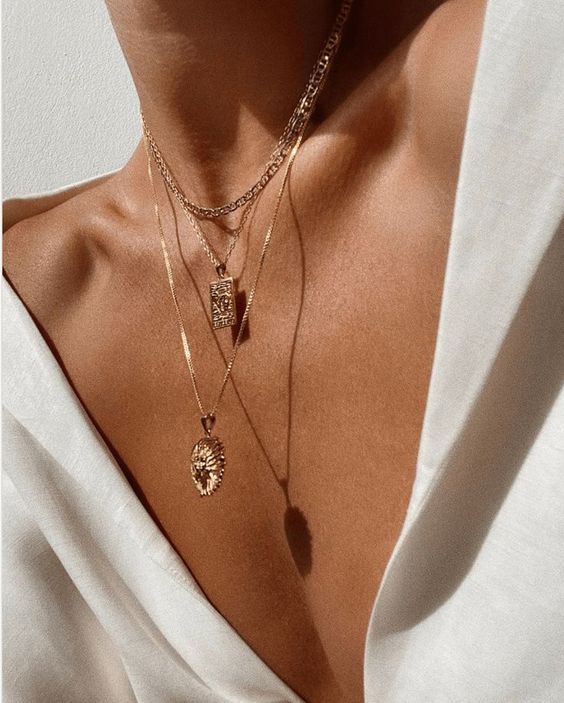 Adding a few carefully selected pieces of jewelry is a quick and easy way to elevate your look and make it look more luxurious. And it doesn't have to be exclusive trinkets. The most important thing is that you invest in stylish jewelry in a classic style. Too flashy, gaudy, and blinged-out jewelry can have the exact opposite effect.
Bet on classics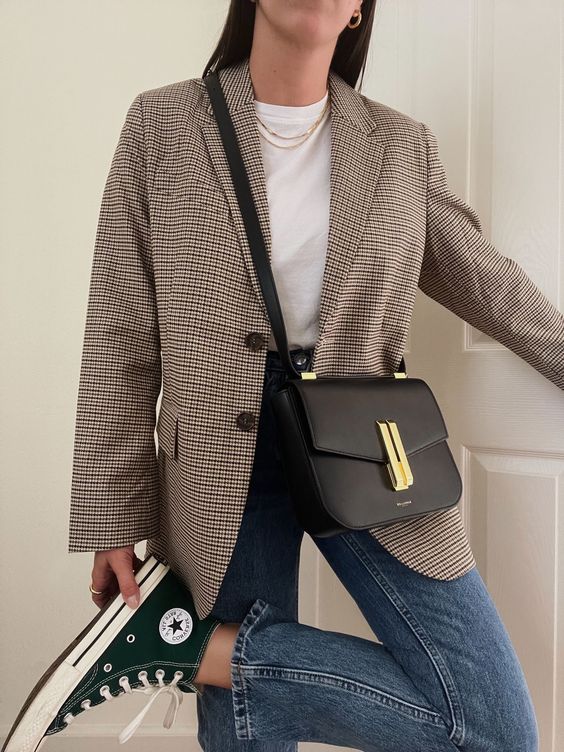 Classic garments will give you a more exclusive feel than if you are caught up in fast trends. Stylish garments in classic cuts are therefore a good choice if you want to give the impression of a luxurious style.
Paint the lips red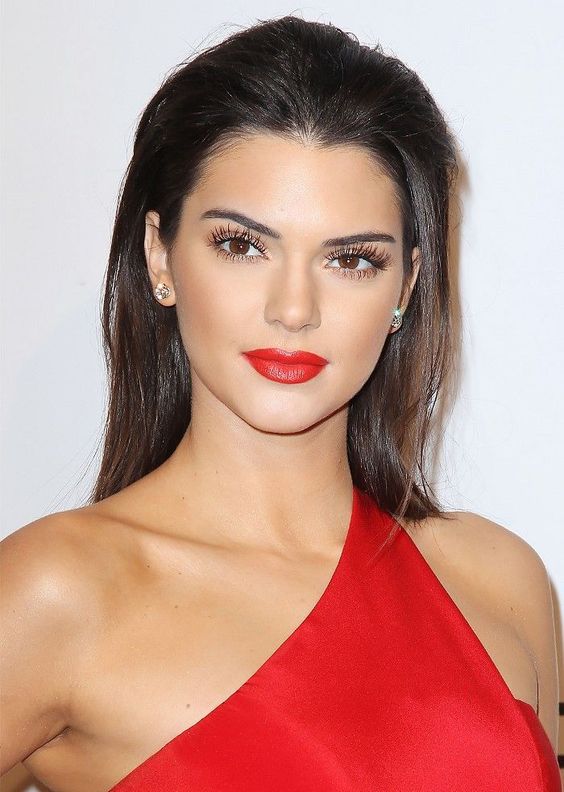 Red lipstick gives a very sophisticated impression, and it also gives the impression that you have made an effort and that you care about your style and appearance, which is always perceived as exclusive.
Fit, fit, fit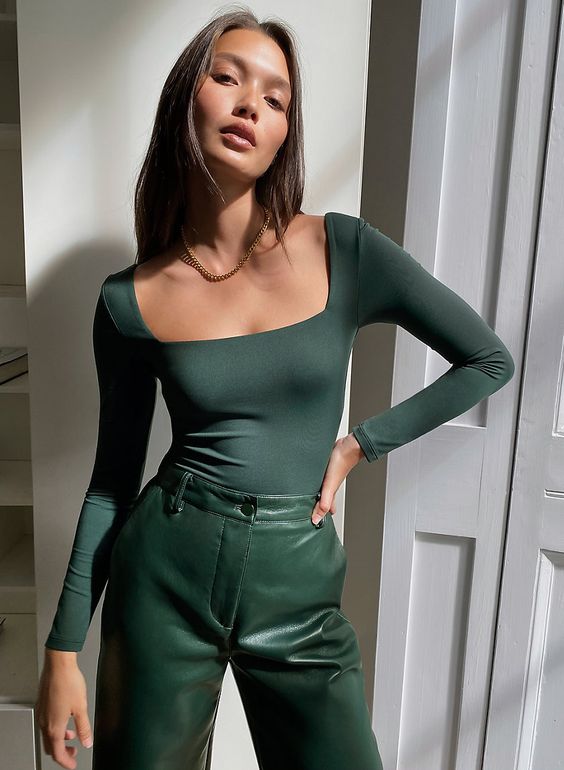 Wearing garments that look like they are tailored for you definitely gives a luxurious feel, while garments that tighten or fold in the wrong places give the opposite impression. So it might be worth spending a few hundred bucks at a tailor to get that perfect fit if it's a garment you plan to use for years to come.