Our homes are our castles, and making our homes beautiful is something we all can all enjoy. it doesn't matter whether we're renters or proud homeowners, we can all get a real kick out of buying a new item of furniture or from hanging up a new piece of artwork. There are some home decoration items that can add real ambiance and character – some more than others, so let's take a look at some of these home additions and explain why it is that they offer that je ne sais quoi that we all adore.
Fireplace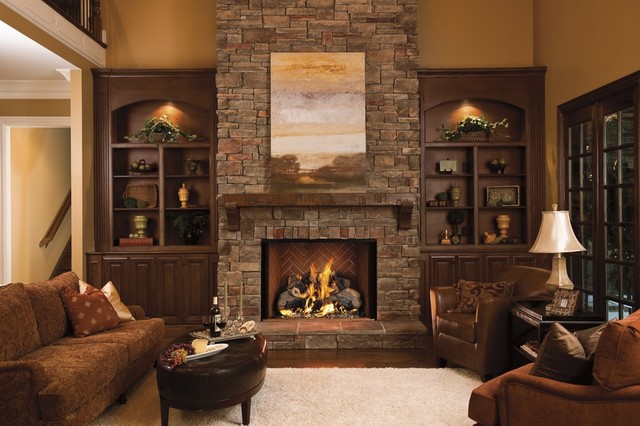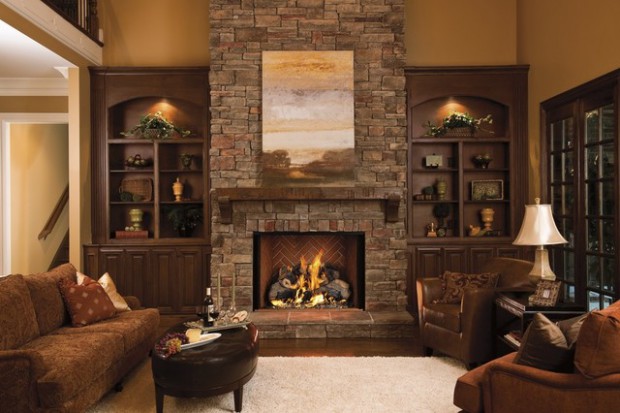 There's something amazingly warming and rustic about a fireplace that can go an awful long way towards making your home a cosy and warm place. For me, when I see a fireplace – even when the fireplace isn't lit – it still conjures up images of sitting around friends' fireplaces in Melbourne as the nights were getting dark and the cold and the dark was drawing in. Growing up somewhere cold always makes you appreciate the presence of a fireplace, so adding one to your home is a definite way to add warmth and character.
Skylights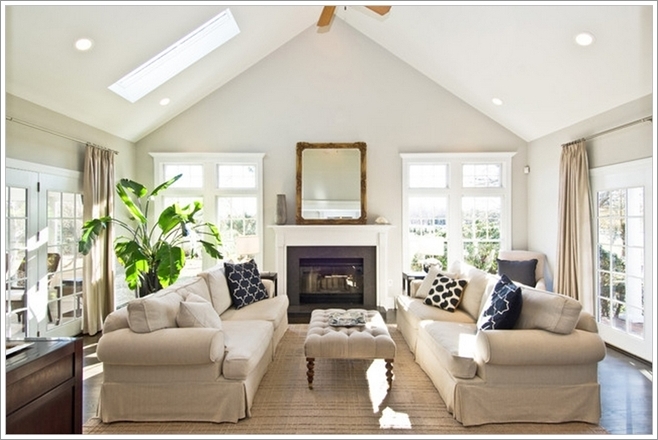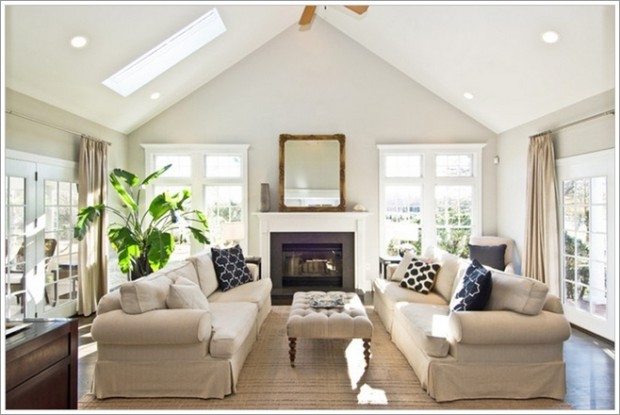 Natural light is something that we all need and crave as human beings, and the addition of a skylight in your home can make a huge difference to your overall feeling in the room. Having a skylight in a common area like the lounge room or bathroom will be a better addition than to say, having it in the bedroom because while the light is beautiful, needing to sleep is also something that's very important in your bedroom. Probably best to confine the skylights to your social areas so that you can enjoy them without losing out on sleep!
Garden water features
The sound of running water is basically free therapy for the soul, as anyone who has ever spent much time at the waterfalls or babbling brooks of the world. There is something entirely musical and lyrical about the sound of water cascading over rocks or stones, and having a water feature in your home is going to go a long way towards having a calming and peaceful effect on your home.
Mood lighting and feature lamps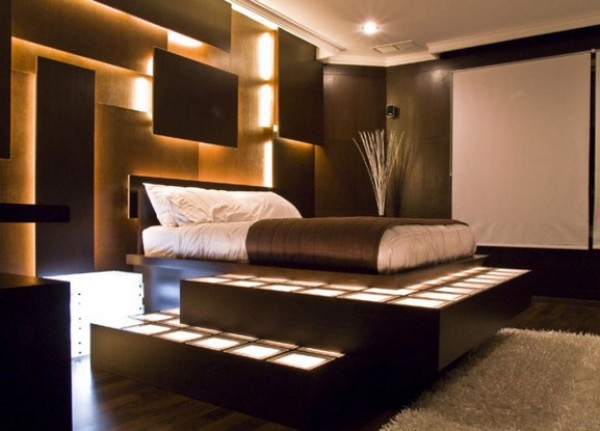 There's probably few things worse than bad lighting for the discerning home-owner, so if you're the kind of person who walks into a room with fluro bulbs and internally recoils, then it's probably going to be pretty high up on your list that you have mood lighting and lamps a-plenty in your home. You can also invest in feature lamps and lights that can be real talking points for your home, so scour some online shops for your inspiration and watch your guests make mental notes about your incredible lighting next time they come round!
Living walls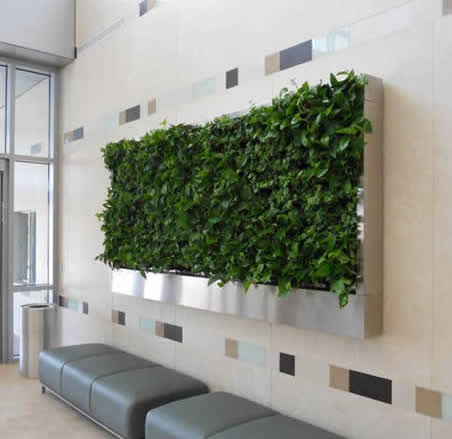 This one is probably for the more advanced home decorators (and at the very least homeowners: this isn't one for the renters) amongst us, but why not give it a go with a spare weekend and a few YouTube tutorials? You'll be giving yourself the gift of a green and lush space to call your own and you'll be breathing the cleanest and purest air around for sure.
Hopefully this has been an illuminating insight into the world of home decor items and decorative pieces that can go a long way towards creating atmosphere and character to your home. Try some of these out, whether it's the living wall, the lighting or the fireplace – you're sure to see some great results with just a little bit of effort. Happy home decorating – and remember that if you get stuck, there's always YouTube to help you out!