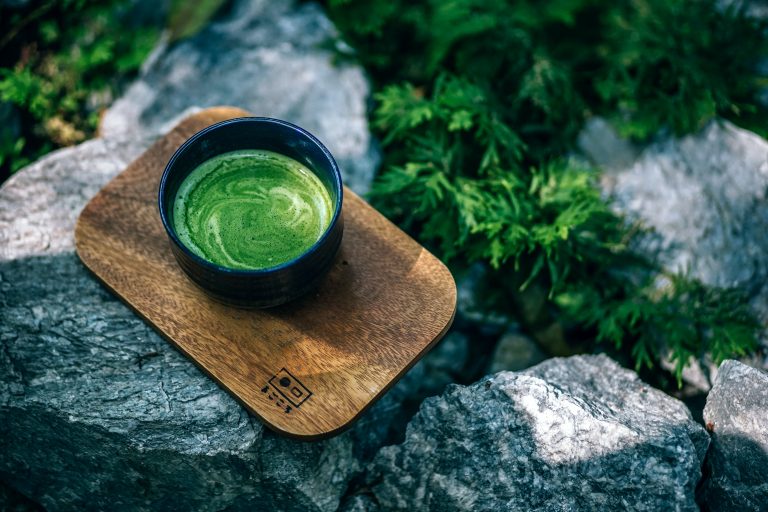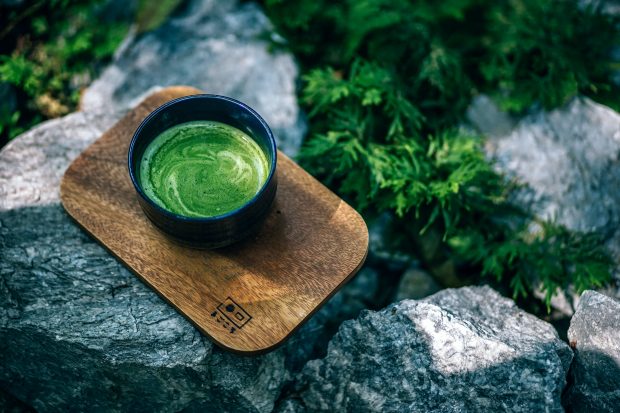 Oh, how the times have changed. To the average individual outside certain cultures, green tea was once nothing more than a novelty drink. Now it seems as though every second person is extolling the benefits of green tea. So what has changed? How did this previously humble drink gain such popularity?
A report from The International Institute of Sustainable Development states that tea consumption is second to water worldwide. Every type of tea in the world, excluding herbal tea, is brewed from the dried leaves of a single plant type known as Camellia sinensis. This is a plant native to East Asia, Southeast Asia and the Indian Subcontinent, although farmers worldwide cultivate it.
Green tea is also derived from the leaves of this extraordinary plant. However, this particular type of tea differs from the others in its brewing process. It is made from fresh, unoxidised leaves. This exception ensures that green tea contains more antioxidants than any other type of tea in the world. As a result, the health benefits from such a bounty are plentiful, including cancer prevention, enhanced brain function, better heart health and many more.
What makes green tea such a potent beverage?
First and foremost, it contains hefty amounts of powerful antioxidants, which are excellent health boosters. According to The Mayo Clinic, antioxidants are substances that may protect your cells against free radicals, which play a role in heart disease, cancer and other ailments. In addition, they form part of a healthy, well-balanced diet. The primary sources of antioxidants are a variety of fruits and vegetables like artichokes, goji berries, kale, beans, beetroot and many more unprocessed foods.
A specific example of particularly powerful antioxidants found in green tea is catechins. They display some antimicrobial properties which may protect the body against the onset of cancer.
Of particular interest to both laypeople and experts in the medical field is green tea's effects on weight loss. Several studies find that the catechins may have a hand in boosting energy metabolism, thereby increasing your body's fat-burning efforts, which, in turn, may lead to weight loss. In some cases, green tea affects your insulin levels while increasing your feelings of satisfaction after a meal. When this occurs, you can stay feeling full for longer, eliminating your desire to snack between meals and making you more likely to meet your fitness goals.
That's not all. Still, more studies suggest that green tea may be instrumental in preventing stress, tooth cavities, chronic fatigue and reducing inflammation which alleviates some arthritis symptoms. There are also claims that green tea may help to treat some skin conditions.
Preparing Green Tea and Nutritional Information
As mentioned above, preparing green tea entails steeping fresh tea leaves in hot water for a refreshing tea beverage. Conversely, you may mix a measure of matcha powder (a type of green tea made from ground young tea leaves) into a cup of water then enjoy.
Green tea contains vital nutrients in ideal ratios to keep it healthy at every turn. One cup of unsweetened brewed green tea has less than 3 calories. Although green tea is a type of tea, it does not contain much caffeine; a 237 ml cup has approximately 29mg. Compare this to 95mg in a cup of coffee and 47mg in black tea.
Green Tea in Supplements
Several fitness nutrition brands now offer green tea supplements. They are a convenient way to incorporate green tea into your diet. Each product has a different formulation that balances the green tea extract with other valuable ingredients to yield cohesive, targeted supplement offerings. Some brands have flavoured green teas as well to cater to those who prefer variety. Popular green tea supplements available in the market today include X50- Green Tea + Resveratrol and Optimum Nutrition- Burn Complex.
Before you purchase a green tea supplement, look at the nutritional information at the back of the packaging to ensure that you select a product containing sufficient amounts of green tea in each serving.
Green Tea in Food
There are many ways to enjoy consuming green tea beyond brewing tea and mixing supplements. You can add it to dips like hummus, baked goods or puddings. In addition, matcha powder and steeped green tea are often added to stews, marinades, sauces and soups. Green tea is also suitable for steaming rice and vegetables or adding to your favourite breakfast foods. There is no limit or end to the delights you can elevate using nothing more than a scoop of green tea or matcha.
Green tea is still one of the most nutritionally beneficial beverages you can get your hands on, so make every effort to get your hands on some green tea now.