Bar stools are used mainly in cafes, pubs, restaurants, bars, and coffee shops. However, they have found their way in modern house furniture arrangements. They offer great seating for houses with limited space. Additionally, bar stools can improve the décor of the home and can be placed around a grand dining table or in the kitchen to add to the look of the dining area. They ease access to beverages when placed near the bar table and are the ultimate solution if one is having an evening party with friends. Apart from the ease of moving these stools around the house, they come in many colors, styles, finishes, and designs. They are comfortable and give a unique style to one's home. Below, are the reasons why it is a great idea to add bar stools to the home.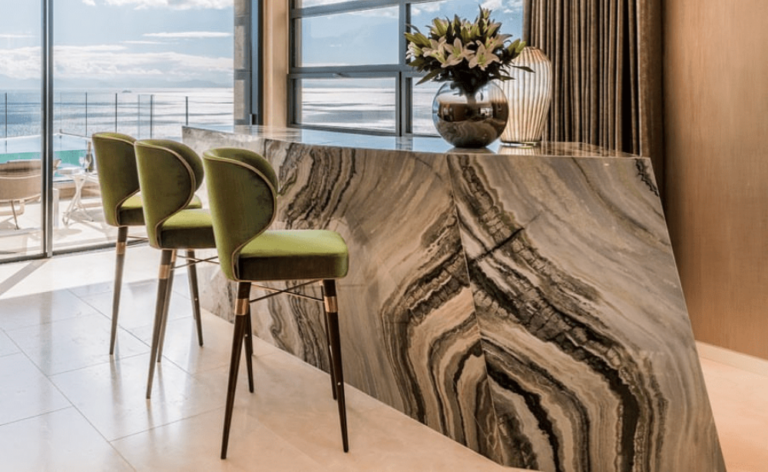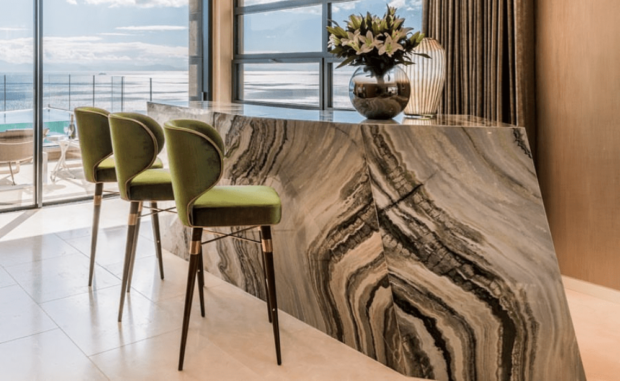 Style and Identity
A bar stool in a person's home gives them an opportunity to display their sense of style and identity. They come in many different styles, each representing the homeowner's unique personality to the guests that visit the home; here at Lakeland Furniture, you can find an extensive, affordable range perfect for any home. It is best to ensure that the style one uses complements the décor of the entire house.
Durable and Long-lasting
Bar stools last long and are durable. Maintenance costs are not high as well. Most wooden stools are perfect for both the indoor décor and the outdoor look while offering a distinct color scheme with a natural look. They are a warm addition to the home with their detailed design.
It is a Convenient Piece of Furniture
Bar stools are light in weight and offer great convenience when moving them from one place to another. When more guests arrive when having a party, they can offer extra sitting space. If some are in storage, it is easy to add them to the existing seating space.
Available in Different Varieties
There is a wide variety of bar stools in the market, each customized to meet the different demands and needs of the customer. Counter stools fit well with the normal standard counters, while small stools are great seating chairs. The barstools match well in kitchen spaces, bar sections, and even the living room in the house. They are made of different types of materials. One can opt for a metal or wooden barstool, depending on their liking.
Adjustable Height
Some bar stools are equipped with adjustable height options so a person can change the seat to suit their height or table they are seated around. This offers convenience to all who are using the bar stools, including children. An added advantage is that the stools can be adjusted to be moved under the table if not in use.
Comfortable
There is the added comfort when sitting on bar stools. They have additional features such as backrests, footrests, and armrests. A person can also choose to have a backless, padded, or the traditional chair back when choosing a bar stool.