When you are going on vacation, the last thing you want to do is end up spending all your time locked in the bathroom after eating gluten. Staying gluten free while you visit new places can take a bit of extra work, but it is definitely worth it. Whether you are gluten free due to allergies or personal preference, here are some tips to make sure your meals stay gluten free while you are travelling.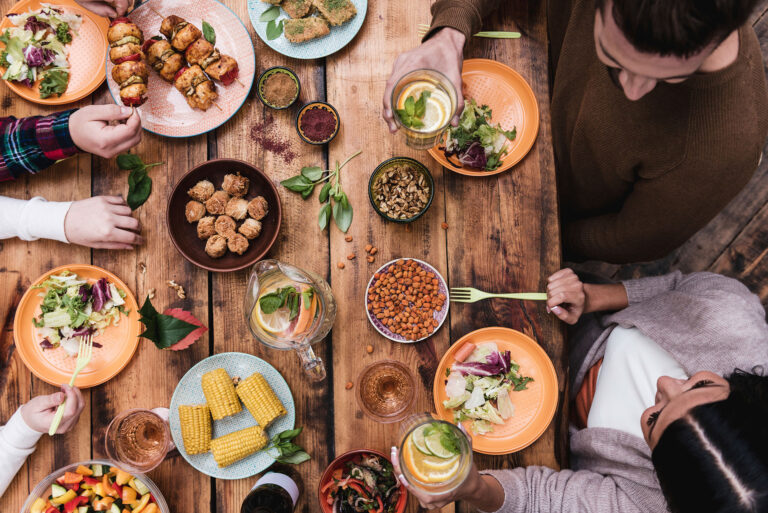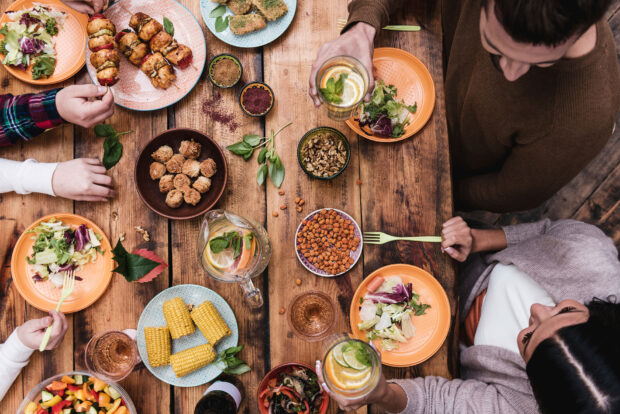 Look for Locations That Take Gluten-Free Needs Seriously
Before you even settle on a destination, start thinking about what it will be like to travel while gluten free. In some countries, gluten allergies and intolerances are so rare that the inhabitants may not realize just how difficult it is to keep gluten out of food. Typically, places in Europe have a good reputation for being sensitive to gluten-free needs, and some parts of Canada and the United States may also make gluten-free traveling easy.
Research Gluten-Free Restaurants Before You Go
The internet is filled with helpful knowledge, so use gluten-free resources to find good restaurants to eat in the area you are visiting. A restaurant friendly to gluten-free needs will either have an entirely gluten free kitchen or have measures in place to avoid cross contamination.
Stay in a Place With a Kitchen
Unless you want to eat at the same gluten free restaurant every night, having your own kitchen is a good idea. Look for hotels with suites or check for AirBnB homes that let you access a stove, refrigerator, and other essential appliances. This makes it easier to pick items from local markets and cook yourself.
Know How to Explain Gluten Issues in the Local Language
When going to places where they do not speak English, learn how to explain what gluten is, what foods you need to avoid, and what foods you can eat in the local language. If you are not confident in your ability to discuss the problem, check online. There are several allergy assistance sites that will help you print up a card that explains your gluten problems in the local language.
Bring Some Snacks With You
Nothing is more frustrating than being jet lagged, starving, and not having any restaurants that provide gluten-free meals. To keep this from happening, always be stocked up on gluten-free food options. In addition to basic snacks, gluten free protein powder is another healthy option that you can quickly whip up as a snack or replace full meals while on the go.
Plan Ahead for Gluten Ingestion
The unexpected often happens while traveling, so you might end up eating gluten no matter how careful you are. Make sure you pack medications that can help with the potential pain, diarrhea, vomiting, and other issues associated with gluten intolerances. If your condition is very severe, consider looking for local hospitals you can visit, just in case.
Research Local Cuisine
Learn more about the cuisine in the area you are visiting to figure out what foods will or will not have gluten. For example, in China you may need to be cautious of seitan, which looks like tofu but is actually made from wheat. Educating yourself about the types of food you will encounter can help you make the healthiest choices.
The secret to staying gluten free is all about being prepared with gluten-free options and learning how to advocate for your own needs. With a little planning ahead, you can focus on enjoying your vacation instead of worrying about gluten!