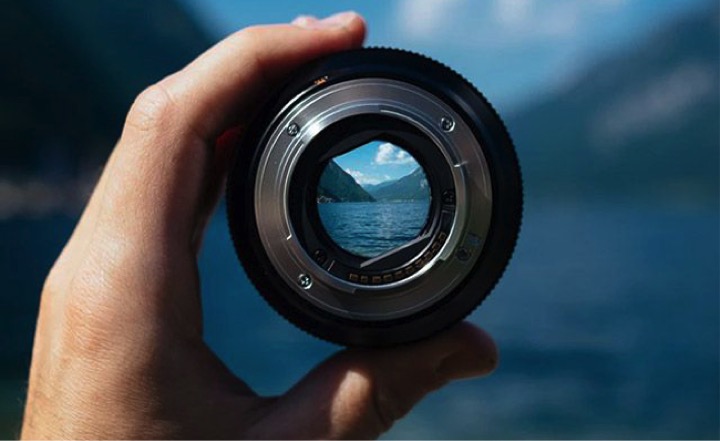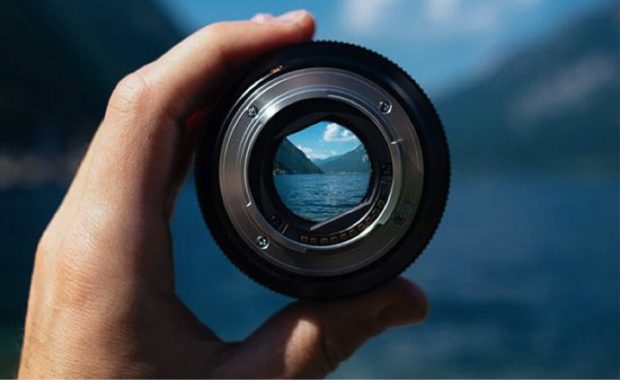 Image Credit: Pixabay
As times keep changing, so are the industries and markets. The photography industry is not an exception in this case. As we look into the future, you should be prepared to witness a myriad of innovations in the photography industry. Here are some of the most likely predictions of the upcoming photography trends that are expected to be prevalent going forward.
Photography Trending on Social Media
With a growing number of people getting into the field of photography and showcasing their works, the use of social media platforms will also continue to increase. People are increasingly posting their work on social media platforms and getting recognized for it. Social media will certainly continue to gain more ground as print publications diminish. Consequently, photography and its fan base will grow even more on social media in the near and distant future.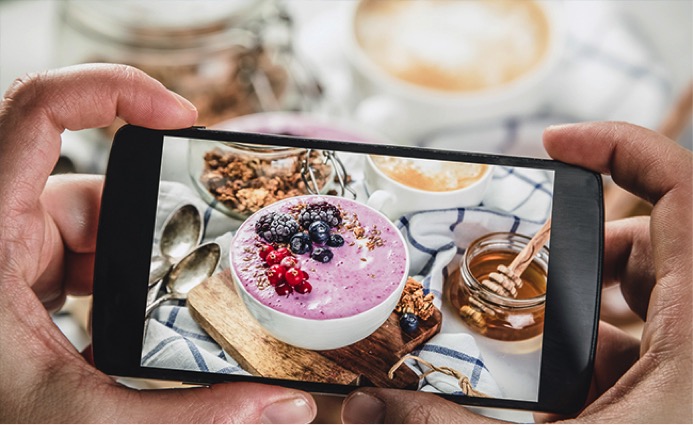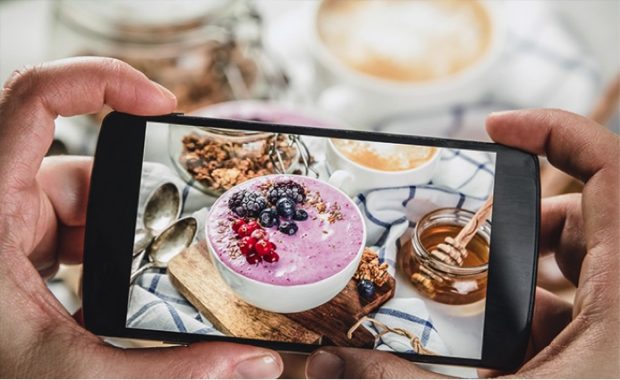 Image Credit: Pixabay
Emerging Technologies Encourage Creativity and Experimentation
As the popularity of photography continues to grow, more sophisticated and easy-to-use equipment is coming into the market. Equipment will be expected to vary depending on factors such as:
Price
Lighting
Sensors
Usage
Features
Any user will have the ability to select equipment that meets his/her needs and how the user wants to take a particular shot. The availability of new technologies and a variety of equipment will allow for more experimentation and result in enhanced display of skills as well as high-quality photos. Furthermore, experimentation and creativity is set to rise as people find more innovative ways to use new equipment and technologies. An increasing number of photography enthusiasts will make use of retouch apps, and photo editing apps to edit photos and pictures in order to make them more appealing to their audience, especially on social media.
Unveiling More Travel Destinations off the beaten Path
With the longing for wanderlust, more people are now showcasing their travel photos. Photography will continue to be a popular and useful tool for travelers all over the world. As the world's population increases, people will travel more and discover off-grid destinations and more destinations off the beaten path. Travel photography will continue to gain more ground and be a major trend to watch in the commercial and editorial world.
Photo editing will be more popular
As more business and people look to promote their products and brands online, and with the increasing popularity of image-based social media, more people will look to post images of their products on social media and other online platforms. Consequently, photos and images will be in greater demand, especially high-quality photos. This will prompt the use of photo editing and retouch apps to achieve the desired and appropriate image quality and parameters. Whether you are in retail, fashion, food, or travel, there is no doubt that you will want to edit photos to post on print or digital media. To learn more on how to edit photos, view site for more.
These are just some of the few and notable trends that will rule the near future of photography. Of course there are many more trends expected to emerge, especially given the rate at which more people are taking up photography as a hobby or a profession. Similarly, technological innovations and advancements are set to significantly influence upcoming trends.