Are you in the market for a new furnace for your home? If so, then you know how important it is to find the right supplier. Choosing a reputable and reliable furnace supplier that can provide quality products and services at a fair price is essential to getting the most out of your furnace purchase. Whether you're replacing or installing an entirely new system, there are many factors to consider when selecting your supplier, including product selection, warranty coverage options, and support services offered. In this blog post, we will walk through everything you need to know about finding reliable furnace suppliers for your home. You'll learn tips and best practices on how to do extensive research into potential contractors before making any commitments. Ready? Let's get started!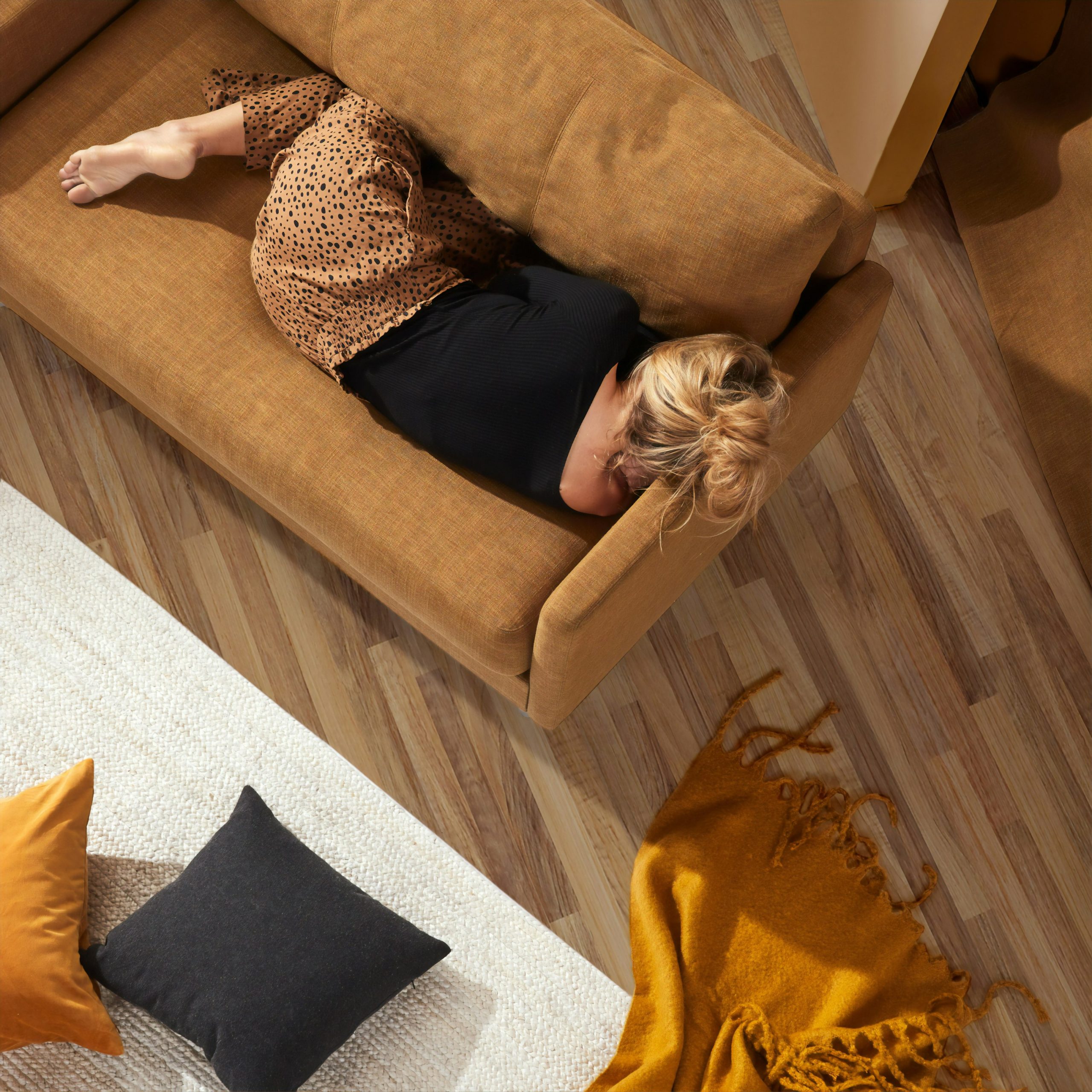 Research local furnace dealers in your area to find the best supplier for your needs
To begin your search for a reliable furnace supplier, start by researching local dealers in your area. This will give you a good idea of the options available and help you narrow down your choices. You can do this by asking friends and family for recommendations or by using online platforms to read reviews from previous customers. It's also important to consider factors such as product selection, warranty coverage, and support services offered by each dealer. When buying a new furnace for your home, you want to make sure that you are getting the best product and service for your money. By thoroughly researching potential contractors in your area, you can feel confident in your decision and ensure that you are choosing a reliable supplier for all of your furnace needs.
Check online reviews to get a better idea of who offers reliable services
One of the best ways to determine if a furnace supplier is reliable is by checking online reviews. With platforms like Yelp, Google Reviews, and HomeAdvisor, you can easily find feedback from previous customers about their experiences with different suppliers. Pay attention to both positive and negative reviews, as they can give you a well-rounded understanding of the company's strengths and weaknesses. Look for trends in the reviews, such as consistent complaints or praises about certain aspects of the supplier's products or services. This will give you a better idea of what to expect if you choose to work with them. Additionally, look for any red flags in the reviews, such as reports of poor customer service or faulty products. These could be warning signs that the supplier may not be reliable, and it's best to steer clear.
Look for suppliers that are certified and have a good reputation
When researching furnace suppliers, it's important to look for companies that are certified and have a good reputation in the industry. Being certified means that the supplier has met certain standards set by organizations like the National Association of Home Builders (NAHB) or the Air Conditioning Contractors of America (ACCA). This can give you peace of mind knowing that you are working with a reputable and knowledgeable supplier. It's also important to consider the supplier's reputation within the industry. Look for awards or recognition they have received, as well as their customer satisfaction ratings. A reliable supplier should be transparent about their certifications and accomplishments, and these can serve as valuable indicators of their reliability. You can also check with your local Better Business Bureau to see if there are any complaints against the supplier and how they handle them.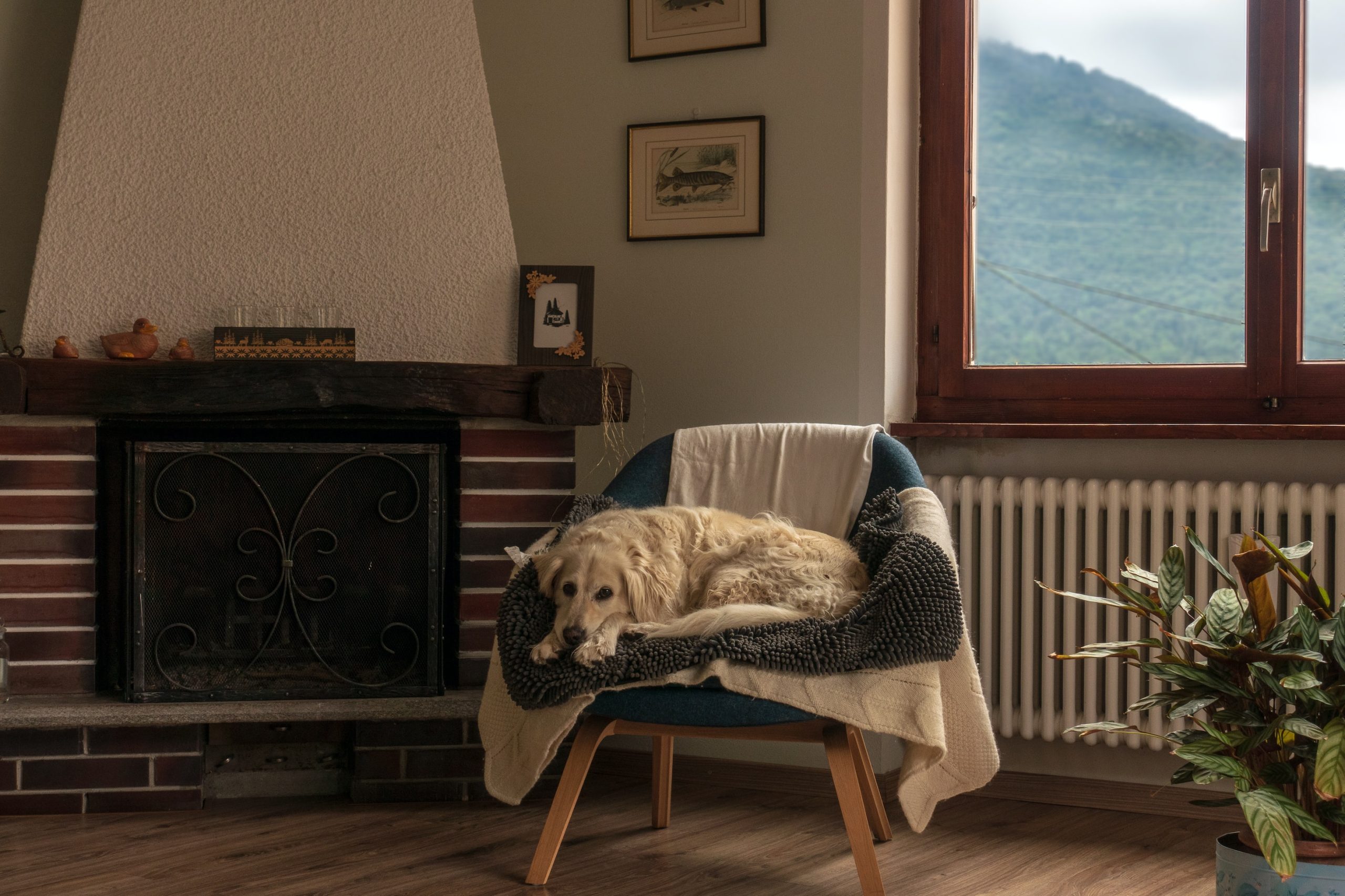 Ask around to see if anyone you know has had success with a particular supplier
An excellent method for locating a reputable furnace supplier is to seek recommendations from trusted individuals who have had positive experiences with a specific company. This can include friends, family members, neighbors, or even local contractors. They can provide valuable insight into their experience with different suppliers and help you make an informed decision. Ask them about the quality of the products they received, as well as their experience with installation and ongoing support from the supplier. Moreover, you can ask for any recommendations they may have or if they know of any suppliers to avoid.
Contact the business directly to ask any questions you may have about their services
After doing your research and narrowing down your options, it's time to contact the business directly. This step is crucial as it allows you to ask any questions you may have about their services before making a commitment. You can inquire about product options, warranty coverage, pricing, and support services offered. This is an opportunity to gauge the supplier's customer service by how they handle your inquiries and address any concerns. A reliable supplier should be responsive, knowledgeable, and transparent in their communication with potential customers.
Get quotes from multiple suppliers, compare prices, and make sure you are aware of all terms associated with the purchase
Another essential step in finding a reliable furnace supplier is to obtain quotes from multiple suppliers and compare prices. It's important to not rush into a decision and instead take the time to gather information and compare different options. This will give you a better understanding of the market price for furnaces, as well as any additional fees or charges associated with the purchase. Make sure to ask for a breakdown of the costs and any terms or conditions that come with the purchase. It's also important to consider the long-term costs, such as maintenance and repair services when making your decision. By comparing quotes from different suppliers, you can ensure that you are getting the best deal and selecting a reliable supplier who offers competitive pricing.
Finding a reliable furnace supplier for your home is crucial to ensure that you receive quality products and services. By researching local dealers, checking online reviews, looking for certifications and a good reputation, asking for recommendations, contacting the business directly, and comparing quotes from multiple suppliers, you can make an informed decision on who to trust with your furnace purchase. So take your time, do your due diligence, and find a reliable furnace supplier that meets all of your needs.