Nourishing yourself with neutralizing, detoxifying, antioxidant-packed drinks is even tastier than it looks. Grab your blender and get ready for the smoothie detox of your life. Loaded with fresh fruits and vegetables, these easy-to-make drinks will help you detox, beautify and energize in just minutes.
Jump-start your mornings with this high-fiber, low-calorie breakfast drinks. These smoothies are more than just a delicious drink. Take a sip and revitalize your energy level. These delicious blends can help you to boost your immunity and reclaim your health. If you feel like you are not getting enough vitamins from your diet, this foolproof cocktail packs a powerful antioxidant punch and helps you absorb nutrients from your diet.
If you want to start off your day with a big boost of energy, try starting with one of these smoothies.
Mango Smoothie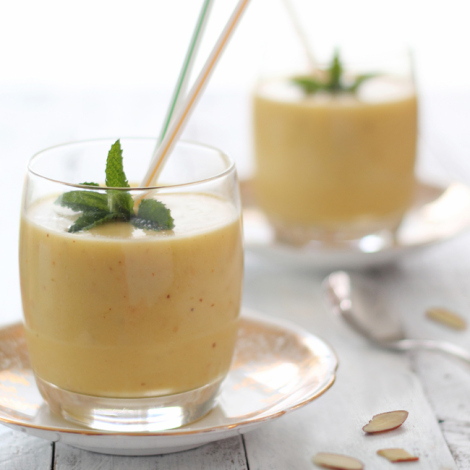 Glowing Green Smoothie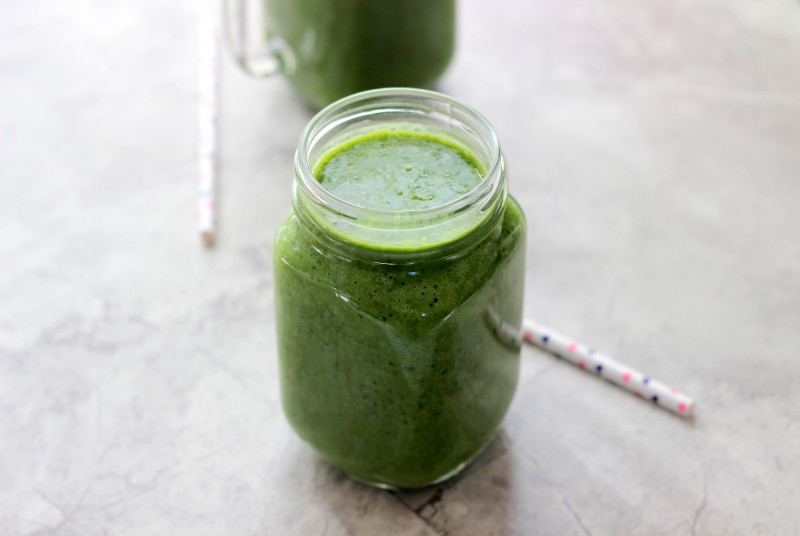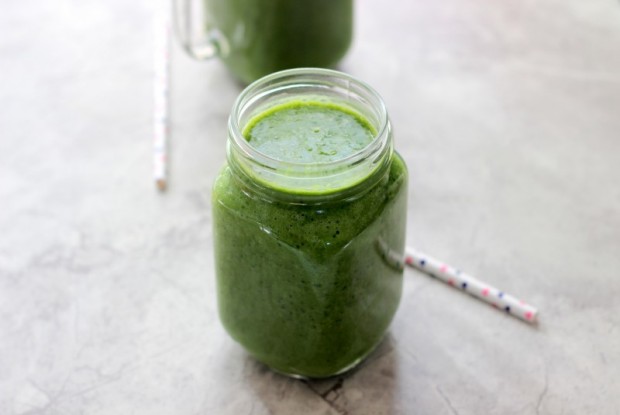 Beet, Turmeric, And Mango Smoothie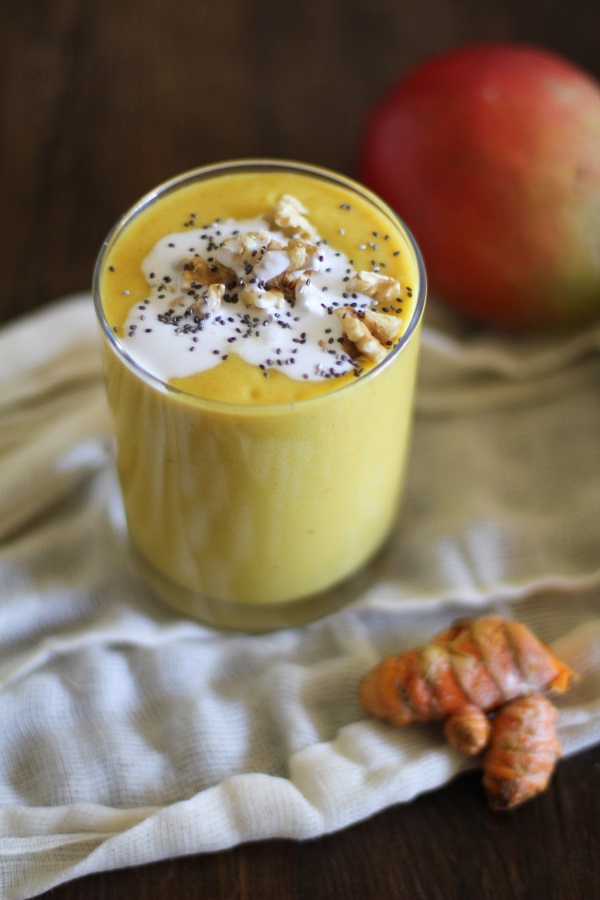 Blueberry Pineapple Green Detox Smoothie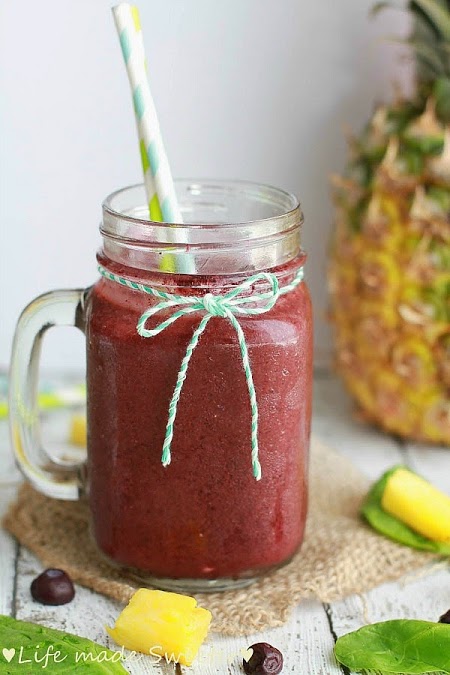 Cheery Cherry Detox Smoothie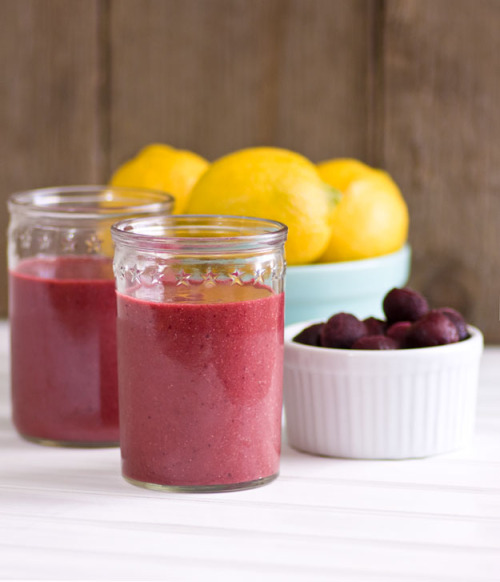 Creamy Cranberry Vanilla Smoothie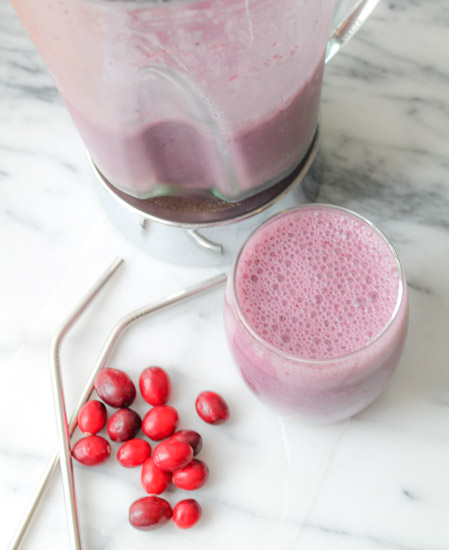 Blueberry Almond Chia Smoothie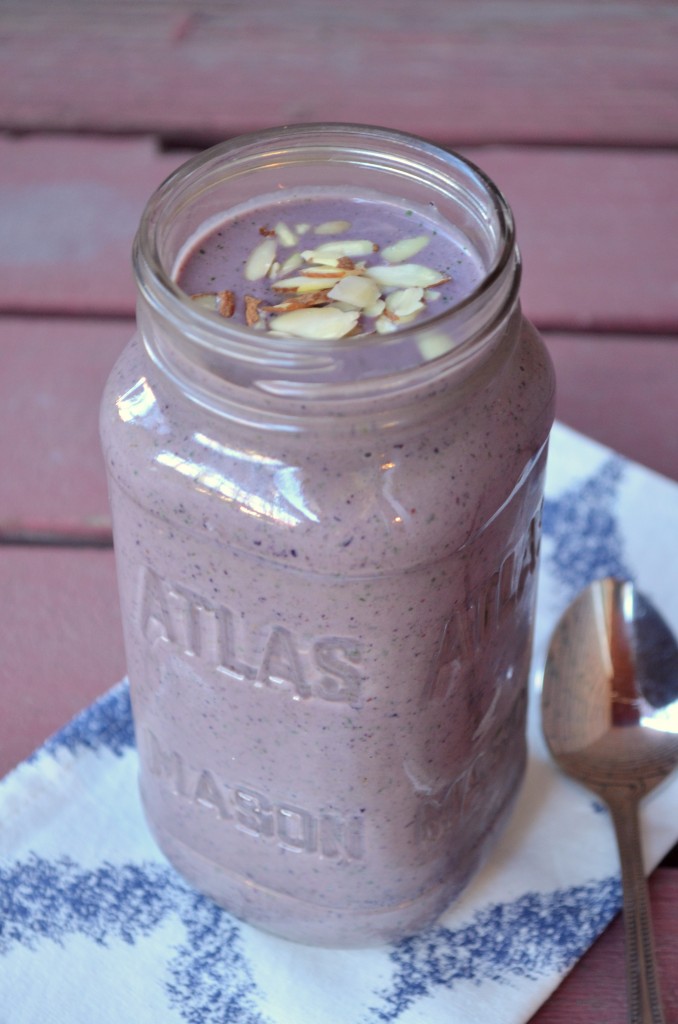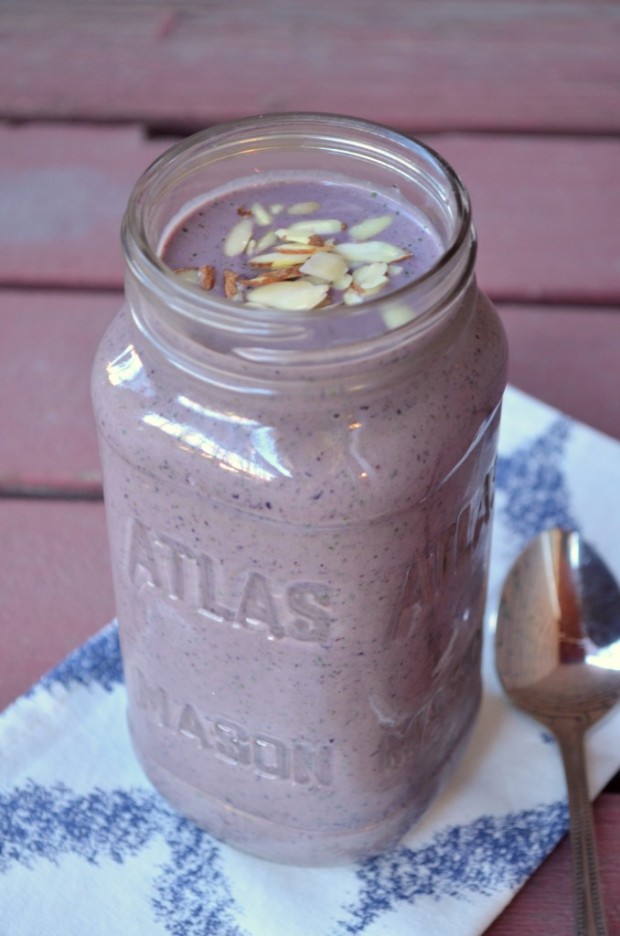 Banana Pineapple Green Drink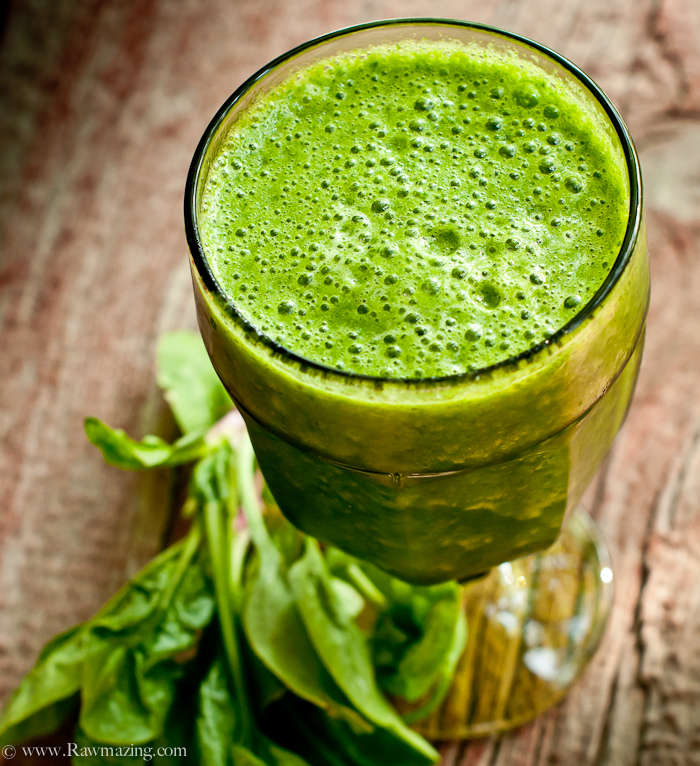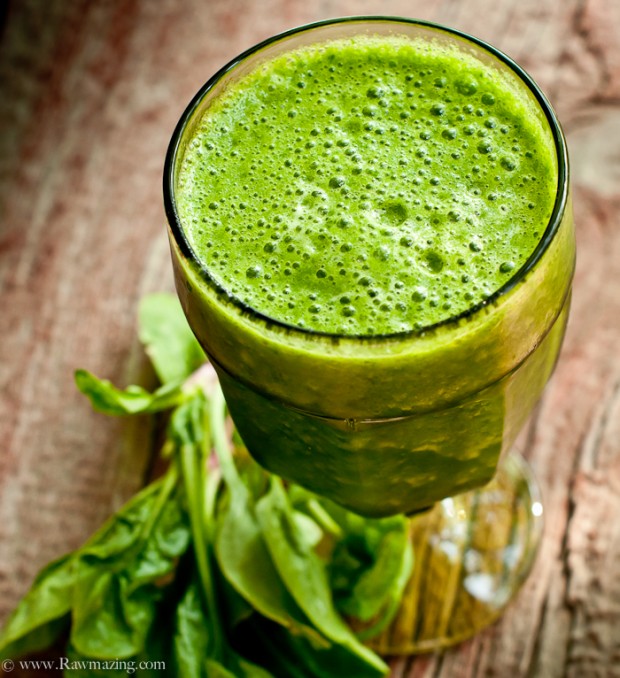 Blueberry basil power smoothie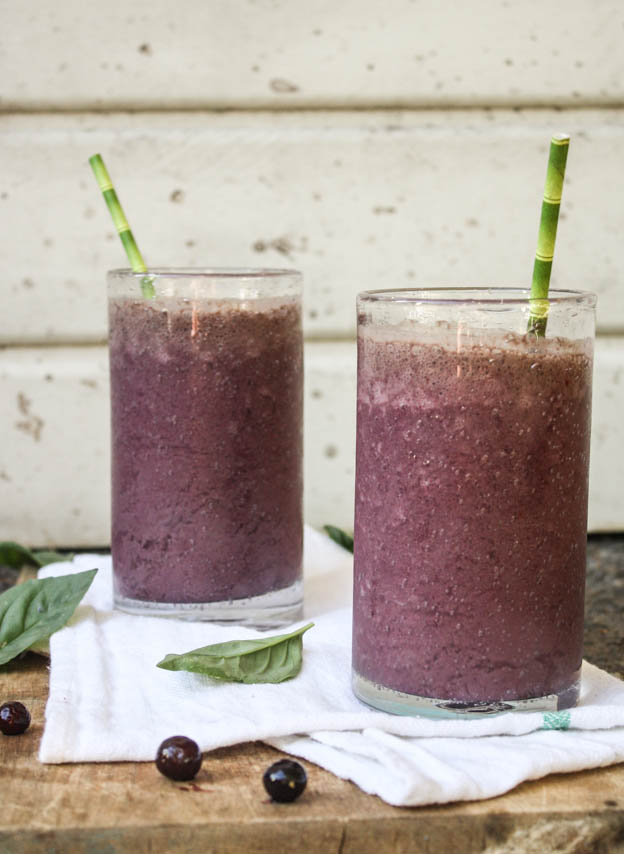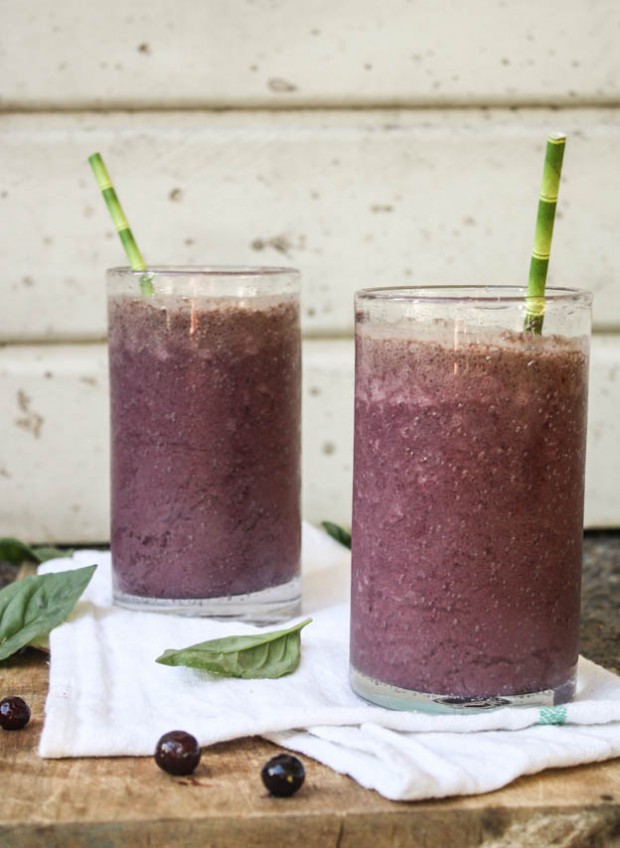 Creamy green smoothie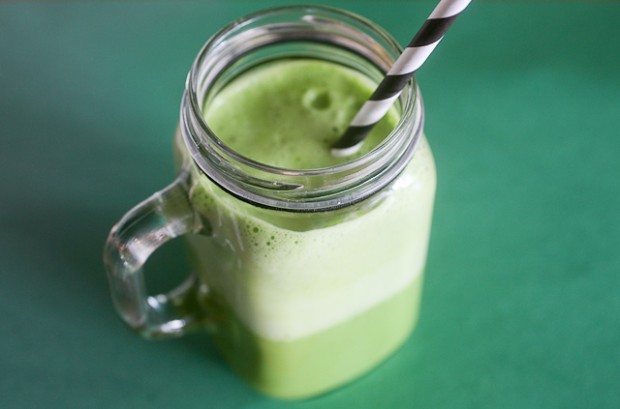 Lucky Green Smoothie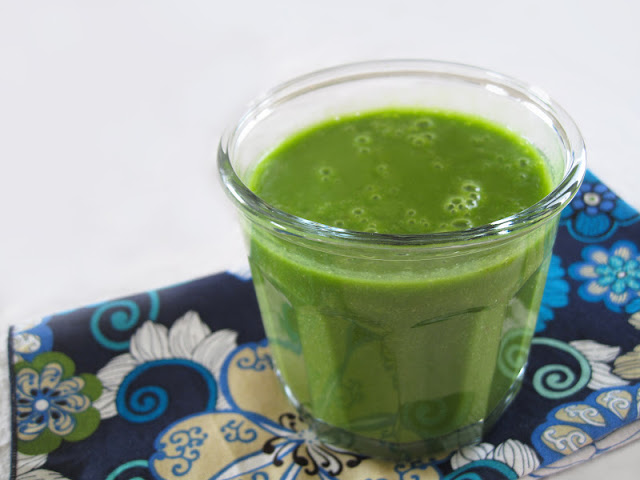 Back On Track Green Monster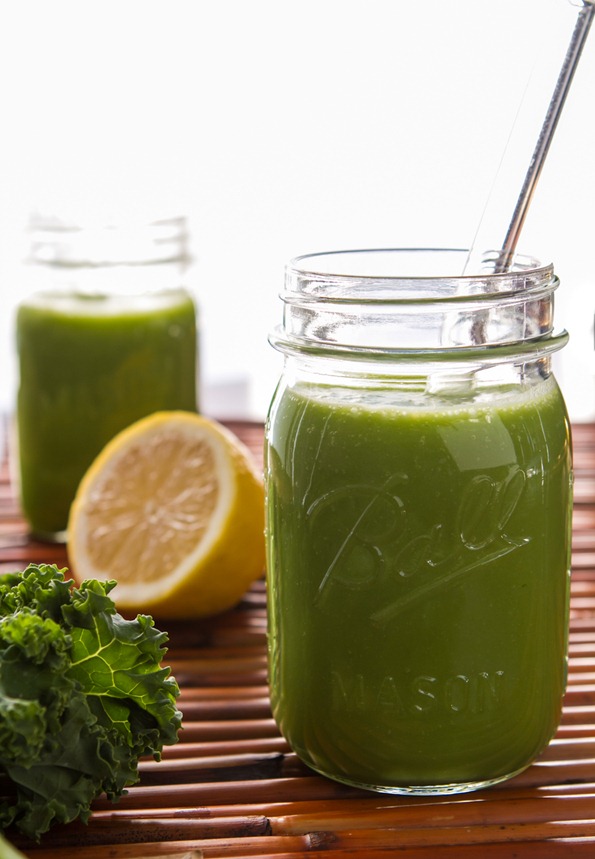 Pineapple Detox Green Smoothie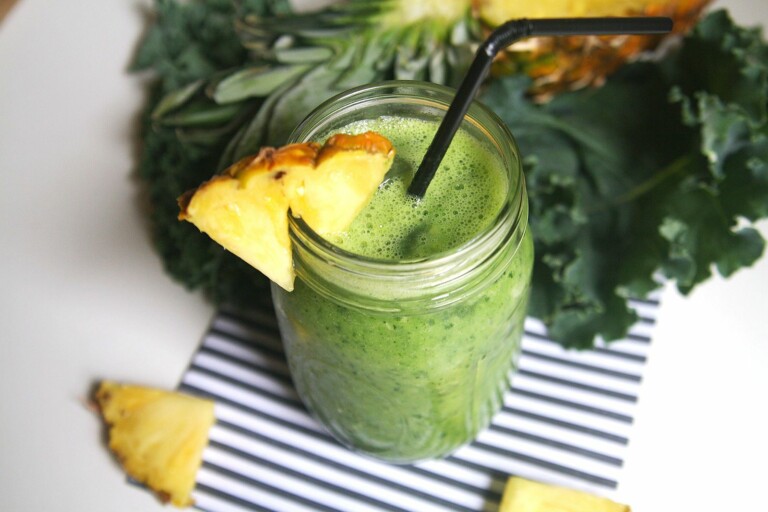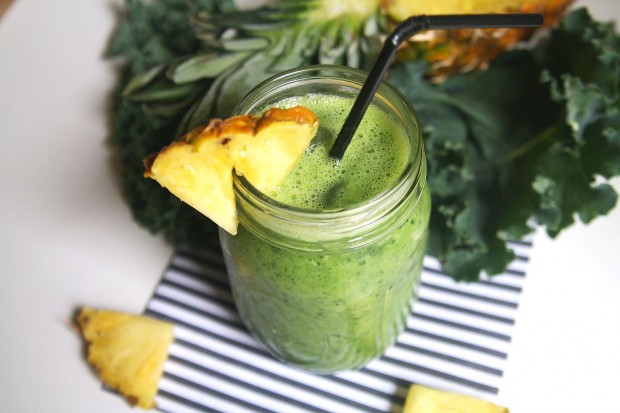 Green Spinach Smoothie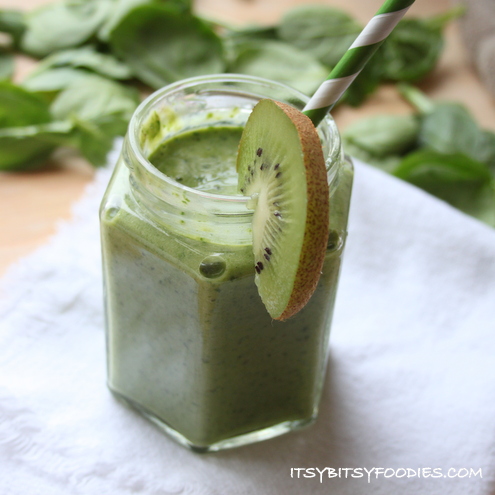 Pina Colada Smoothie