We've got you covered if you're in need of a new bag, even if you're browsing. We've rounded up some of the biggest trends that we can't stop thinking about as 2023 kicks off, and we're sure that you'll see these in stores soon.
There's something for everyone in this season's bag trends, whether you're a fan of oversized creations from Louis Vuitton or Gabriela Hearst, or if you prefer novelty pieces like these from Diesel. You'll also find plenty of other great styles that will keep you looking your best through 2023.
As you finish putting together your winter wardrobe, we'll be sharing more trend intel right here. Scroll down to see what's happening in 2023 bag trends, as well as where you can find them right now.
1. Denim Bags
If you thought that denim was just a staple, think again. This season, we're going to be wearing a wide range of denim, from heels to bags.
2. Supersize Me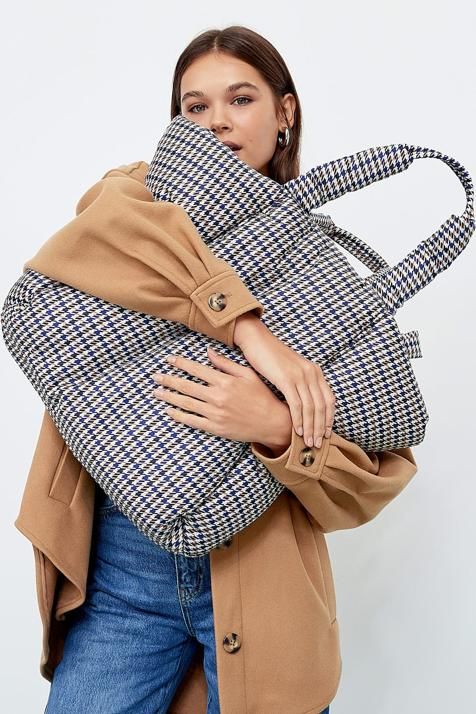 We're going to be ditching micro-minis this season, and replacing them with the biggest of all bags. The XL tote will keep everything you need in one place.
3. Sparkle Bags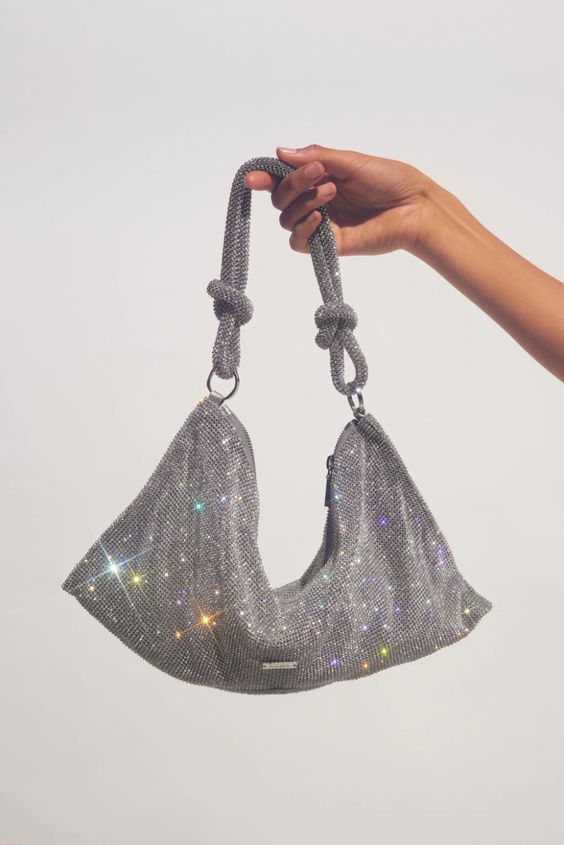 These gorgeous bags will make you the center of attention at any event. It features a crystal ball-like design and looks like a disco ball.