Bachelor Party
Imagine you and your bachelor party guests cruising at 40,000 feet, drinking Jack Daniels and rocking to the latest tunes. In the past, this type of adventure was reserved for wealthy celebrities, but times have changed. Sometimes a once-in-a-lifetime event requires a unique experience to commemorate it. If your budget can afford it, renting a jet airplane for your bachelor party is truly a "sky-high adventure" that you and your guests won't soon forget. Although jet charter services are relatively expensive and typically have a minimum charge (one hour is normal), sharing the costs between eight guests should not be an insurmountable problem. More importantly, considering what you get in return, leasing a private jet for your next bachelor party can be an affordable yet memorable experience for you and your guests.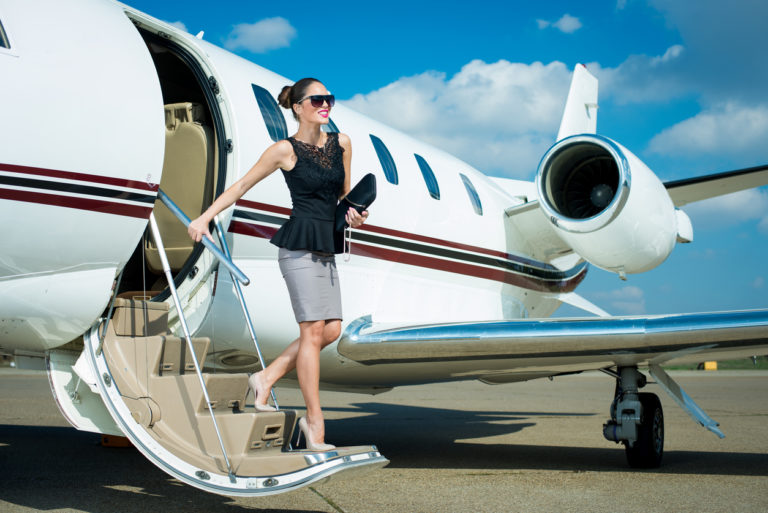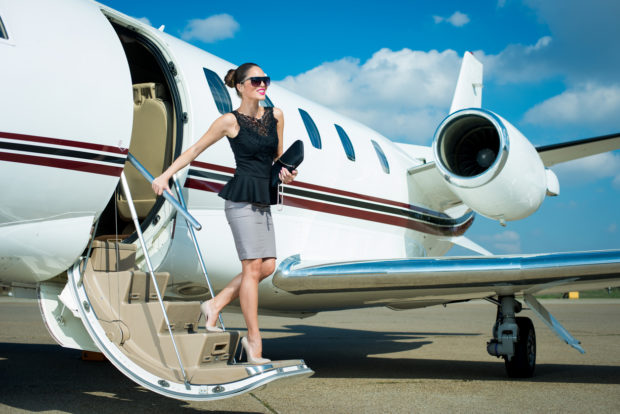 Golf Outing
Golf is a sport that attracts private jet travelers in large numbers to its flagship events. Private charter flights for competitors, groups, and individuals at all levels, attending golf events all over the world. Popular golf events for private jet travelers in 2018 included The Masters in Augusta; the Ryder Cup 2018 near Paris; and the British Open in Carnoustie, Scotland.
Family Vacations
As everyone takes time off over the summer months to spend time with family and loved ones, there is an increase in leisure flights for family groups across the world. Whether you are a small or large family, flying with grandparents, parents, children or grandchildren, the benefits of flying privately come into their own. The benefits include; easy luggage transportation, pets can come along, less stress and close family bonding.
Football Games
The Super Bowl stands on its own, as one of the world's most-watched sporting events. And indeed it represents one of the biggest gatherings of private aircraft in the world. This creates operational challenges for nearby airports, with take-off and landing slots booked out far in advance, and runways usually having to close at full capacity. Super Bowl LIV will be held in Miami Gardens, Florida, on February 2, 2020.
People often call to ask: "How much does it cost to rent a private jet?" The truth is, that's not a simple question to answer. There are many variables involved in chartering a private jet, and each one will impact the price. First, where are you going and how long will you be on the ground? It seems like an easy answer but often the time on the ground can be unsure. The second thing you need to know is how many passengers are going and how much luggage they will be taking. The number of passengers and luggage will determine the appropriate aircraft for use, the later the aircraft the more the hourly rates will be.