While we love a good DIY, we don't always love the time or expense it takes to complete. Luckily, there are plenty of fascinating projects that are fun, wallet-friendly, and you can tackle them in just a weekend's time.
Get your friends or family together and try one of these fabulous DIY projects you can do over the weekend:
1. Make Your Own Wall Art
Choosing art for your home should be personal, so why not take a stab at it yourself? DIY wall art consists of everything from painting on canvas, spray-painting wood, pasting colourful shapes on cardboard, free sketch, and taking everyday items lying around the house to create a unique concept that you can hang in your home.  Don't worry if you don't feel you have the artistic ability, throw paint onto a blank surface or layer textures for an abstract piece with no talent required!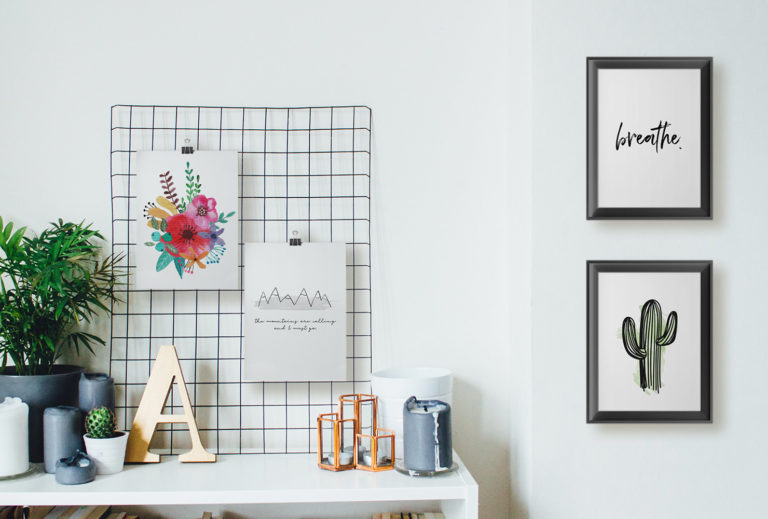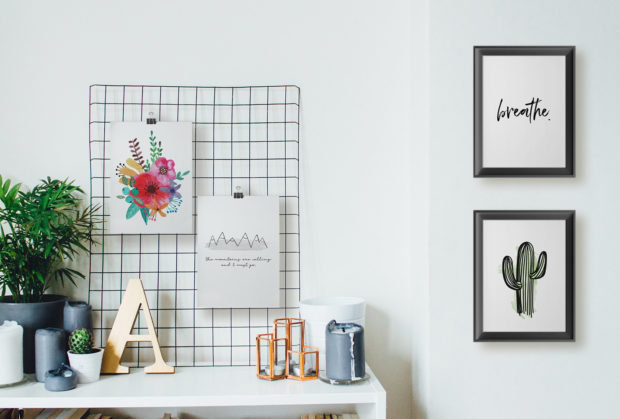 2. Wall Organiser
This adds instant style and organisation to kitchens, living areas, home offices, and more! Simply screw hooks into a flat piece of wood, make sure to paint it before you screw the hooks in to make it easier to design.  Use various sized hooks to hang pots, pans, baskets, and keys.  Our tip is to attach it just next to your front door so you never have to hunt for your keys again.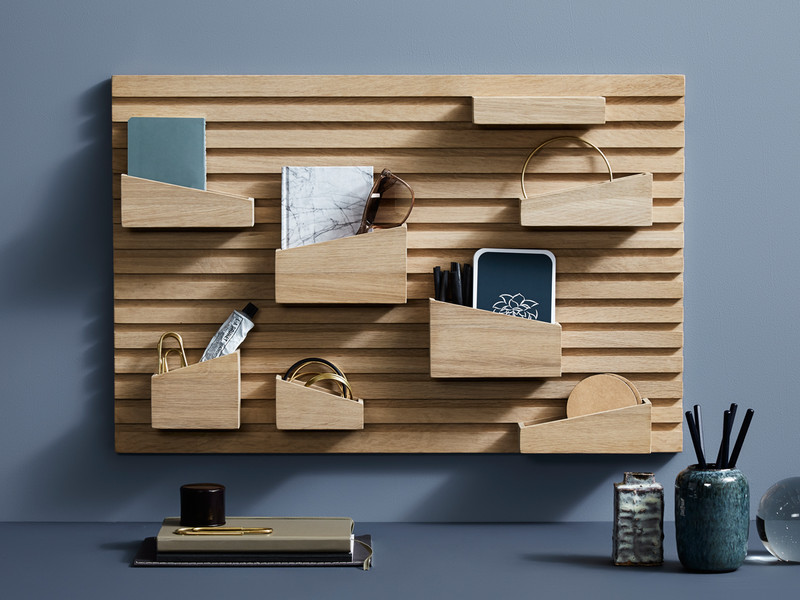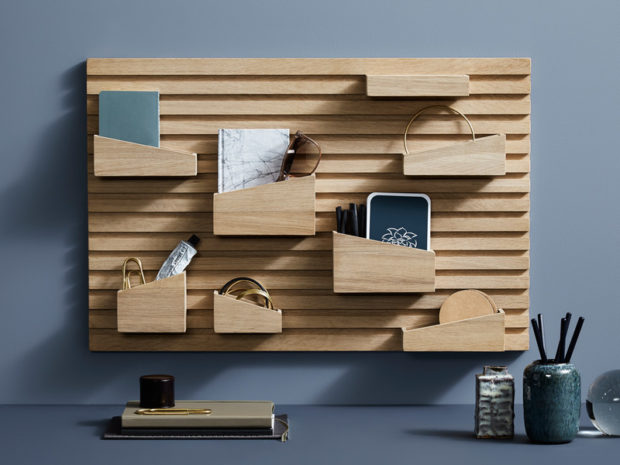 3. Transform Old Jars Into Beautiful Vases
Old jars are all the rage, many replacing the typical cocktail glass or a place to plant seedlings.  Another great way to refresh old glass jars is by covering them in beautiful handmade paper, dipping them in bright gold paint, bedazzling them in glitter, spray painting them for a pop of colour, or wrapping them in your favourite fabrics.  Pick flowers from your garden, or pop down to the weekend markets to give your home a bright, Spring feel.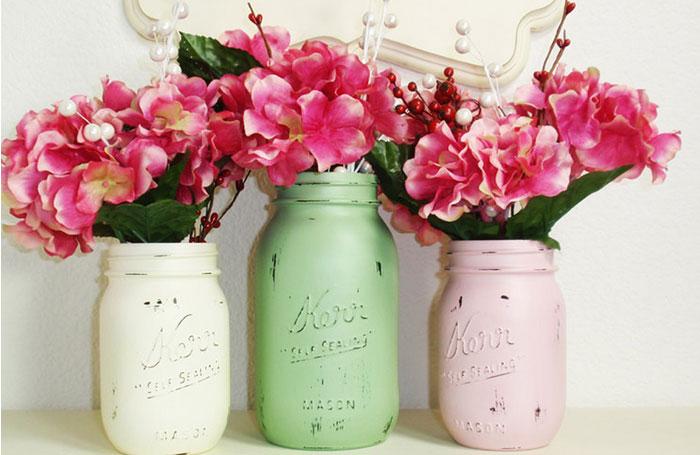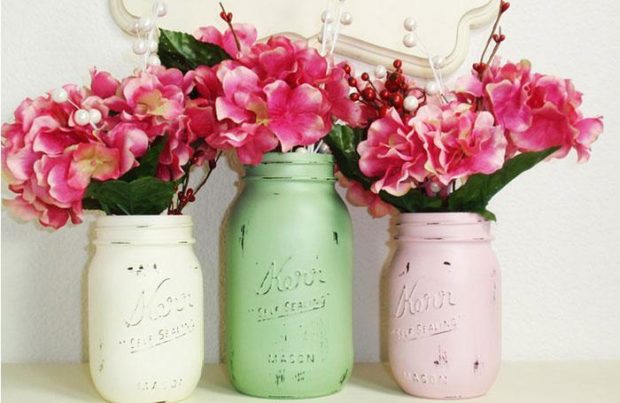 4. Sew Your Own Throw Pillows
This one may be slightly more difficult for non-sewers. However it's typically a square shape.  Purchase a colourful or patterned fabric and use an outdate throw pillow to measure where to cut.  Remember to leave about 2 cm extra on each side so that you can sew the two squares together.  Place the cut squares together so that the sides you want on show are touching back to back.  This way when you sew around the edges, you can then turn inside out ready to stuff with your existing pillow.  You can either sew it completely shut or if you're feeling game, include a zipper of buttons.
5. Create a Gallery Wall
Gallery walls have no rules! Pictures, paintings, post cards, and any identifiable pieces of art can be assembled into a lovely and unique gallery space.  Use different shapes and colours of frames and objects to create a varied and uniformed look.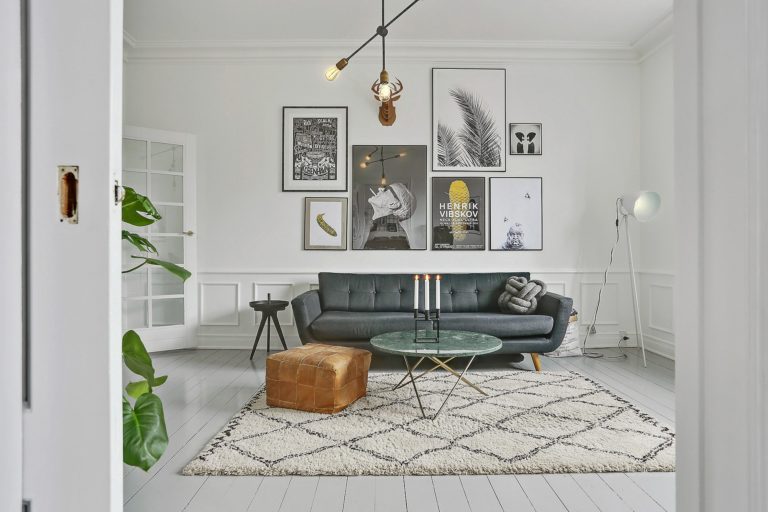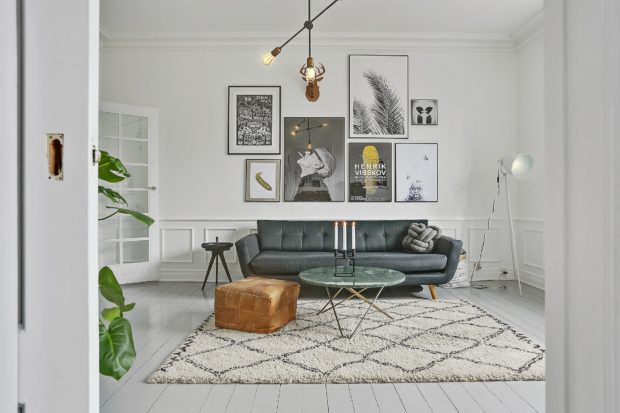 6. Install New Knobs
This is the easiest way to refresh the look of any kitchen or bathroom.  Choose a style that is in keeping with the rest of the house and if this is the only refurbishment you have planned, splash out a little to ensure a high end finish.  You will be surprised by the difference it can make.  If you're feeling extra game, you can consider painting the cabinets as well.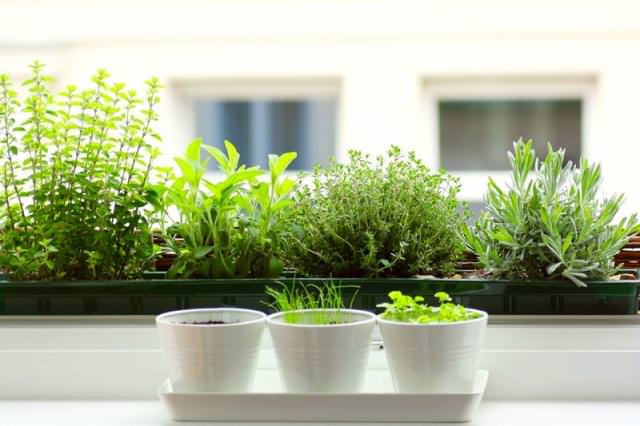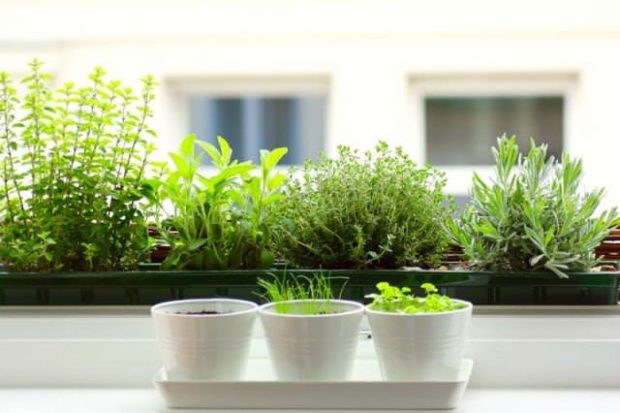 7. Start an Indoor Herb Garden
It doesn't get much easier, or healthier, to start an herb garden! Simply purchase seeds, or seedlings if you don't want to wait, potting soil and cute pots.  Or you can take our previous tip of converting jars into vases, and use these instead as your herb pots.  Remember to put your pinky finger into the soil every so often to see if it feels dry.  If so, it's time to water your edible garden.
It doesn't have to be difficult or expensive to create unique items for your home, whether that be personalising your space with your own artwork or even growing an edible garden!