When building a custom home, the world is a homebuyer's oyster. The prospective homeowners can customize a plan down to the nuts and bolts of their personal style or choose from a stock plan closer to their needs than any turnkeys in their local market. That versatility is a boon for building your home, but it can be overwhelming if you don't know where to start. Certain styles are better suited to different climates, while others fit in with neighborhood aesthetics.
Here are seven popular custom home styles that will help you pick the abode of your dreams.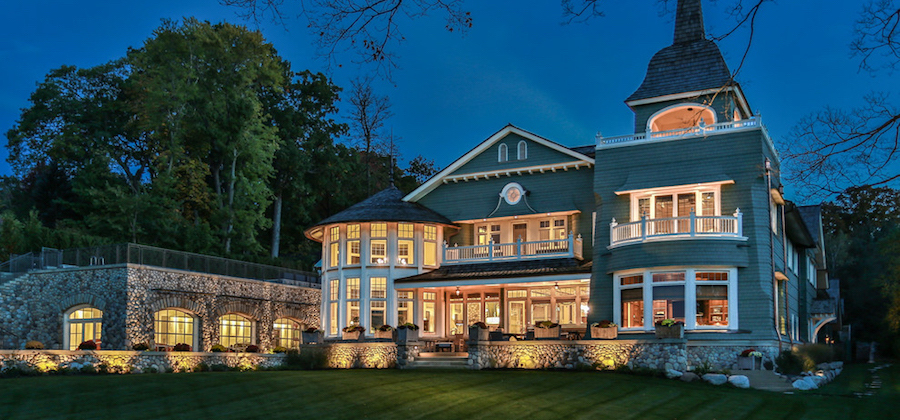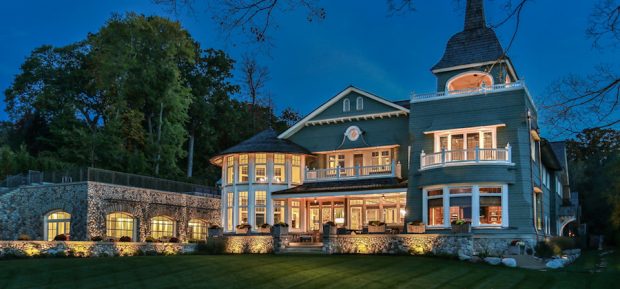 Choosing a house plan: the how-to guide
Homebuyers should do more than simply choose house plans that catch their eye and satisfy their appetite for polished design. The project needs to fit the builder's budget and the location. A house plan should also have energy-saving qualities and spaces that suit their present and future needs. Remember, house plans are some of the most significant investments a custom home builder can make, so it's best to be thorough.
Once you've had time to wrap your mind around the gravity of this decision, it's time to start house plan shopping. Without further ado, here are seven popular architectural styles turning heads in today's market.
Colonial
Colonial homes are the little black dress of home designs: these modest homes feel right at home in most states and climates. Colonials tend to have wood, brick, or stone siding materials. This style can also have a central chimney and accents with simple molding.
Most colonials are two stories, with bedrooms on the second floor and living spaces on the first floor. The front door and staircase are the home's focal point, making for a family-first approach to design.
Craftsman
Craftsman homes became popular during the Arts and Crafts period. These homes tend to have vertical accents with low-pitched roofs, decorative gables, and overhanging eaves. Many have front porches that span the entire front fascia.
Architects use stone and woodwork throughout the home. Many have built-in features like bookcases and breakfast nooks. Craftsman houses are comfortable, cozy homes, often in bungalow styles.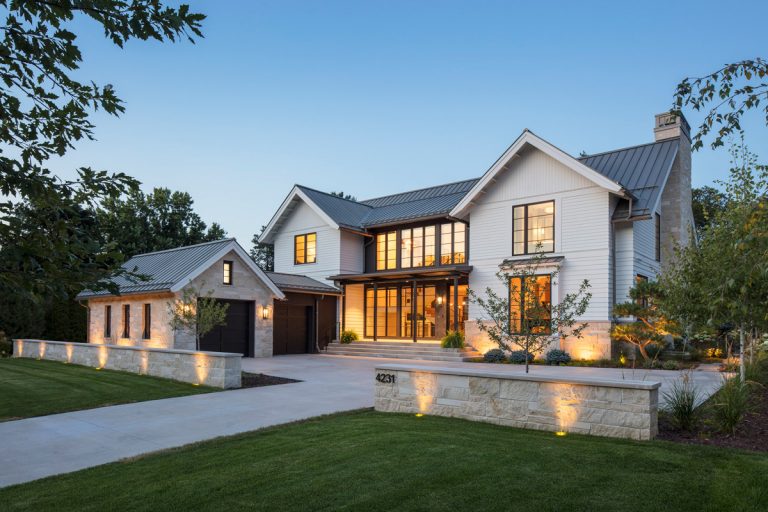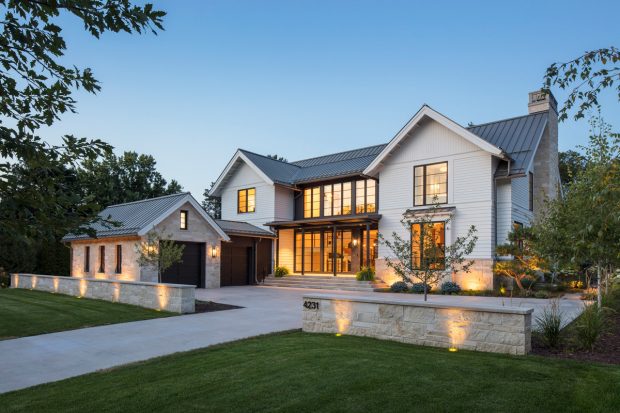 Farmhouse
The modern farmhouse is one of the most famous architectural styles of today. These modern twists tend to have two primary colors: white with black trim and minimalist styling. Most have front porches and siding that replicates the clapboard of old.
Farmhouses are traditionally two stories, but modern homes can be single-story with tall, pitched roofs and open interior floor plans.
Mediterranean
Mediterranean homes include Italianate and Spanish-style homes that exude luxury and wealth. These picturesque houses often look like resorts with ornate finishes and geometric details. Mediterranean-style homes can be one story or several stories, often with individual balconies off upper-story bedrooms.
Mediterranean designs include tile roofs, colorful palettes, and stucco exteriors. Because of the roofs and exterior materials, these homes are better suited for warmer climates.
Modern
Mid-century modern homes have a unique style from minimalist architects like Ludwig Mies Van der Rohe. Modern homes have an industrial yet functional quality to them.
These homes often have partitions rather than fully divided walls. Many have unique materials like aluminum kitchen cabinets. Modern homes have open floor plans, horizontal wood paneling, and massive glass windows.
Prairie
Prairie homes get their inspiration from Frank Lloyd Wright, who designed simple residences with horizontal facades that looked nothing like the Victorian homes they replaced. These homes used natural materials and low-set roofs for additional privacy in large city settings.
Ranch
Ranch styles are all over the United States. Architecturally significant ranches tend to have unique shapes that complement the environment and neighborhood. These can have customized floor plans to fit the lot and the homeowner's wishes.
Wrap up
Choosing a custom home architectural style can be challenging. Looking at what already exists can give you inspiration for your perfect home.