Summer has already begun so it is time to step up your fashion game guys. With June on the doorstep, Roden Gray is moving away from the classy, layered outfits into something lighter and quite a lot more comfortable in the warm and sunny weather.
Cold weather makes it a lot easier to come up with a classy outfit as you can combine multiple pieces of clothing into an elegant layered outfit, but in summer, you can not do that without feeling extremely uncomfortable from the heat. However, you can not let that prevent you from dressing classy for summer.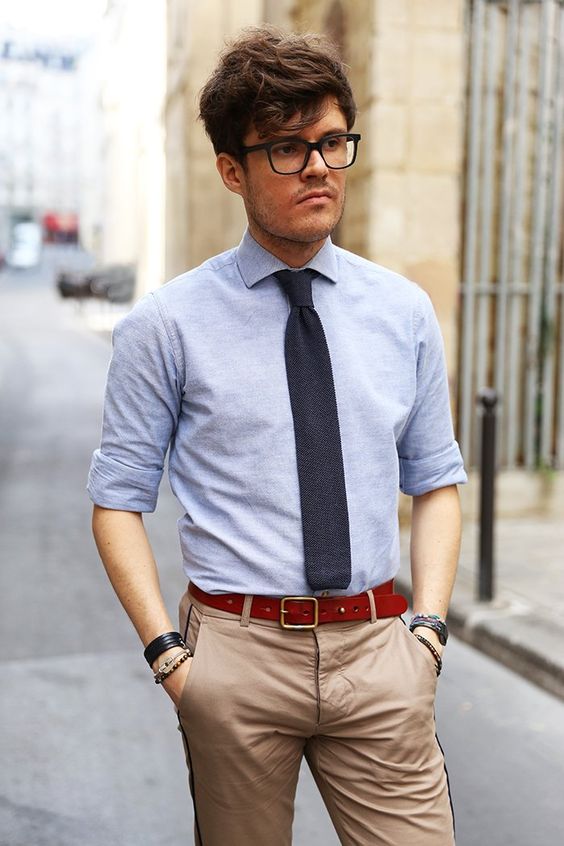 For summer, you want an outfit that can keep you feeling comfortable while looking classy. Choosing an outfit that will keep you cool in the warm weather is an important aspect for this season, if not the most important. To do so, you need to prepare your wardrobe and this is where Massaboutique.eu comes in handy. Of course, the first thing that you need to do is empty your closet of all of the clothes that are inappropriate for summer. We're talking about hoodies, sweaters, coats, boots and other remnants from winter.
When you've got a clean wardrobe, you can begin styling your outfits. Doing so, there are a few things that you might want to keep in mind.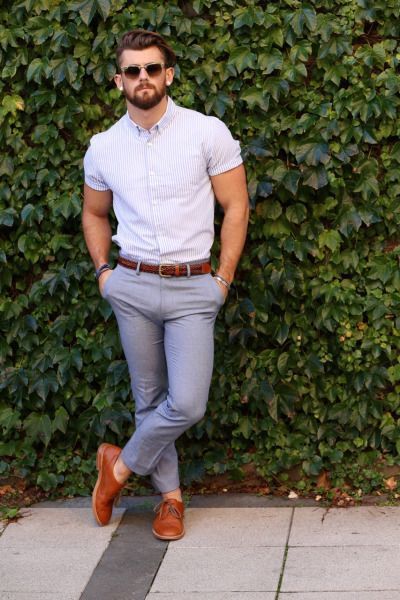 Bright Colors
The warm and sunny summer weather calls for lightly colored clothes. Choose clothing that has cool and bright colors which will complement the vividness of summer but also help keep you cool.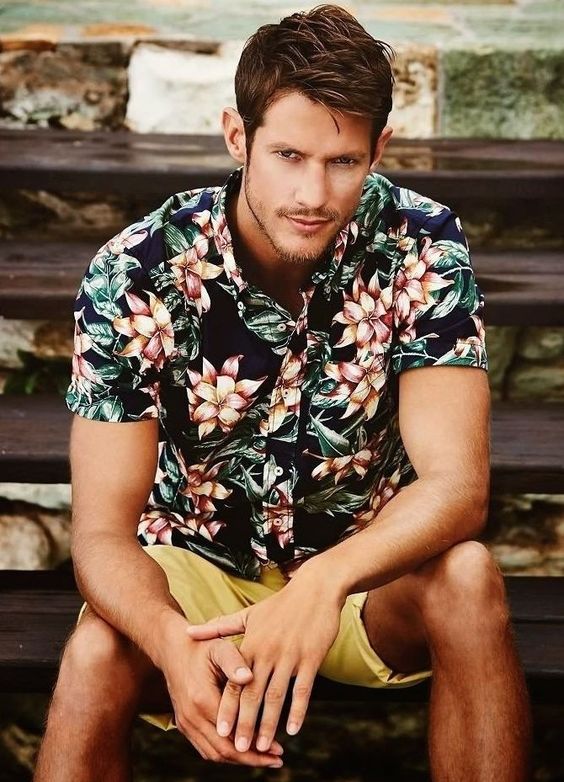 Prints
If there is one thing that is clear about summer, then it is the fact that prints are always trendy. Try it out this June with a few patterned shirts and t-shirts with prints. That is a nice way to break some of the monotony in your outfits and give them a stronger summer vibe.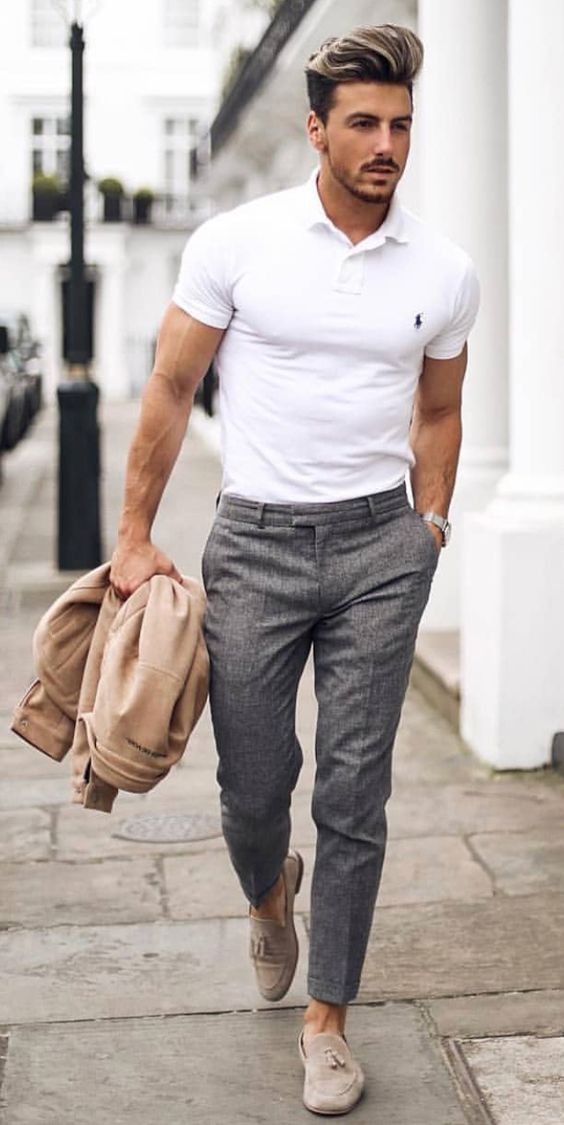 Minimalism
This usually goes without saying but seeing as a lot of guys tend to forget that we're way past winter, let it serve as a slight reminder. Layered clothes might look extra classy but that should not come at the cost of boiling your body under them. Keep your look with minimal layering this season.
Instead of layers, try slightly more luxurious clothing, starting from an elegant shirt, complementing legwear and refined Barrett footwear.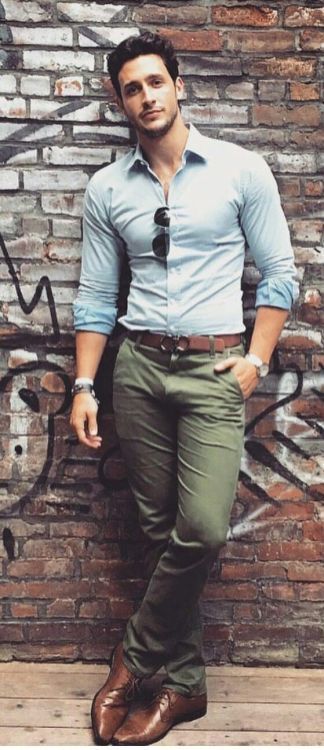 Accessorize
Any outfit can greatly benefit from good accessories so make sure you have some that complete your outfit. Of course, it is summer that we are talking about so the first accessory that you need is a pair of nice sunglasses that go with your outfit. Depending on your personal preferences you can also choose to wear a hat to keep the sun off your head.
Hopefully you will find these tips useful as you set out on a shopping spree to fill up your wardrobe with summer attire. Remember, keep it cool!