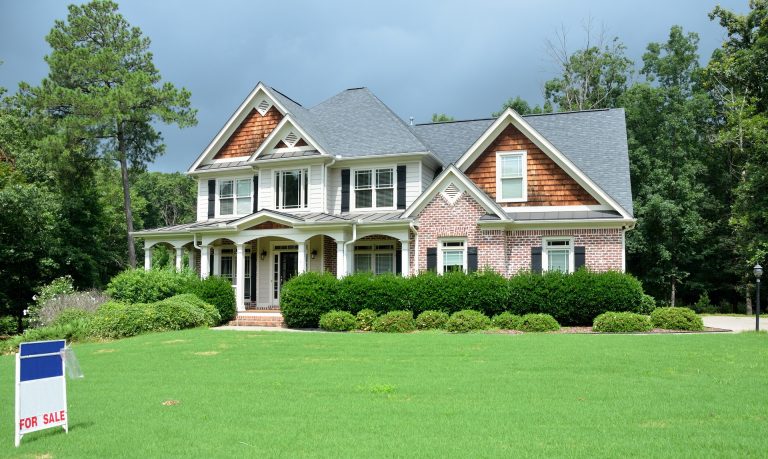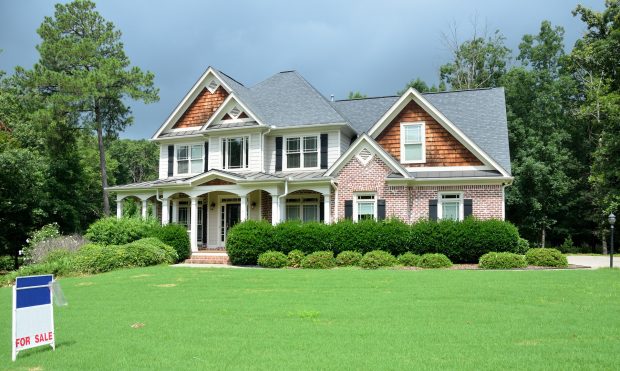 In today's competitive market, selling your home quickly can be intimidating. Homeowners often feel overwhelmed by buyer's high expectations and uncompromising requirements, so it pays to have a well-thought-out strategy for success. By taking the time to properly prepare your property and market it in an efficient way, you can significantly reduce the time it takes to sell. Here are tips to help you sell your home fast.
Find a Real Estate Agent
Finding a reputable real estate agent can provide you with invaluable insight and guidance throughout the process, making it much easier to find a great buyer in record time. Your agent can draw on their expertise to price your property competitively and showcase its best features. They can also connect you with buyers who are actively looking for homes in your area and will have access to the right networks and listings to attract more interest.
In addition to their experience and know-how, real estate agents can also take care of the legal paperwork and other technical aspects associated with selling a home. This can save you time and stress so that you can focus on finding the right buyer for your property. However, with so many agents to choose from, it is vital to do enough research to ensure you trust the right person with such an important transaction. An effective real estate agent should understand the housing market well so they can determine the optimal price and timeline for selling your home.
Set a Competitive Price for Your Home
When pricing your home, consider local trends, recent sales of comparable properties, and what other homes are listed for. It will help you determine where your property fits in the market and if there is room to negotiate with potential buyers. It's also important to factor in any recent improvements or upgrades that could increase the value of your home.
Avoid overpricing your home, as this can be a major turn-off to potential buyers and cause it to stay on the market for much longer. Even if you're not in a rush to sell, pricing too high could mean missing out on valuable offers. If there is room to adjust your price downward, then do so gradually to gauge interest and attract more buyers.
Consider Selling it for Cash
Many companies specialize in buying homes fast with cash, which eliminates the hassle of dealing with real estate agents or navigating complicated contracts. All you have to do is provide them with basic info about your property, and they will make you an offer. Most cash home buyers also provide services like covering closing costs, making the process even simpler for sellers.
There are many benefits of selling a house for cash. For example, there are no inspections or appraisals required. In addition to being able to close the sale quickly, you don't have to worry about any hidden fees or unexpected expenses that could eat away at your profits. This makes it ideal for those dealing with damaged properties due to natural disasters or those selling inherited homes.
When looking into cash buyers, thoroughly research them and check out any reviews or testimonials they may have received from previous sellers. You'll want to be sure that the company you are dealing with is reputable and trustworthy, as this will help ensure your sale goes smoothly. Additionally, be sure to go over any contracts or paperwork carefully before signing anything.
Prepare Your Home for Sale
Before marketing your home, ensure it's in the best possible condition. Clean and declutter each room so buyers can easily envision themselves living there. Potential buyers will be looking for any signs of disrepair or neglect, so take some time to inspect your property for any damages or maintenance issues that need to be addressed. This includes checking the interior and exterior of your home and any appliances or features that could raise potential red flags.
If a small repair is needed, it's always best to take care immediately. Depersonalize your home by removing family photos and other items that could make it difficult for buyers to imagine themselves in the space. It may seem like a hassle, but it will make your home more appealing to potential buyers.
Maximize Your Home's Curb Appeal
Curb appeal is critical to attracting potential buyers and getting them through the door. Make sure your lawn is in good shape, with freshly cut grass and trimmed shrubs. Plant some seasonal flowers or add a few decorative elements to make it stand out from the other houses in the area. You can also paint or replace your front door to give it a fresh, inviting look. Ensure your windows are clean and free of cobwebs and that any lighting fixtures are working properly.
If you have outdoor furniture, ensure it is arranged neatly with no broken pieces or cushions in disrepair. Invest in a few pieces of new furniture to give your outdoor space an updated look. Make sure your walkways and driveway are free from debris or clutter that potential buyers could see as unappealing.
Promote Your Home Through Online Listings
Post listings on multiple websites and include clear, high-quality photos of each room so potential buyers can get an accurate feel for the space. Add in any information that might be important, such as features like energy-efficient appliances, hardwood floors, or even a fenced-in yard.
Include details about the neighborhood and nearby amenities that might attract buyers. The more information you can provide, the better your chance of attracting buyers quickly. Additionally, when posting your listing online, update it regularly and include information about any recent upgrades or updates you've made to the property.
Selling a home quickly doesn't have to be an overwhelming process. With the right strategies, you can get your home off the market in no time. Utilize tactics such as decluttering, maximizing your home's curb appeal, selling for cash, and promoting online listings to ensure your property is attractive to potential buyers.