Written by: Quintin Bentley Crevling
It's time to spice up your old home with a fresh new look! The five best do it yourself improvements that will give your home the makeover it deserves, are: painting the exterior, crafting a beautiful garden, replacing old fixtures, polishing floors, and install a new mailbox. If you follow these simple steps, your home will be the talk of the town.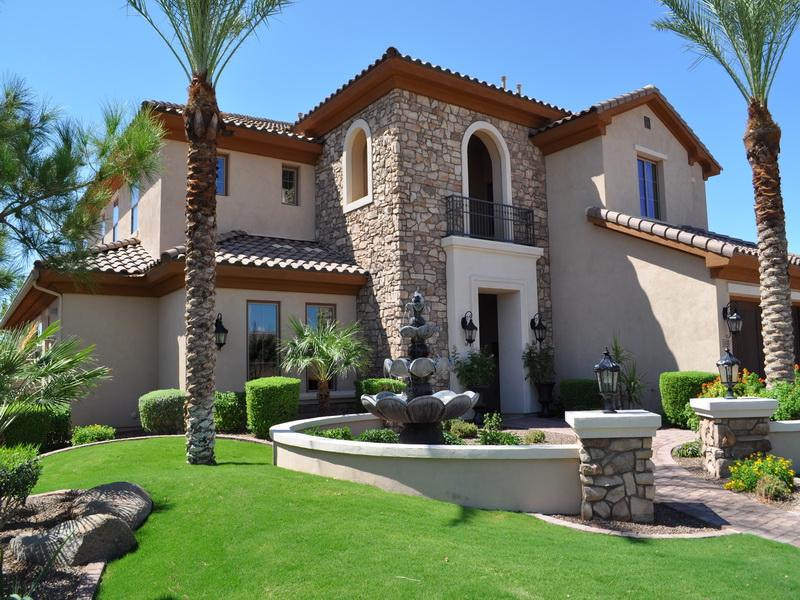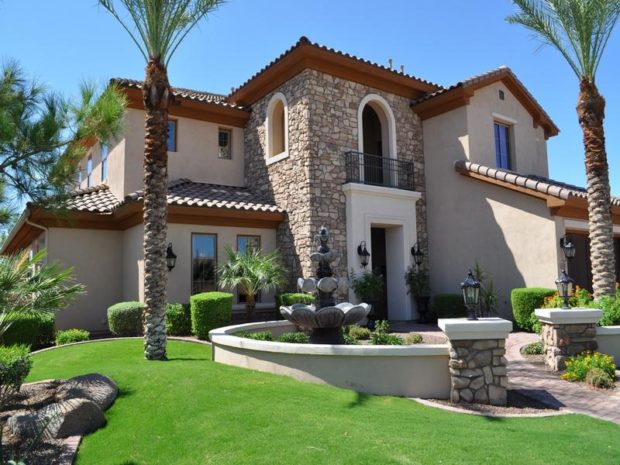 Give Your Home a Fresh Coat of Paint
The quickest way to improve the appearance of your home is to give it a fresh coat of paint. First you should pressure wash the exterior of the home to blast away any dirt and chipped paint. Then you will repair any damaged areas and coat stains in a primer to avoid discoloration. You will want to cover your windows to protect them from the paint. It can take a long time to scrape paint from windows, so avoid the hassle and cover all glass surfaces. Once you have painted the exterior of the home, it is time to paint your doors, and then the trim along the house.
Plant Your Favorite Flowers
Now that you have a fresh coat of paint, you should plant your favorite flowers in your garden bed. Nothing makes your house pop like a beautiful garden sprouting vibrant reds, and rich oranges, with green plants full of life. A garden is a form of expression. You can craft a plant bed that's chaotic with various plants intermingling to create an amalgam of color that's full of joy, or you can create a garden centered around a few plants to give a visually striking appearance.
Replace Outdated Fixtures
The front entrance of a home is the first thing people notice when they are looking at houses. The fixtures on a home accentuate the front façade making the house look welcoming. Light fixtures are the first thing that needs to be replaced. Old light fixtures covered in cobwebs can make a home look dark and scary, like it's full of spiders.
Polish Wood Flooring
Not all homeowners have the luxury of a deck attached to their home. But when a deck is old and rotting, some new boards and a fresh coat of paint are exactly what you need to make it a lovely place to host a summer BBQ. Similarly to painting a home, you should pressure wash the deck to remove dirt and grime so the polish is absorbed into the wood. You should then prime any areas that are stained, or sun bleached. Apply equal coats of varnish to all areas of the deck for best appearance.
Install New Mailbox
Don't settle for the boring old mailbox where letters are placed into a metal container with a lid. Replace these outdated mailboxes with something that has character. You could create your own mailbox using materials around your home, or paint it funky colors to stand out from the rest of your home. Each item around your home is a chance to express yourself, so improve run of the mill accessories with something that fits your personality.