In London, like all major cities, space is at an absolute premium. This beautiful family apartment sprawls over 3,800 square feet in the heart of London.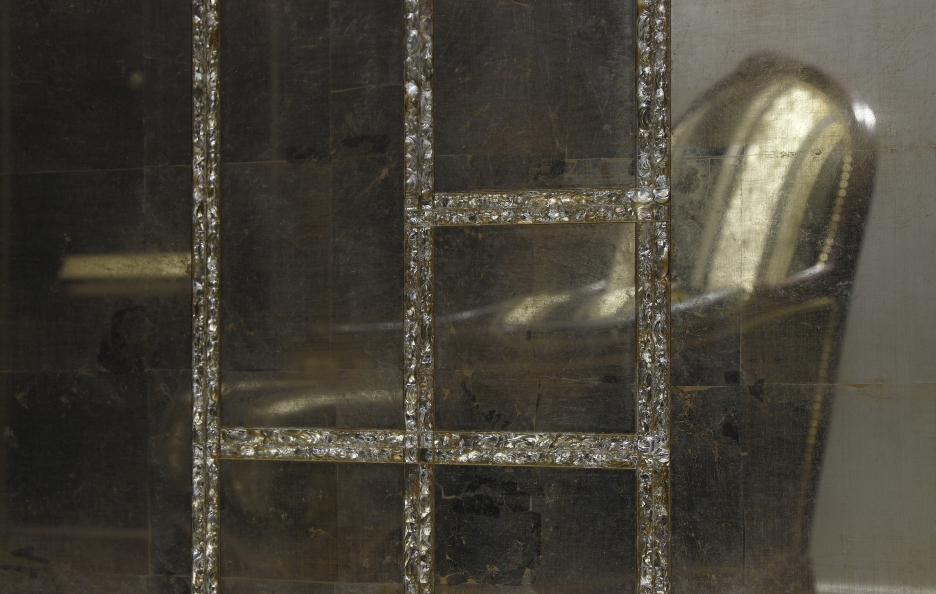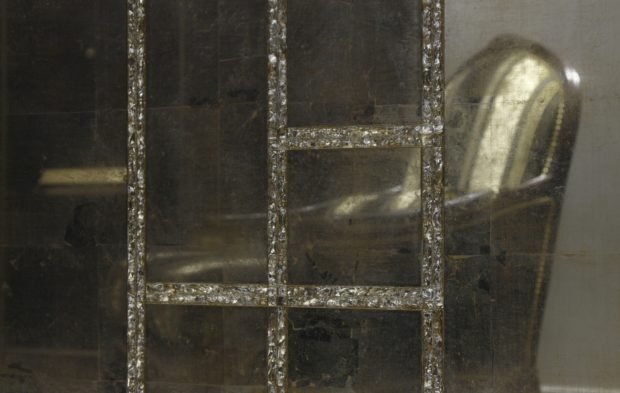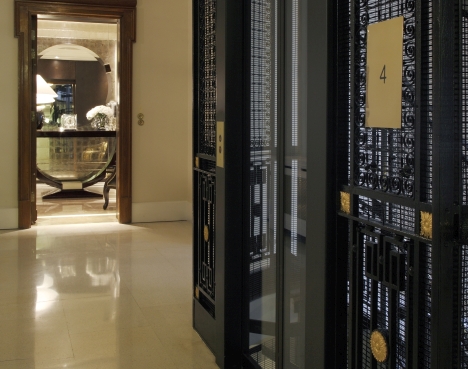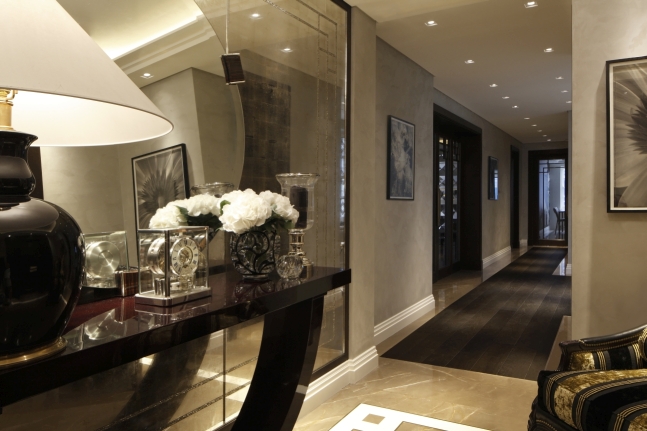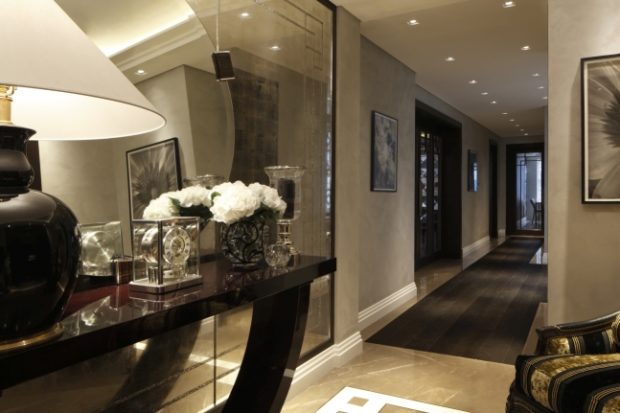 The apartment showcases contemporary classic at its finest and was designed by the interior design company Casa Forma. Designed as a family home the apartment blends comfort with luxury and style.
The reception area has a wonderful little reading chair set against a beautiful contemporary window.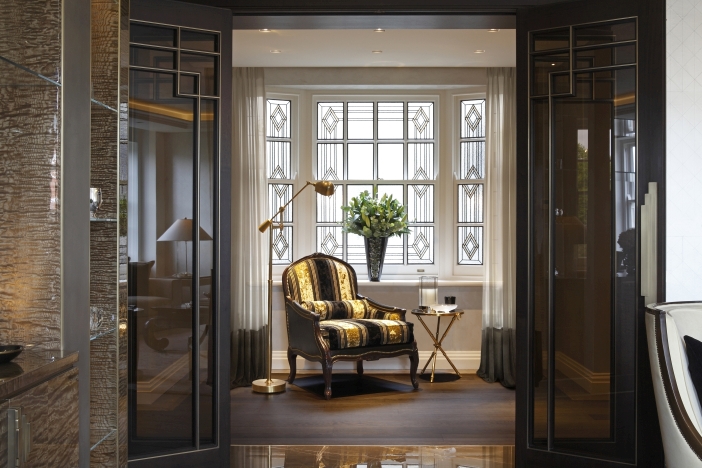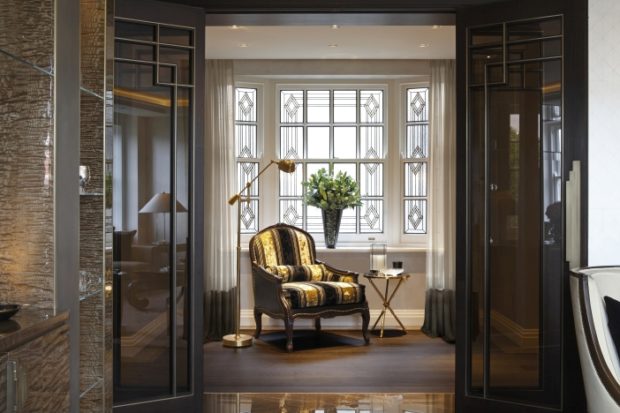 The materials used in the design come from around the world and include figured Japanese woods, rich marbles, handmade routed metal and solid wooden flooring. You can find the best Wooden Flooring in UK at the link.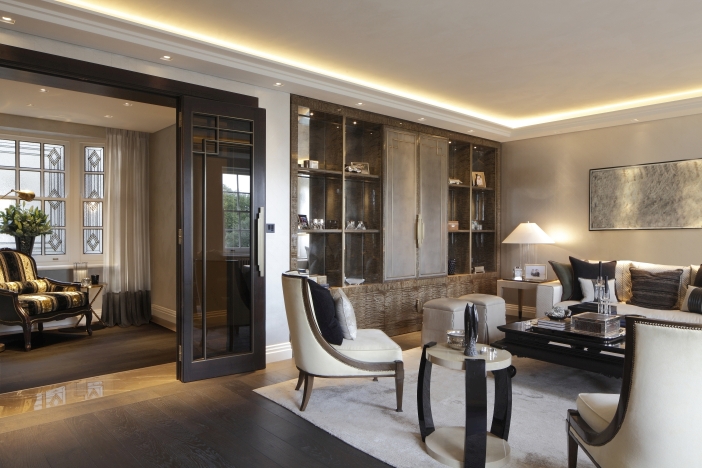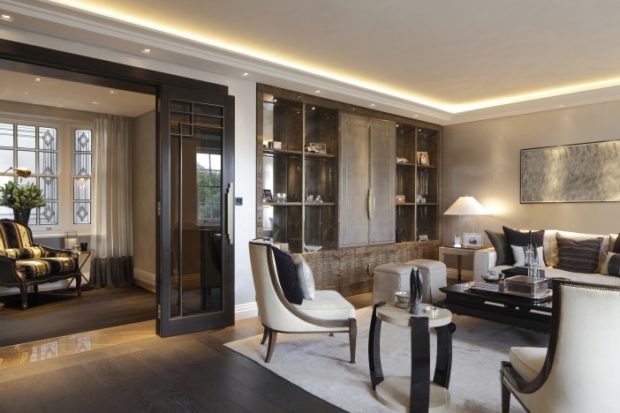 The living area is wide and open to promote a feeling of space with a central bar area dividing the living and dining areas.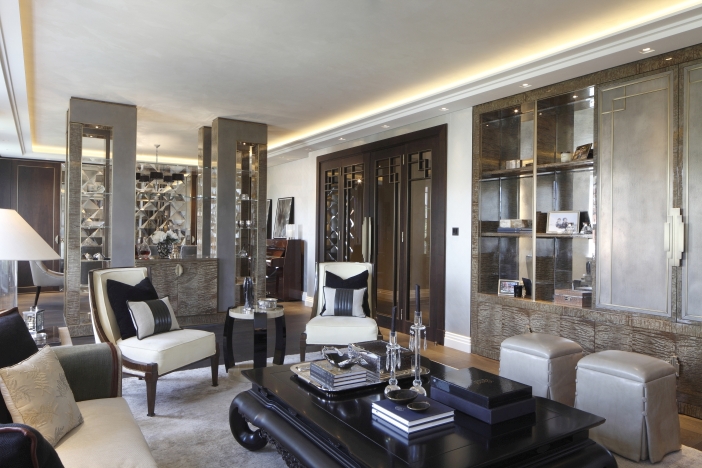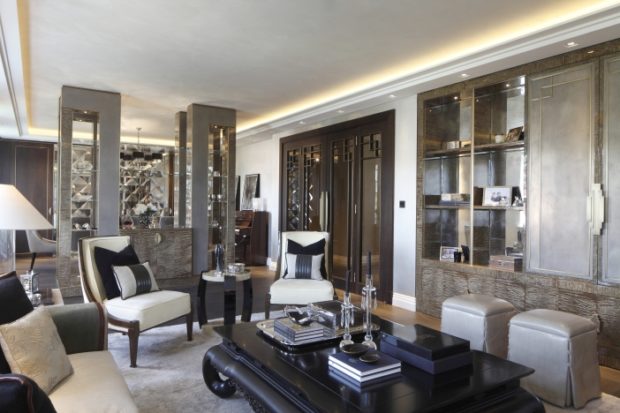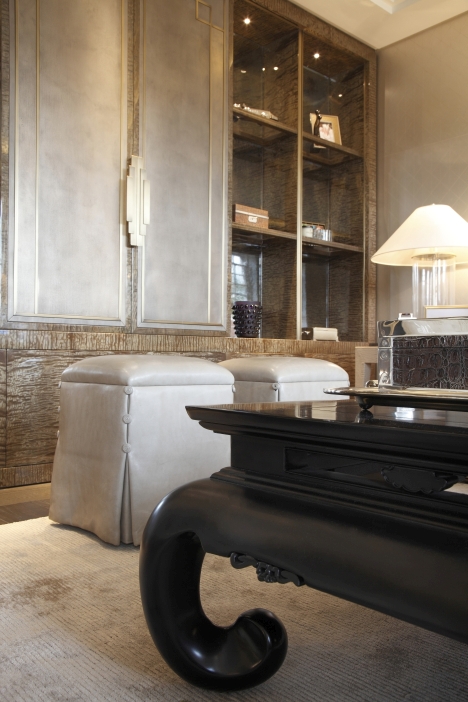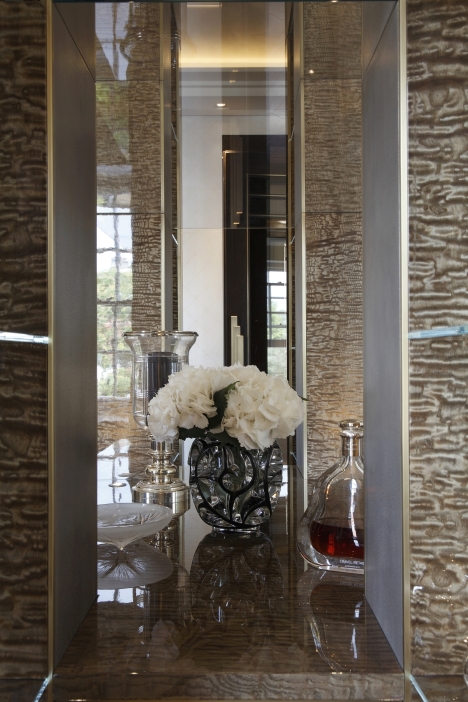 The design makes use of light in mirrors, lighting and ornate windows to bring the key areas to life.
The property overlooks immaculately manicured and landscaped gardens and boasts stunning views of central London in all its chaotic beauty.