Jacksonville, Florida is one of those cities that literally has something for everyone.  From beautiful beaches to a thriving community of people, Jacksonville has it all.  What a lot of people don't know, however, is that Jacksonville is also a great place to golf.  The city's beautiful greenery and perfect weather definitely lend to Jacksonville having some prime golf courses, so if that's not enough to have you looking for homes for sale in Jacksonville, here are some of the city's best places to golf.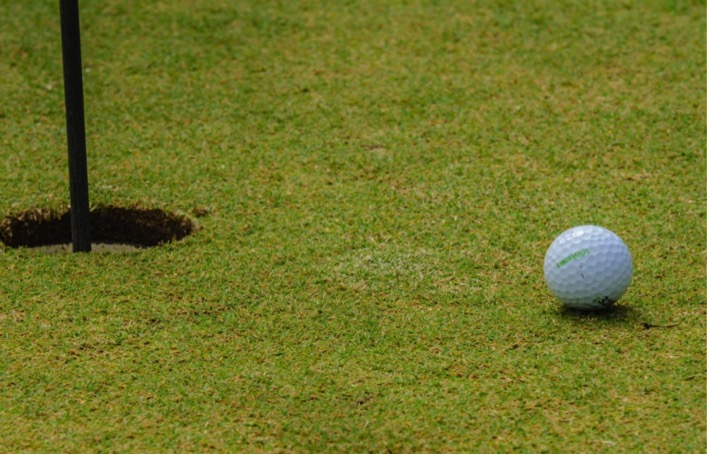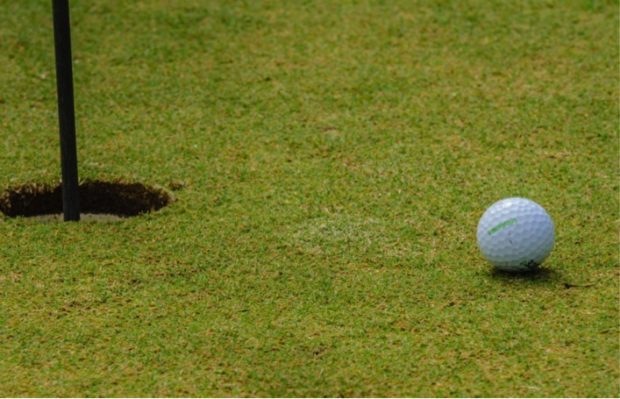 Deercreek Country Club
7816 McLaurin Rd N, Jacksonville, FL

Deercreek Country Club has long been praised as one of the best country clubs in Jacksonville, and for good reason.  The club boasts 18 holes on a 285-acre wildlife preserve that allows members to see all kinds of animals while they golf.  Deercreek Country Club has also hosted the U.S. Amateur and USGA Senior Amateur qualifiers, making it one of the most in-demand golf courses in the area.
Hidden Hills Golf Course
3901 Monument Rd, Jacksonville, FL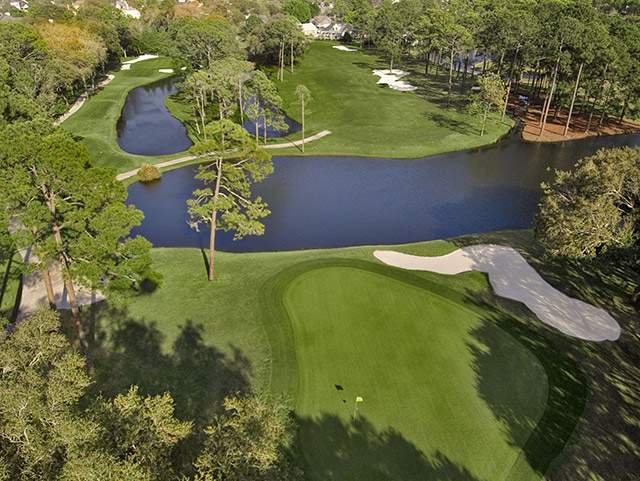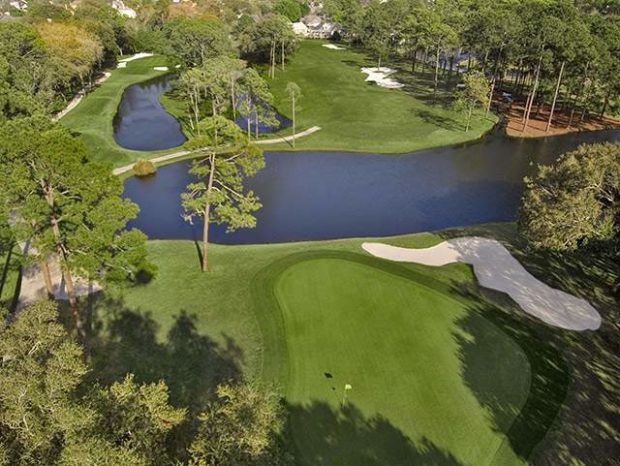 Hidden Hills Golf Course has a rich historical background, which is something many people may not know.  The land that its built on was once a battlefield during the Spanish Civil War, and continues to be a point of interest for history buffs.  The golf course is made up of 6,892 yards of lush greenery, making it the perfect luxe escape for golfers.
Topgolf
10531 Brightman Blvd, Jacksonville, FL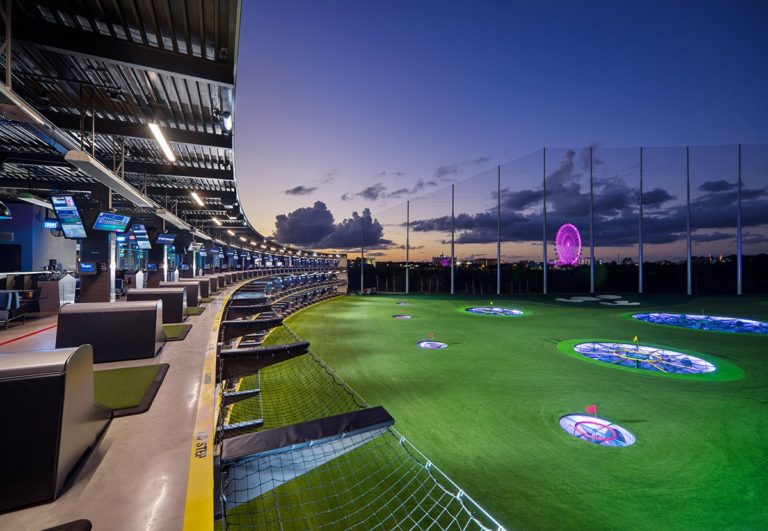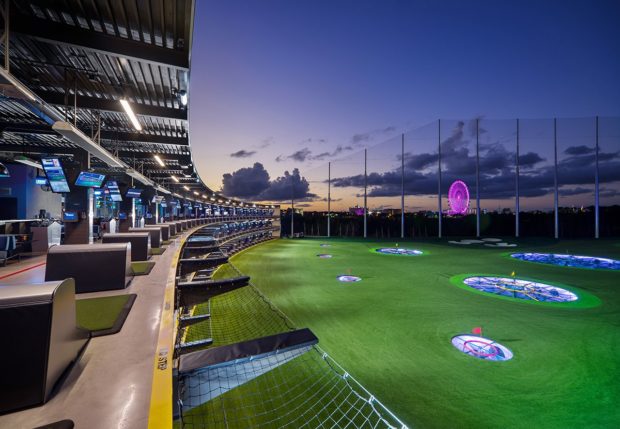 Topgolf is a state of the art sports complex in Jacksonville that also hosts parties and events, giving it the reputation as one of the most fun places to golf in the city.  Topgolf's amenities include over 100 climate-controlled hitting bays, full-service restaurants and bars, and a rooftop terrace with a fire pit.  Topgolf is undoubtedly one of the coolest places to golf in Jacksonville, and is one of the rare golf courses that caters to both adults and children.