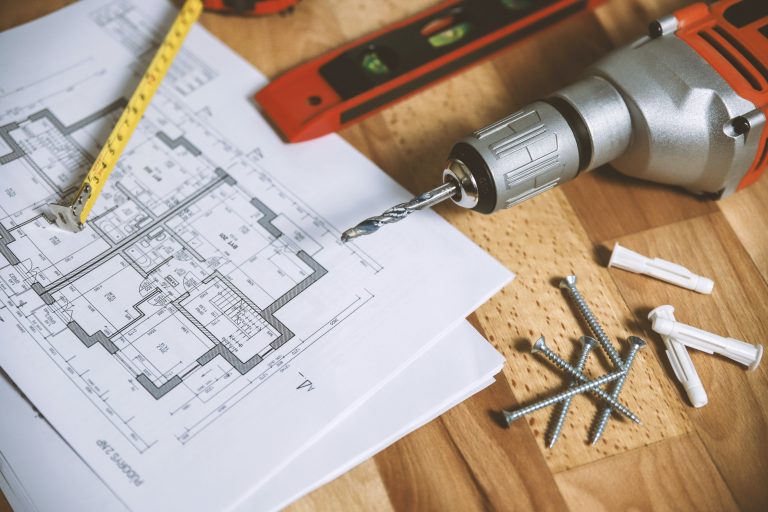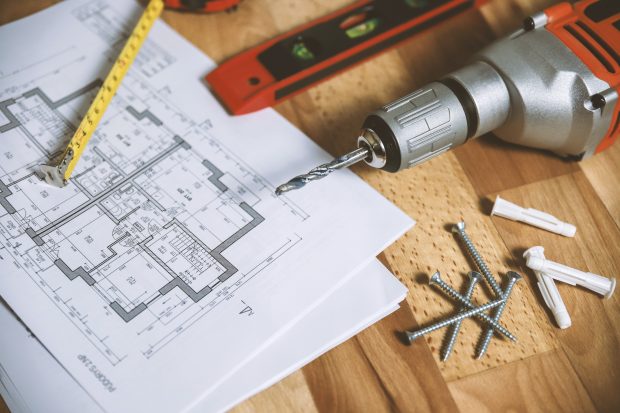 If you're in one of Ontario's many hot real estate markets, like Mississauga, and are thinking about taking advantage of the record-high home prices, you've probably also considered which renovations could get you the best possible selling price.
Unlike renovations done on a home you plan to stay in for a while, any upgrades you do to a home about to hit the market could result spending more than you get back, or worse, make it harder to sell your home.
Keep reading to learn how to make those final home improvement projects pay off when you sell your Mississauga home.
How to Decide Which, If Any, Renovations Are Worth the Investment
Your best bet is to consult a real estate agent a month or two before you're ready to put your home on the market.
A real estate agent will find comparable properties that are currently listed for sale and recently sold properties in your Mississauga neighbourhood. How your home stacks up against comparable properties will tell you your home's current market value and inform your decision on any home improvements.
So, if, for example, your kitchen's appliances, countertops and cabinets are in the same condition as similar properties in your neighbourhood, it's unlikely that you'd recoup the costs of a kitchen remodel when selling your home.
But if your kitchen's appliances are struggling to keep up and your counters' and cabinets' dated looks are holding your home's potential selling price below market value, giving your kitchen a well-thought-out makeover may be worth the investment and sell your home faster.
Making the right decision on the right upgrades hinges on retaining an experienced and trustworthy real estate agent. So just as you would when considering real estate lawyers in Mississauga, it's a good idea to ask around for referrals, do some online research and meet with a few agents before making a decision on who to hire.
While you should always consult a real estate agent before beginning any renovations, the following upgrades are generally known to help increase a home's resale value in Mississauga and other Ontario markets:
Structural Components & Major Issues
Crack in the foundation, leaks in your roof or plumbing and problems with your HVAC or electrical systems should take priority over cosmetic upgrades. If you've been putting off needed maintenance or repairs, now's the time to get your house in order or expect lowball offers – if any. Even buyers looking for a fixer-upper want to know that a house has 'good bones' before committing their family's welfare and their finances on this large an investment.
Kitchens & Bathrooms
Aside from a home's structure, two of the first places potential homebuyers look at are a home's kitchen and bathrooms. These spaces need to be functional and fashionable to attract interest and top dollar. If you are planning a remodel, some mistakes to avoid include using mismatched styles and materials for your fixtures and going with bold, trendy colours.
A Fresh Coat of Paint
Expanding on the previous thought, if there are spaces in your home with a room or accent wall that's past its prime, your real estate agent will likely advise you to paint over it with a modern but neutral colour. Freshly painted, light-coloured walls help brighten up a home and give the appearance of more space – two more items that are high on most homebuyers' checklists.