Skipping makeup removal before going to bed happens. As long as it remains exceptional, there is nothing to panic about. The problem is rather when this bad habit becomes too frequent and it begins to degrade the proper functioning of the skin.
In the short and medium term: a dull complexion and dry skin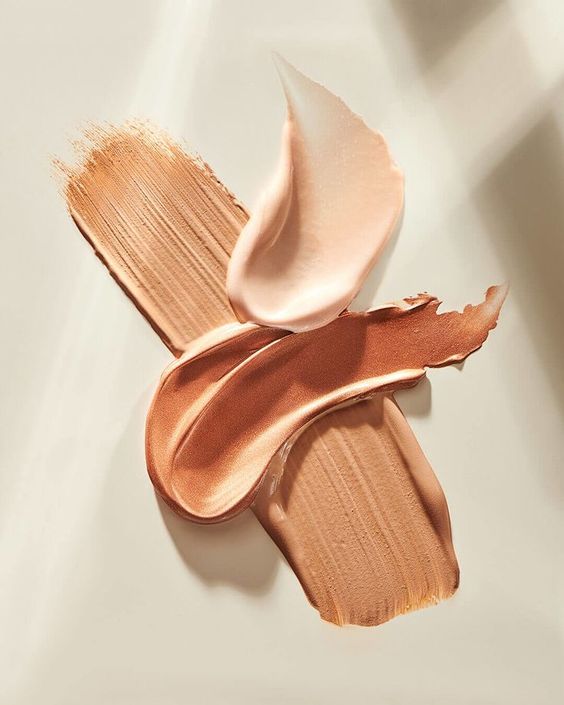 When the impurities are not eliminated, they clog the pores, deprive the skin of oxygen and thus create an environment favorable to the proliferation of bacteria and the development of imperfections. Make-up residues (among others) get lodged in the pores and prevent them from fulfilling their role as evacuation channels.
Indeed, the pores are small orifices through which sweat and sebum flow, essential elements for the protection and proper hydration of the skin. But when these are blocked, all these secretions remain imprisoned, thus altering the balance of the skin and favoring the appearance of multiple imperfections such as blackheads or pimples. Other mechanisms can be triggered depending on the type of impurities: for example, inflammation accompanied by redness and a desire to scratch, especially in sensitive skin, or even the appearance of allergic reactions.
The accumulation of impurities also hinders cell renewal. Remember: it is during the night that the skin repairs and revitalizes itself. Removing makeup before slipping into the arms of Morpheus allows you to sort of clear the ground so that the natural mechanisms of regeneration take place optimally.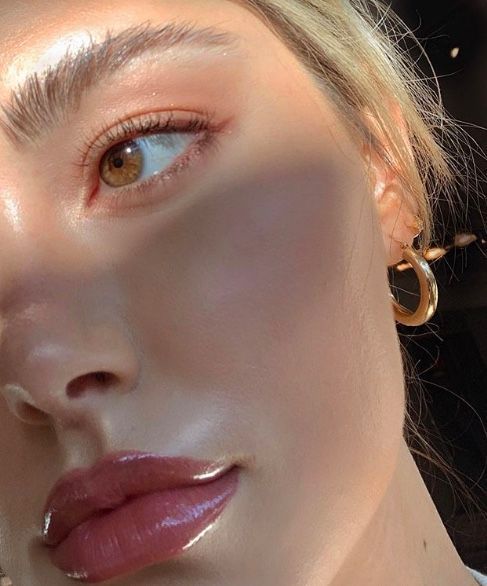 But when the ground is cluttered, things get complicated and cell renewal is slowed down. The dead cells then find it difficult to desquamate and pile up on the surface of the skin, where they are likely to clog the pores (this is the vicious circle), and where they form like a veil that thickens the skin, blurs the radiance of the complexion and makes the skin drier.
In the long term: an acceleration of skin aging
Slowed cell renewal is skin aging that ends up accelerating. Indeed, good cell renewal is essential to maintain the barrier function of the epidermis and enable it to accomplish its missions, in particular, to prevent dehydration of the skin and protect it from oxidative stress caused by the many external aggressions (UV rays, pollution…).
Without a strong shield to ensure its balance, the skin gradually loses its luster with first the premature appearance of fine lines and wrinkles, then a loss of elasticity and firmness thereafter.