1. FURRY CARPET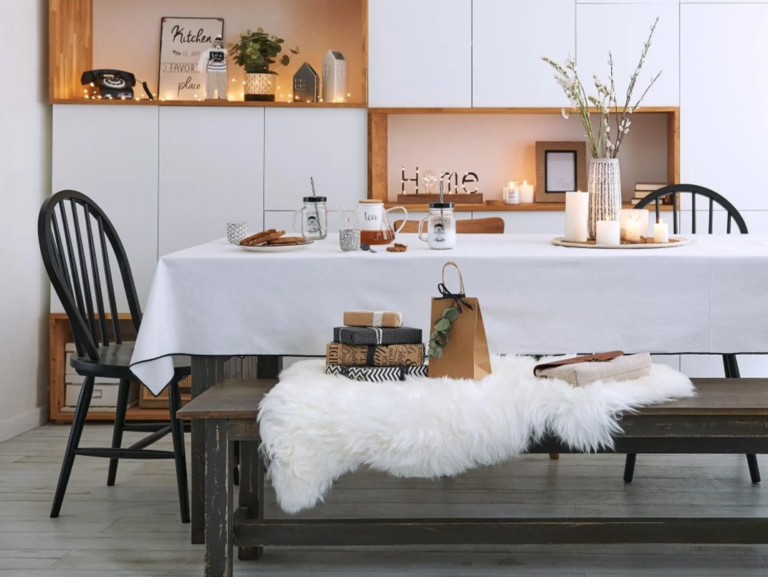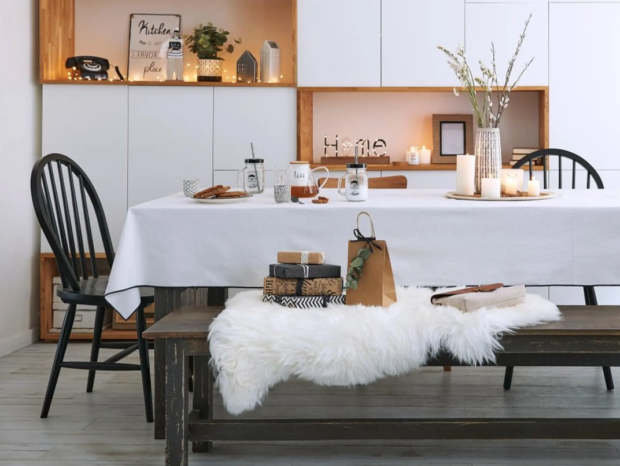 The fever for furry textiles, also known as furry, does not stop gaining followers, and surely you know more than one!
2. PINK VELVET CUSHION COVER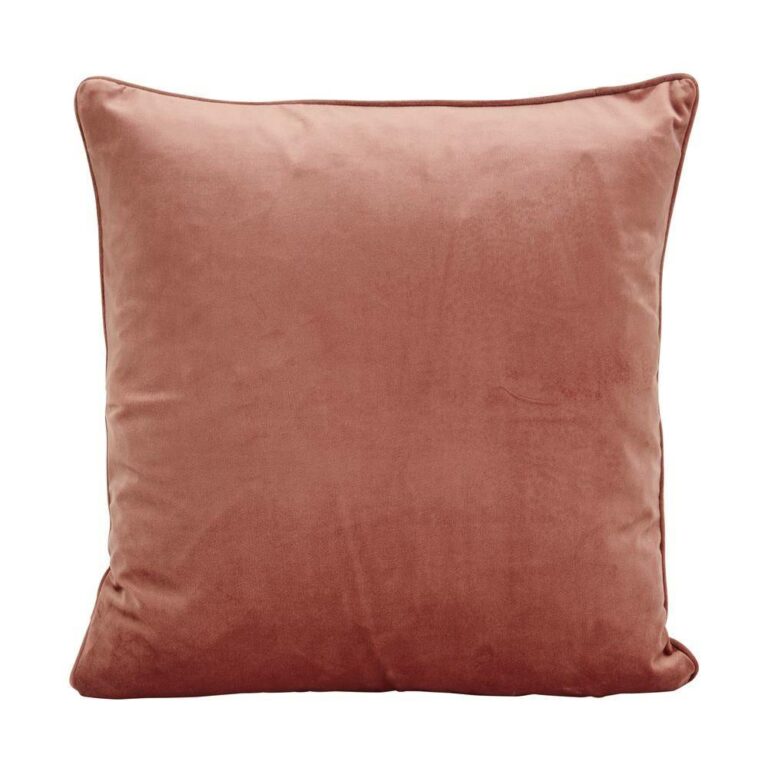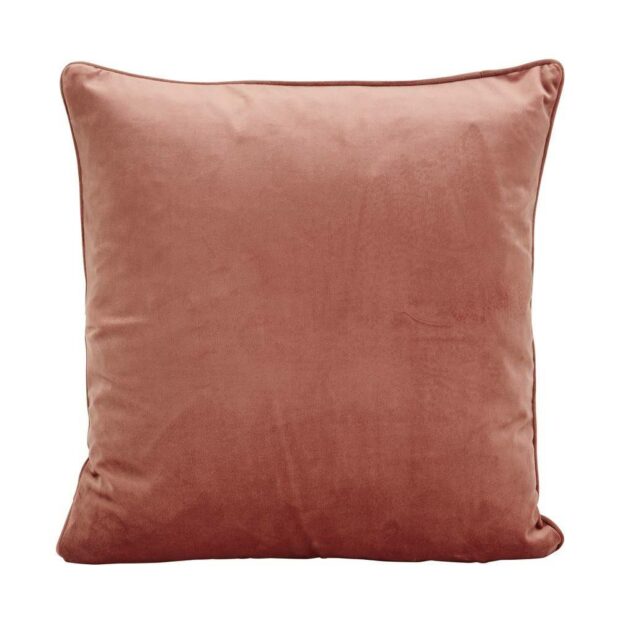 The softness of velvet is unmatched. Who will be the lucky one to receive this beautiful cushion cover in pink?
3. HERBARIUM DECORATIVE VASE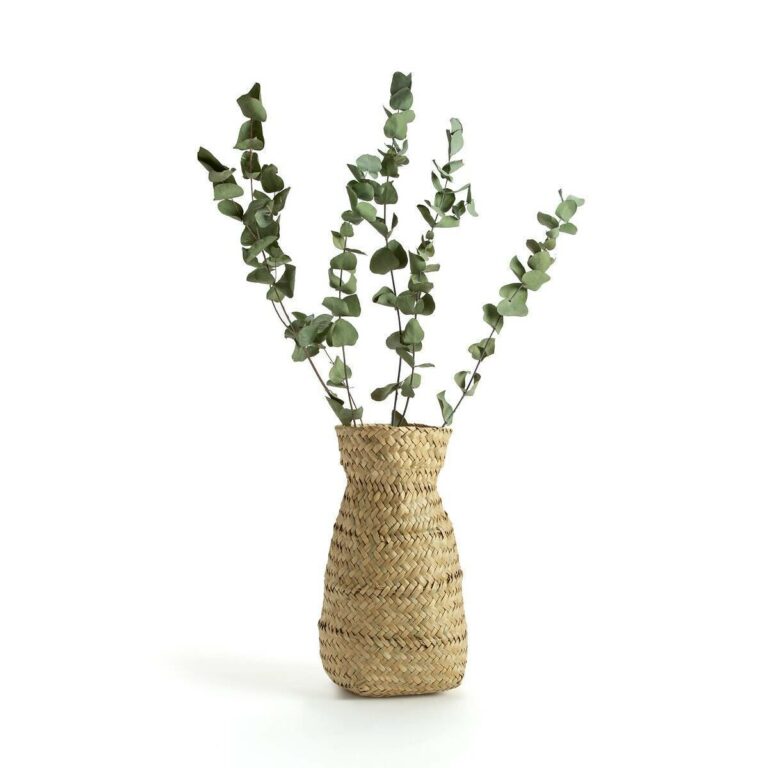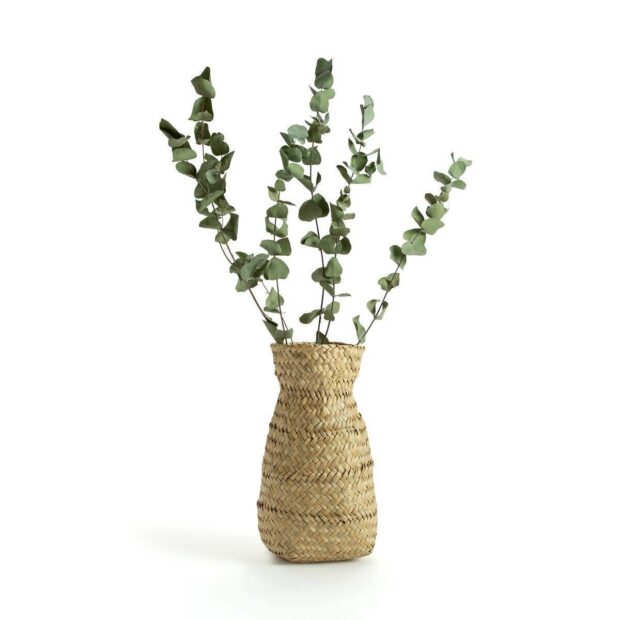 Made with the braided herbarium, this decorative vase is flexible and has a handmade look that will win over lovers of natural fibers. Do not miss out!
4. SET OF FOUR ENAMELED BOWLS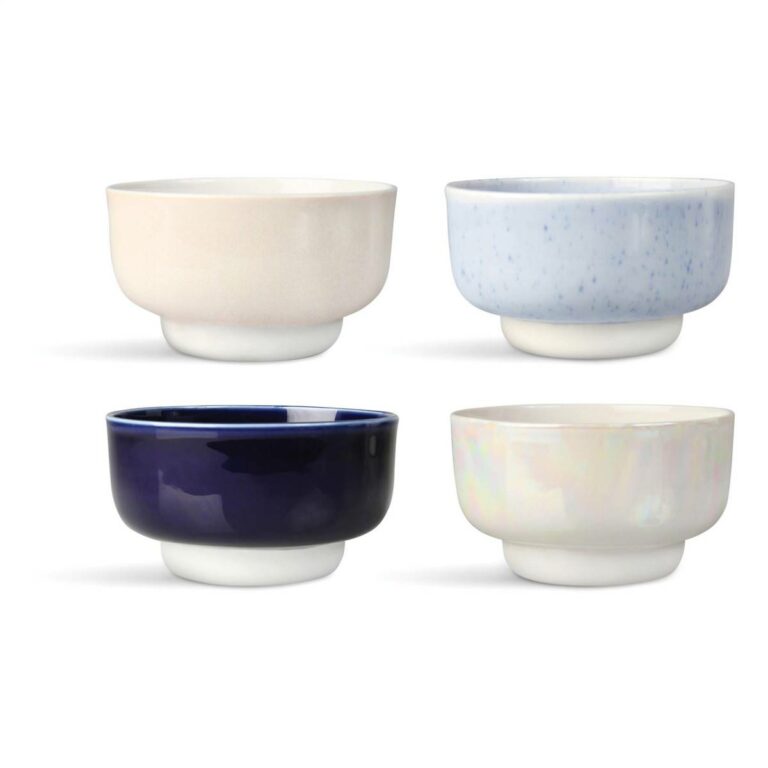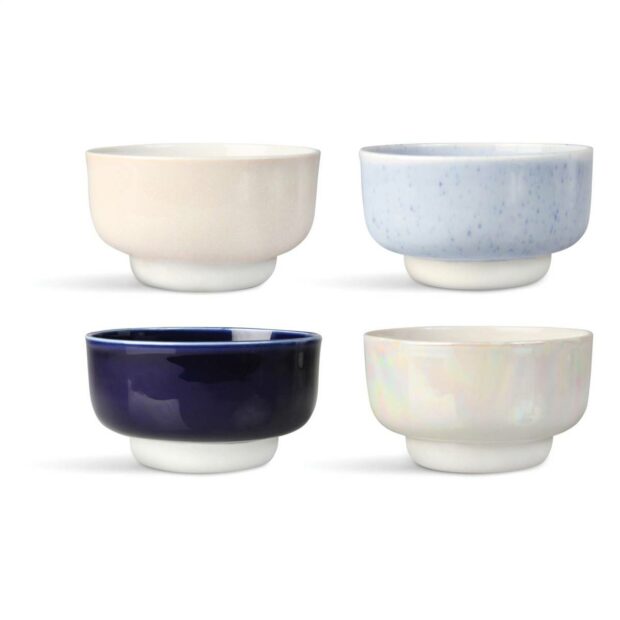 These porcelain bowls designed with a minimalist style will become the jewel of any tableware. Look at the beauty of its enamels.
5. LAMP WITH GRAPHIC MOTIFS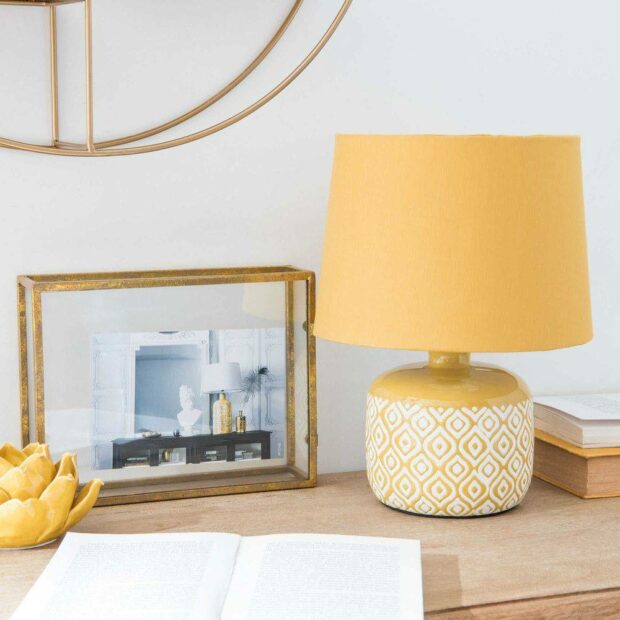 The joy of the house! This lamp with a ceramic base and graphic motifs gives off energy thanks to its intense yellow color.
6. BEIGE PORCELAIN BALL VASE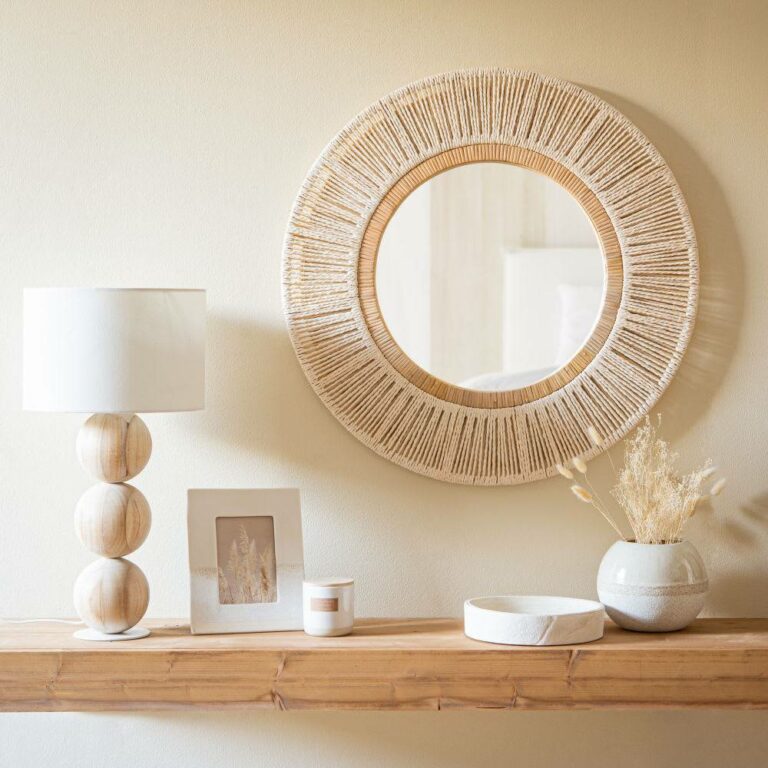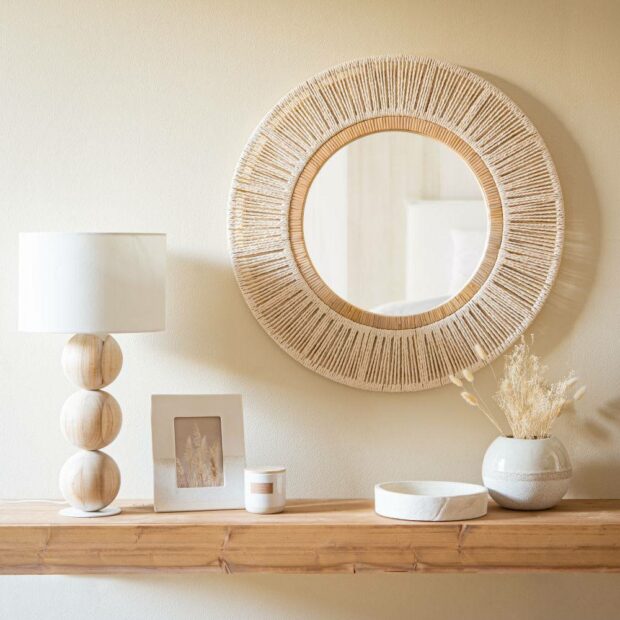 Simple and beautiful, this small vase with Japandi airs, combines with any decorative style. We love the elegance of the subtle contrasts in color and texture.
7. DUSTY PINK ALARM CLOCK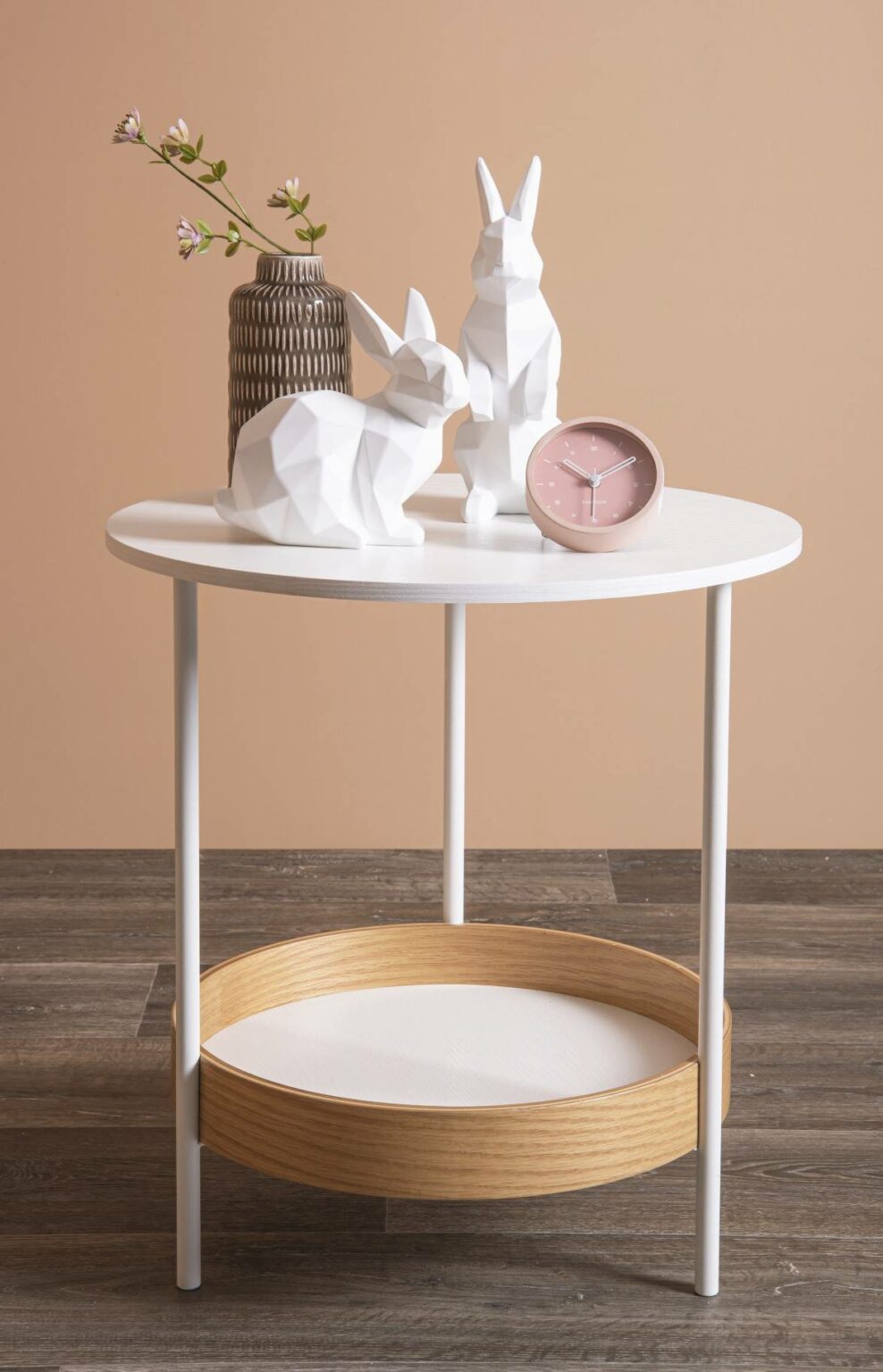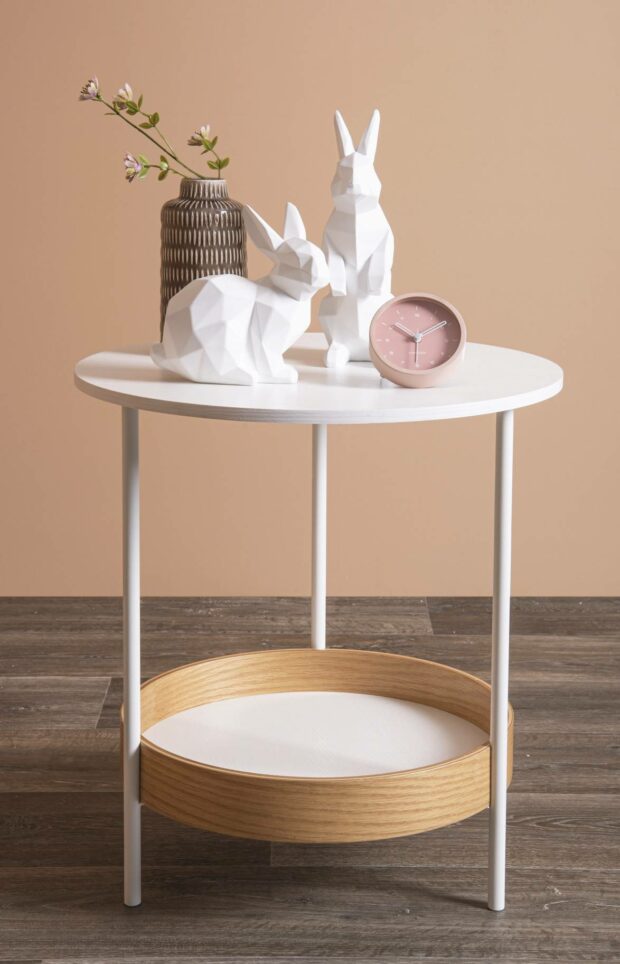 If there is an adolescent in the family, this alarm clock with a Nordic design in dusty pink is sure to please her.
8. STONEWARE AND BAMBOO JAR WITH FLORAL PATTERNS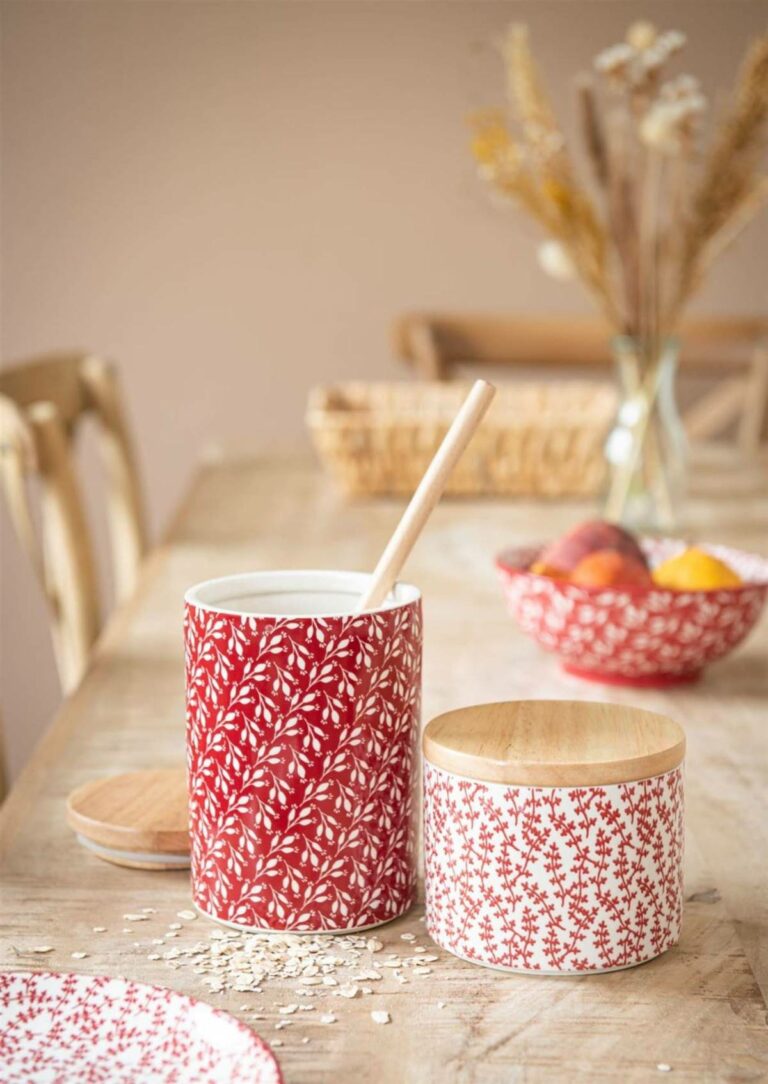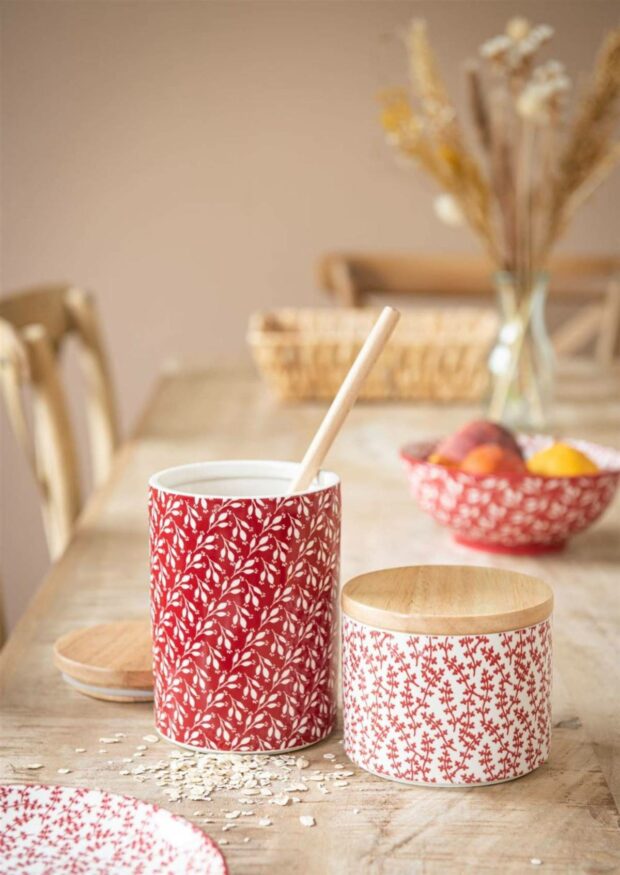 Brown sugar, chia seeds… In this cute jar, you can store everything! The red color of the background contrasts with the naturalness of the bamboo top, giving rise to a piece that begs to be displayed in the kitchen.
9. SALT AND PEPPER SHAKERS DECORATED WITH POLKA DOTS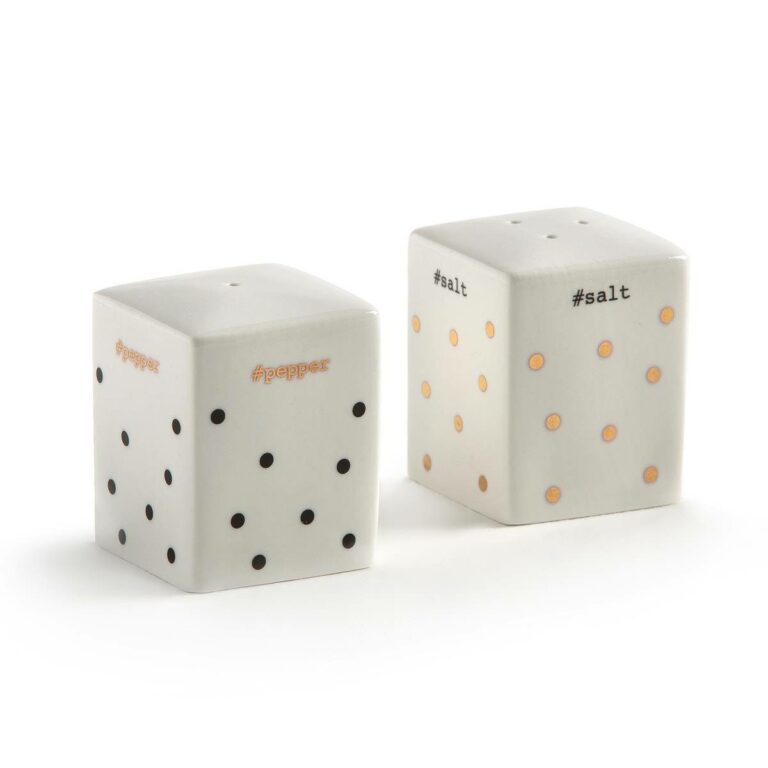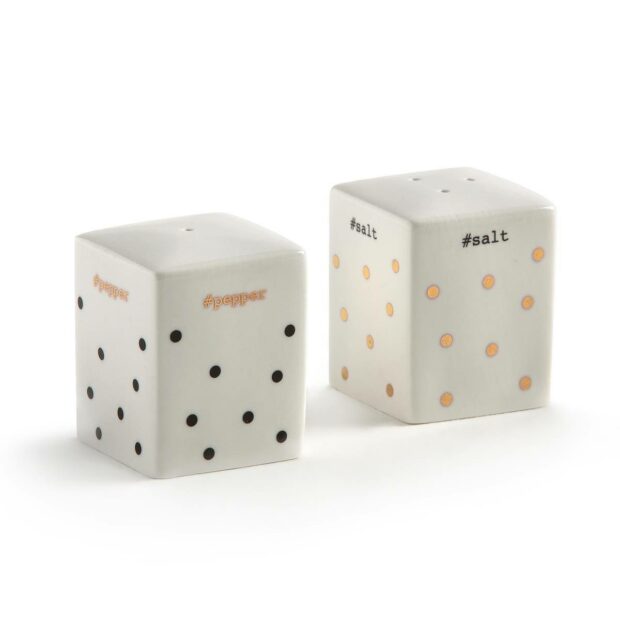 The salt and pepper shakers have never been so glamorous! Decorated with polka dots in black and gold, they are the perfect mix & match to give life to the kitchen. We love the nod to hashtags.