Plan a nice surprise for your date if you want them to love this year's Valentine's day.
First off, you need to look at our topic with some really delicious Valentine's cookies or maybe some candies, maybe you will get some ideas of what you can bake or make for your Valentine.
But if that's not enough for you, we have made another delicious Valentine's collection, this time of 19 Delightful Valentine's day cookies for you and your Valentine to enjoy on that sweet and lovely day.
Soft Blush Pink Heart Shaped Sugar Cubes

Valentine Gourmet Chocolate Covered Heart Marshmallows

Lady Bug Valentine's Cookies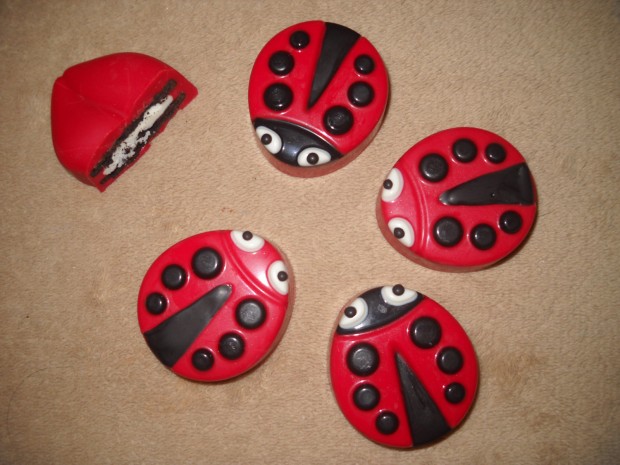 Working chocolate heart puzzle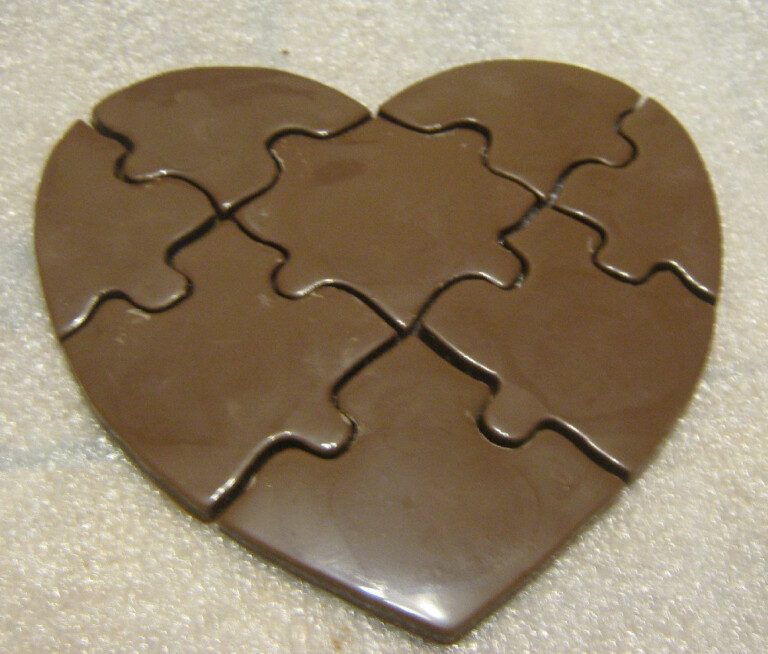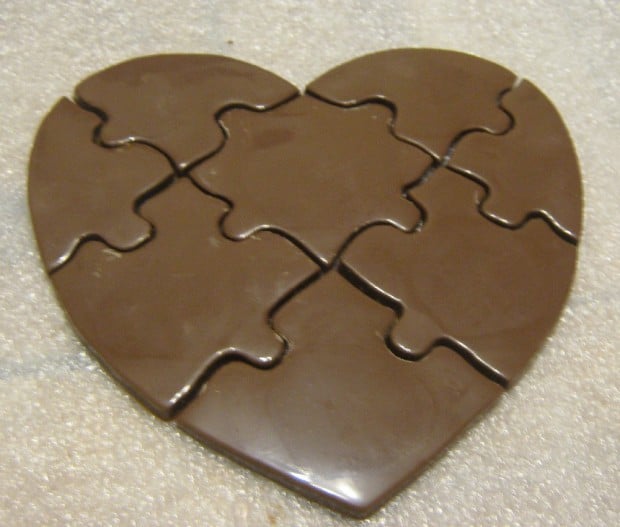 Edible Red Hearts made of Vanilla fondant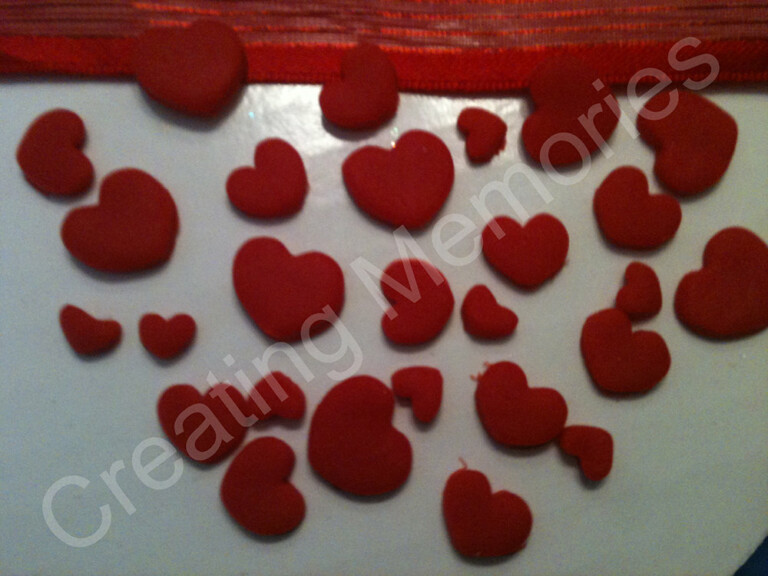 mixed truffles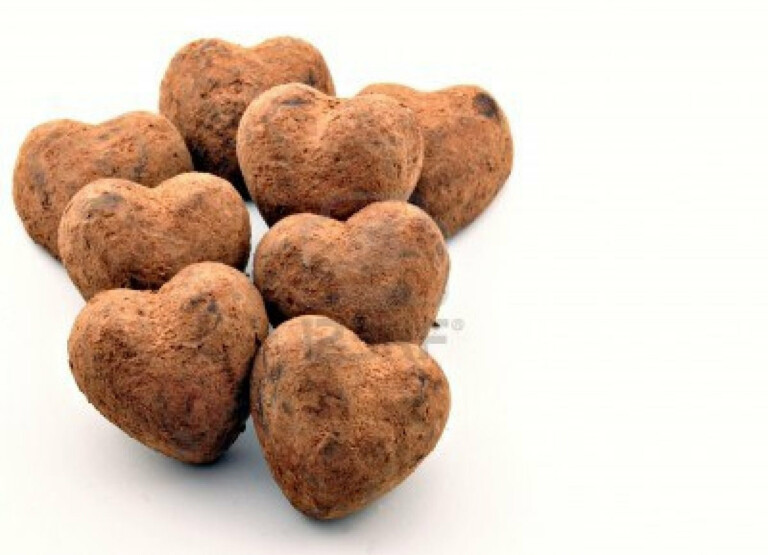 Delightful Valentines Day Chocolate Covered Oreo Cookies With Candy Hearts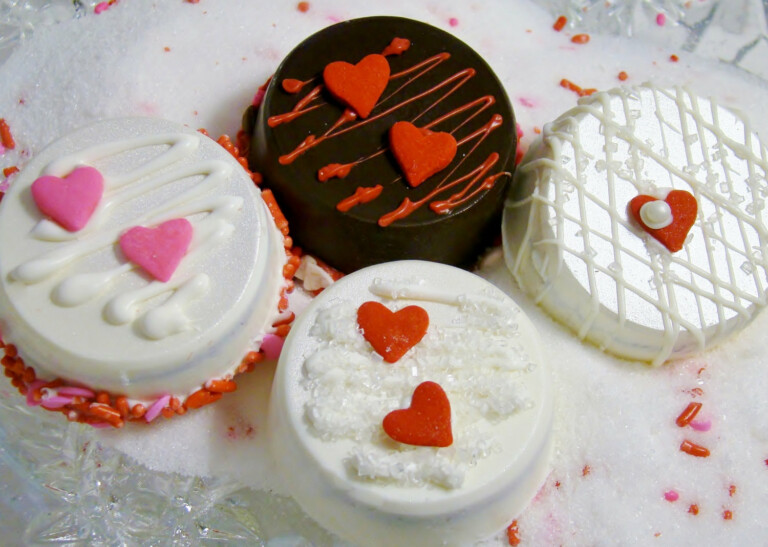 Chocolate Covered Oreo with Valentine Chocolate Heart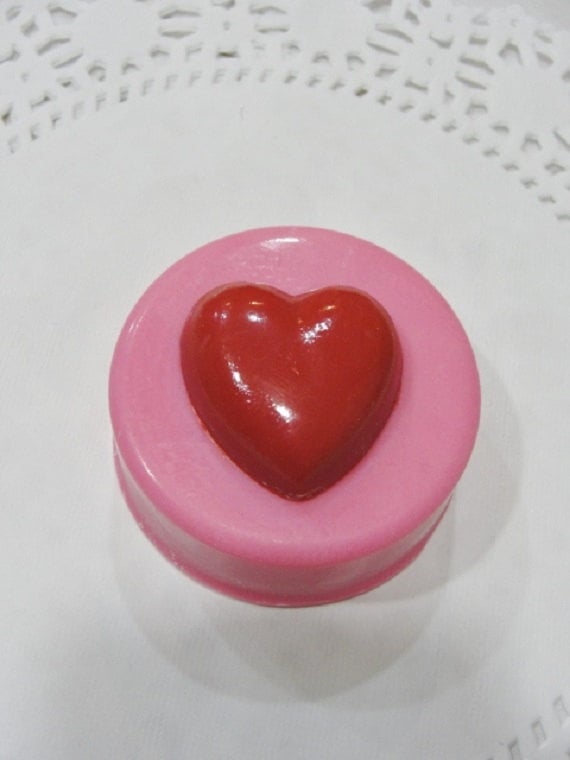 White Chocolate Cinnamon Hearts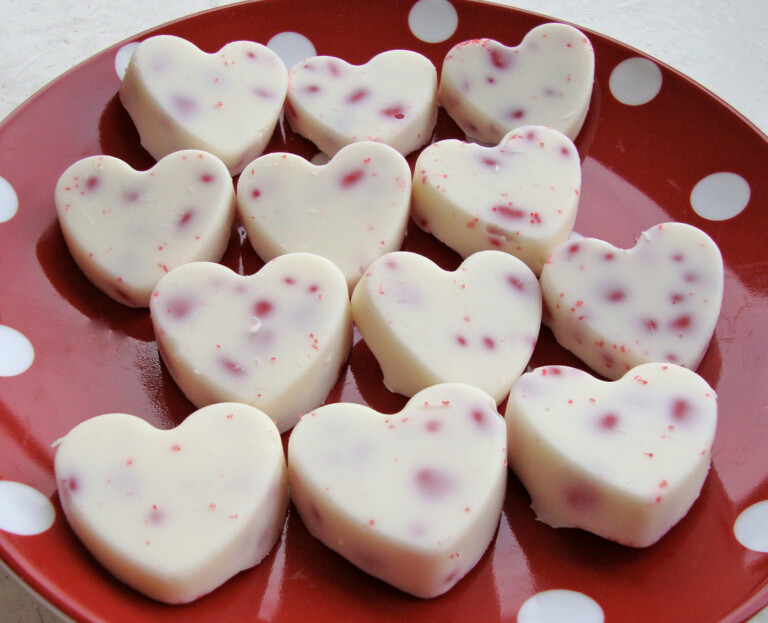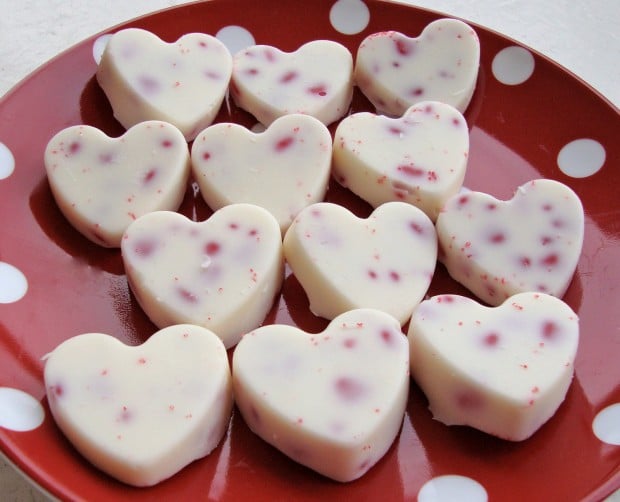 Valentine's Heart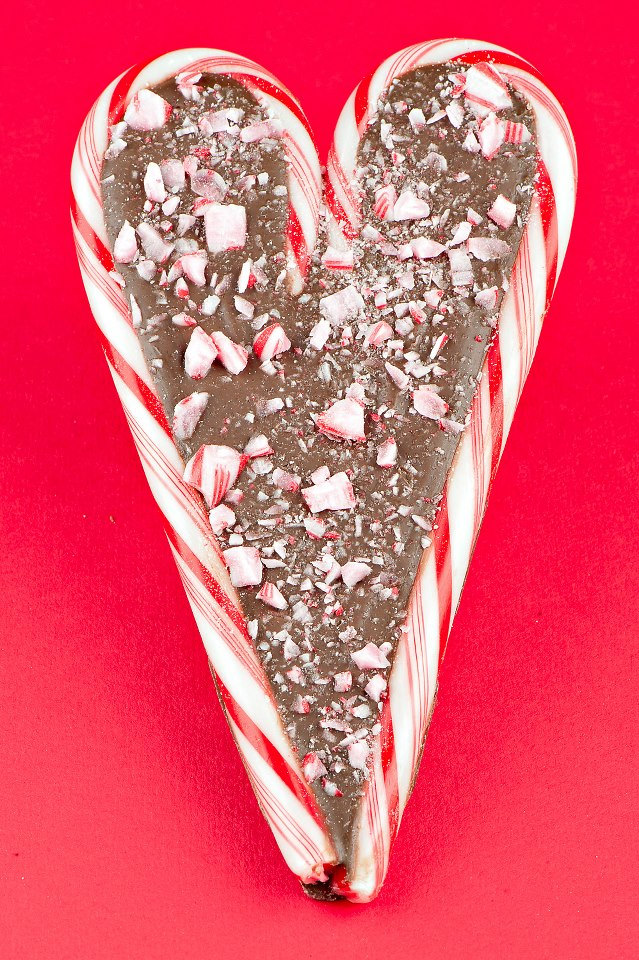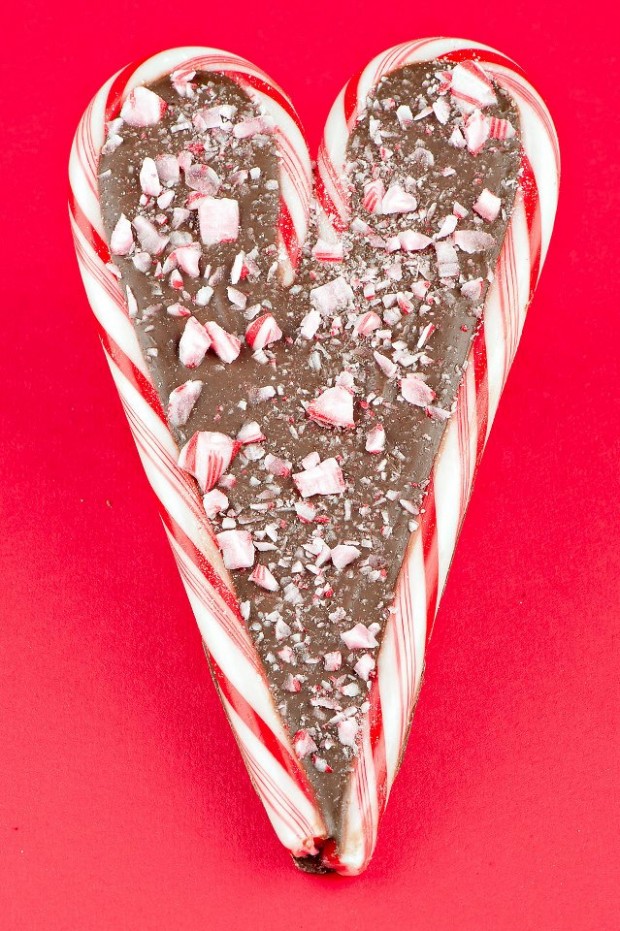 Chocolate Covered Marshmallows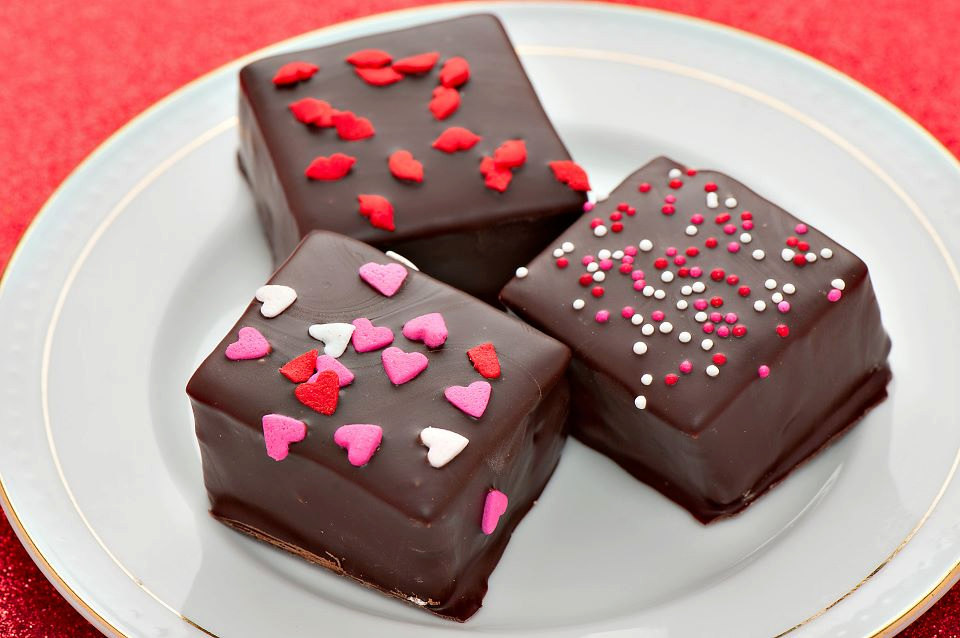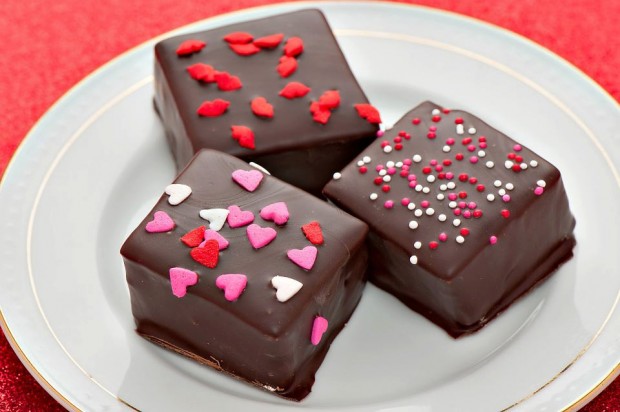 Valentine's Day Caramel Apple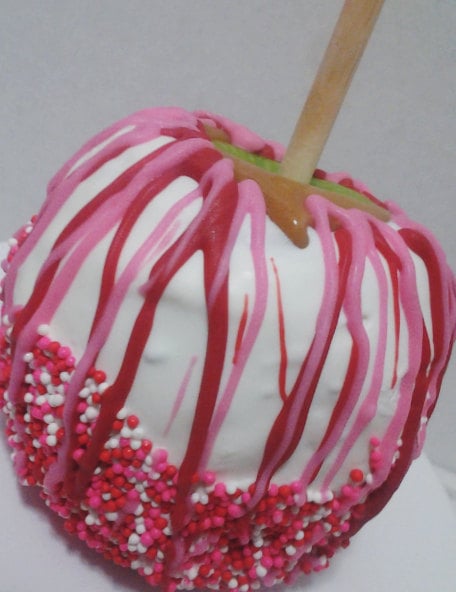 Valentine Sweet Skewers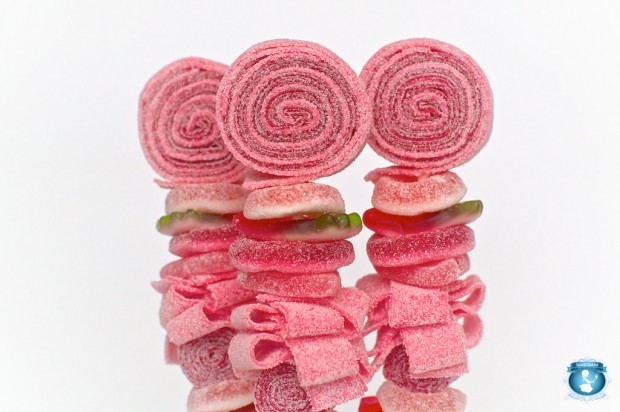 Valentine's Day Chocolate Dipped Oreos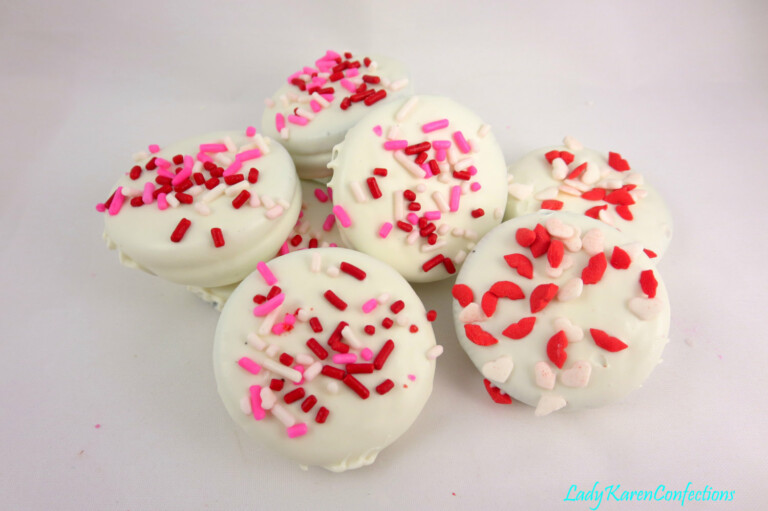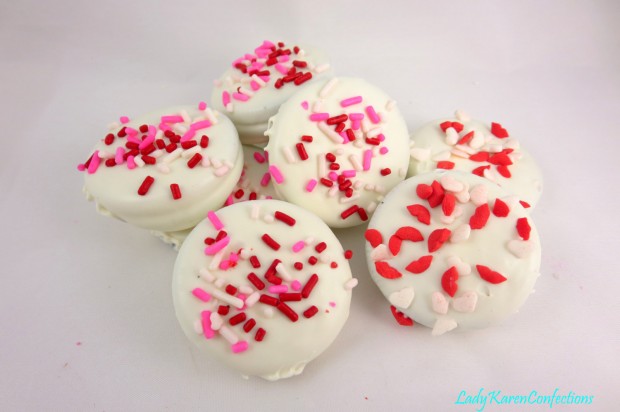 Fudge Valentine Hearts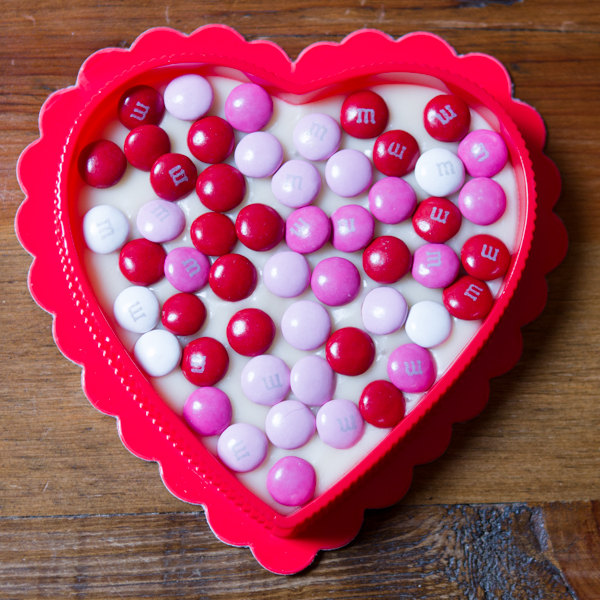 HEARTS AND SWIRLS Design Chocolate Covered Oreos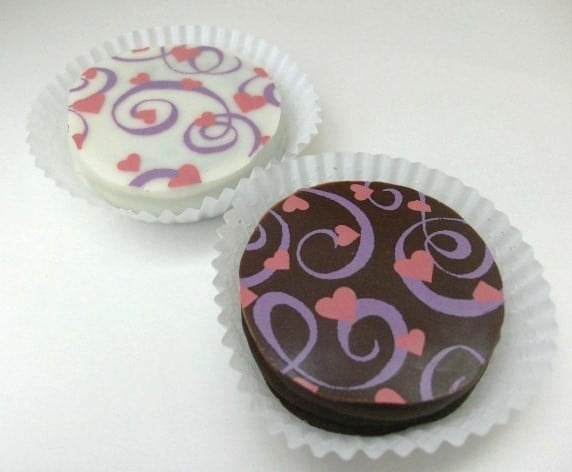 Valentine Camouflage Chocolate Covered Oreos
Valentine's Day Chocolate Dipped Miniature Pretzels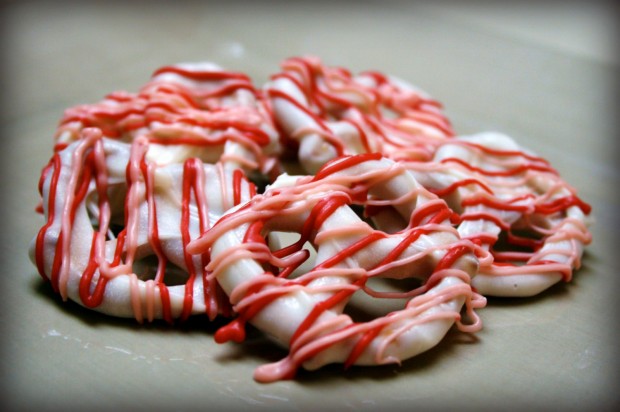 Hearts collection in red fondant and bronze dust