A dream home means something different to each person who wants to own their own home. Contrary to popular belief, a 'dream home' isn't an 8000 square foot, 10-bedroom, 9-bathroom behemoth. Most people envision their dream home as a typical single-family home of approximately four bedrooms, 2-3 bathrooms and around 2100 square feet.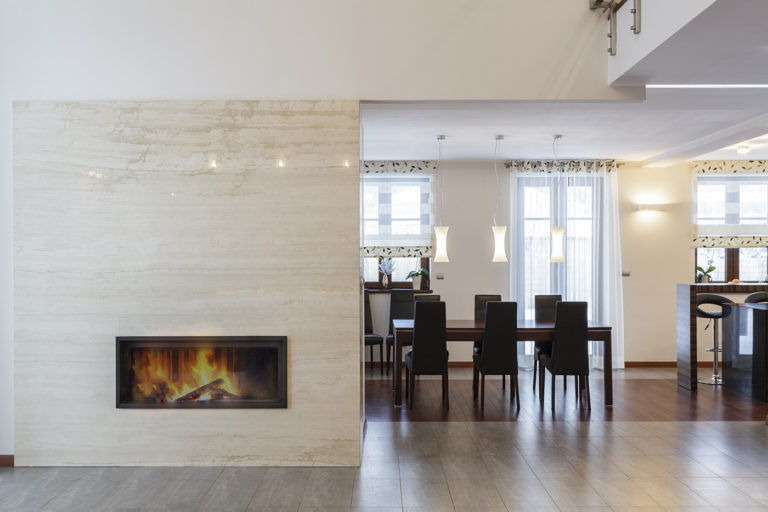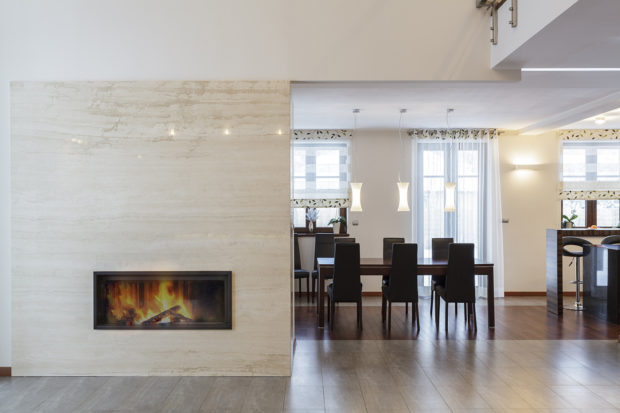 Even though dream homes mean something different to everyone who buys them, several common themes do emerge. In particular, updated kitchens, open floor plans and plenty of space are three of the more common attributes associated with dream homes.
Kitchens—where everyone congregates
Above all, homeowners overwhelmingly want an updated, modern kitchen. A place for the family to take breakfast, for friends and family to gather during special events, or just cooking a typical family dinner, the kitchen is almost always the focal point of your home. So when people search for a dream home…they're going to pay extra attention to the kitchen.
Some of the features people look for when buying their dream home include updated, modern and energy efficient appliances. Updated and efficient appliances pay for themselves over their lifetimes, and people buying their dream home don't want to worry about immediately replacing these items.
Cooks also like space—as in enough counterspace to land a jumbo jet. "I have too much counterspace", said NO COOK EVER!!. People also love space in the form of a large pantry—to display all of their dry foods without needing to search through every nook and cranny of their cabinets for cooking items. Kitchen islands are another item high on the wish lists of dream home buyers. It's a way to increase storage space and provide a place for people to sit down and chat over a nice bottle of wine.
Open living spaces
Recently, open floor plans have become quite popular among people seeking their dream home. Such plans make smaller homes seem larger and makes for a more inclusive atmosphere. Open floor plans also make the best use of natural light by not restricting light only to the room with the window.
One way to take an open floor plan to another level is to include glass balustrades. A glass balustrade in your entryway makes a stunning and dramatic image when people first enter your home. Glass as a building material has progressed dramatically and is quite cost effective. The transparency of glass balustrades combines with an open floor plan to truly make the best use of your home's natural light.
Storage space and just 'space'.
People have a lot of "stuff". They need places to put that stuff. Just like counterspace, the pantry and island in the kitchen, the rest of the house must accommodate the stuff we accumulate. Walk-in closets for the master bedroom are a must. Spacious closets in the other bedrooms—another must.
What about the garage? You bet! Dream homes also must have at least a two-car garage—and that garage might not even house a single car!!
Homeowners are also looking for a space where they can retreat—like a deck. Many dream home buyers now rate a backyard deck high upon their wish lists. It's a space to entertain, relax or just enjoy the outdoors. Dream homes without a deck quickly become just 'homes'.