Moving is always a huge ordeal. With so many things to do and remember, it can be easy to miss something important. Here is a list of six things you need to know about moving to make the process simpler for you. Carry out these tips during your move to keep you on your way to a less stressful transition.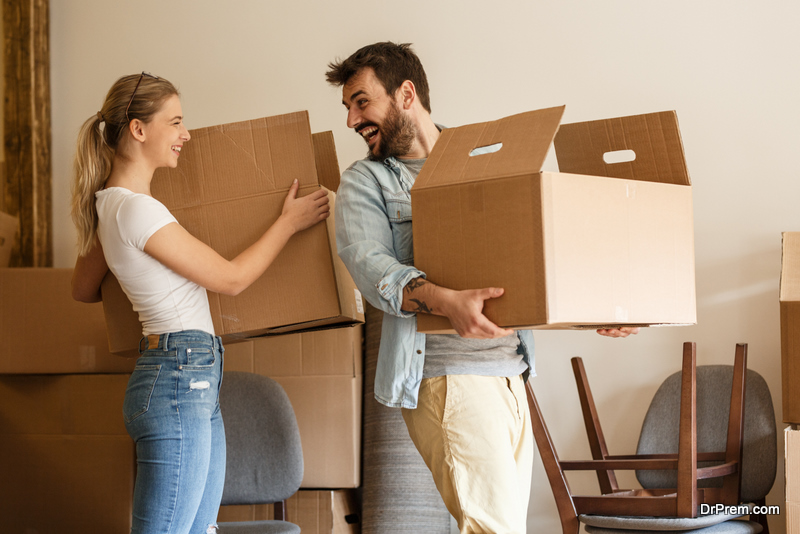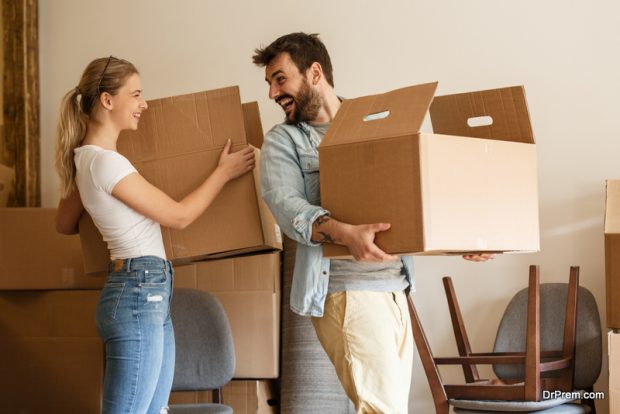 1. Create a Schedule or Timetable for Your Move
Moving can be a very stressful time. There is so much to do and remember, making it easy to overlook essential details amid all the chaos. One way to help make your move go more smoothly is to create a schedule or timetable. Start by making a list of all the tasks you need to do, then break them down into smaller, manageable steps. Next, assign a deadline for each task and add it to your schedule. As moving day approaches, start following your schedule more closely to ensure that everything is on track. By planning ahead, you can reduce your stress level and make your move go more smoothly. If you are renting, it's best for you to read more about rentals, so you can sort out everything that you need.
2. Ship Your Car Instead of Driving It
If you're moving a long distance, it's usually cheaper and easier to ship your car than drive it. Most cars get lousy gas mileage when driving long distances, and you'll find the wear and tear on your vehicle will be substantial. Plus, you'll have to pay for food, lodging, and other expenses when you're on the road. By contrast, shipping your car is a much more efficient way to move it long distance. You won't have to worry about driving it for hours on end, and you can be sure that it will arrive at your destination in the same condition that it left in. It's cheaper, easier, and less stressful. If you're looking for the best car shipping companies, check out reviews online before making your decision. It's important to do your research when looking for a car shipping company. Read reviews and compare prices before finalizing your decision.
3. Only Pack What You Need at Your New Place
Moving is a big undertaking, and it can be tempting to try and take everything with you. However, this is usually a recipe for disaster. Not only will you have to pay to move all of your belongings, but you'll also have to find a place to store them all. This is why it's essential only to pack what you need when moving. Start by making a list of the essentials you'll need for your new home. These items might include furniture, clothing, kitchen supplies, and bathroom amenities. Once you've made your list, start packing up the rest of your belongings. You can either sell them, give them away, or put them into storage. By decluttering your home before you move, you'll make the process easier and less expensive.
4. Keep Important Items Out of the Moving Truck
As anyone who has ever moved knows, there are many things to keep track of during a move. It can be easy to overlook some crucial details, from making sure all your belongings are packed up to coordinating with the movers. One thing you don't want to forget is to keep essential items out of the moving truck. This includes things like medications, irreplaceable items, and important documents. Keep these items with you during the move to be sure they don't get lost or damaged in transit. By taking this simple precaution, you can help make your move go more smoothly and reduce the risk of losing something important.
5. Properly Label Boxes
One of the most important things to do when moving is label your boxes. This may seem like a tedious task, but it will save you a lot of time and hassle in the long run. When you label your boxes, include both the contents and the destination. For example, if you put all your kitchen items in one box, you might mark it "Kitchen." This will help you know at a glance which box contains what you need and where it needs to go. Labeling your boxes will also help your movers transport your belongings more efficiently. So take a few minutes to label your boxes—it will make your move much smoother.
6. Change Your Address ASAP
One of the most important things to do when you move to a new house is to change your address. This may seem like a simple task, but it is crucial for various reasons. First, changing your address ensures that your mail will be delivered to your new home. This is important because you don't want to miss important bills or letters. Second, changing your address also updates your records with the government and other organizations. This is important for things like voting and taxes. Finally, changing your address lets your friends and family know where to find you. So, before your house move, be sure to change your address as soon as possible.
The Bottom Line
Moving to a new house implies a big undertaking. But by following these simple tips, you can make the process simpler and without much stress. From packing only what you need to changing your address, these tips will help you ensure that your move goes smoothly. So, if you are planning a move, be sure to keep these tips in mind. They can help you make the process a lot easier.