Moving into a new house is an exhilarating experience. Painting the walls, staining the wooden floors, hanging the curtains. Unfortunately, moving into a new home isn't all decorations and housewarming parties. Safety should be your number one priority when it comes to outfitting the home with the proper devices for a worry-free life, especially if you have children. Here are some important safety tips for moving into a new house.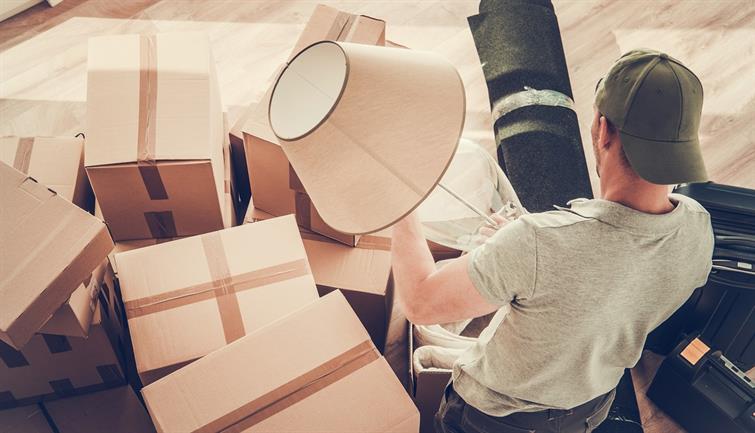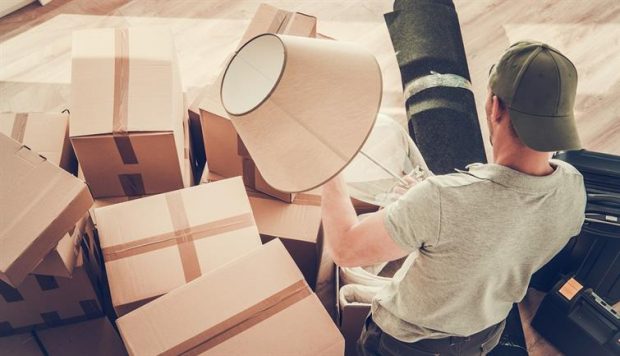 1. Invest in a home alarm system
Though choices may seem endless when it comes to choosing the right home security devices and services, rest assured that there are a few trusted brands when it comes to keeping your home and family safe, and Ring is right at the top. Their new house alarm system called Alarm Pro is an "innovative new security system with a built-in eero Wi-Fi 6 router to protect your whole home and your network." This means you're getting two for the price of one: physical property and online information.
2. Lighting
If your home alarm kit is limited to alarm devices and doesn't include extended equipment, remember to install lighting both inside and outside to deter burglars. Motion-detection is an ideal feature when it comes to outdoor lighting of doors, pathways, garages, and lawns. Floodlights are particularly great because they use so much light, that it would be a highly-effective deterrent.
3. Hire people to look at the house before you move in
Many newly purchased houses contain some flaws, ranging from structural to results of flood damage, and more. We would all like to believe that we are sold things under honest circumstances, but sometimes walls are wallpapered over to hide rot and floors are carpeted to hide flood damage. Before moving into your home, hire one or more individuals including a contractor, electrician, and plumber to assess the condition of your house before you move in.
4. Install fire/smoke alarms and CO detectors
This is another alarm and detection system that would best be installed before fully moving in so that you can assess the state of the air before full immersion into the space, but this is only a suggestion.
5. Get to know your neighbors
The world doesn't accommodate community connections in the way it used to, or at least appears to subdue them, since we live hectic lives of peak stress. Hopefully before you chose your new home, you visited the town or city beforehand and got a feel for the neighborhood. Ideally, you want to get a feel for the kinds of people you live around, since this will help you feel more comfortable and let you know you aren't only safe, but have other eyes watching in case something goes wrong or you, your children, or your property is in danger.
6. Get to know the community resources
How far away is the fire station from your home? This will dictate how long it takes for firefighters and EMTs to respond to an emergency call. How far away is the nearest police station? How about the hospital? The nearest urgent care? There are all critical services and spaces that you will most likely need at least once in your life, so make sure you know their addresses and post a list of them on your refrigerator or in another easily visible space.