Have you got yourself a date for Valentine?
Well hurry up if you want to make them a wonderful surprise. We have made a beautiful collection of 21 delicious Valentine's cookie recipes so that you can get an inspiration and get your baking skills upped for the one you love.
These beautiful cookies don't only look great, they also taste great which will be a pleasant surprise for your Valentine.
ITTY BITTY Bite Size VALENTINE Heart Sugar Cookies
Mini Valentine's Day Cookie Favors
Valentine cookies
Bright Hearts
Girls owl platter cookies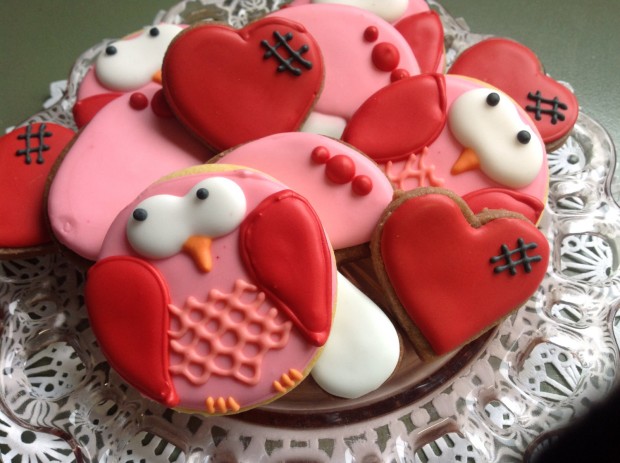 Valentine's day naughty heart sugar cookies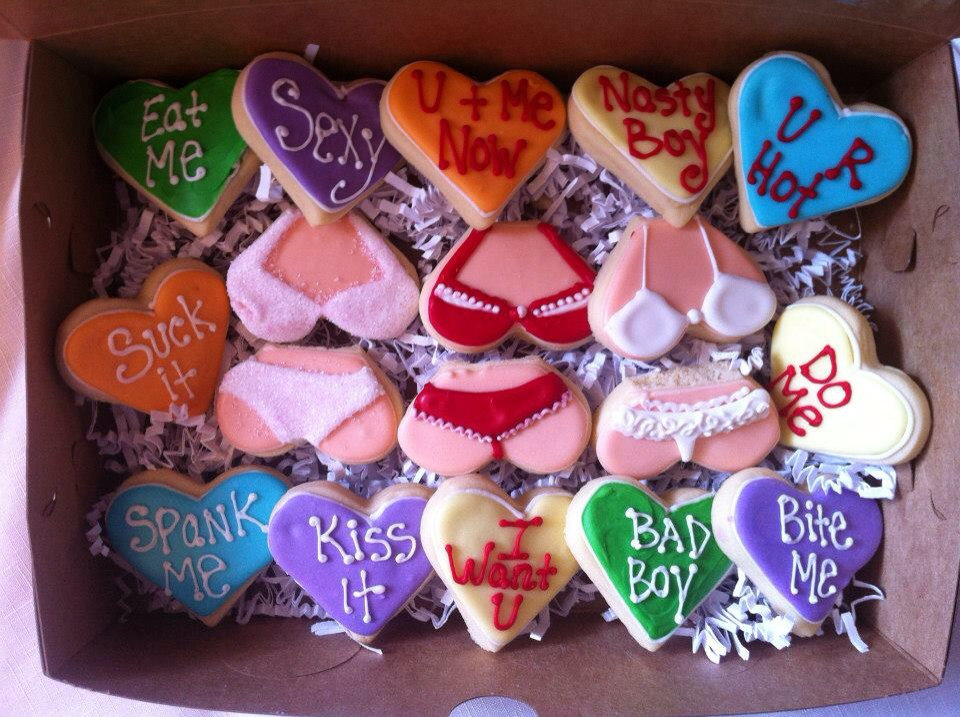 Valentine's Day Lace with Brushed Embroidery Heart Cookies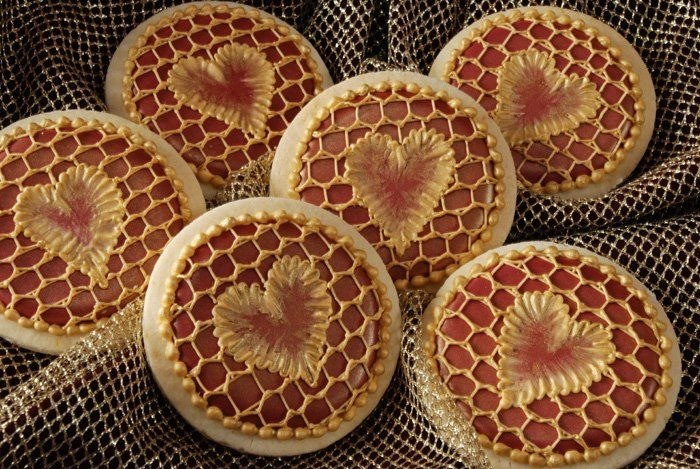 Purple Valentine's Romance Love Cake Ball Bites
Valentine Lingere Hand Decorated Sugar Cookies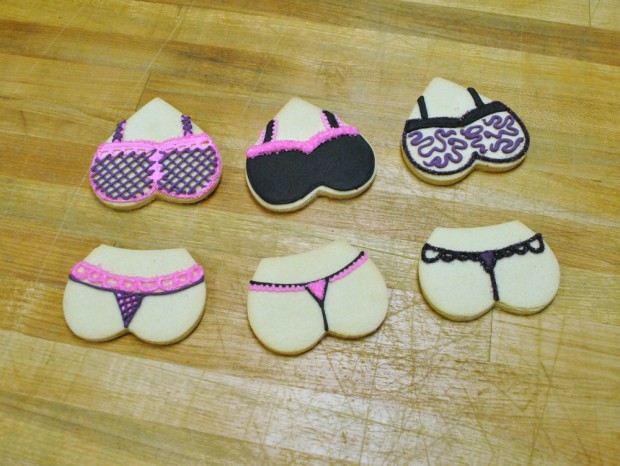 Penguins and Hearts Cookies for Valentine's Day
Zebra hearts cookie favor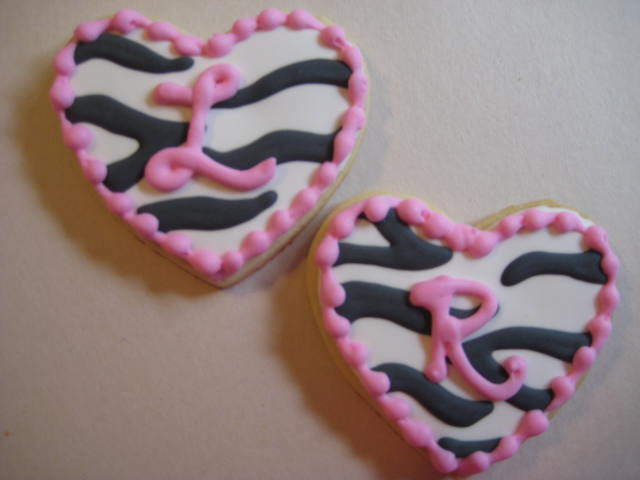 Decorated Valentine sugar cookie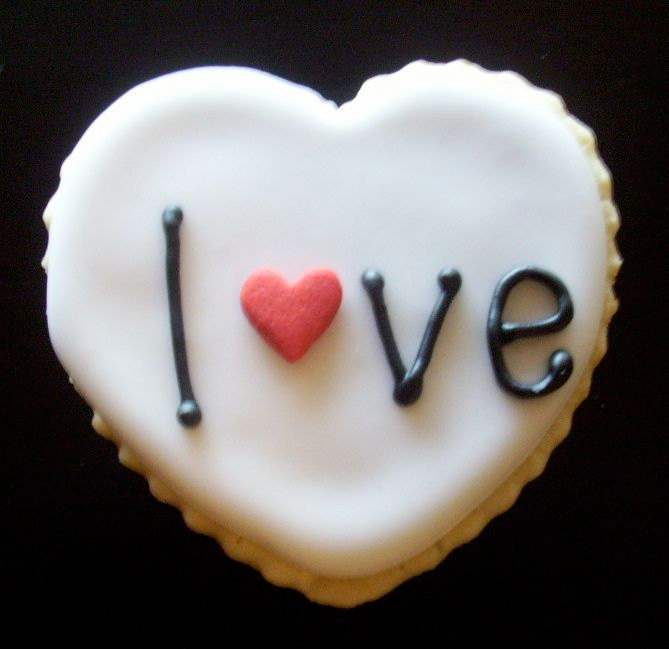 Heart Cookies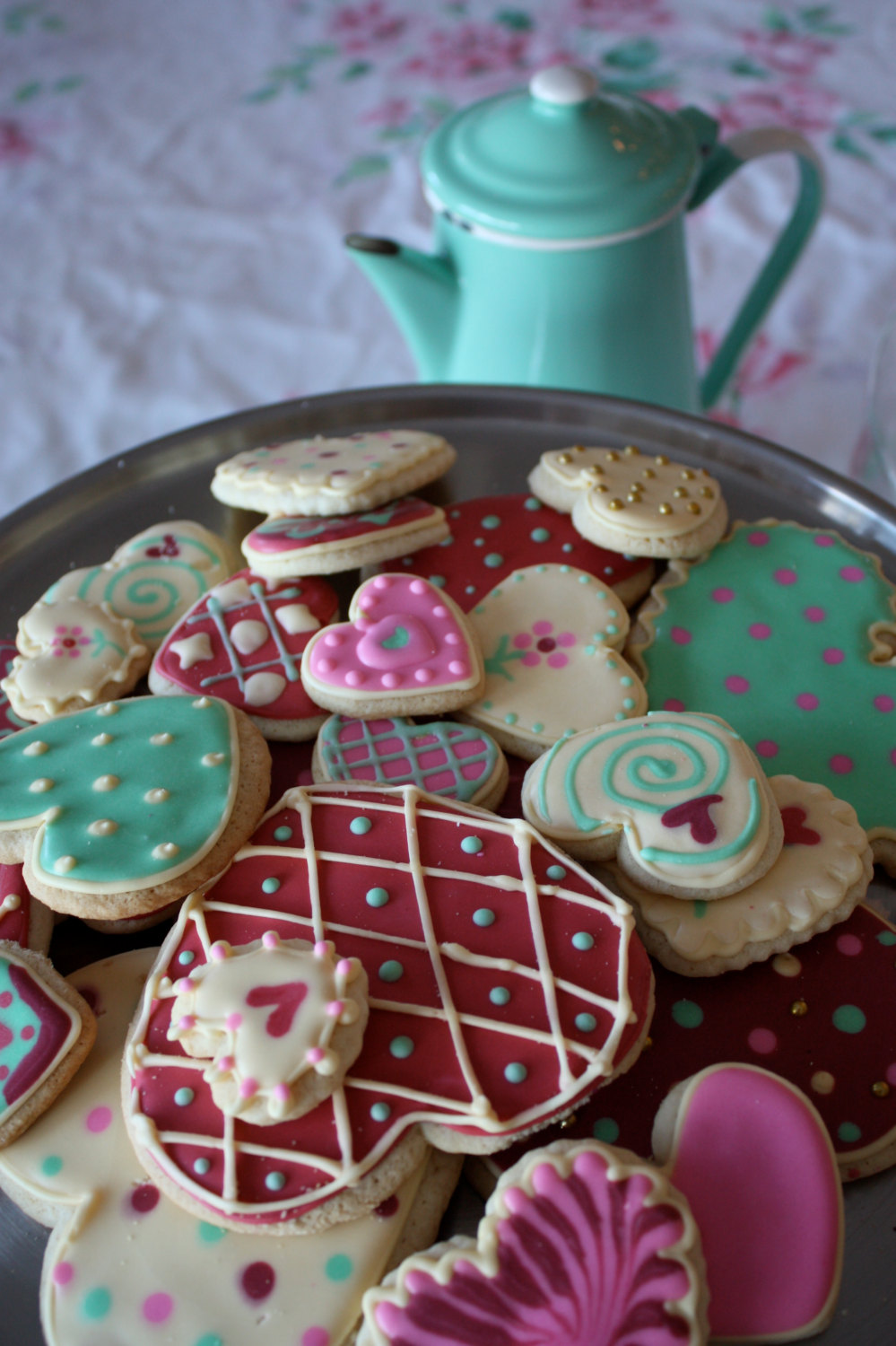 Conversation Heart Sugar Cookies
Personalized Stamped Heart cookies
Small Valentines Cupcakes or marshmallow pops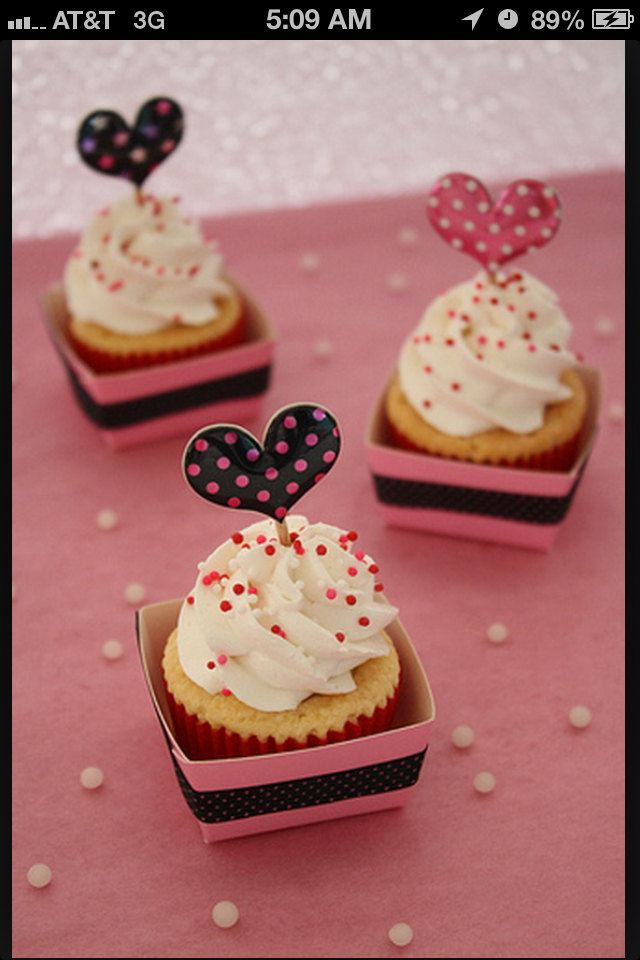 Valentine Conversation Hearts
Ace, Spade, Heart, Diamonds Cookie Nibbles
Valentine Heart Cookies
Valentine's Day fondant black and red heart cupcake toppers
LOVE Valentine's Day Cookies