Whether you enjoy lying in the sand or playing in the surf, there's nothing better than a day at the beach. If you're considering a beach holiday why settle for anything less than the very best. Dotted around the world are some truly jaw-dropping beach destinations that are guaranteed even the most seasoned beach-goer. Whether you want to part yon the beach till dawn or you prefer true solitude and isolation, with the right beach destination, you can be sure that you will have the best time ever.
Beach destinations have been popular with holiday-goers for decades, providing people with a welcome break from the monotony of day-to-day life. The beach is synonymous with relaxing, unwinding and switching off. It's the place that we daydream of when we want to get away from it all, as we imagine untouched stretches of palm-tree-lined sands being caressed by gentle lapping turquoise waters. While we might all have a different idea of what paradise looks like, there's one thing that we can all agree on; it's at the beach!
Let's take a look at some of the best beach destinations in the world to inspire you for your next sun-seeking adventure.
Australia
Whether you are going on a Gold Coast holiday, you're travelling around Western Australia, island-hopping off the coast of Queensland or getting off the beaten path in Victoria, there is no shortage of jaw-dropping beaches in Australia. Whatever your taste might be, you can be sure you won't be disappointed.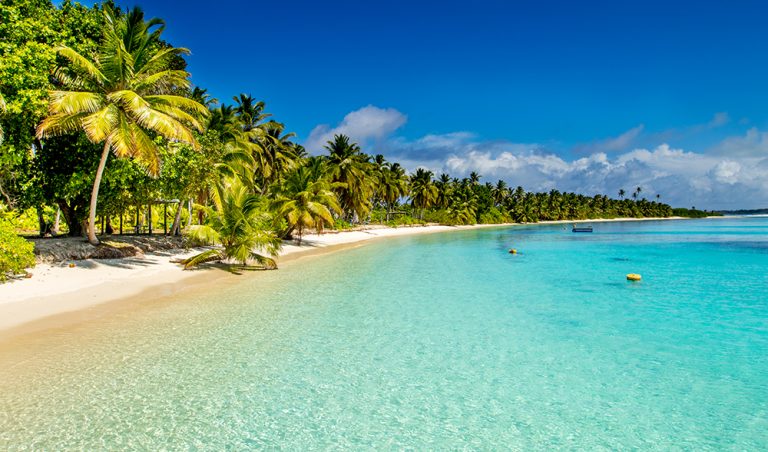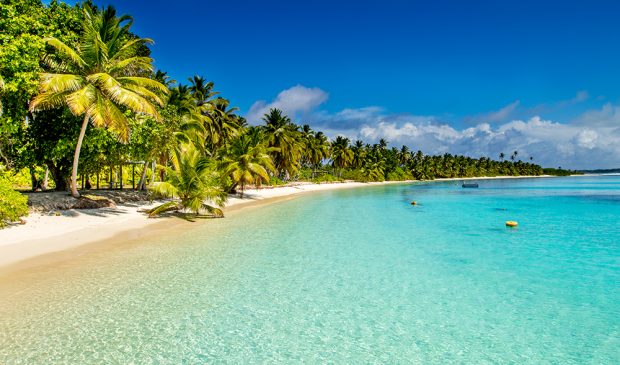 Fiji
Home to 333 islands encircled in stunning reefs, white sand and impossibly blue water, Fiji is a beach-lovers paradise. Whether you want to backpack around the islands, treat yourself to a high-end, luxury experience, or find your own slice of tropical paradise, you can have it all on this beautiful Polynesian island.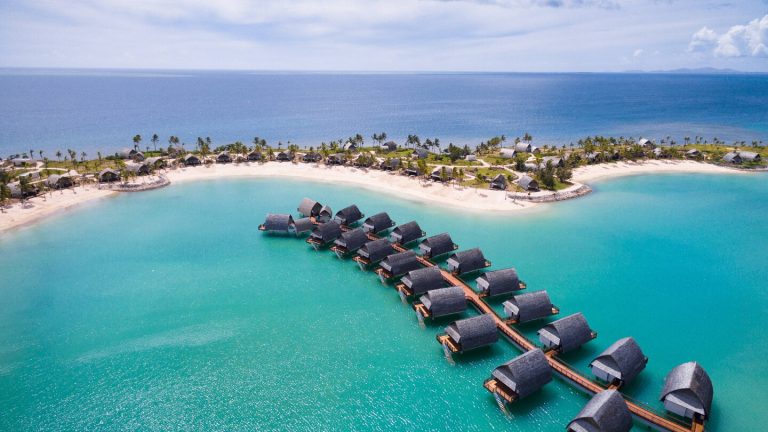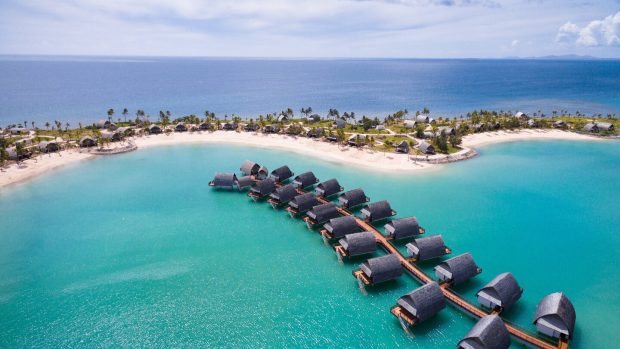 Thailand
A relatively short hop from Australia, Thailand has been a firm favourite with beach-goers for decades. Australians, Kiwis, Europeans and Americans have been flocking to Thailand in their droves seeking out the country's amazing food, stunning natural beauty and gorgeous beaches. While the islands in the south are home to some of the most iconic stretches of sand, there are spectacular stretches of sand to be found all over.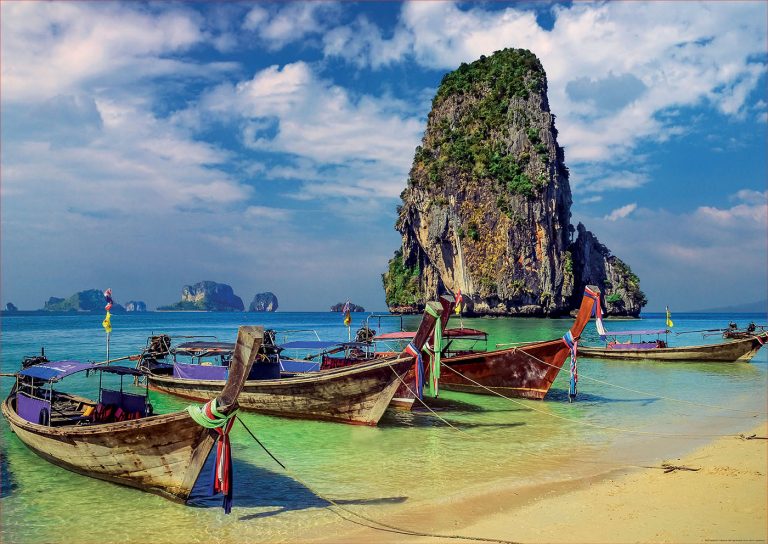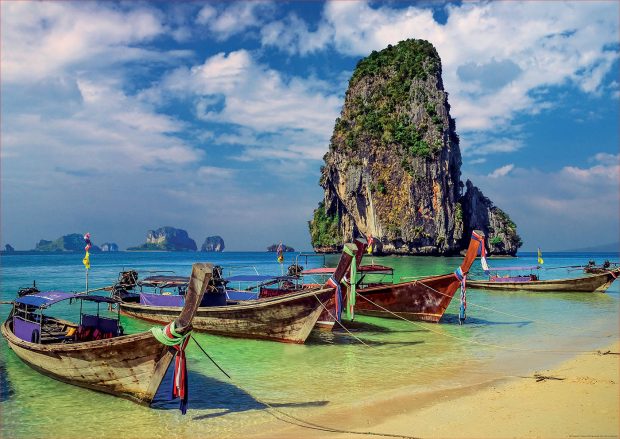 The Philippines
Have you been dreaming of palm-tree-lined, untouched beaches where you can watch the days go by? Or do you want to chill out on the white sands of a remote tropical island while you wait to plunge to the depths on another world-famous dive? If so, The Philippines could be the perfect choice for you. Home to some of the best beaches and diving in the world, this 7,640-island-strong archipelago has countless opportunities for exploration.
The Maldives
Unlike any other beach destination in the world, the Maldives is comprised of approximately 1,200 islands where one beach is more jaw-dropping than the next. While the majority of visitors stay in exclusive resorts, there are guesthouses and hostels that budget travellers can take advantage of to ensure they don't miss out on the magic of the Maldives' beaches.
Hawaii
No "best beach in the world" list would be complete without Hawaii getting a mention. This renowned beach holiday destination is well-known for its rich culture, incredible surf and breathtaking beaches. If you want to get away from the crowds, consider Maui for your trip, where there are a lot fewer tourists than on Oahu. Wherever you choose to base yourself, you can be sure that you will be blown away by the Hawaiian Islands.
French Polynesia
Located in the South Pacific Ocean, French Polynesia is made up of 118 different islands with some world-class beaches. While there is no such thing as a bad beach in French Polynesia, the jewel in the crown of the country is the nineteen-kilometre long sliver of land called Bora Bora. Visitors can stay in luxury over-water bungalows that are perched on the edge of one of the most beautiful lagoons on the planet.
Brazil
Known all over the world for its incredible beaches, Brazil is home to countless incredible stretches of sand. Brazilians love beach life with sports like surfing volleyball and soccer all common on the beaches in Brazil. Copacabana in Rio De Janeiro is probably the country's most iconic stretch of sand, however, other beaches such as Ilha Grande, Ipanema should be included and isolated Jericoacoara must be seen to be believed. For true fun in the sun, you can't go wrong with a Brazilian beach holiday.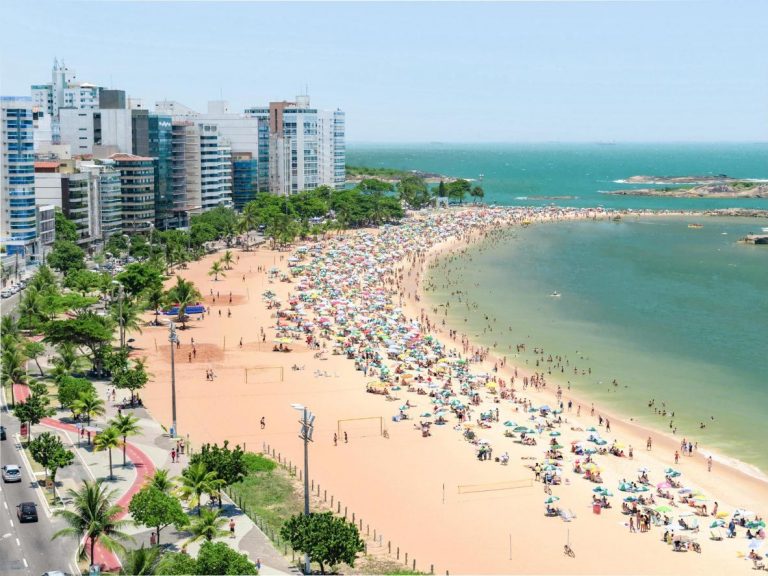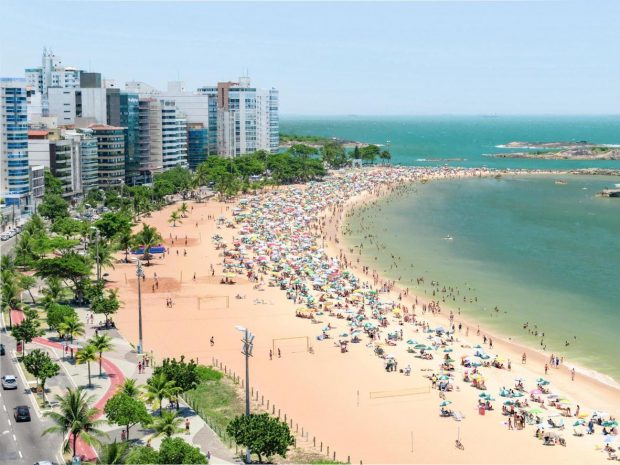 Find Your Very Own Slice Of Beach Paradise
Everyone has their own vision of what tropical paradise should look like and with so many amazing beach destinations around the world, you can be sure that you will have every chance of finding yours. Take some inspiration from the list above and get out there and find your very own slice of beach paradise where you can kick back, relax and enjoy the sunshine.