Do you already have a date for Valentine but have no idea how to make a pleasant and delicious surprise to him or her?
Well, first, take a look at our topic with some really delicious Valentine's cookies, maybe you will get some ideas of what you can bake for your Valentine.
But if that's not enough for you, we have made another delicious Valentine's collection, this time it is 17 tasty Valentine's day candy ideas for you and your Valentine to enjoy on that sweet day.
Valentine's Day Chocolate Candy Apple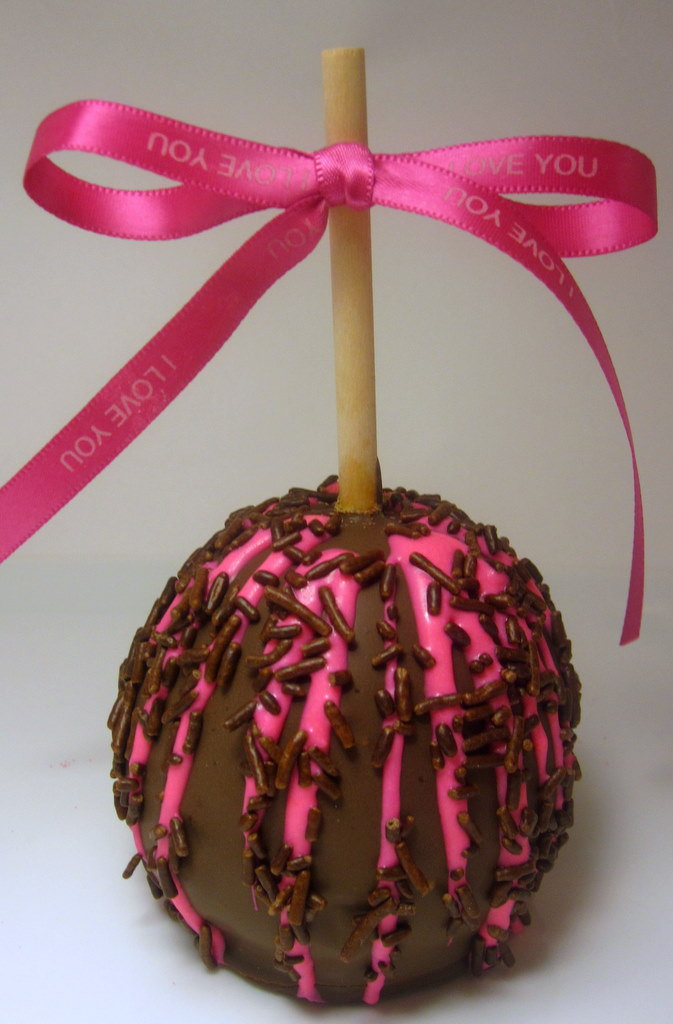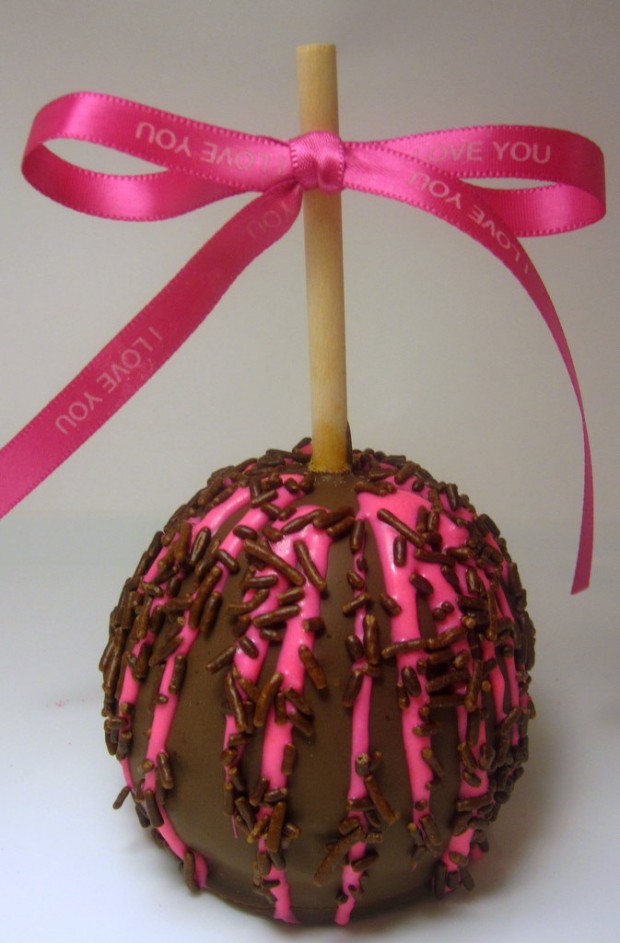 Valentine's Day Chocolate Covered Strawberries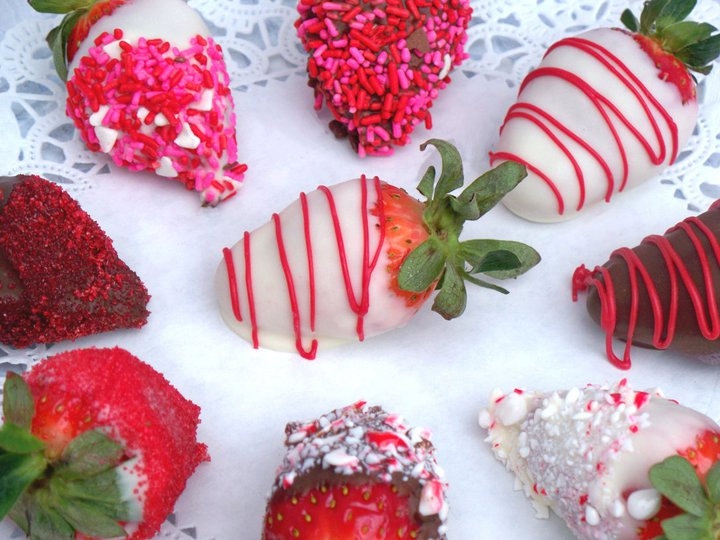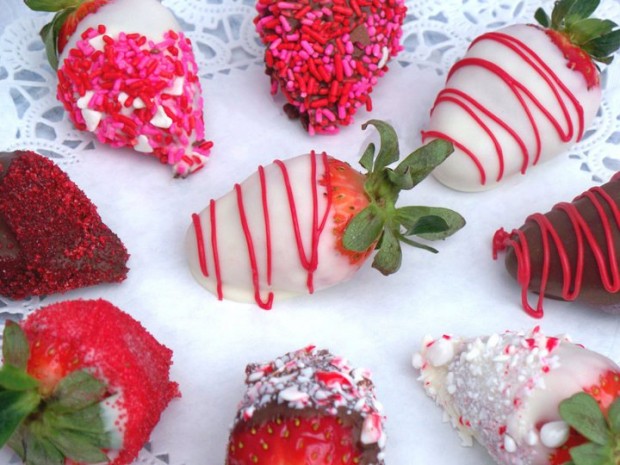 Heart Lollipops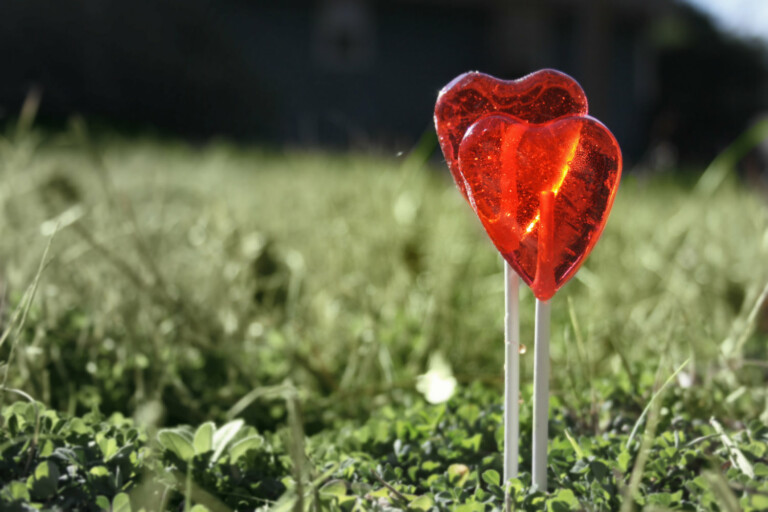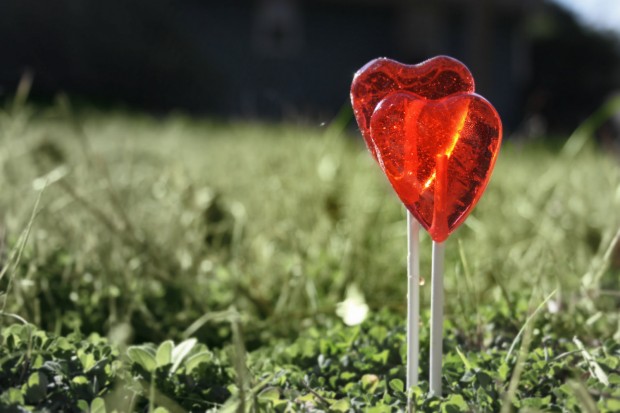 Marshmallow Pops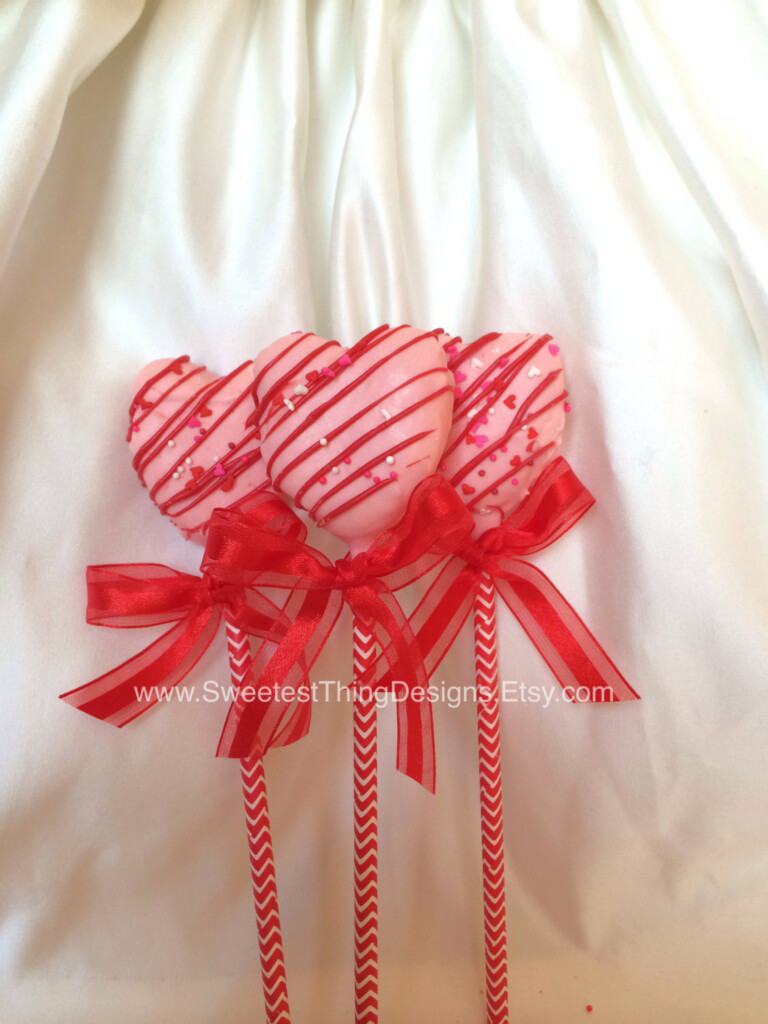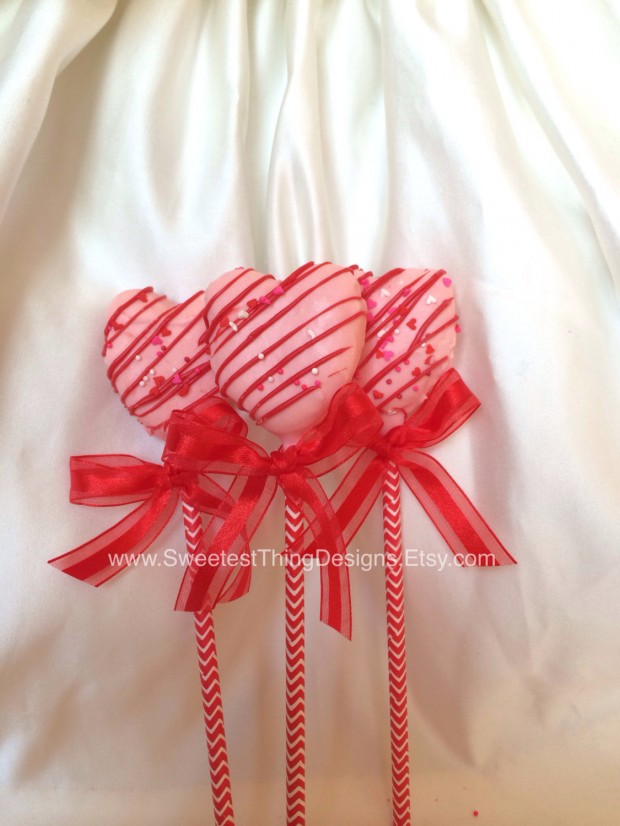 Valentine Caramel Dipped Chocolate Pretzels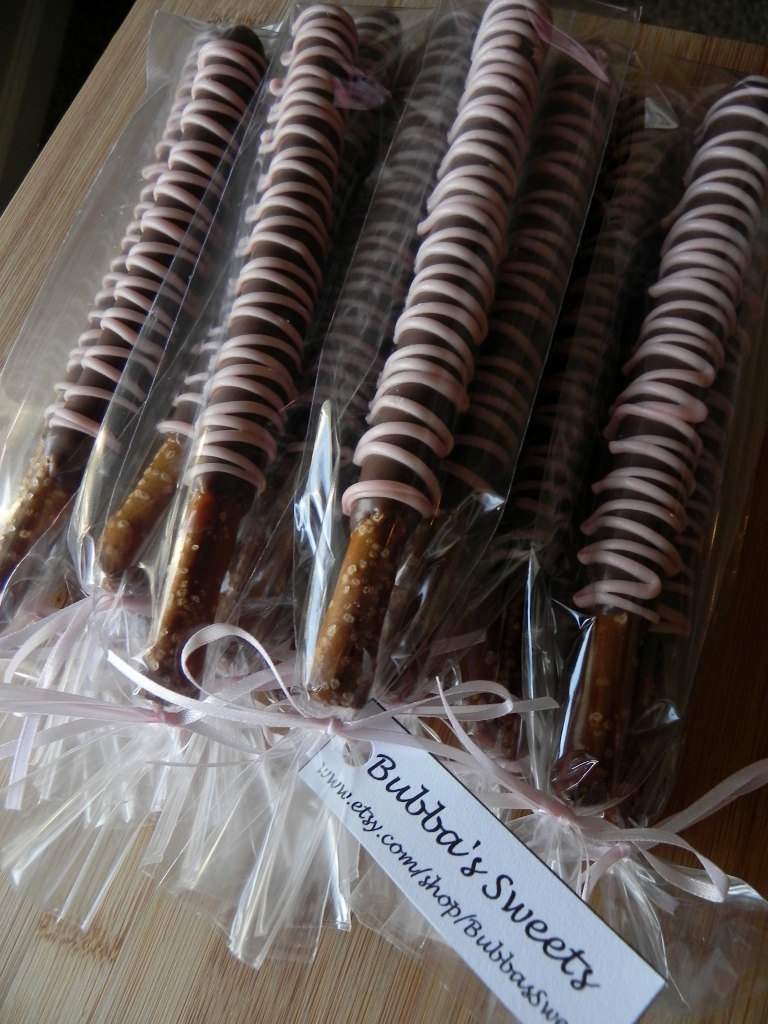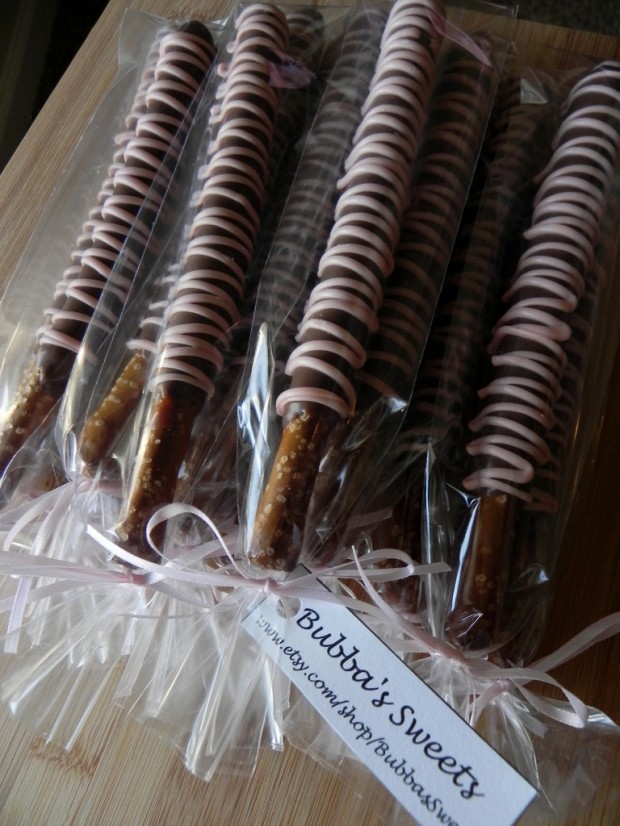 Heart Cake Pops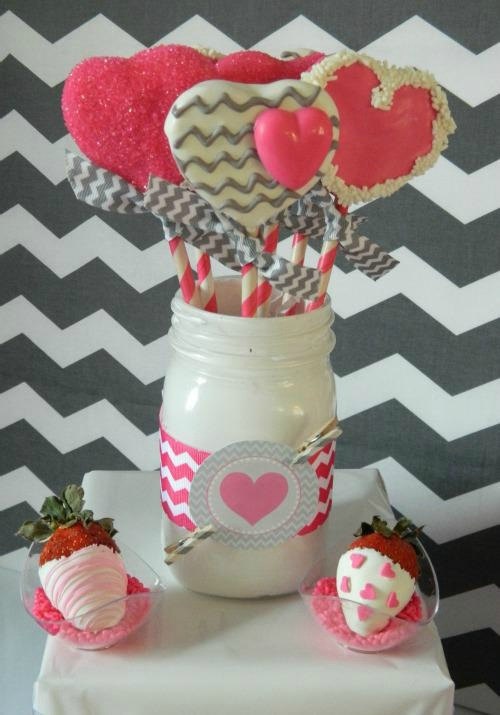 Valentine's Day mini candy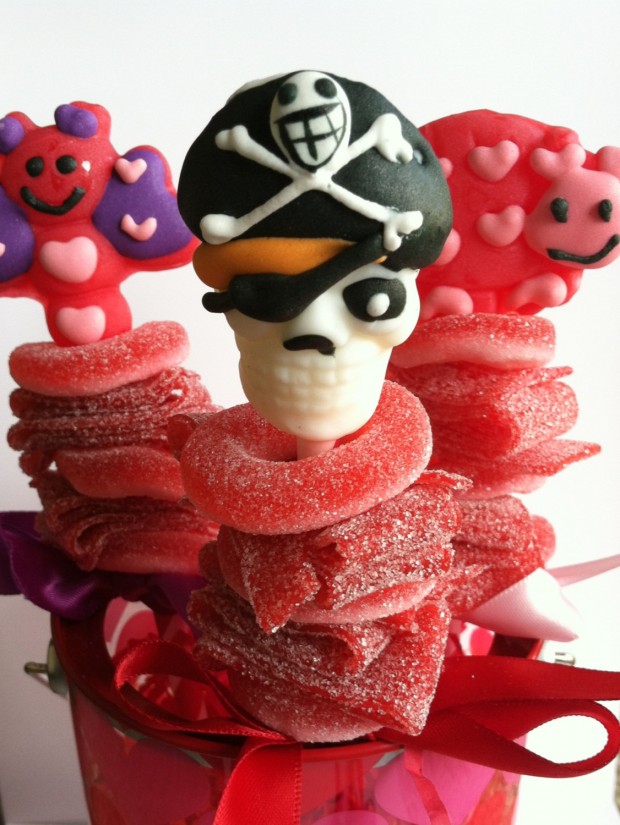 VALENTINE CHOCOLATE SPOONS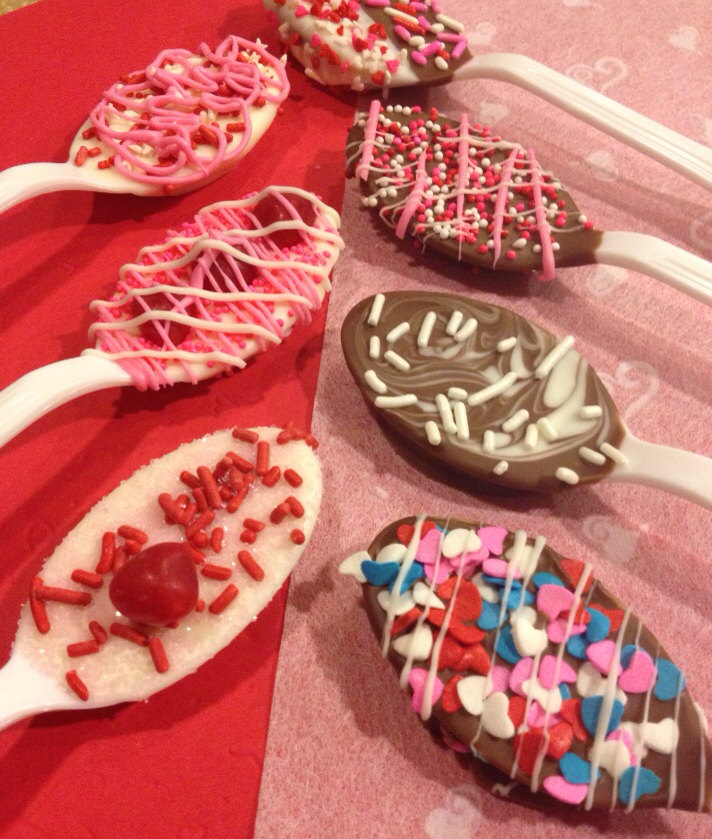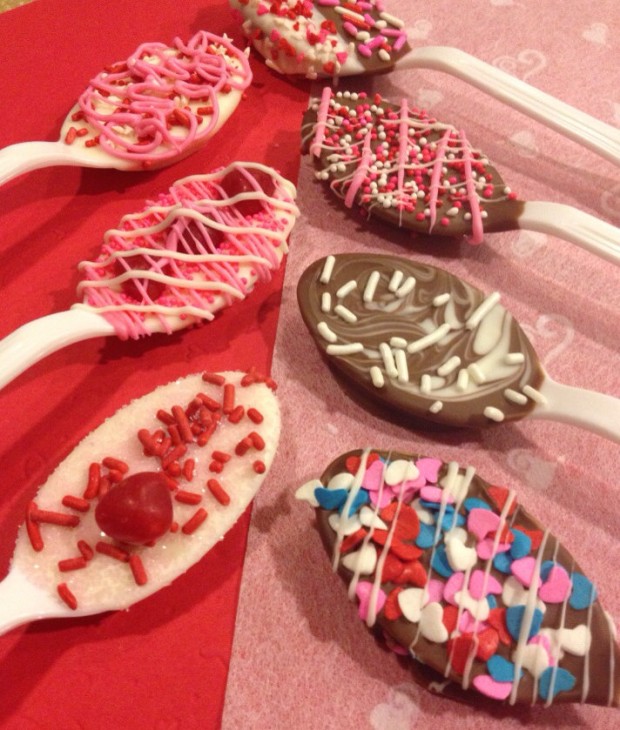 Valentine's Day Lollipop Pack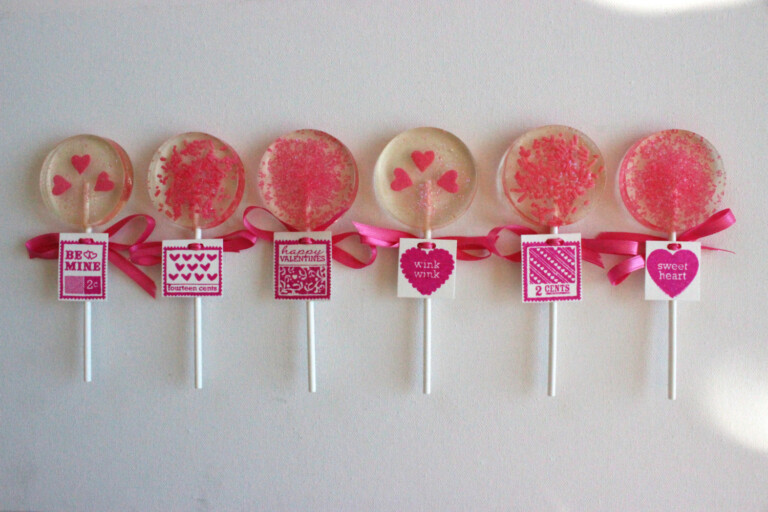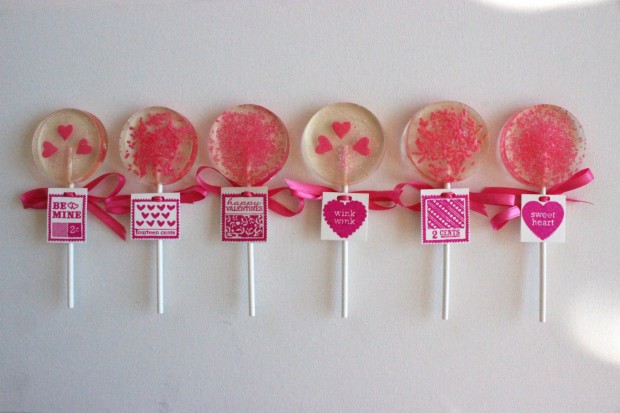 Valentine's Day Raffle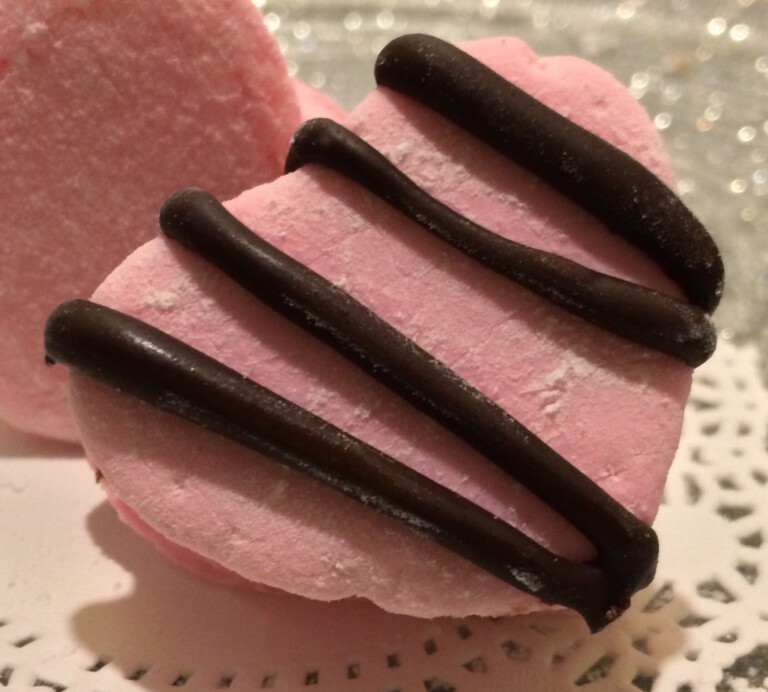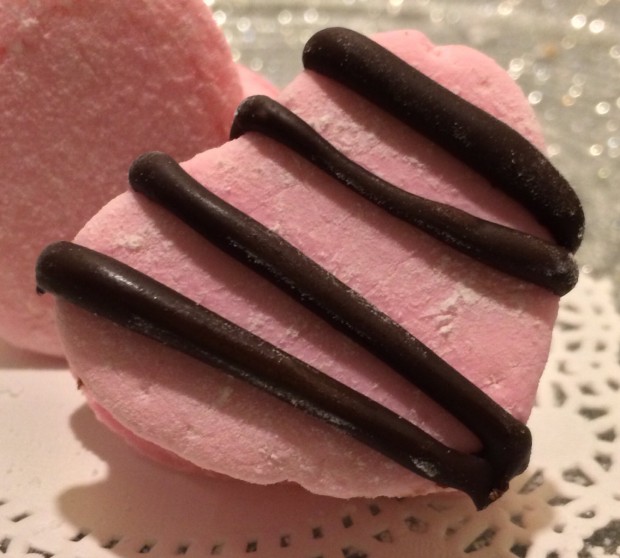 Chocolate Heart Boxes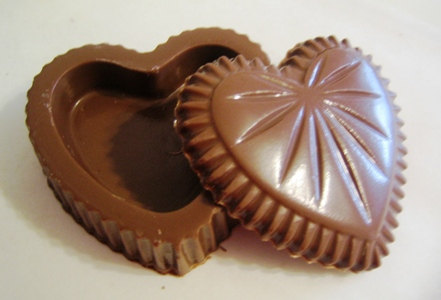 Sugar Free Dark Chocolate Hearts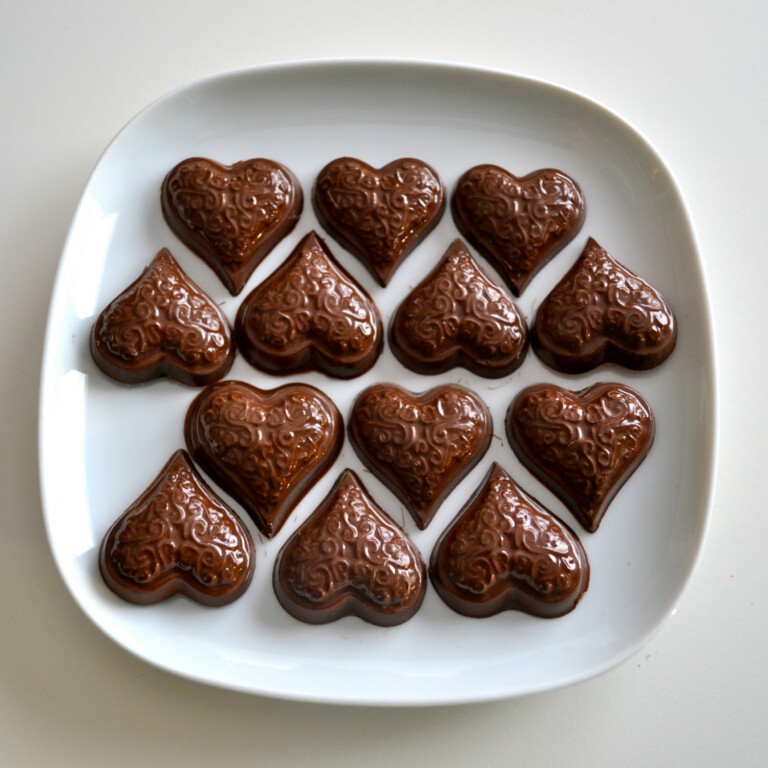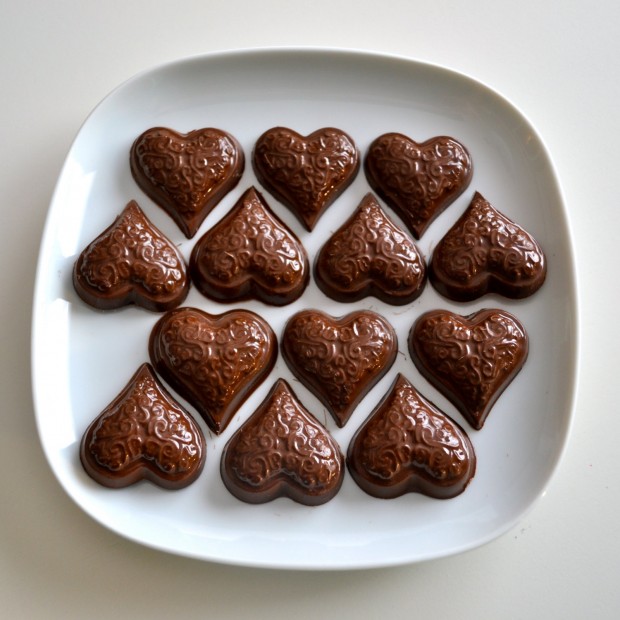 Chocolate Covered Oreos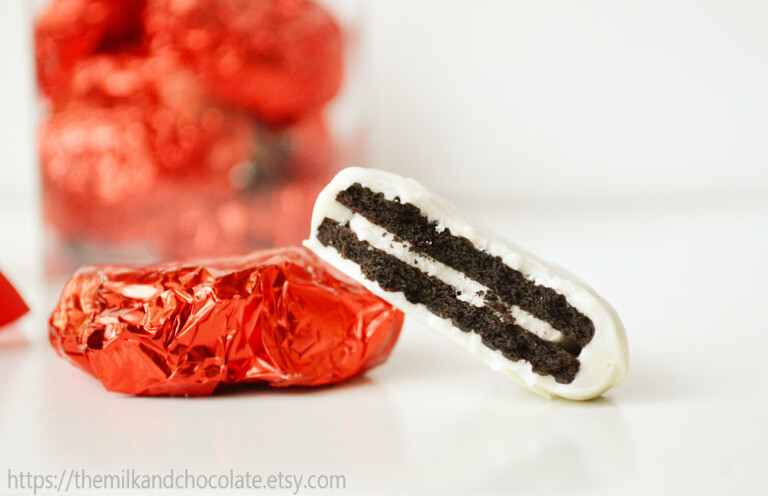 Heart Shape Fondant Cupcake and Cookie Toppers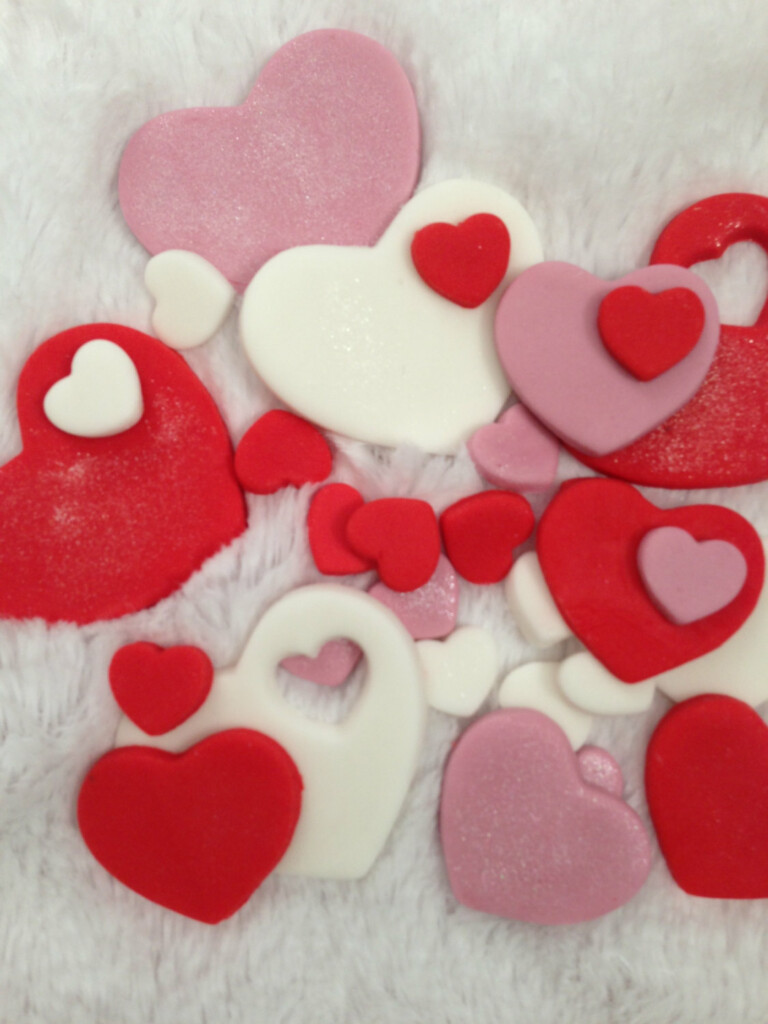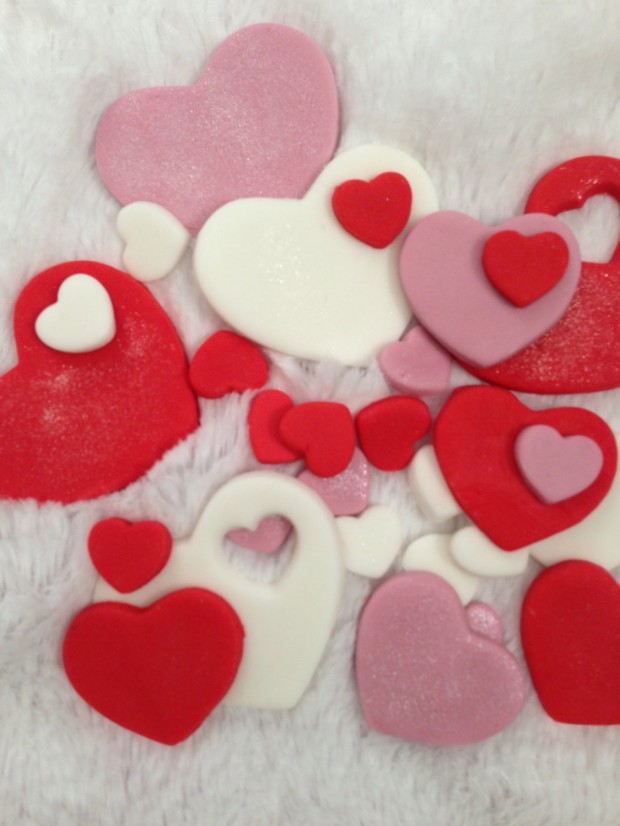 Chocolate Covered Oreo LIPS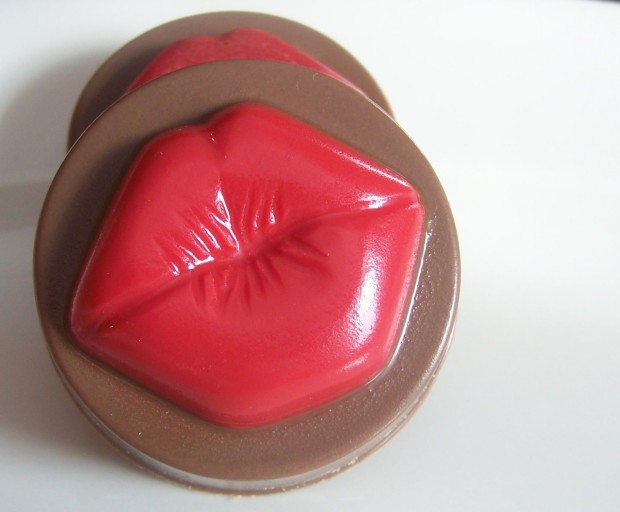 Gourmet Valentine's Day Chocolate Dipped Pretzel Rods